I love this couple. I love "love". and I LOVED this session.
From the minute Cynthia called me to do her engagements I knew it was going to be a great session and I couldn't wait!  I have loved every minute of going through these images and choosing my favorites (which was really difficult!) A MUCH needed relief from all the book work I'm trying to catch up on. (major whip! I need a bookeeper!)
It was freeeezing during our time together, but Cynthia and Mike were champs and you'd never know how miserable it was outside … especially because I kept making them go into the shade.  Mike was so relaxed and funny and they both went along with my ridiculous prompting at times.  See, this is why it pays to not second guess my crazy and often really dumb ideas. I'll always be the first to say something isn't working, but you just never know what will happen unless you try!
My fingers hurt so badly once I got in the car. I think it took the full 30 minute drive home for them to thaw.  BUT, it was so worth it.  What a breath of fresh air a couple session is for me. I just love them.  Did I say that already?
If you follow my blog you know I'm a sucker for any image that draws emotion and well, couple shoots are full of that glittery stuff I just love … just see for yourself!
There is something about that top left one (which I actually think I like better in black and white) that is so tender and intimate that really draws me in …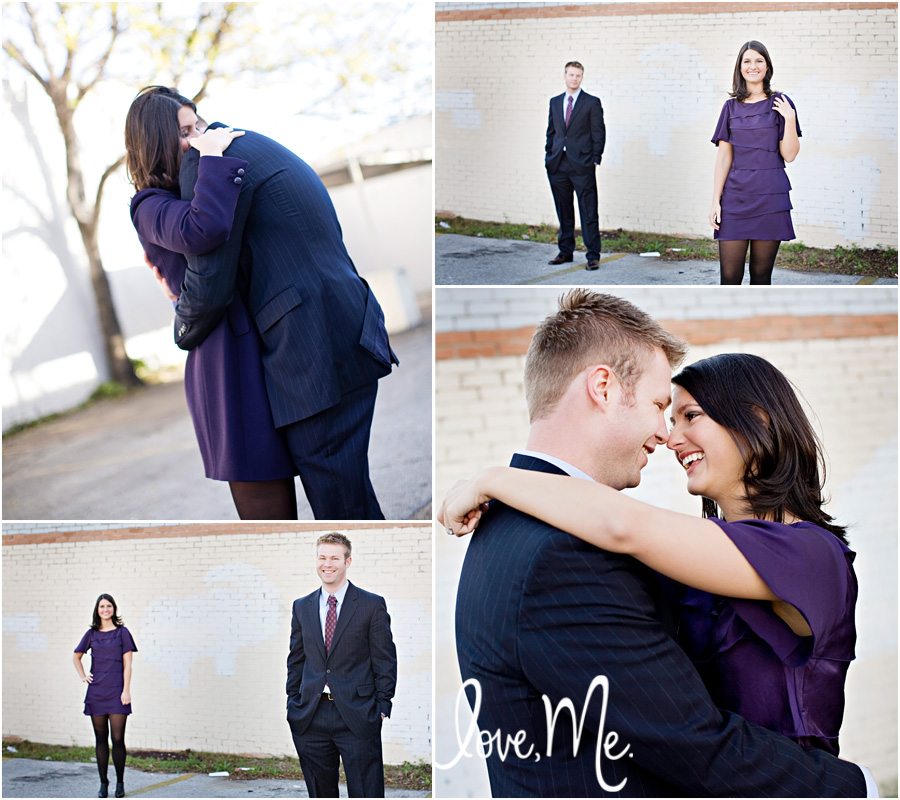 Watch out wind …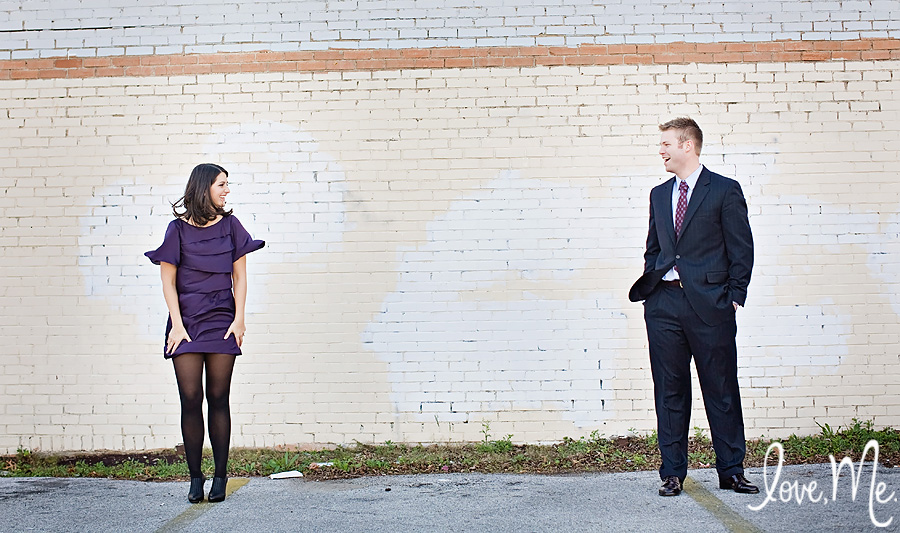 a favorite.  the light was just streaming in right here.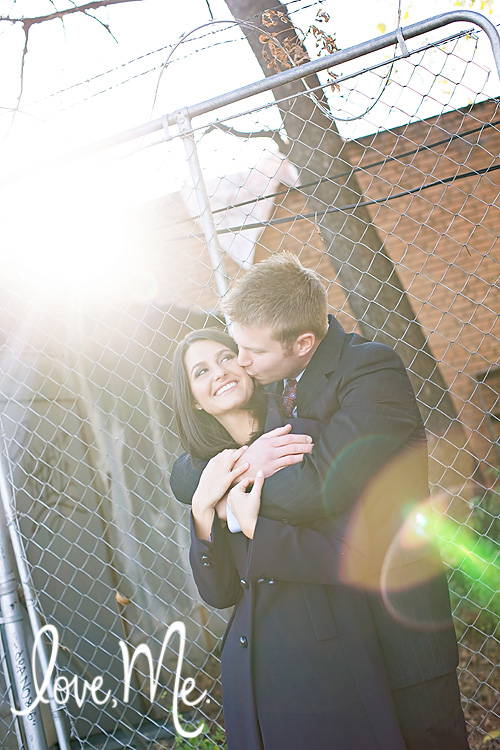 Its awesome when there are cool vintage cars just parked on the side of the road.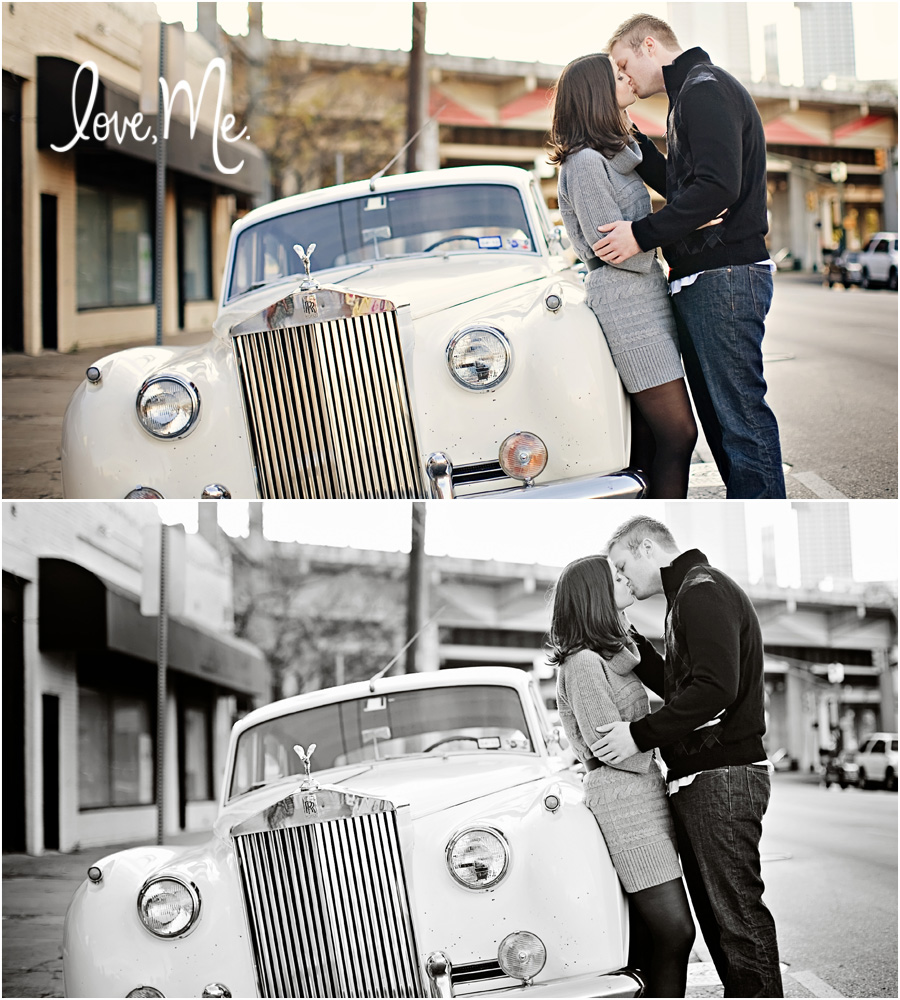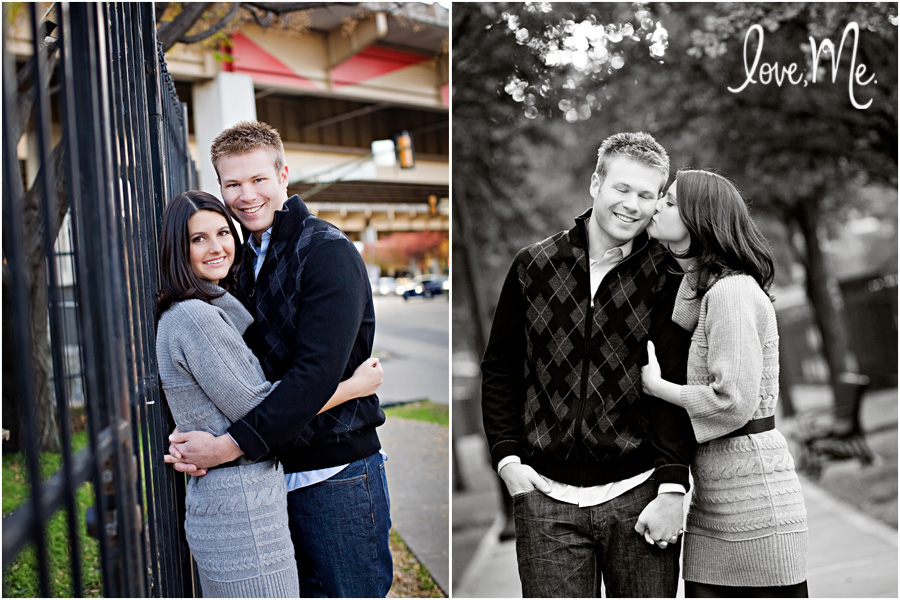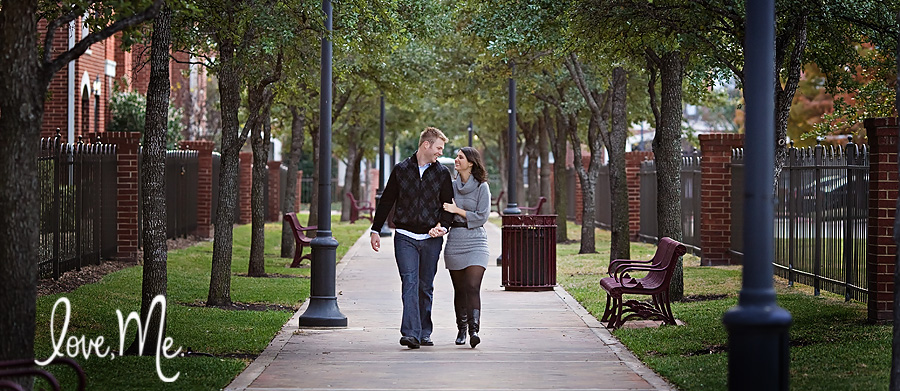 So many favorites I tell you. Here's another … why?  I bet you know by now 🙂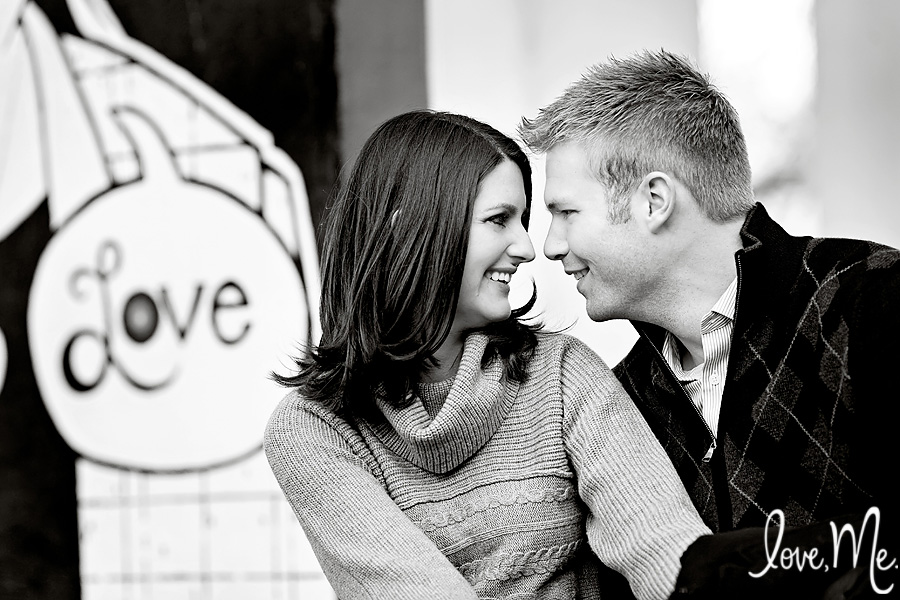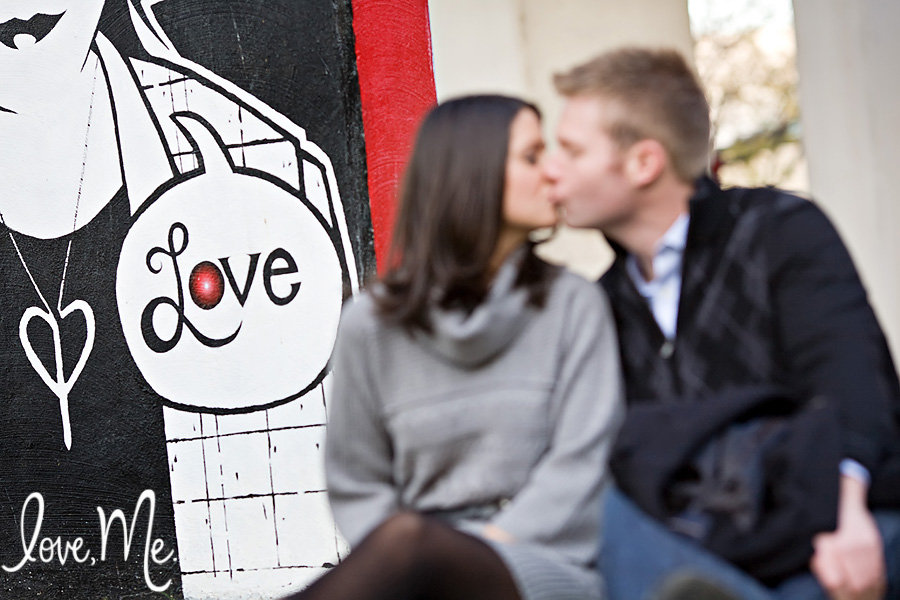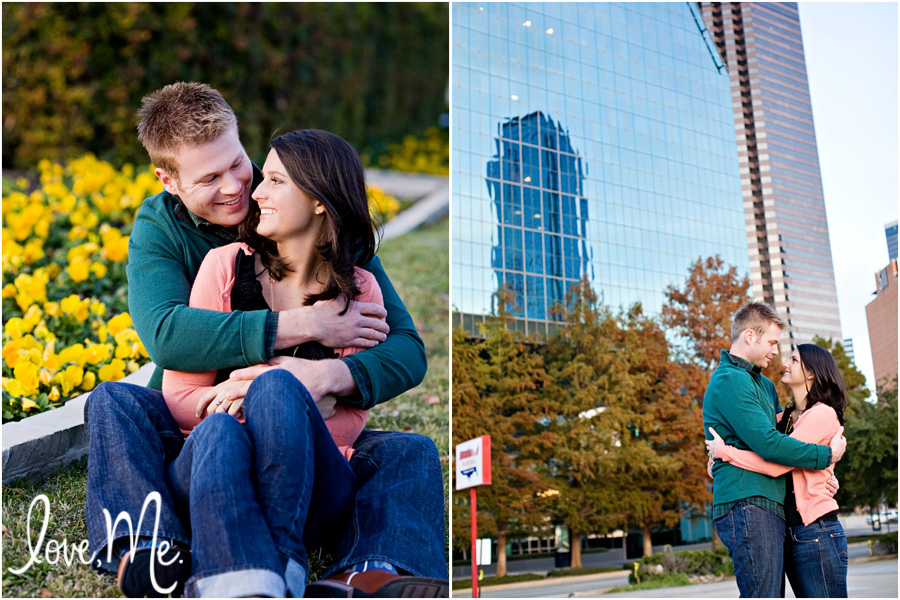 Thanks you guys for an awesome session and for being so patient for this sneak peek!!  Hope it was worth the wait!