I just love these two.  They have been dating for a long time and are so fun and comfortable with each other, I love it!  When Jen said she wanted me to take their engagements I was so excited.  I really wanted to show off their personalities.  As you can see, Matt is hilarious and even after 5 years, Jen still just giggles at him non stop.  (and she's not the only one.  I had a few bust out laughing moments where I literally couldn't keep my camera up near my face) Jen and Matt are getting married in December, so I photographed them back in August for the first time.  August and Texas are two words that should NOT go together.  It was blazing hot, and we all pretty much knew right away a re-shoot was necessary.  But, we played anyway, and since the pressure was off, we tried all sorts of fun things.
I must mention that the locations are all meaningful to Jen and Matt.  I really wanted to shoot at familiar places to tell a story (my favorite thing to do). So, our first location is Keller High School where they first started dating back in the day! They both were stud basketball players, but I wasn't creative enough to not make that super cheesy 🙂  Here are my favs from Keller.
Matt longboards, so I had to incorporate that somehow.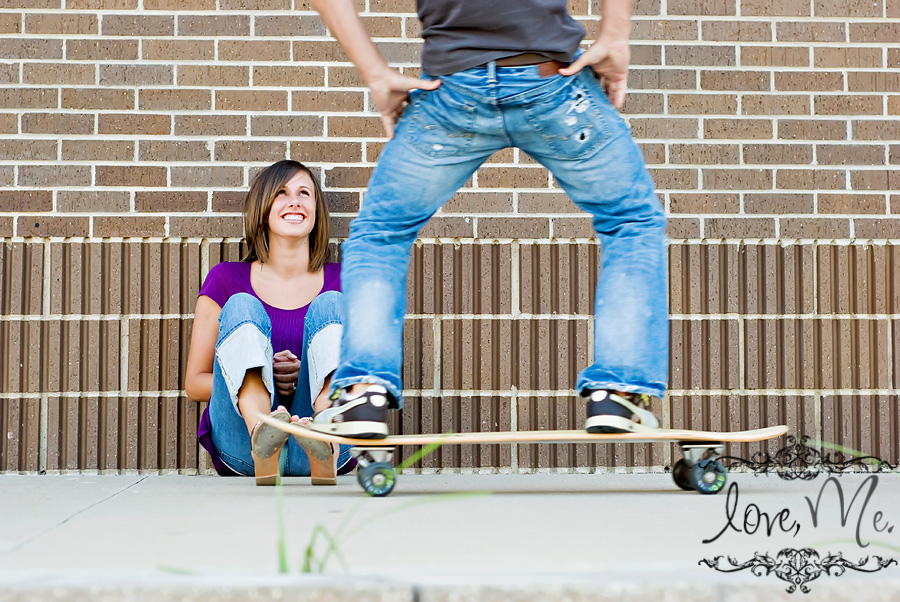 Soooo … fast forward to a few weeks ago.  Our second location was in Denton, which is where they both graduated from UNT (and STILL liked each other … a LOT).
I love love what they wore.  They are both always so stylish and make sure you check out the shoes.  They are both shoe fanatics … especially Matt.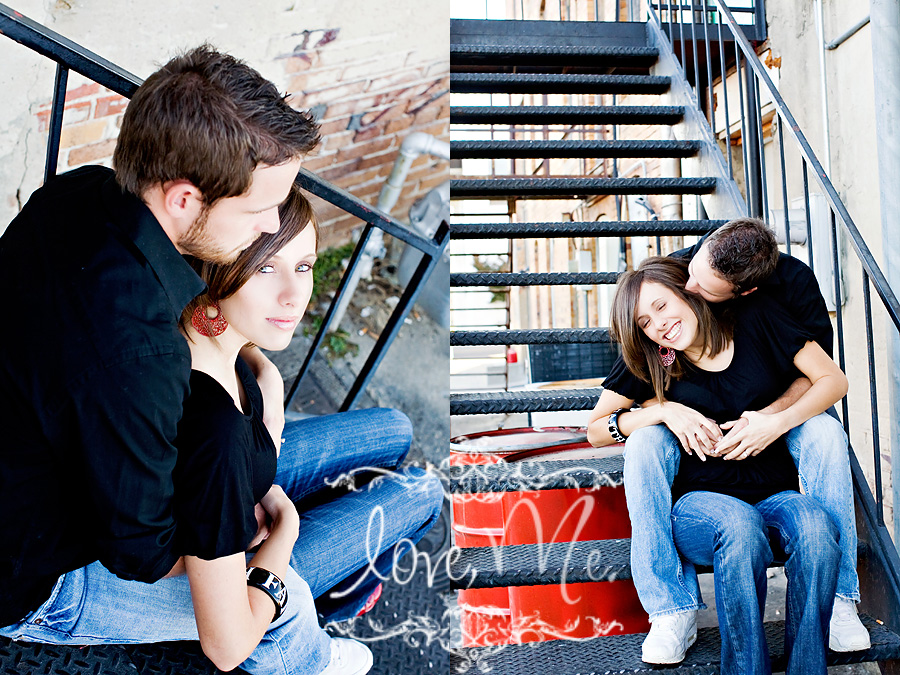 Ok, now I HAVE to share these.  During the shoot Matt got POOPED on!!!!  lol.  Seriously, I was cracking up.  It happened at one of my favorite spots so I'm not telling where because I can't give it up for a little bird poop.  Good thing it happened at the end of our shoot. Sorry Coker, but man it was funny.  Enjoy.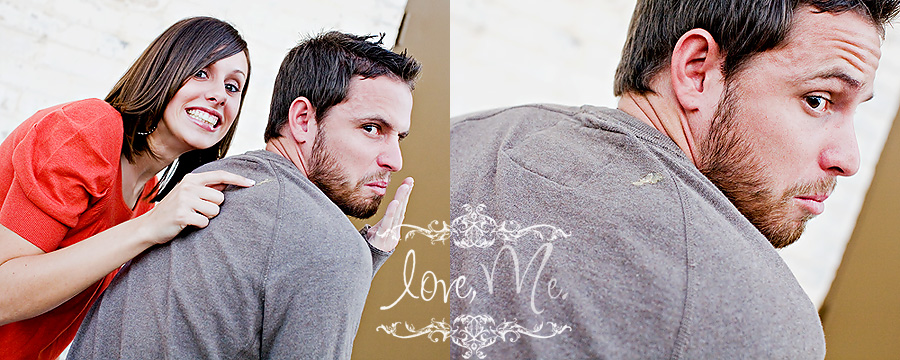 Love you guys!  Can't wait to see you commit your lives to one another and I'm so excited I get to be there 🙂