Ladies, I've got news for you that might come as somewhat of a surprise.
While rush week (and the first semester of your Freshman year in COLLEGE) is still far away, now is the time to begin compiling a Recruitment Information Packet that sororities won't be able to resist. Yep, I know it's February. Yep, I know that many of you still haven't taken your senior portraits yet. Yep, I know that you probably won't start mailing your packets until April or May. But, from my experience of creating custom packets for last year's graduating class, I ALSO know that it takes a ton of time to get organized and pull everything together…without wanting to pull your hair out.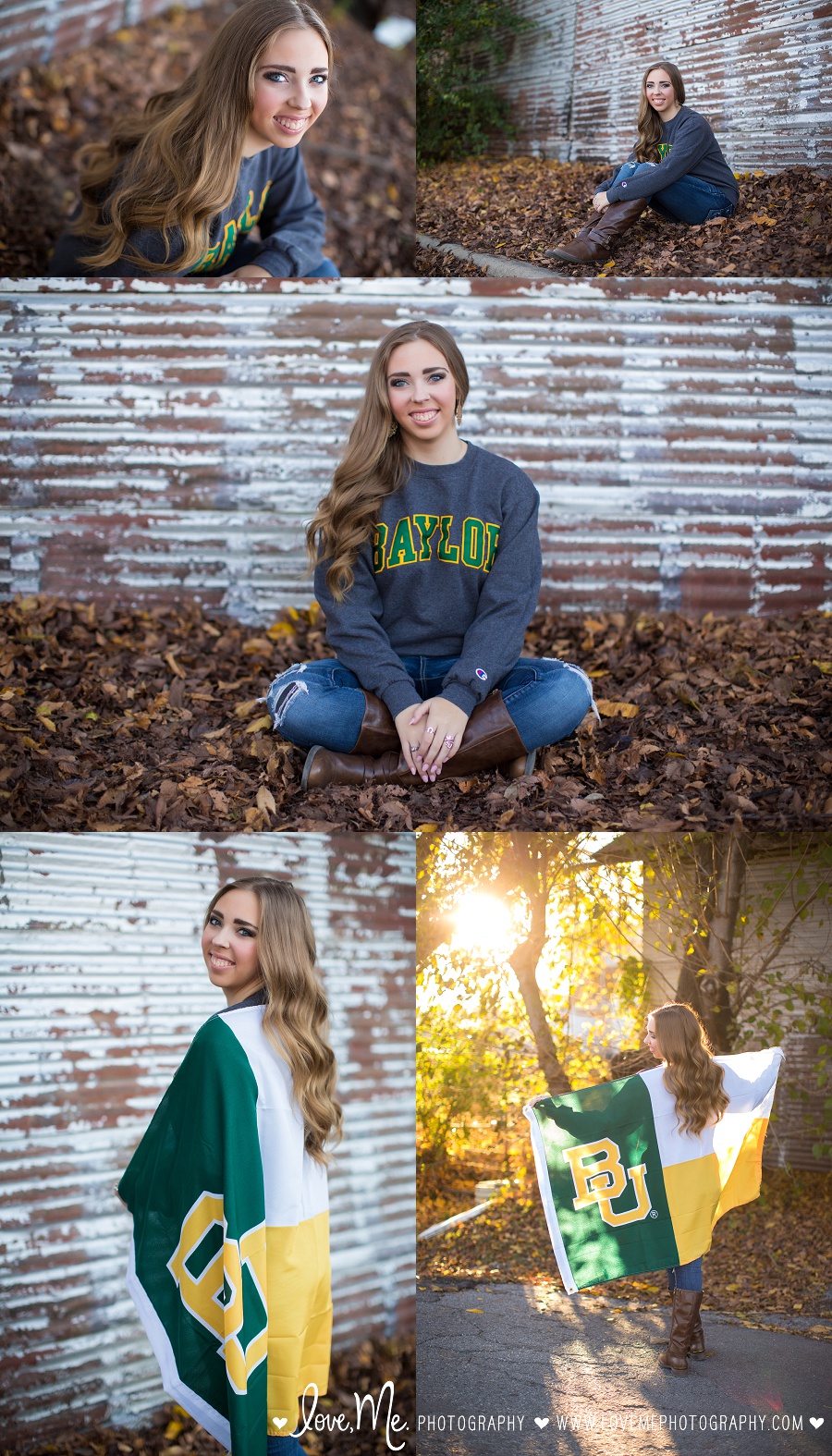 With that being said, let's review a few of the basics of getting ahead of the game for sorority recruitment!
Did you know that each packet you send as a Potential New Member should be comprised of the following *essentials?
1-2 copies of your résumé

1-2 copies of your high school transcript
1-2 copies of your ACT and/or SAT scores
*Be sure to check each sorority's website and your local Alumnae Panhellenic website for specific requirements! Some universities will accept digital versions of the aforementioned items, so do your research in advance and you might be able to save on postage fees.

Since we've already covered everything from crafting perfect cover letters to developing a stand-out résumés as part of our Rush 101 series, today I want to focus on the three photographs most sororities will ask you to include in your information packet. As a photographer, naturally this is the part of recruitment I get most excited about! Let's break down the three image types sorority houses frequently request:
The Headshot: A close-up image that keeps the focus on your beautiful, smiling face! I recommend going with a natural hair and makeup look for your headshots, but if a red lip feels most like you, then go for it!

The Three-Quarter Shot: An image that's slightly zoomed out, and focused primarily on your upper body and gorgeous face. Put a hand on your hip, toss your hair over your shoulder, and show off your favorite top!

The Full Body Shot: A completely zoomed out image that gives you the chance to show off your personal style in an environment that feels comfortable for you! While I love snapping portraits of seniors in their prom dresses or letter jackets, these probably aren't the best options for your sorority packet. It's an excellent idea, however, to pose for this type of shot in an outfit that's similar in style (although not identical) to what you might wear during recruitment week. This will make it easy for members of each sorority to immediately identify you and strike up a conversation!

It's so important to remember this, ladies: the purpose of including images with your packet is NOT for sororities to judge you. These images are meant to help members recognize you and recall the information included in your packet – all the things you love, the groups you've been involved with, the volunteer work you've done, and those hard-earned (incredible) grades you're going to end senior year with!
If you're planning to go through rush and your senior session with LMP hasn't happened yet, be sure to let me know on the day of your session that you'll be in need of shots for your info packet. We'll work together to make sure you've got the best, most personality-filled headshot, three-quarter shot, and full body shot out there!
For those of you looking for recruitment help that's a bit more hands-on, keep in mind that I offer custom Recruitment Information Packets! These couture packets include beautifully-designed templates for your cover letter and résumé, address stickers, information labels, and more. If you would like to receive more information about the free OR custom recruitment resources I'm offering, click here to join my Sorority Scoop group and ensure that each update lands in your inbox!
P.S.
In January 2017 I launched a BRAND NEW WEBSITE exploding with all things sorority recruitment! You'll find previous Rush 101 posts + fresh, frequently-updated content at SororityPackets.com. Stop by the new blog here to catch up on the latest rush news!