I strongly hinted in my last post of these two, that I really wanted to do another "real" engagement shoot.  Well, I got my way ;)!  As I often do I suppose.  I love these pictures SO much more.  They are natural and so them.  We decided to head out to the lake to do something different and I'm so glad we did.  It was a really cloudy and windy evening with thunderstorms rolling in, but we all took a chance and I love the results. I love these two so very much.  They are such amazing friends to Mike and I and we can't wait to see them get married in 25 DAYS!
Oh, and in case you don't recognize my cousin, Kelsie, I told you she had the curliest hair EVER.  I guess she took my hint to heart and kept her hair all natural for our second shoot.  Funny side note: when Kels was in High School, I was her Young Life leader and we went to Georgia for camp one summer.  While we were waiting to go to club, a few girls were standing behind her and talking about her hair. When Kelsie turned around they asked if they could touch it.  She said, "sure".  Then this one girl goes, "What is it?" and Kels looked at me like, "Crys, what is she asking?"  and I realized they wanted to know how she got hair like that.  So, Kelsie goes "ohhh, its natural".  And that girl looks at her friend and says … "Oh, Natural, I need to get me some of that!"  LOL.
They apparently thought "Natural" was something you could order up at the Beauty Salon.  Priceless.  That story never gets old. So here is Kelsie with her crown of glory 🙂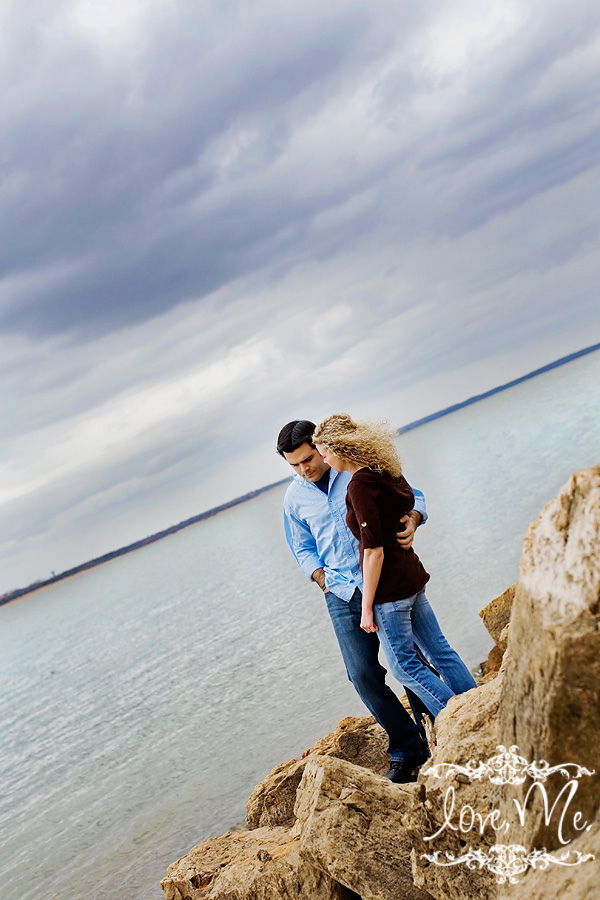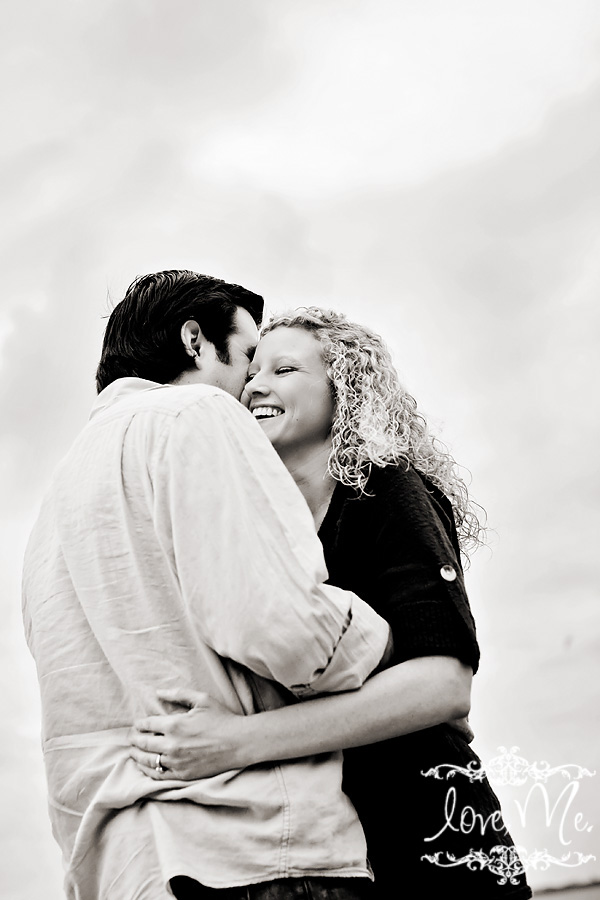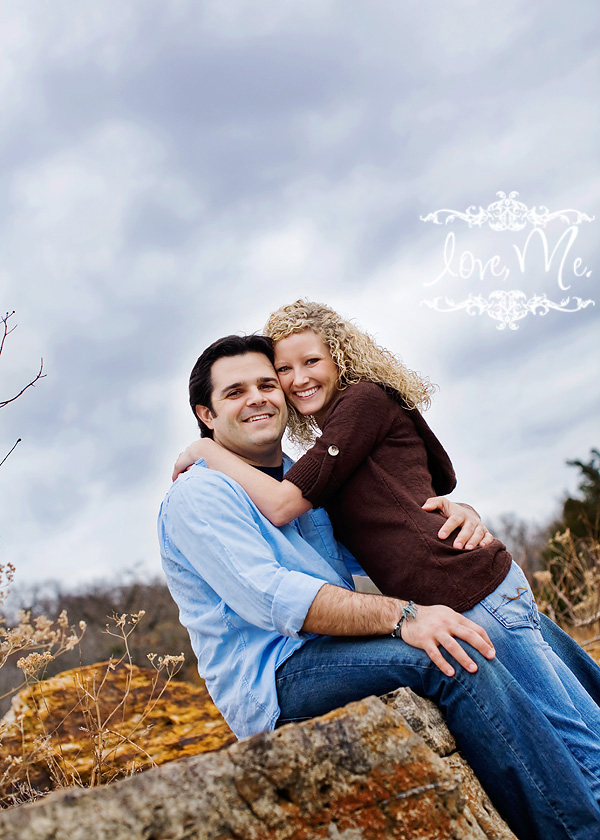 Something a little different.  I definietly DON'T have the whole sunset thing down, but since sunsets are one of Kelsie's favorite things I had to at least try.  (Kels, now all we need are dolphins jumping in the water in the background, lol :: wink)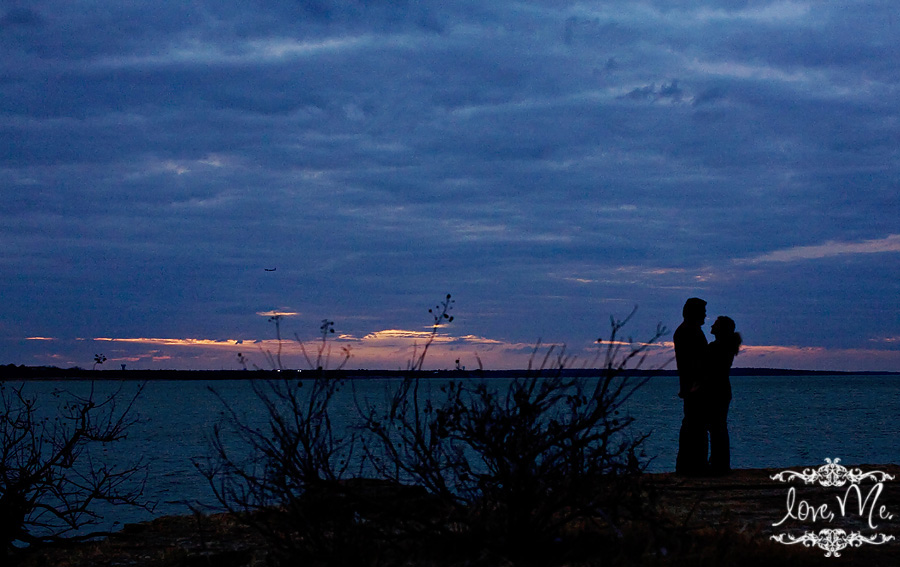 At the end I hinted yet again that she should pull her hair back because of the wind.  Secretly, I just love her hair in a pony tail, which she sports on a daily basis.  I guess I got my way … yet again.  Just call me spoiled.  I do love the results.  I wish I looked this beautiful with my hair pulled back.  Instead I look like a half 12 year old half mouse. eww.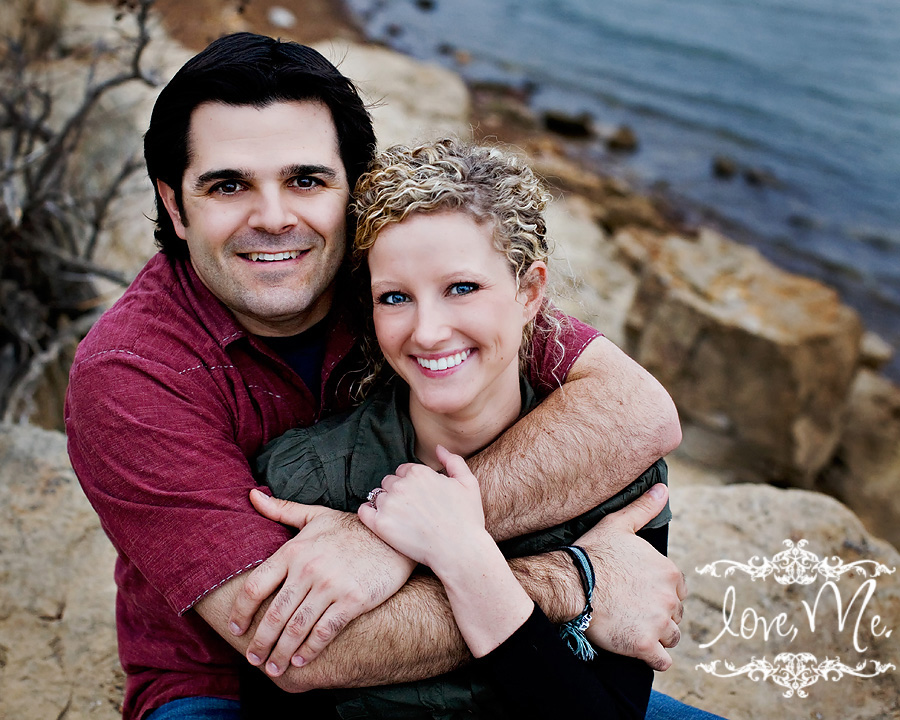 LOVE both of these.  This black and white is my favorite I think.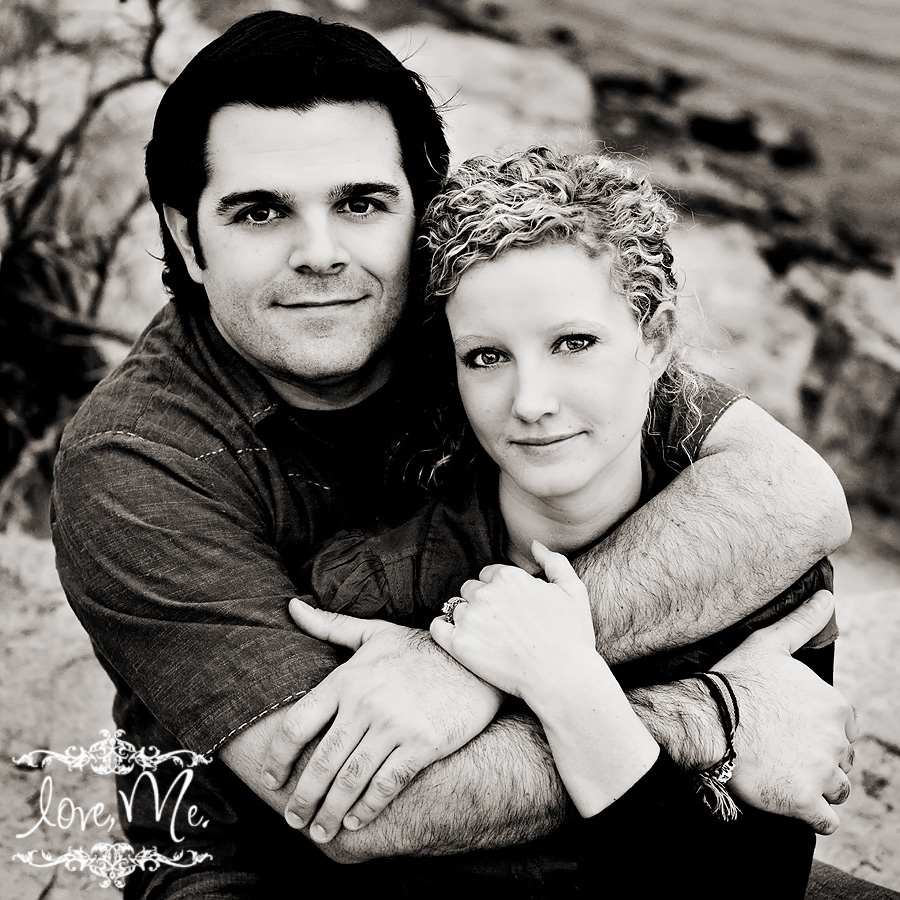 Oh, nevermind.  This next one is …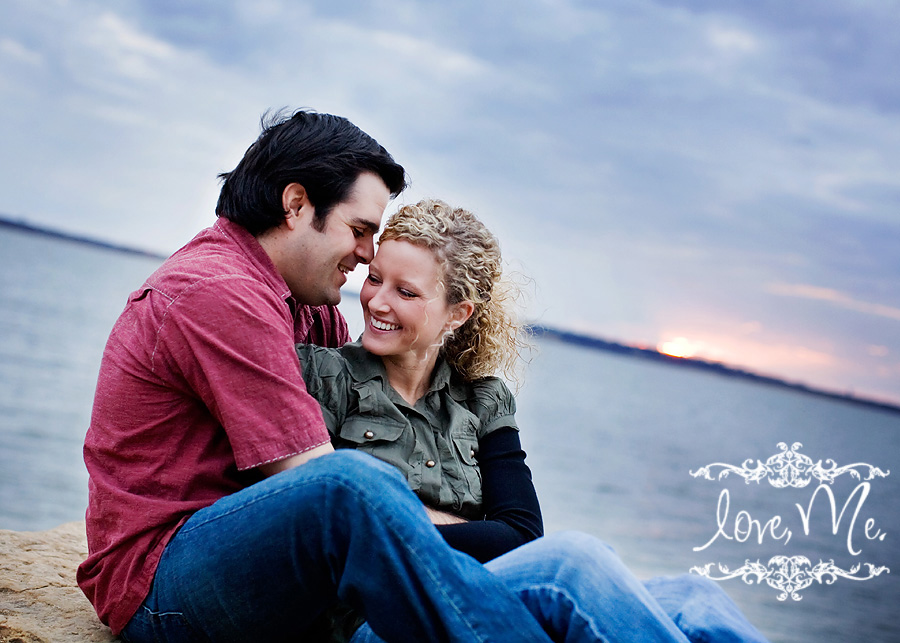 Love you two.  I can't wait to see you committ your lives to one another.  Seriously, I can't wait.  But, I am even more excited about our first vacations together ….  hmmm, will Kels and I still get to sleep in our OWN tent?  Maybe we all four can pile in one now.  YES!  [insert double fist pump here]