Here's another ridiculously large share!  After this, sneak "peeks" will resume to the normal 5-7 image shares.  I have been battling this terrible sinus infection 🙁 That coupled with another awesome birth I had the privelidge to be apart of and some major kinks in our attempt to move into our studio has equalled an exceptionally long wait time for this awesome family!  It's quite possible that guilt is playing a role in this over – sharing business.
I am always honored when any family chooses me as the photographer to document their love for one another, but I am REALLY honored when another photographer chooses me.  There is something about being recognized by the industry and by my peers that makes me blush a whole lot and also, I must admit, makes me proud.  So you can imagine that I was flattered when this awesome photographer, Kelly Wills, hired me to photograph her family!  Kelly found me last year when I was taking Mia Grace's crazy 2 year old pictures (you know, the crazy hair, psychedelic dress, lollipop, pouty face shots 🙂 ).  Let's just say, I wasn't really myself in that moment. I think I recall wearing a huge over sized sweatshirt and no makeup, not to mention I was stressed out to the max because MG wasn't cooperating with my plans and we had somewhere to be and I needed to shower!  You know when you go out looking like a shlumpadink and you think "oh, well, I wont see these strangers again" … well, I am living proof that that isn't necessarily true.  Kelly emailed me a few months back and I couldn't believe she would want to work with me after what she witnessed between photographer mother and daughter with PCS (Photographer's child syndrome).  Side note: no photographer should ever be judged by the way they photograph their own kids 🙂  But, she did … and I am very thankful … and flattered ::blushing::.
This is how I love to photograph families … Can you not tell this little one is LOVED?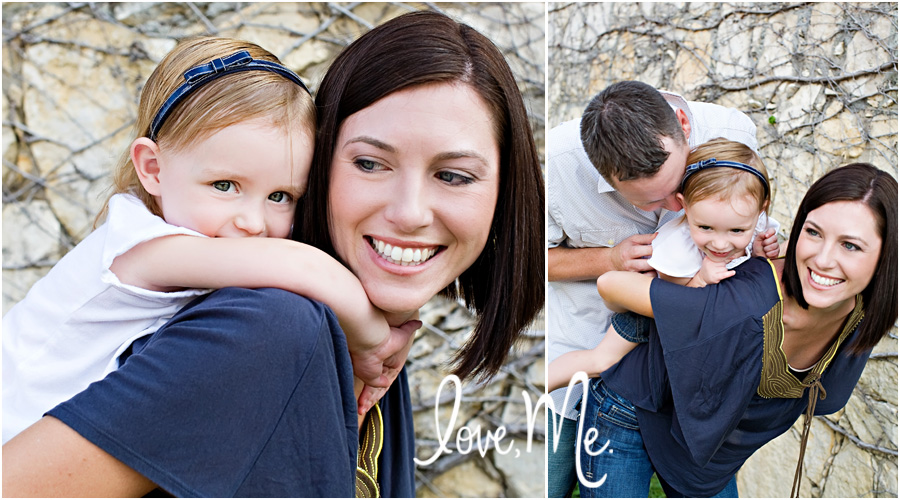 Addyson was such a cutie pie! She hammed it up bigtime for my camera (much to her mommy's dismay I am sure! I know the feeling!)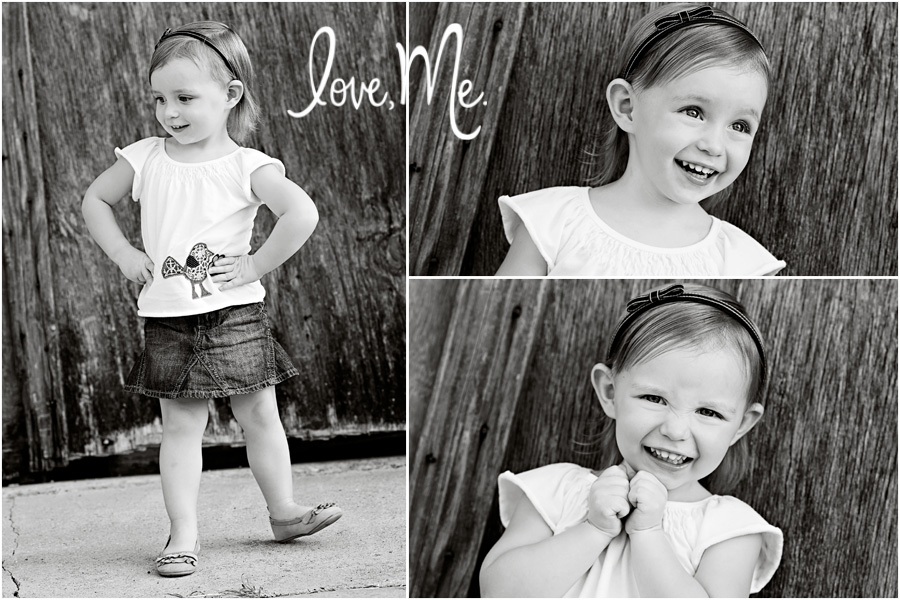 Quite possibly one of my favorite images of all time and the cutest monkey face I have EVER seen!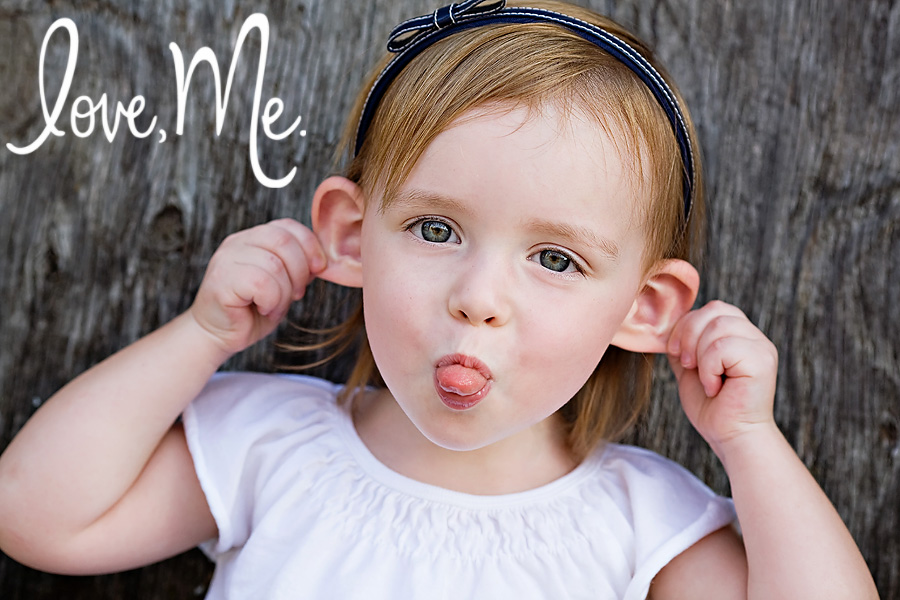 That second image below… something about it that I keep going back to. The way she is looking at him and the way he is looking at his little girl and the way Addyson has this grin on her face that says "I know you are looking at me 🙂 "  but more importantly, I know that I am loved and I am the center of both of your universe even though you stuck me over here away from you … i just love it … such connection even with some distance.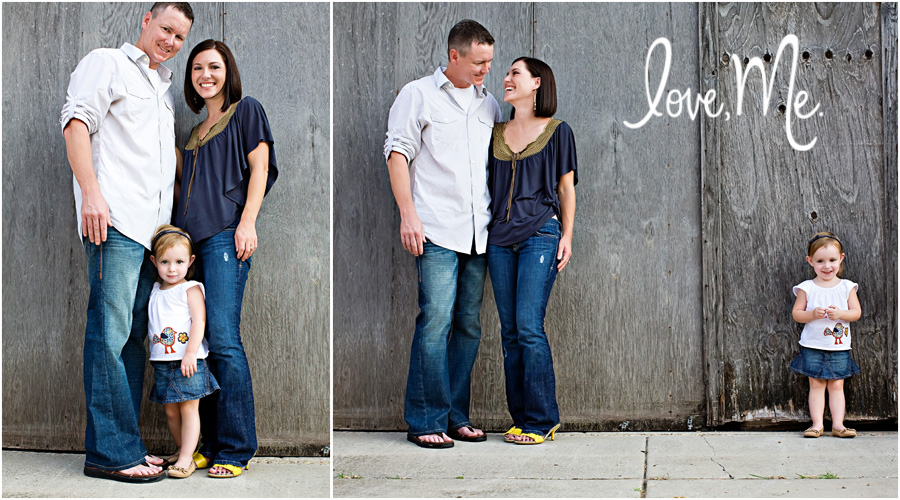 Now its time for snuggles.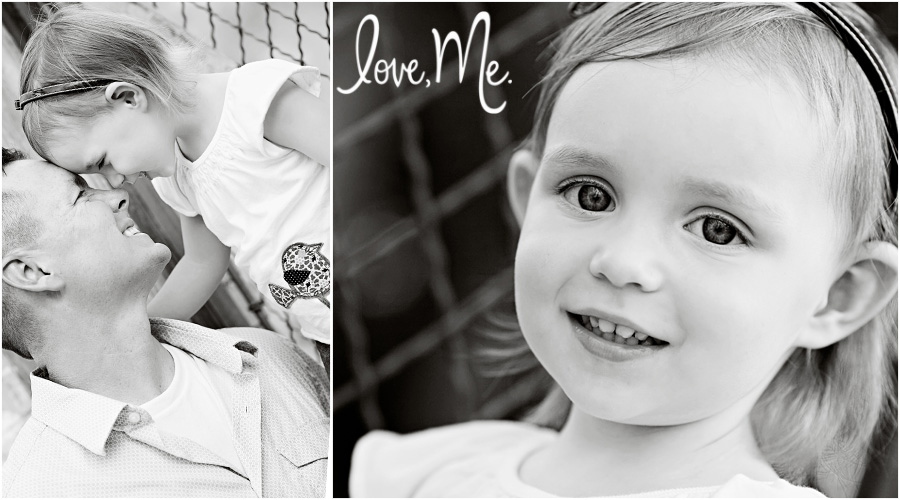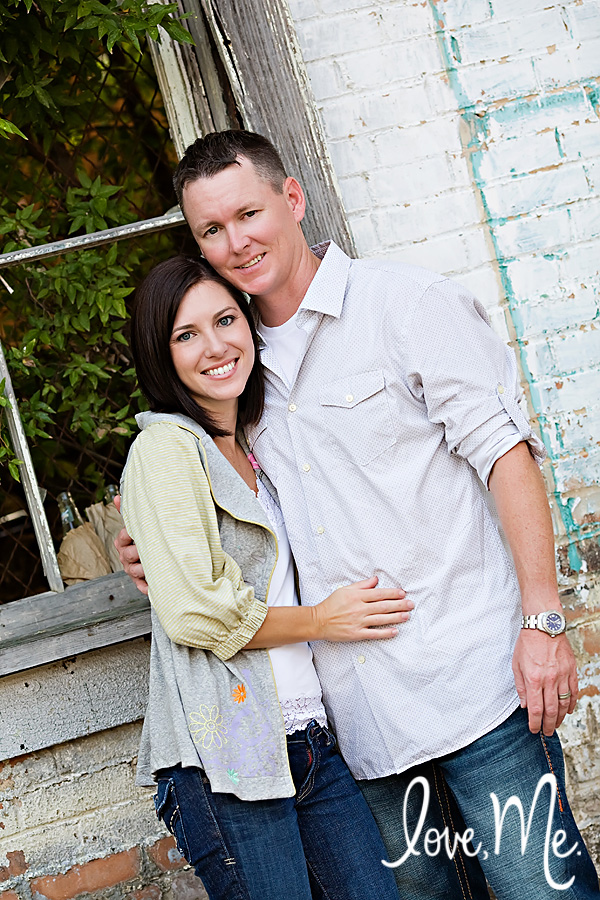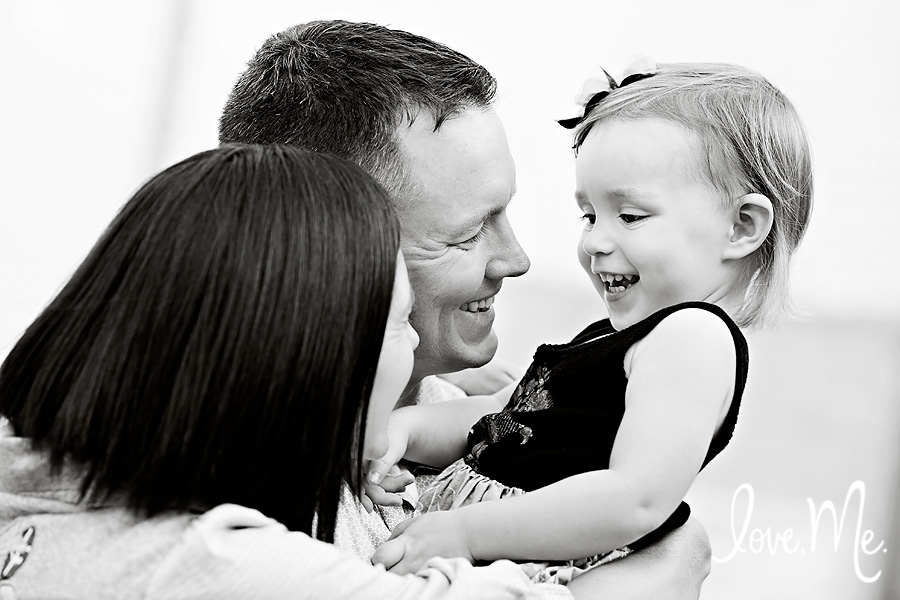 the back lighting here was magnificent and she is just beaming! Don't you want to eat her up?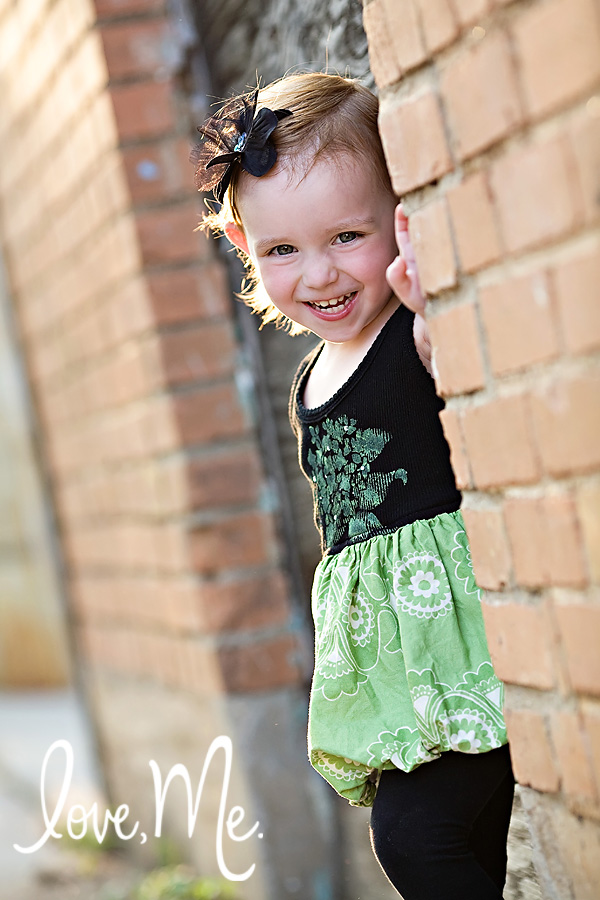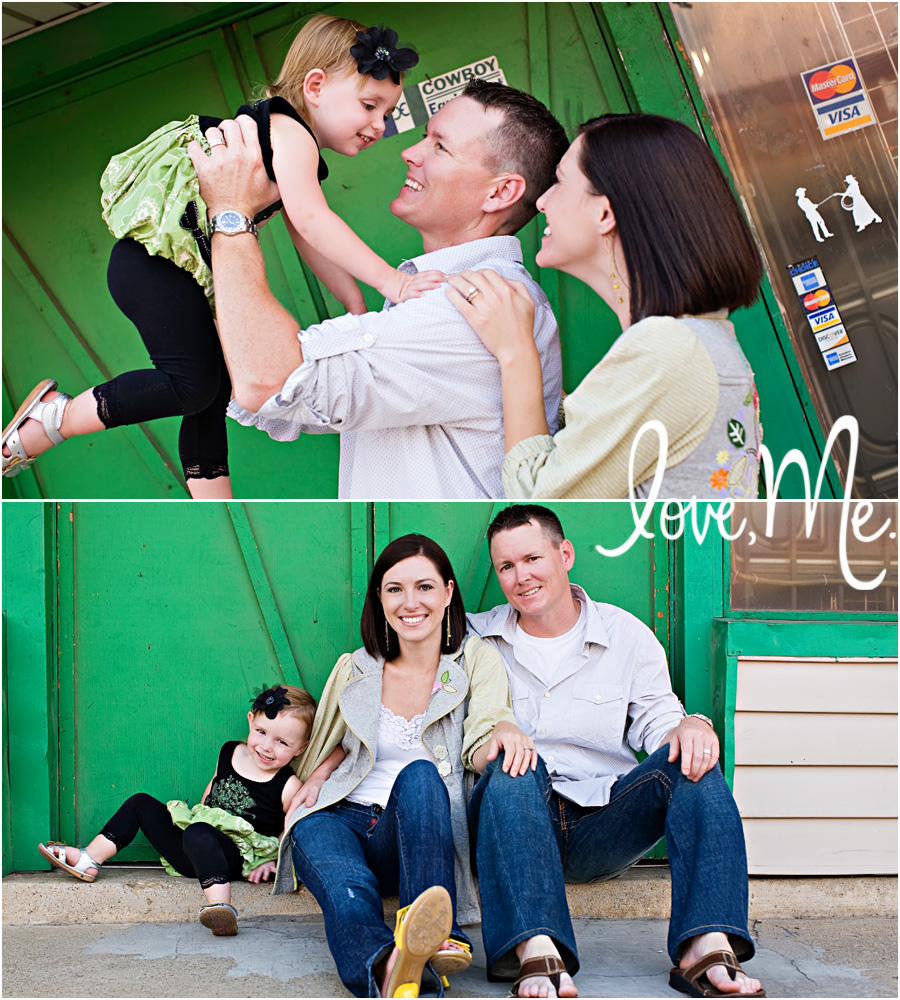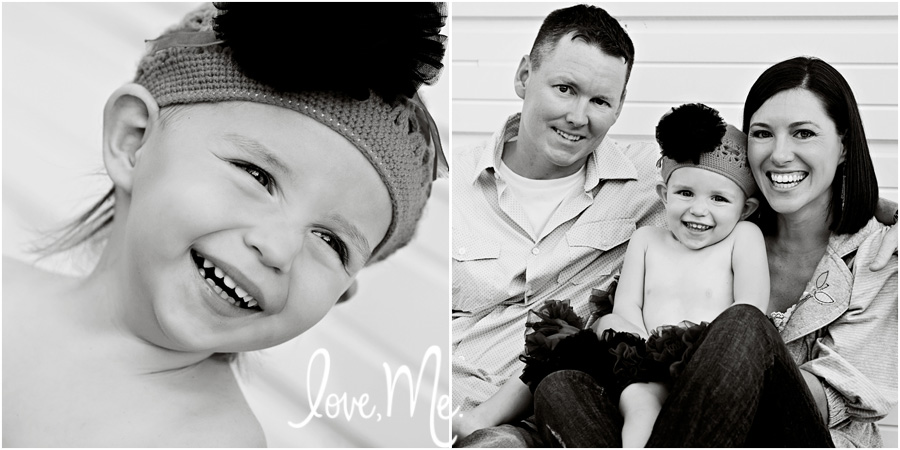 a sleepy little one at the end, but she gave me that one last shot I had been dying for. thank you sweet pea!
Kelly, so sorry to make you wait!  Trent it was so great meeting you and thank you for a wonderful session. I'm sure Kelly has told you that its the "dad's" that make or break a family session! I'd say you earned some serious brownie points!!