My session with Andrew was another awesome senior guy shoot.  What a great great guy!  We had lots to talk about and so the time just flew by.  The last few shots were taken at the tennis courts with zero light, but I really do like how they turned out anyway. I think I may need to start my sessions a little earlier. I keep going on forever and ever until the sun goes down.  Andrew was a trooper scheduling his shoot the day after prom!  I'm starting to get to know lots of families in the Argyle area and so it was fun to talk about many of the girls and guys I've shot this past year and what they wore, etc.  So fun!  I'm a sucker for prom stuff. It brings back so many memories AND makes me realize how the years are flying by.  It feels like yesterday only my ten year reunion is next year!  Anyway, here are my favs of Andrew.  There were really SO many that I had a hard time choosing.
I just loved this shirt and how it matched his awesome green eyes.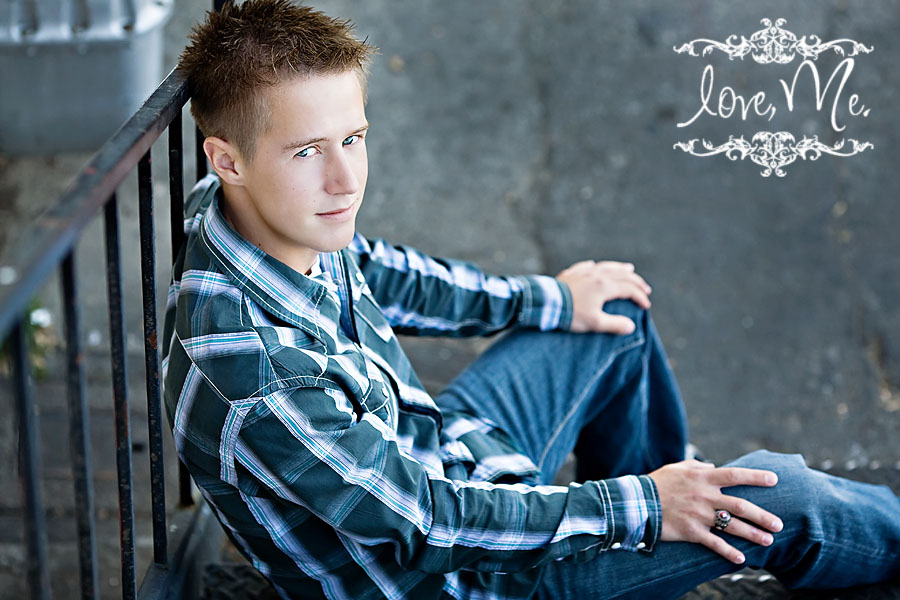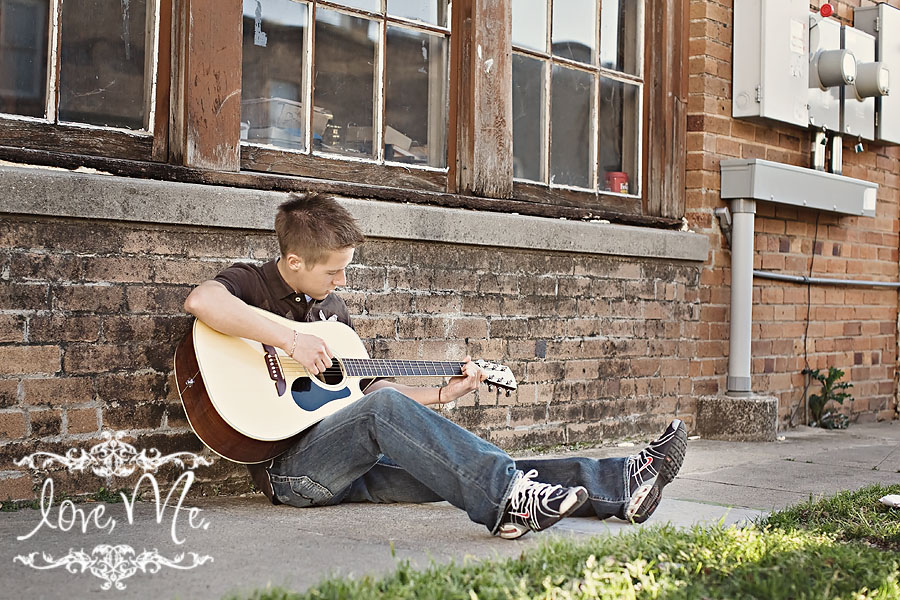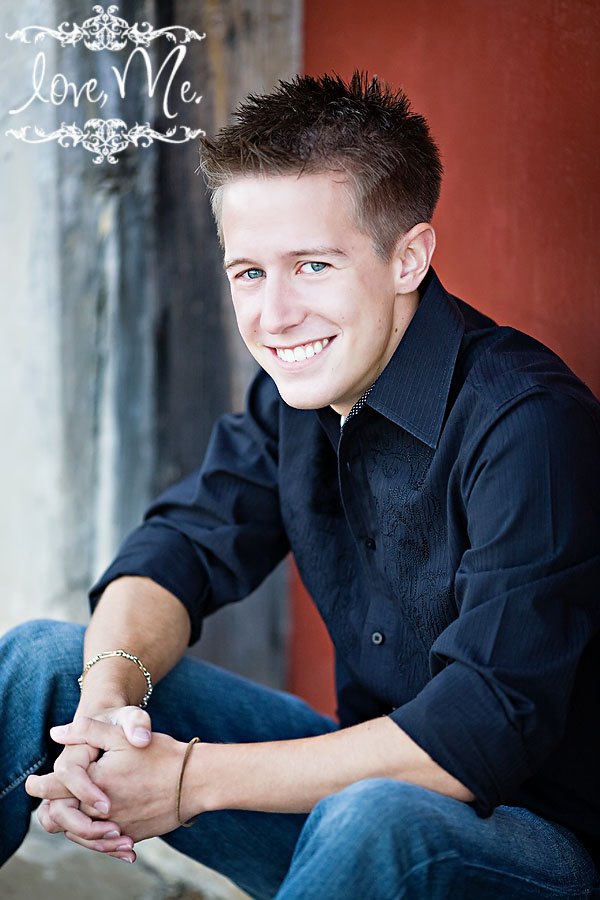 Something else that is meaningful to Andrew is his faith. It was encouraging to meet a young man who "own's his faith" like he does … The authenticity of what he believes and the convictions he lives by were apparent and oh so refreshing for me.  Psalm 77 is his favorite verse.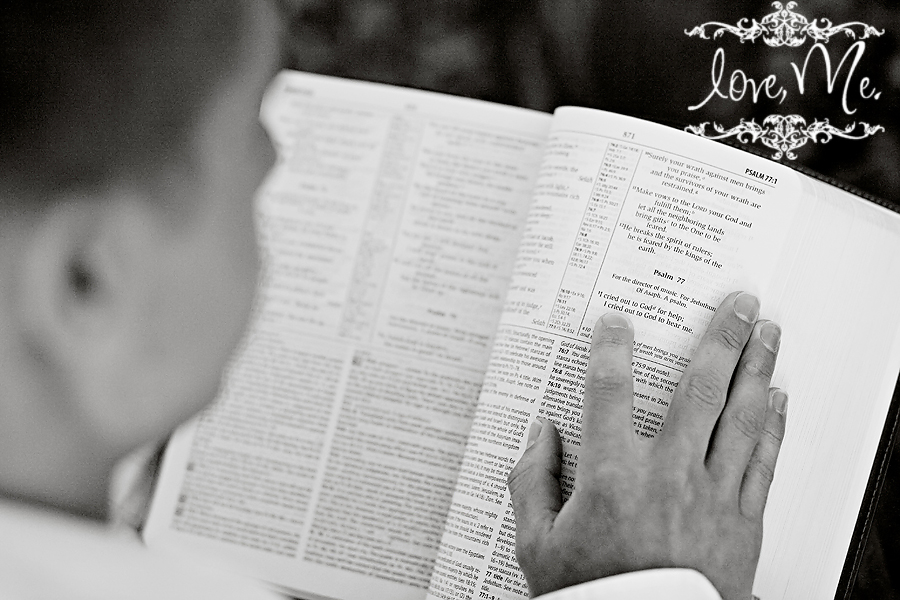 Here's a totally different shot than my normal work.  At the tennis courts (yes, he IS multi-talented!) the sun had pretty much set, but I just had to grab this shot before we ended and I love how it turned out.  Grain and all!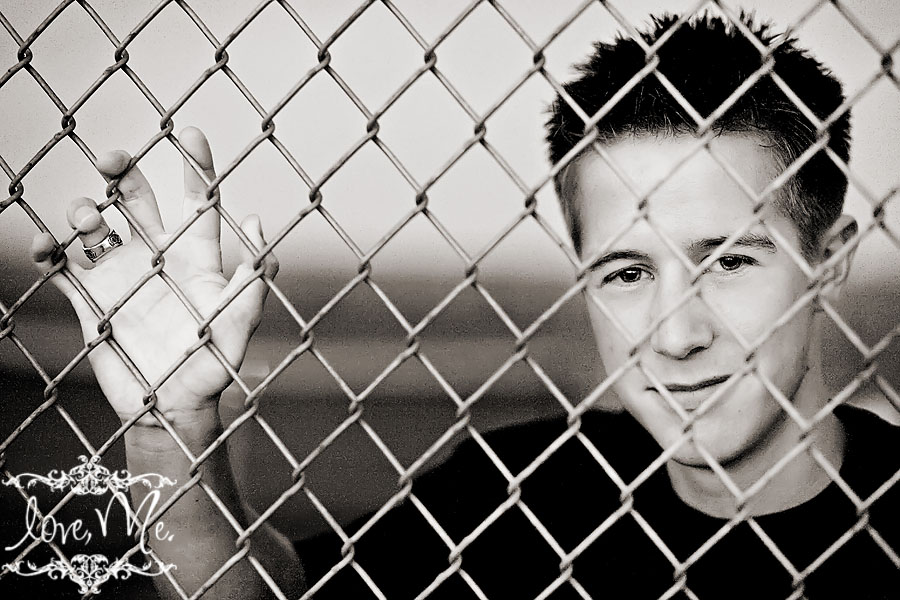 Hope you enjoyed your teasers!!!