ok ok.  so i've officially turned into one of those moms.  i can't help it.  im just so darn proud to be her mommy.  Courtney has all sorts of new styles for spring that I had yet to photograph for her.  Just to clear the air … i dont actually plan photo shoots with Mia Grace.  This is what she wore to my bible study on Tuesday and before we headed to the park, I found a new little alley I am quite fond of so we took a few pictures.  Enjoy my little monkey today 😉
These had such a retro urban feel that I had to do some fun things with them.  I originally just ran them through my normal processes, but it just didn't look right … so I took the opportunity to play.  Let me know what you think!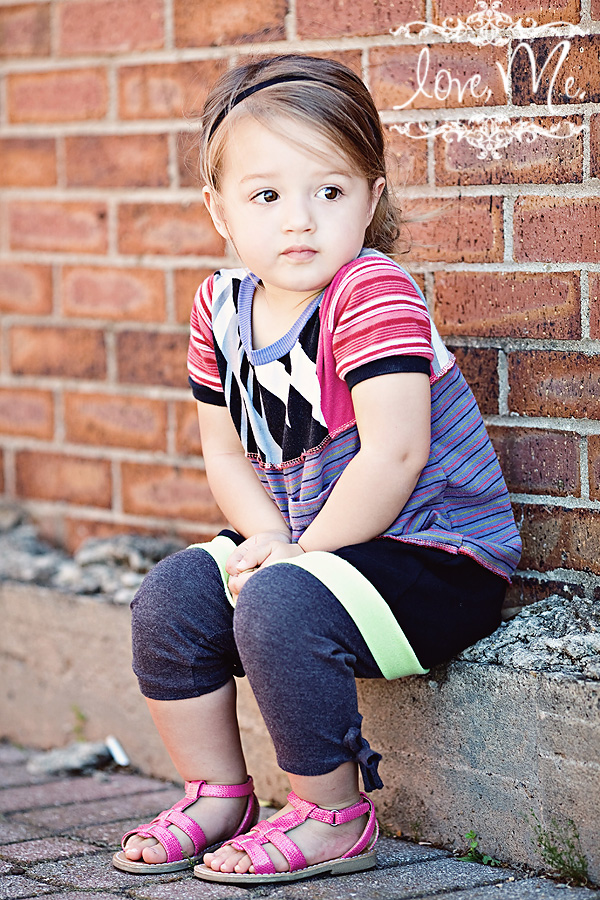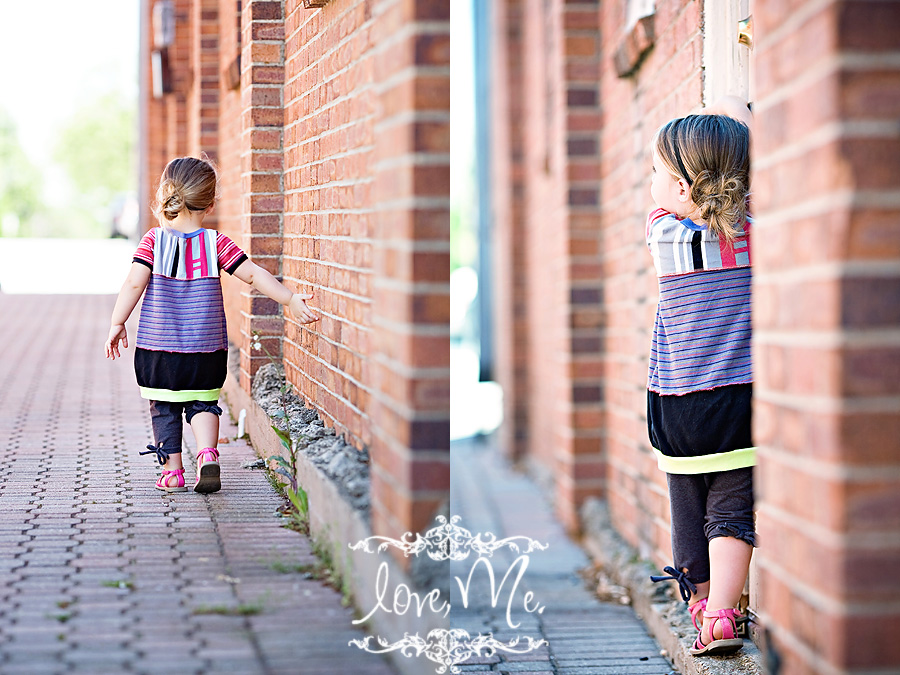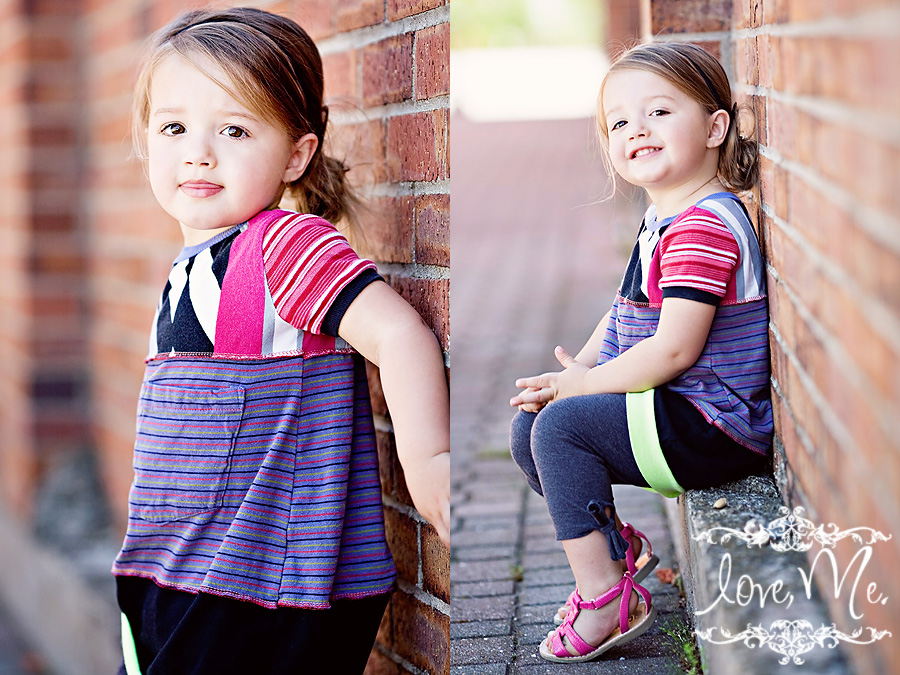 Throwing rocks … taking pictures of the "rocks" too is the only way she will cooperate AT ALL.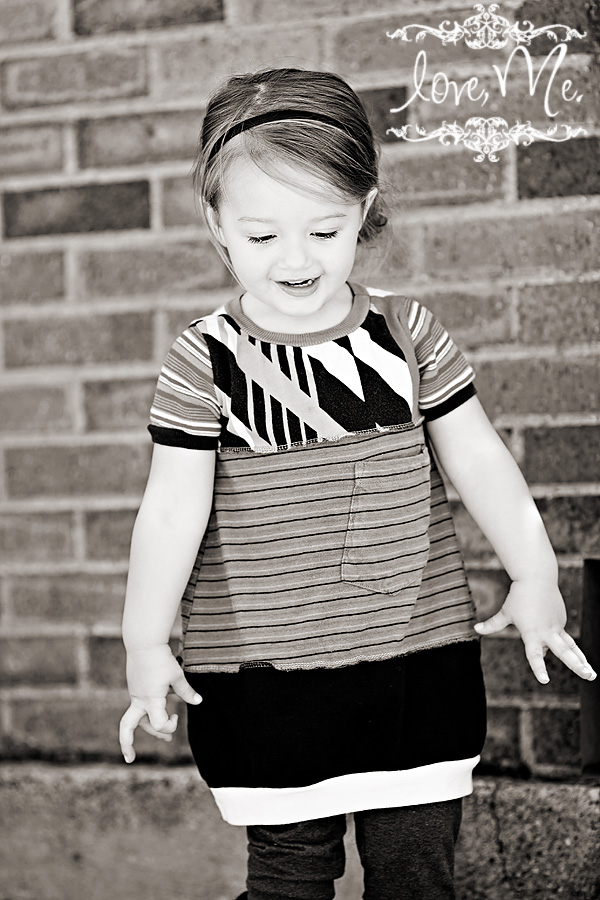 A new absolute favorite.  The is the angle I see most of my little girl … when she's sitting in my lap and i adore it.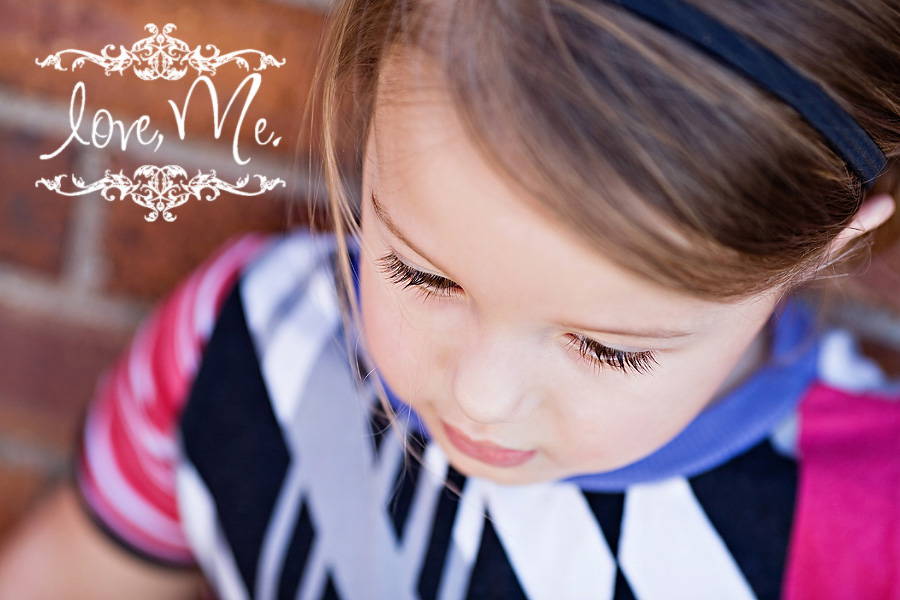 I put these side by side because it is remarkable to me how she can look so much like me and then so much like her daddy in a split second.  This is proof!  The one on the right, she looks just like her daddy!!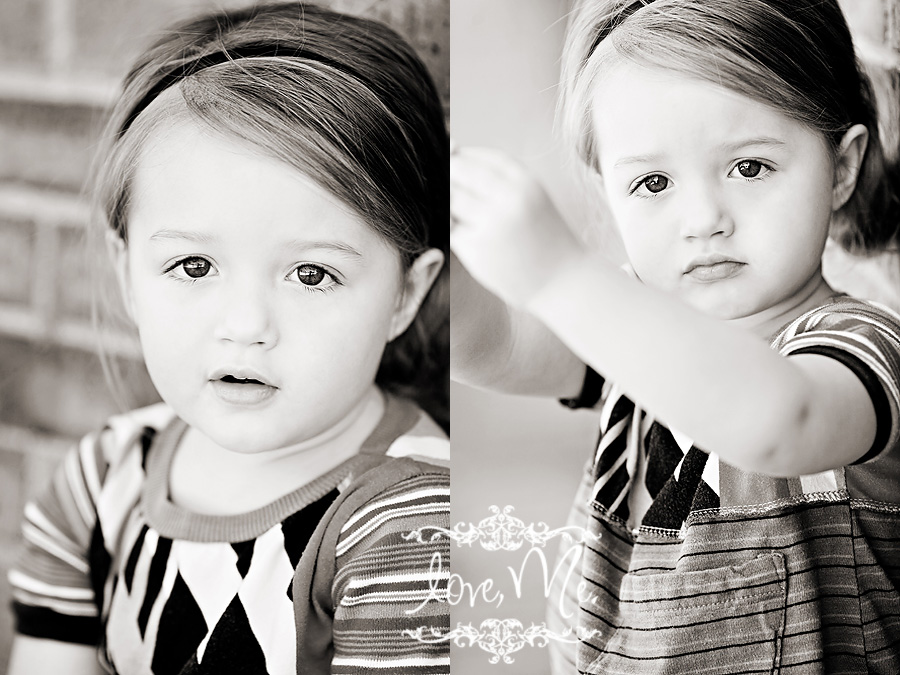 This is my fav fav! I did some crazy stuff to it and I love how it turned out.  Dont you just want to squeeze her?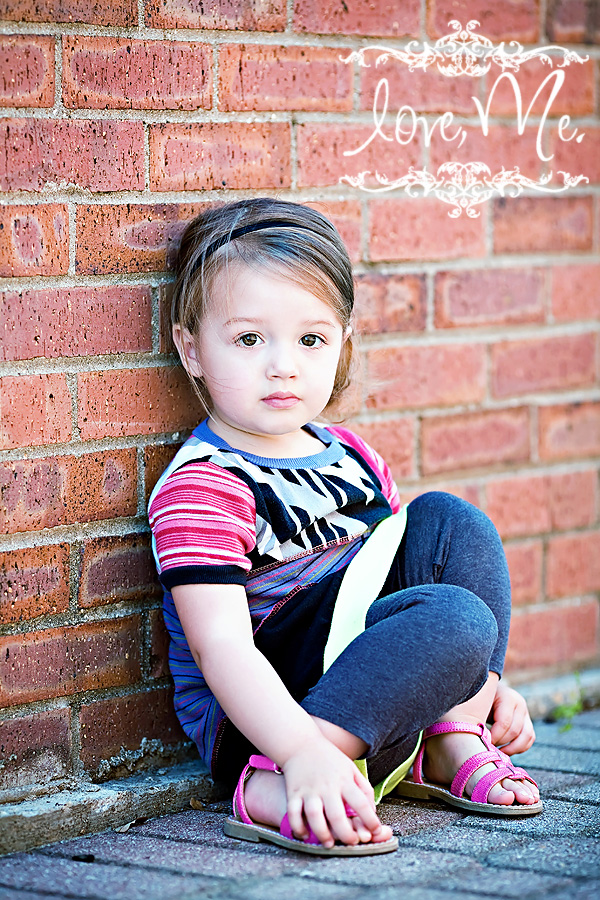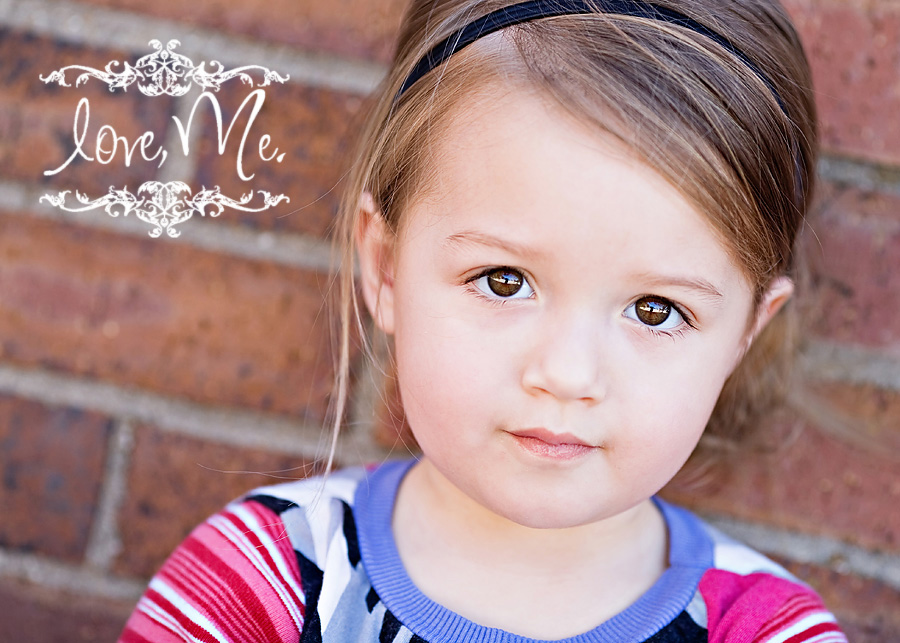 And … just a fun one at the park after our little shoot.  She LOVES to swing really really high!