LOVED Ashleigh, and her session.  She is incredibly smart and sweet and just a fun, laid back kind of girl.  I love the whole "effortless beauty" she has going on … with her ridiculously gorgeous wavy hair, naturally beautiful smile … not to mention her bohemian barefoot swagger.  I seriously wore her out as I just kept shooting and shooting.  When I got in my car I was utterly exhuasted. Not to mention I had what looked like poison ivy all over my legs.  For anyone that thinks being a photographer requires no physical labor … think again.  I must say, it was SO worth it. I just love love her images. From the few times I've met Ashleigh, they just really seem to capture what she is all about.
Here are the favorites (there are like 20 more, but I knew I couldn't share them all! 🙂 )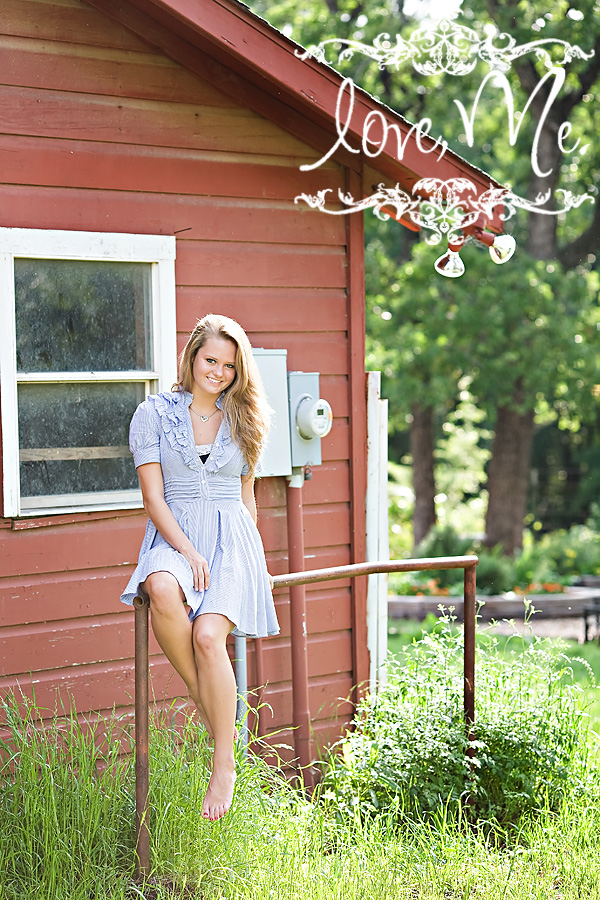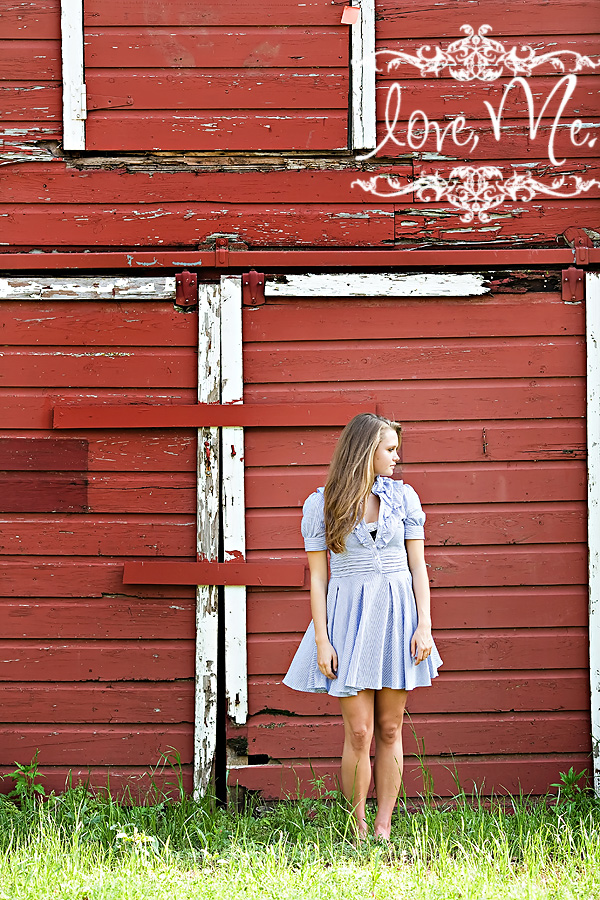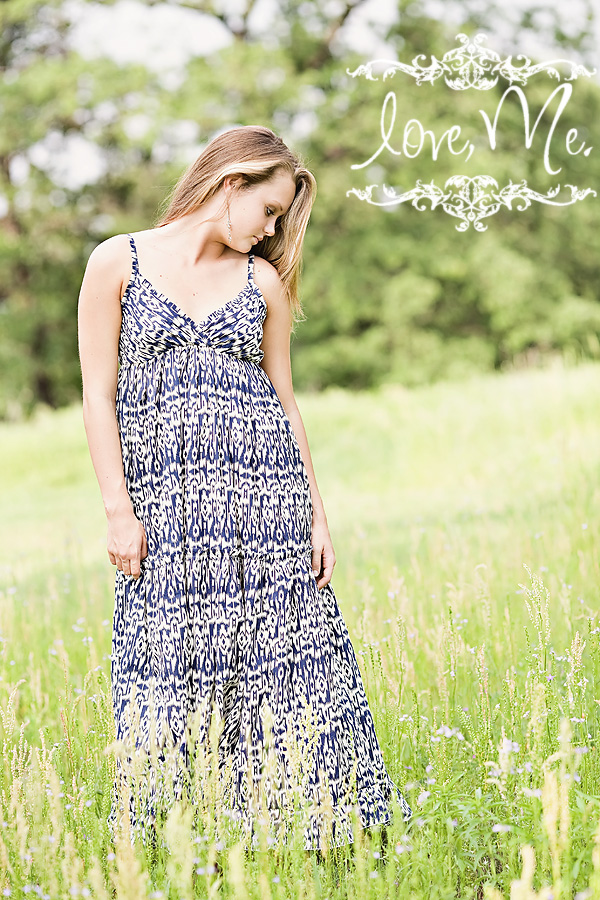 She looks like a Ralph Lauren model here to me.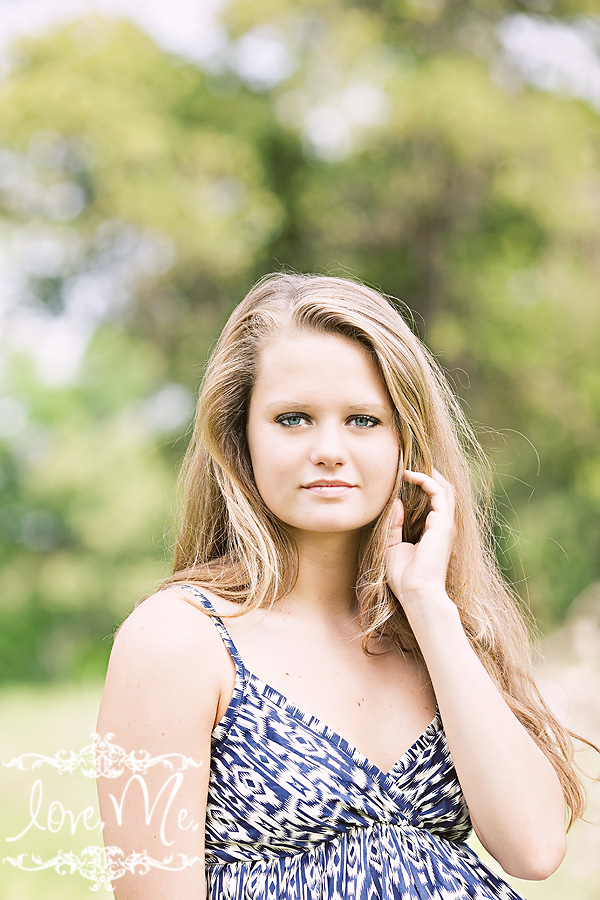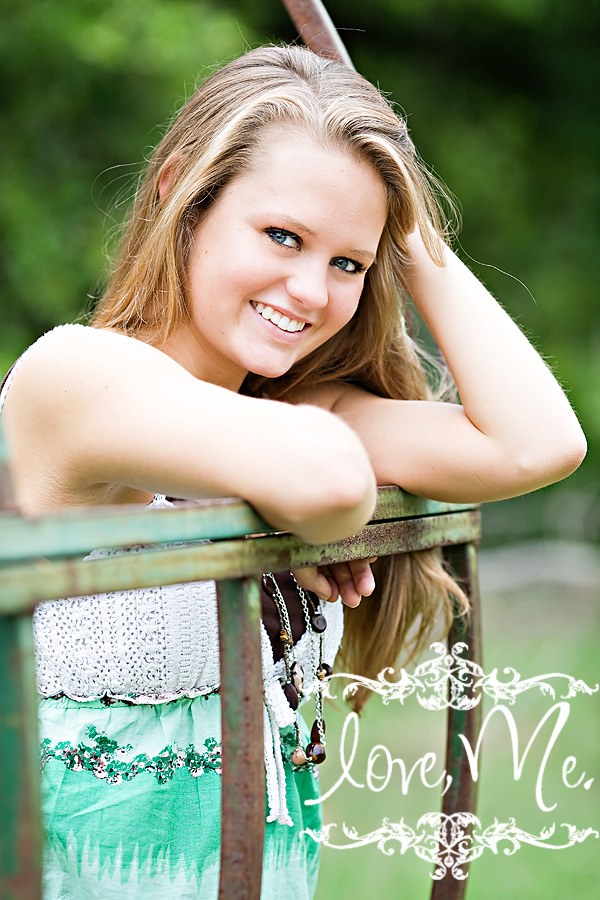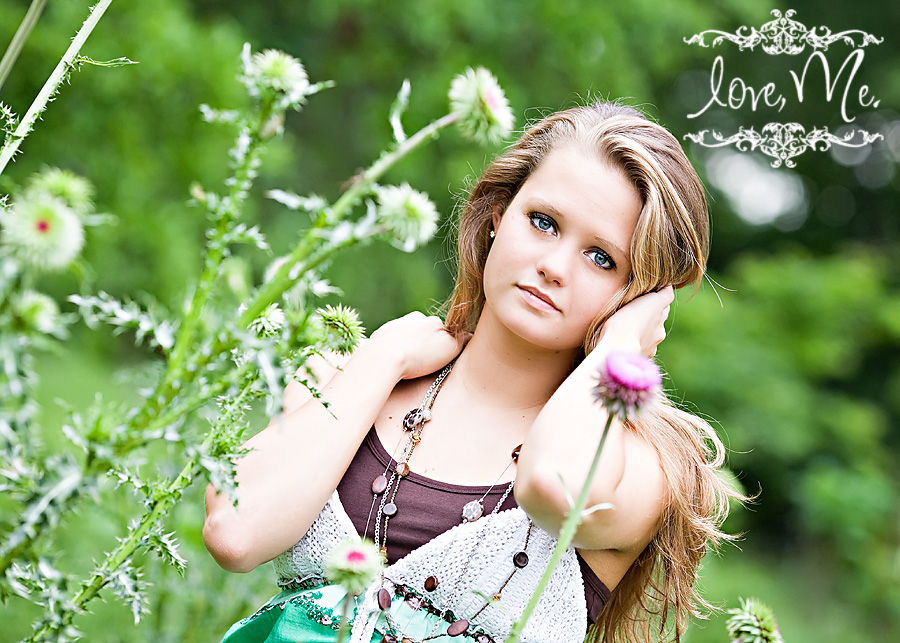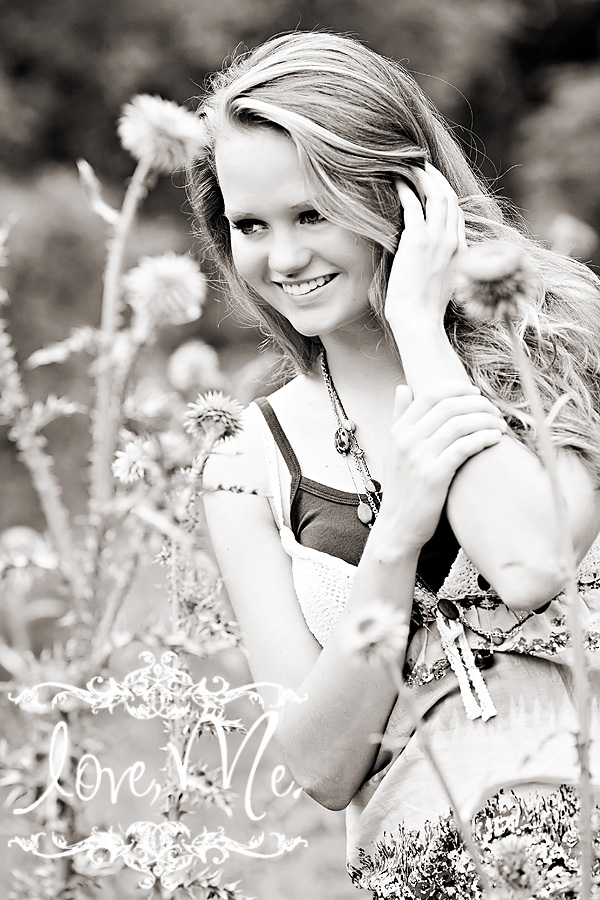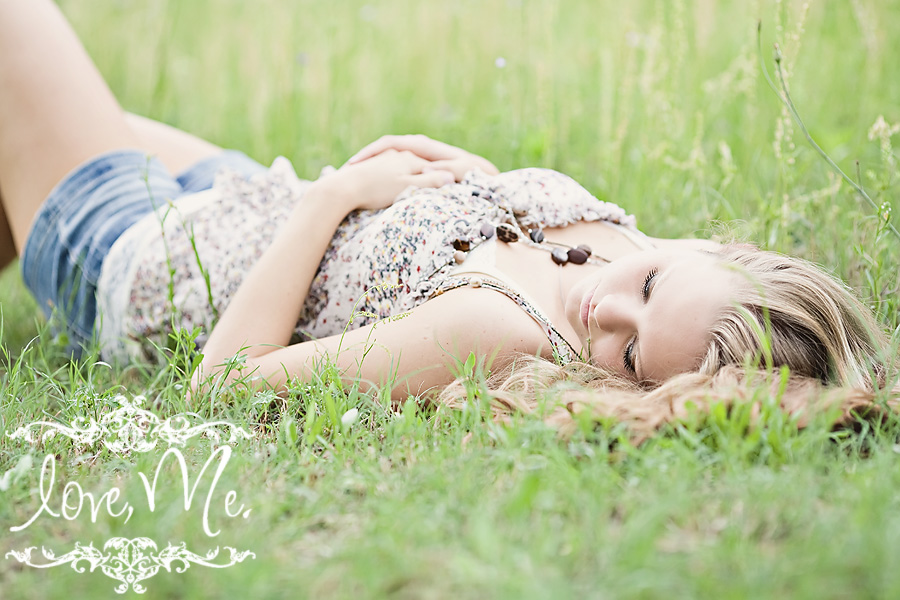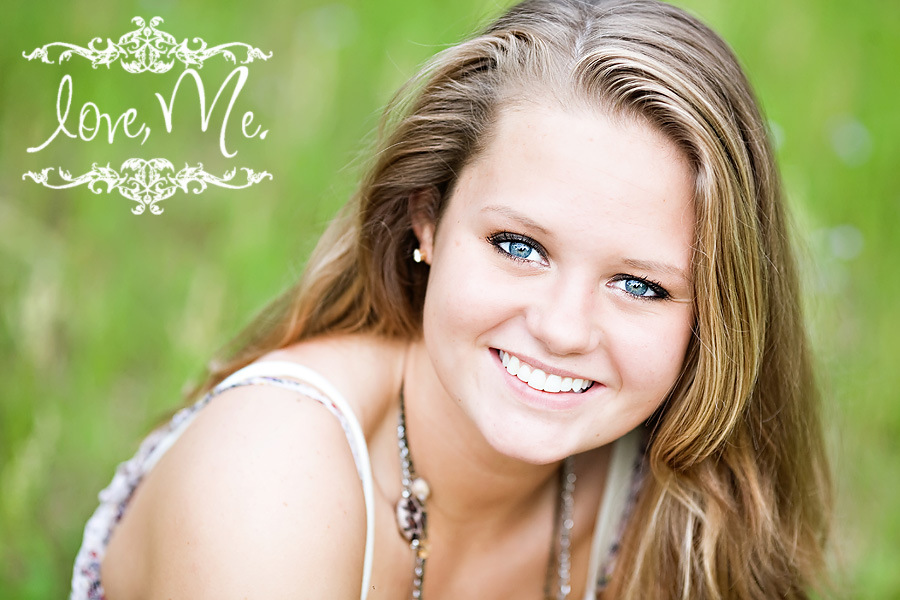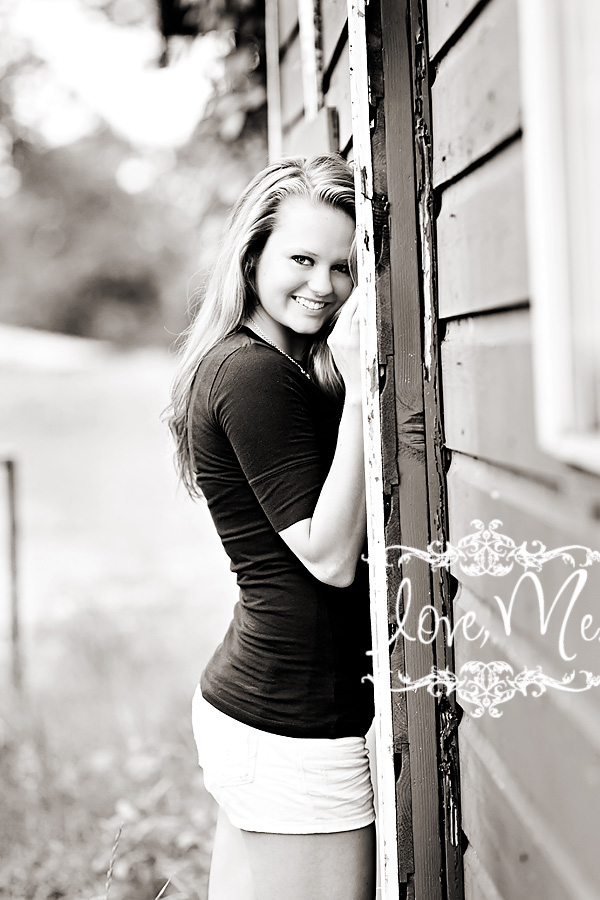 I dont have a fav fav because I can't choose 🙂  Ashleigh, thanks for making my job look so darn easy!!  You are awesome.