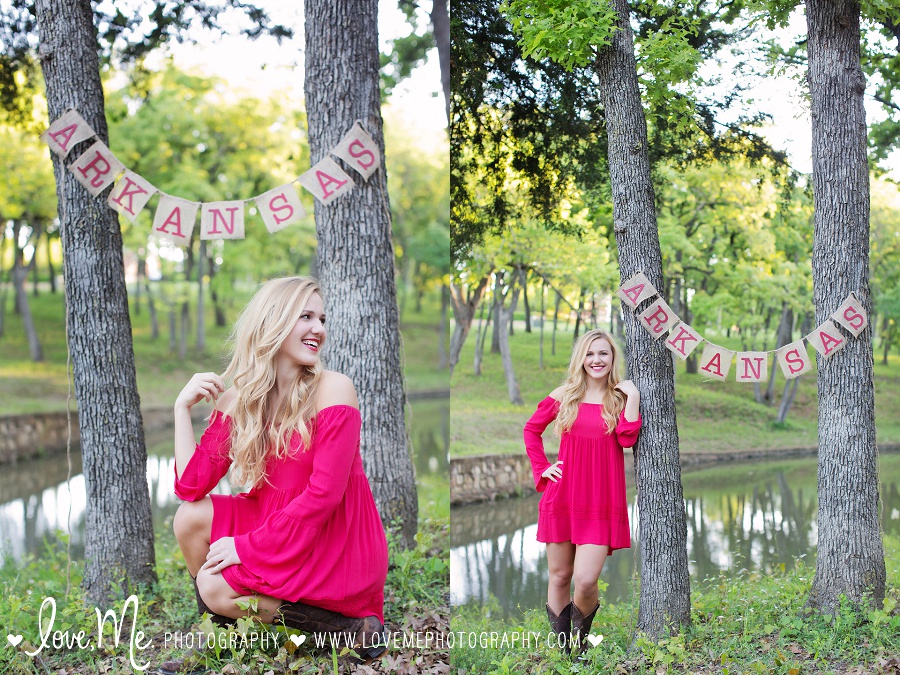 Okay, so you're way past the age of creating a wish list, postmarking it to the North Pole, and sprinting to the cookie plate on Christmas morning to see if Santa prefers chocolate chip or peanut butter…or both. That being said, assuming you've been good this year—and I know all of my clients have—you'll probably still get a present or two. If mom's been sniffing around for gift ideas (because hey, we're not mind readers), consider dropping hints about a few of these soon-to-be college necessities. Or just text her a direct link to purchase. Somehow, I think she'll get the idea.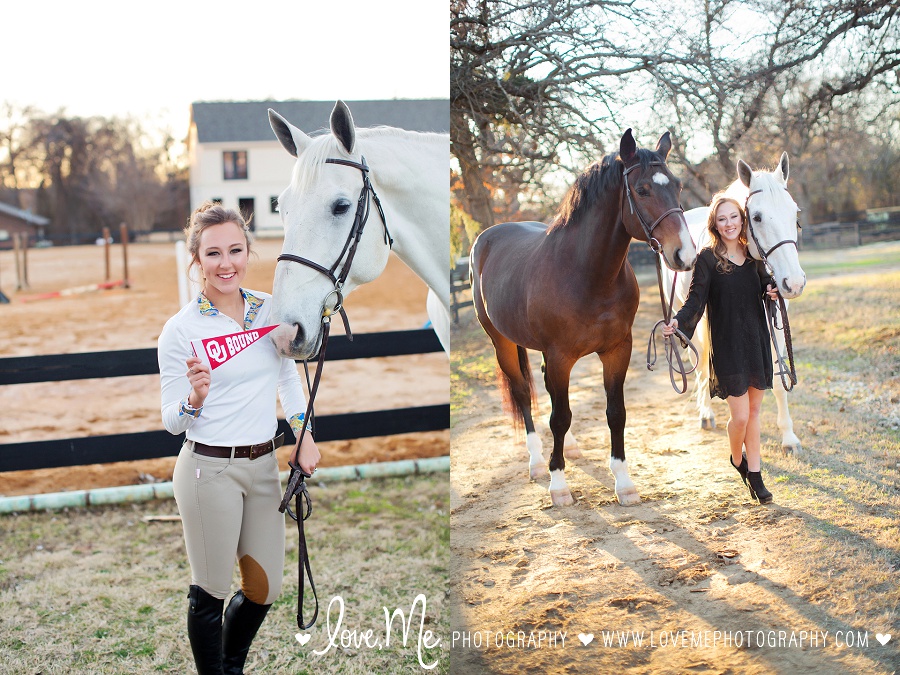 Laptop—There's no better time than Christmas to put in a request for this spendy yet completely essential item. Hint: The Mom and Dad duo formerly known as "Santa" will probably be more likely to okay this request if you offer to chip in some of your own hard-earned cash, too. If you already have a laptop, deck it out with a sturdy new case. Speck makes brightly-colored cases for a variety of computer styles. Voila! The perfect stocking stuffer.
Dorm Bedding—A bedspread, two pairs of sheets (that extra set comes in handy on laundry day!), a blanket for the foot of the bed, and throw pillows are worthy contenders for inclusion on your wish list. I love the eclectic looks styled by Anthropologie, and Target offers a great line of duvets for the dorm room as well. Practical alert: Even if you're not wishing for it now, I PROMISE you'll be wishing for a foam mattress topper later. Because nothing robs a girl (or guy) of beauty sleep faster than a circa 1970-something box spring. Click here to browse a few options.
Desk Chair—While most college dorms come pre-furnished with a standard bed frame and desk, they say (okay, I say) that "the cuter the work zone, the more likely you are to get good grades." Add a dose of personality to your study space by bringing your own desk chair. Pottery Barn Teen has TONS of great options to choose from.
Fitness Membership—In all likelihood, your college campus will have a great gym that's open to students. However, in some cases, you may have to pay for that on-campus membership. Ask mom and dad to front the cost so that you have a place to burn off some stress during finals week. Not feeling the weight lifting thing? Scout out another type of studio that's located close by—think Pilates, yoga, barre, ballet, or hip hop—and add a six-month trial to your wish list.