It was blazing hot at our session together and these two were little troopers!  Their mommy was out of town, so the grandparents and dad braved the serious task of gathering outfits and snacks with a three and one year old for our session together.  We worked extra hard to make it fun even though it was 100+ outside.  I know there are lots of people waiting patiently for these!  Hopefully it was worth the wait 🙂
I love all of their images in black and white! I know I am usually all about color, but I almost had an entire post of black and white.  There is something so classic and beautiful about this session in black and white.  Last minute I added in a few color so you could see just how beautiful these kids are and catch a glimpse of Owens baby blues!
Ava loves Diego, her little brother (most days), and most importantly, loves to run the show.  What do you do when a three-year-old wants to run a photo shoot?  … YOU LET HER 🙂  What she gave me on her own time was WAY better than anything I could come up with!
Here's how we started.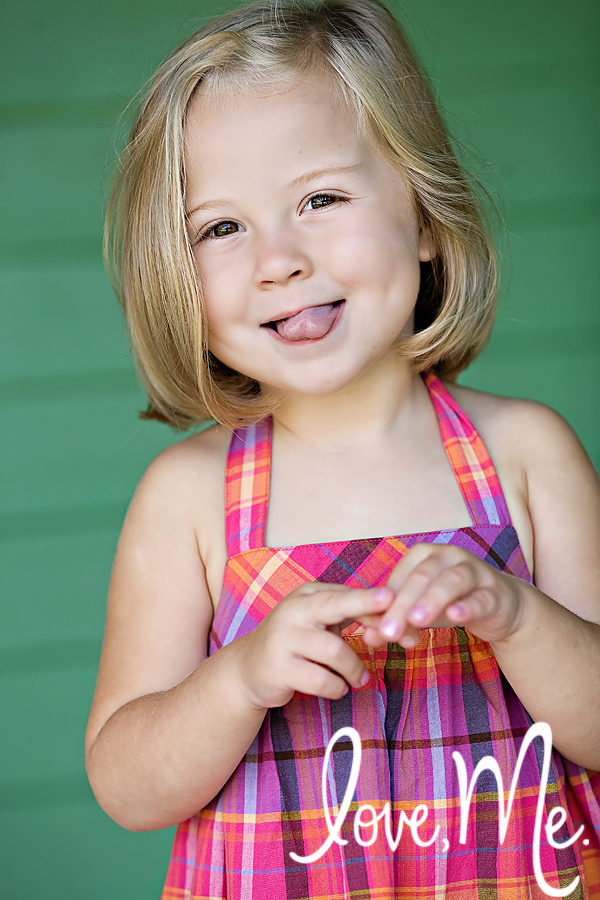 which progressed into this …. (i think i had to shush dad when she laid down 🙂 ) Ava, you knew what you were doing.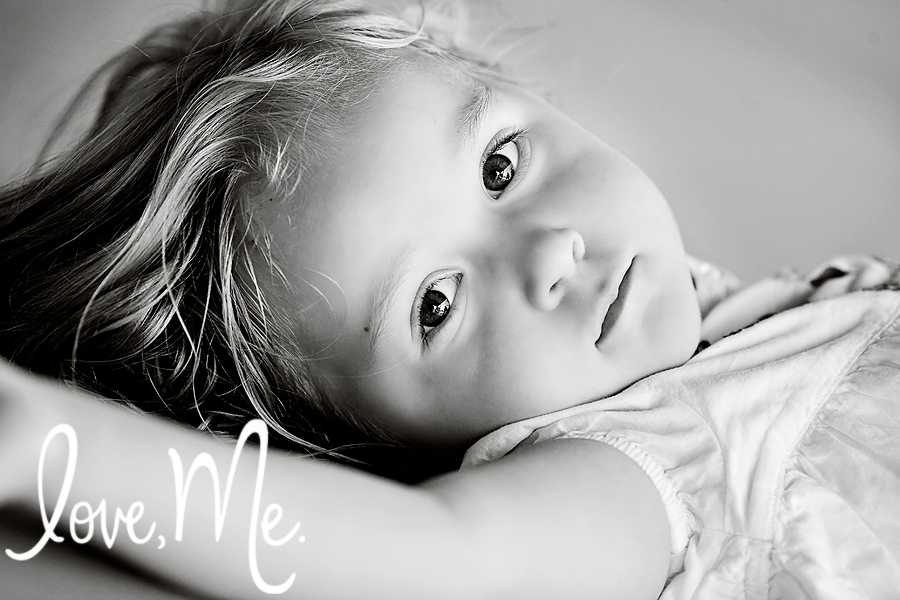 and finally … she gave me this.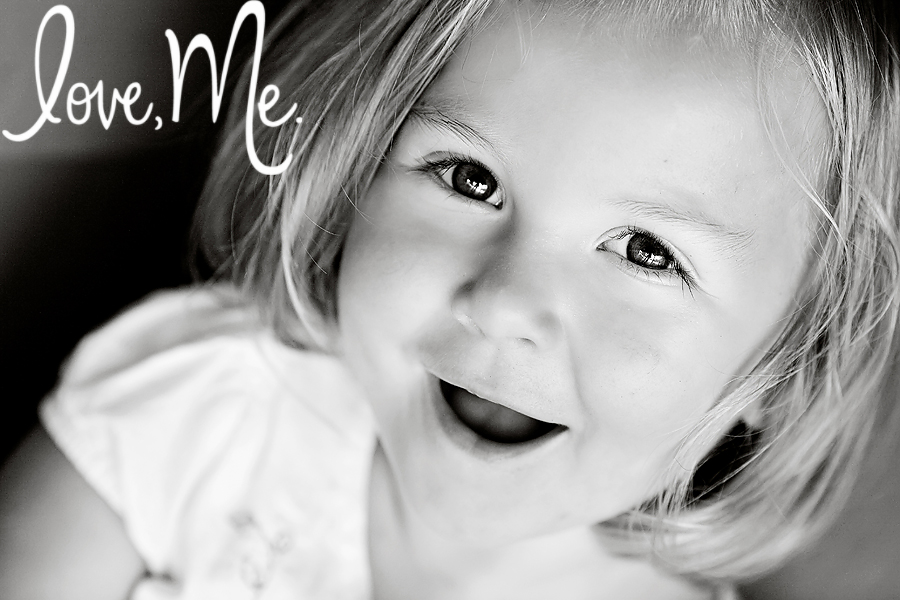 Little Owen, on the other hand, hands out ear to ear grins on command.  The challenge is keeping up with him!  Don't you want to eat him up? Maybe I'm the only weird one.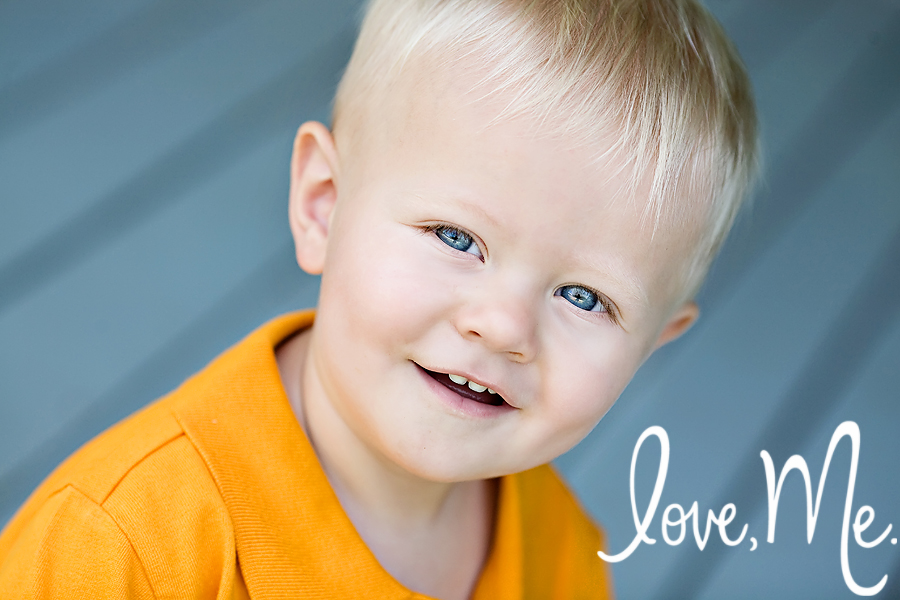 A rare contemplative moment.  He is usually grinning from ear to ear, but I just LOVE this picture.  Little Ralph Lauren model.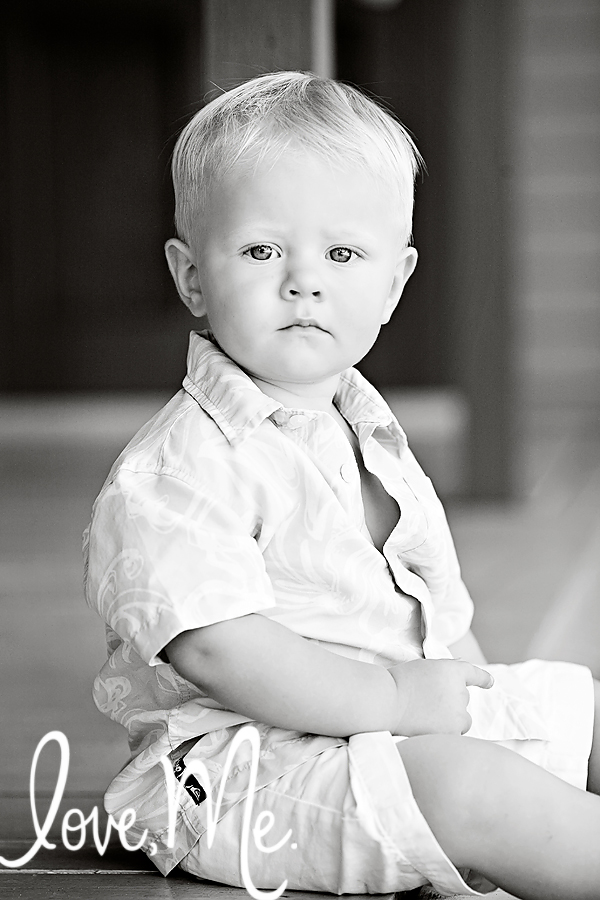 and of course, the highly coveted sibling shots.  No posing happening with these too, which I love. Only real authentic moments.  I love how he is snuggling into her kisses here.  Cute!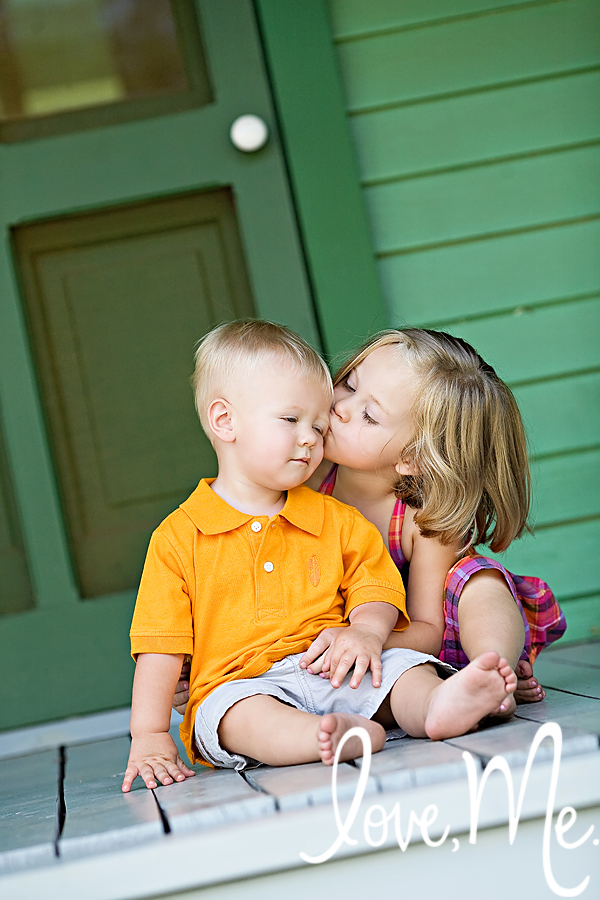 and again.
and for one of my very favorites.  I just love the candid moment here.  Ava's face is priceless.
Susan, what a special gift to give your son and daughter -in-law!  Thanks for being so patient with me.
Matt, I know you are a handsome guy, but I can't wait to meet the momma of these two beauties!  Hope you enjoy!