Isn't she?  You may remember little Aubrie from a few weeks ago. I got to see her again when she was almost 5 weeks.
She wanted NO part is sleeping for me. She had other plans in mind, and I think I should have listened to her from the start 🙂
My first newborn in the studio.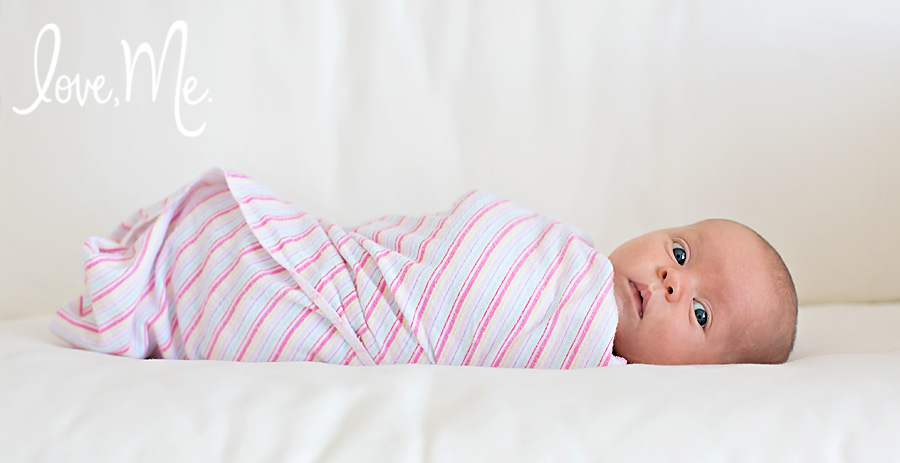 I just LOVE her little feet here, and especially those little rolls :).  She's had those since the minute she was born.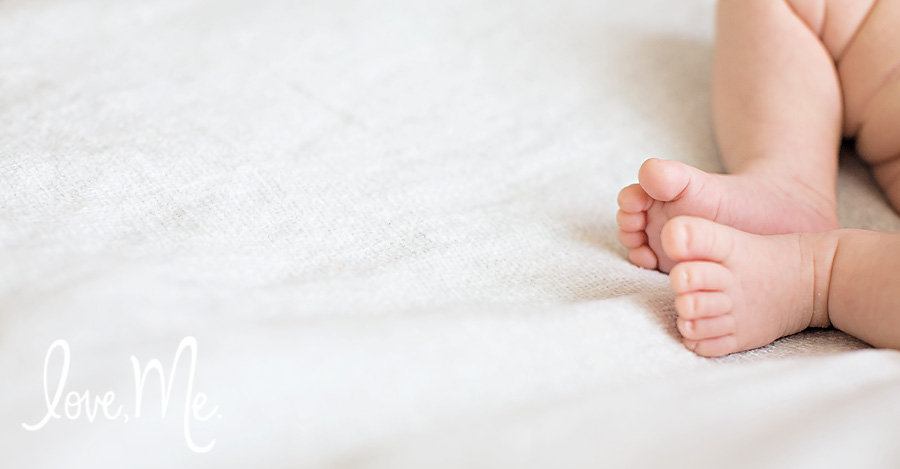 And, she was the perfect little model for my new hat.  We did manage to get a few sleepy ones, but I wanted to share these since they are so different from my normal newborn work.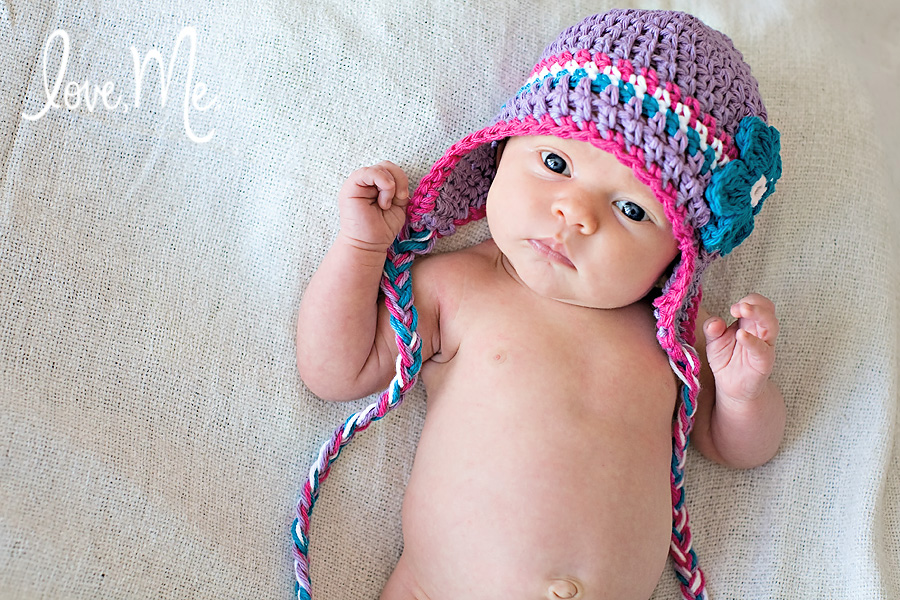 The best part is … I get to see her again in TWO days!  Yaya!  Aren't you jealous I get to smooch those cheeks 🙂