This family was so full of life … so full of love!  Here is just a small little sample of our time together.  These are very typical of my normal family work for sure, but there are so many more that are so unique that I can't wait to share!  I just have to wait until tomorrow when I will hopefully receive a little email present I've been waiting for. 🙂  All of the other images belong together to tell their story, so I am going to try a new blog format for those types of sessions.  So, because I know these sweet family has waited entirely too long, I wanted to give them a little treat before their official post!
So, here are just a few teasers to hold you over! I hope you two had a wonderful anniversary get away!!
Meet the Crafton Family. Adam, Sheila, Anna, and Jack. More about their session and why its stands as one of my all time favorites coming soon …  so stay tuned 😉

Smart, beautiful, and witty Anna.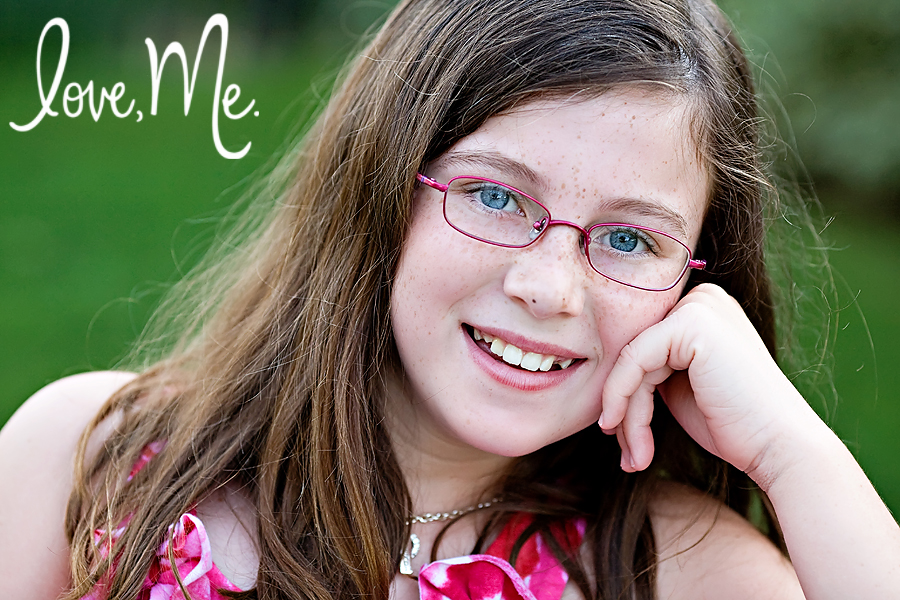 Endearing, sweet, and joyful Jack.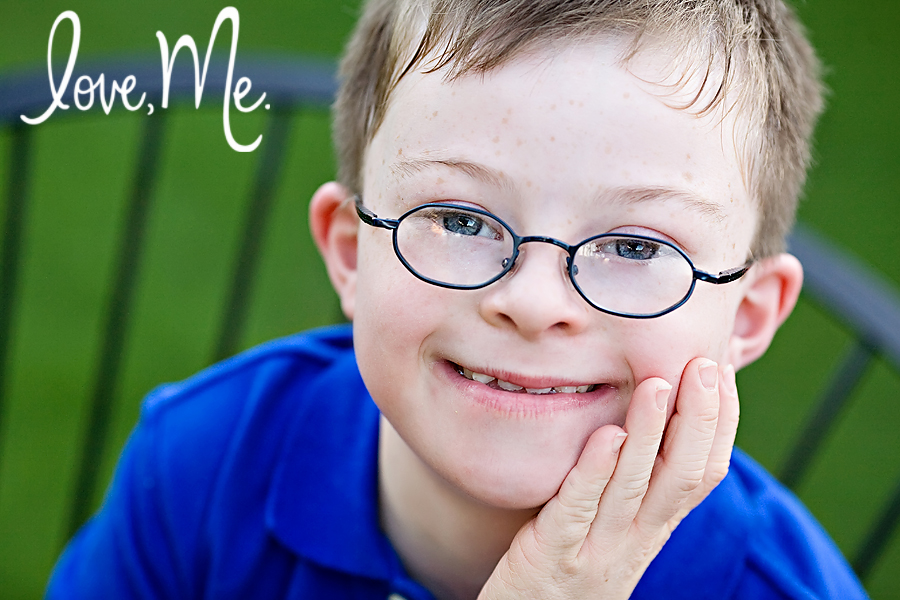 :heart bursts into a million pieces of confetti: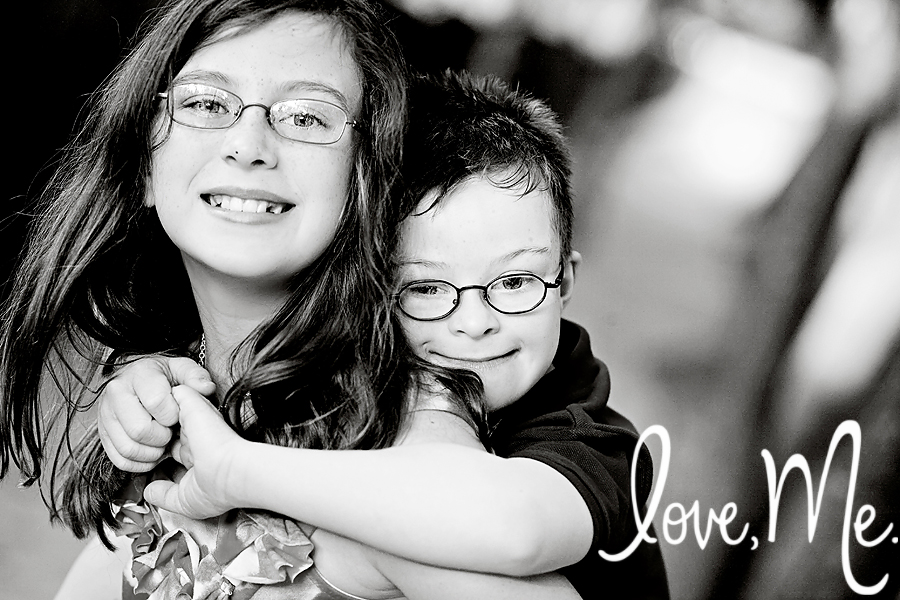 My favorite image of all of them together … truly together.  As a photographer, but mostly as a mother.  There is something in Sheila's demeanor that exudes contentment something in her eyes that tells me she is one proud mamma!