Here are the crazy Fowler boys!  Said affectionately … they are family!  I just happened to love all these images in black and white.  Who says I can't make an entire post bw?  Well, I just did. Christine, these are LONG overdo.  Would you believe this was my LAST session to catch up on from before the holidays??  Um, huge lesson learned this year about how many sessions to take.
John, Christopher, and Talon … love you guys.  Sorry we didn't ride dirt bikes and climb on tractors this time.  We'll ride horses next time 🙂
Meet John.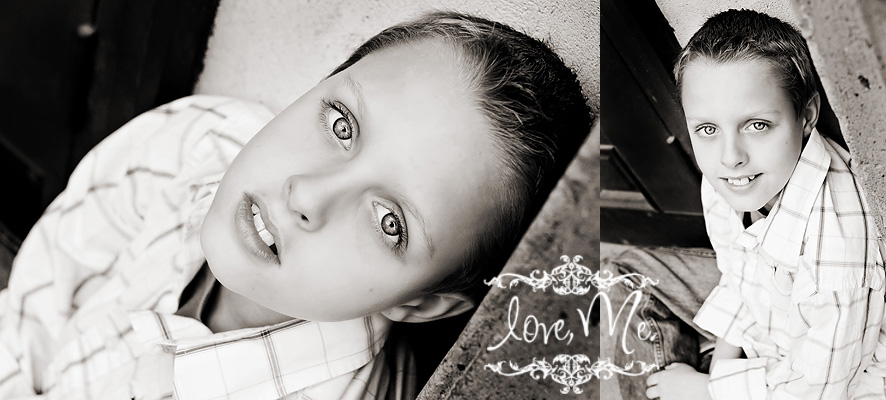 and sweet Talon.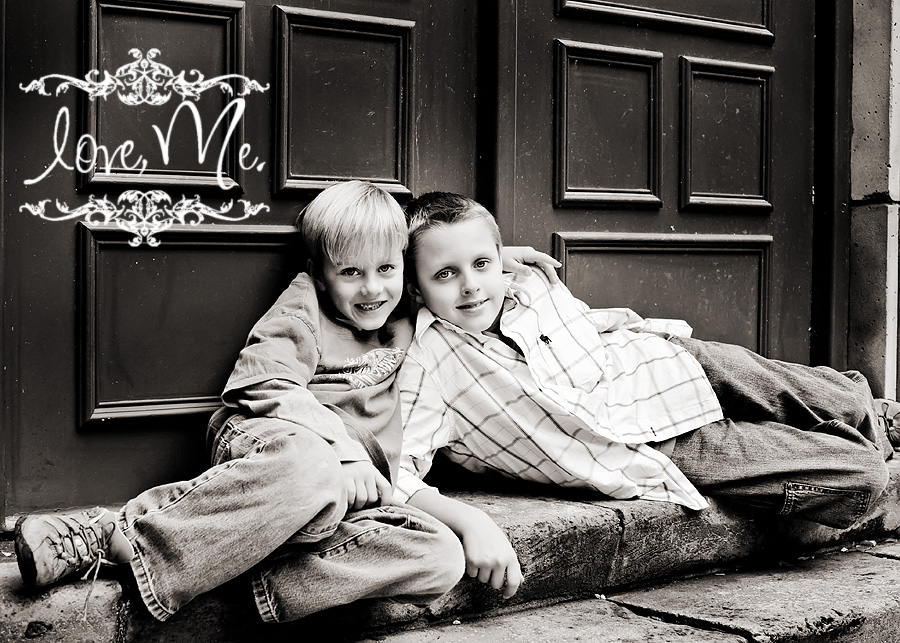 As you can see, I had quite the challenge of getting Mr. Talon to make an appearance with his brothers …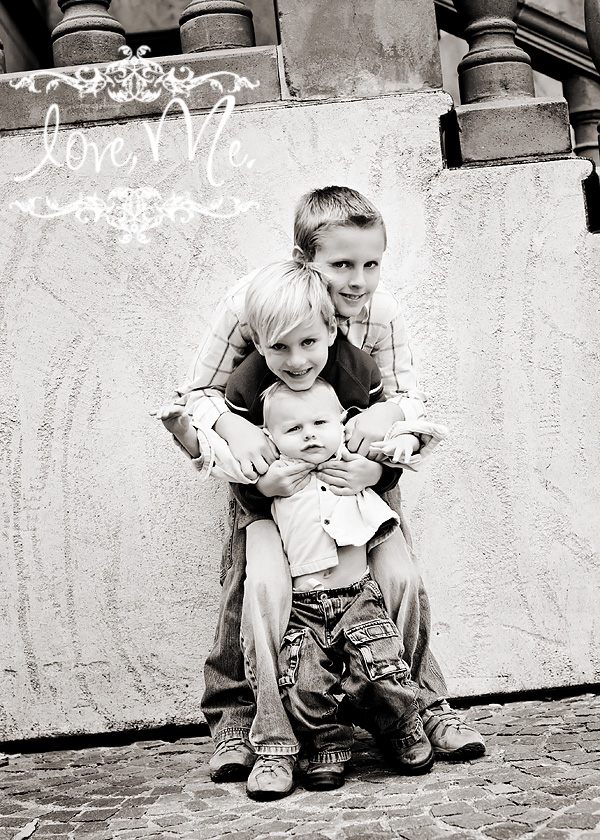 and one of Mommy and her baby boy.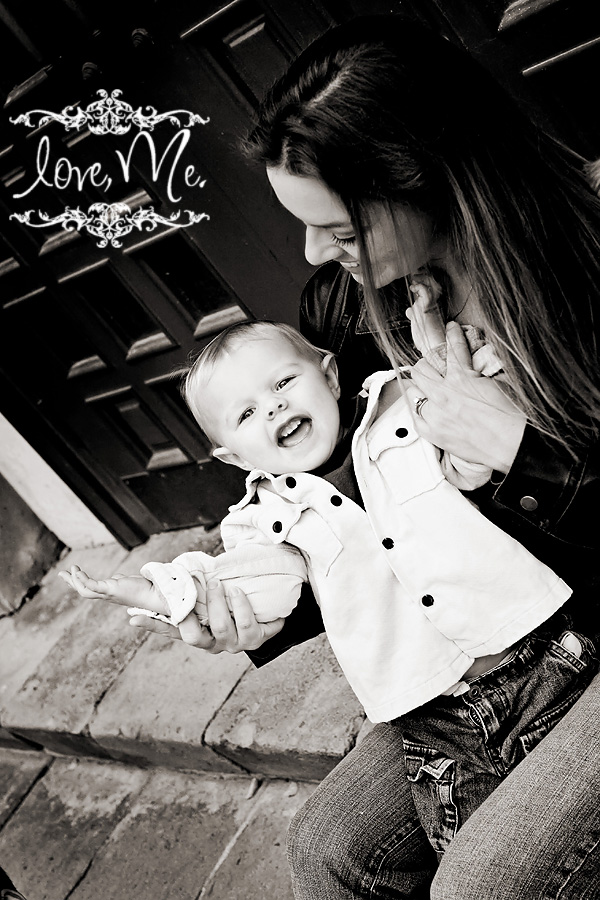 Hope you enjoy these!!