This session was a blast – Ashlee and her mom were a riot and we had so much fun together!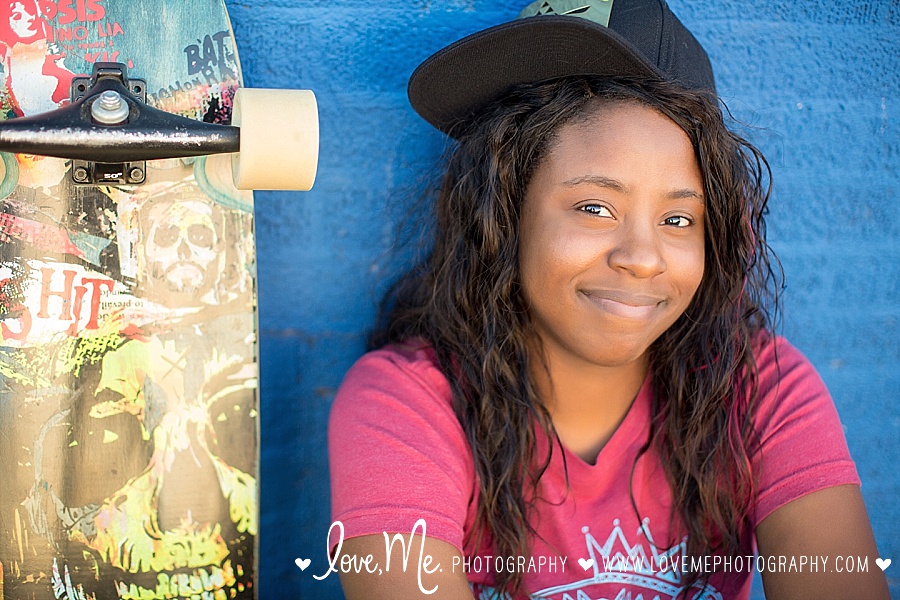 Ashlee came to our session exactly as she is, as you'll see in the images from her shoot – they really reflect her willingness to be herself! We shot in Deep Ellum and talked about Ashlee's love of videography. She's fiercely independent, and it was easy to see that she was so ready to take on the next adventure of life during our session.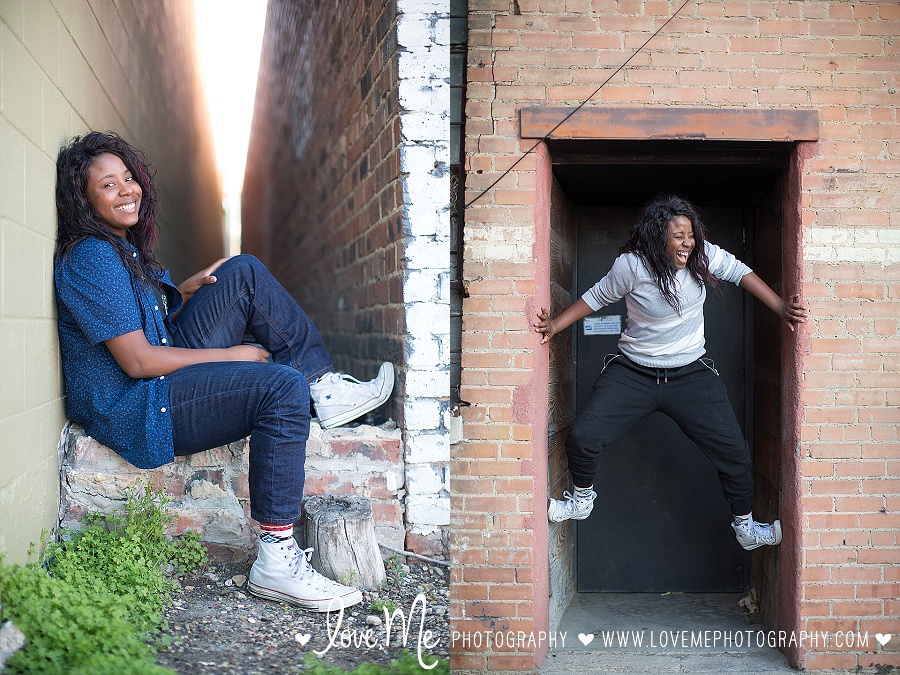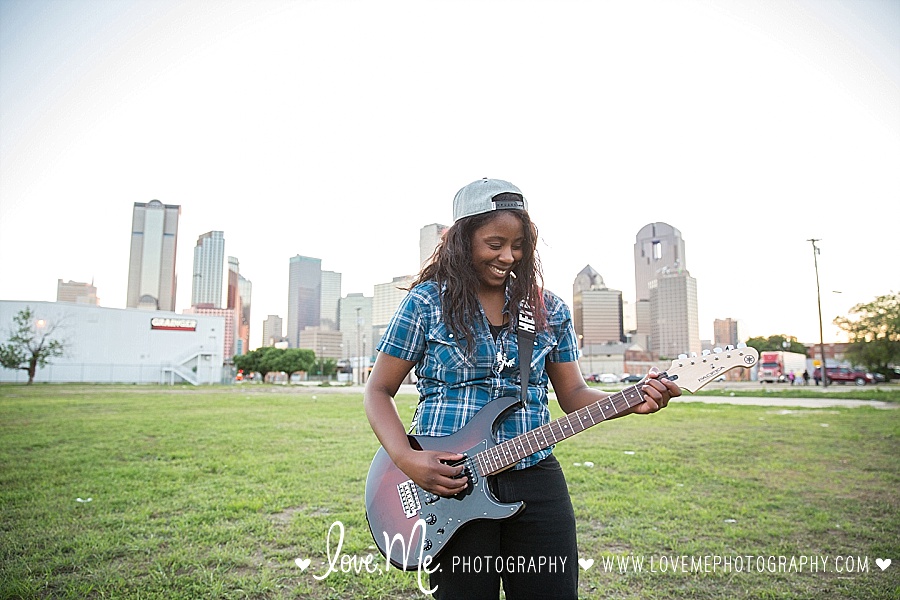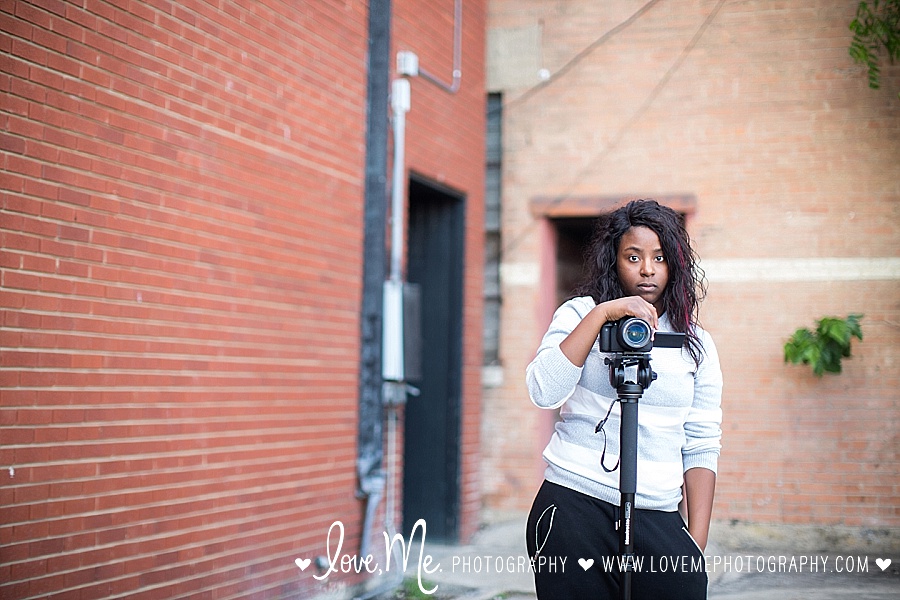 It was so cool to see Ashlee's connection with her mom, too. They had a playfulness with each other throughout our shoot, but the mutual love and respect they have for one another was always clear. Even though they seemed so different personality-wise, I loved how Farrah encouraged Ashlee to be herself!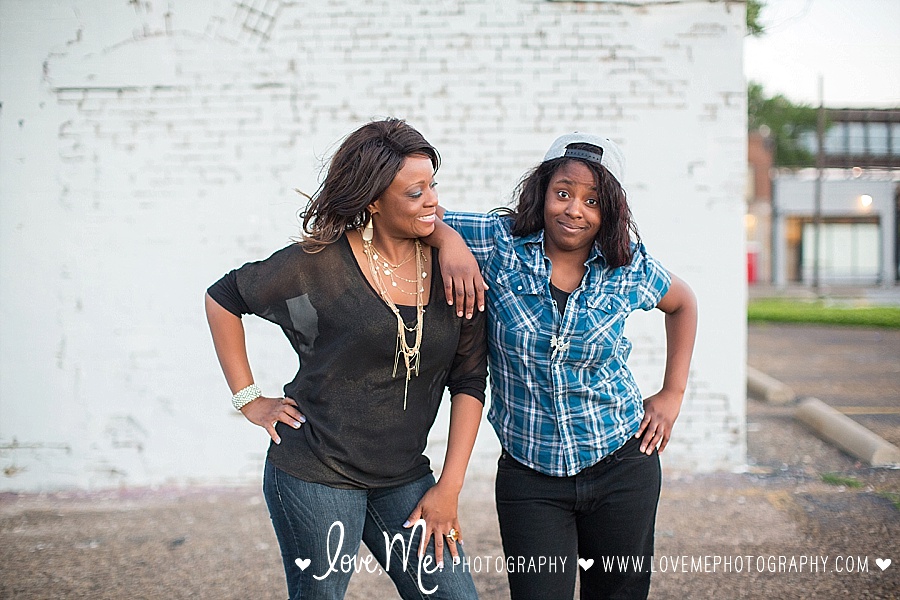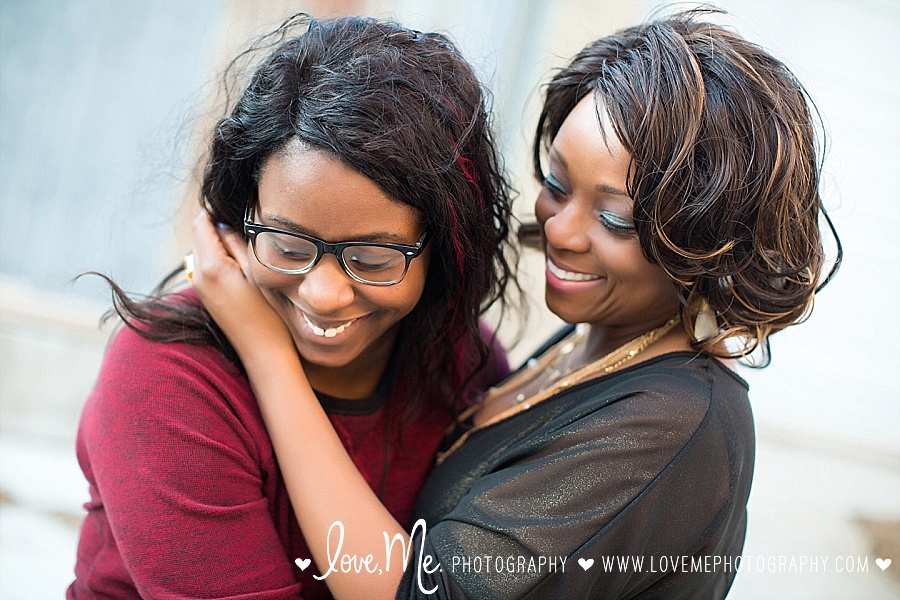 Ashlee's session was (and is!) meaningful to me because it's very different from what I normally do. Her props were a reflection of who she really is – skateboard, camera, casual apparel,  hats – can't emphasize enough how much I love that! Her session felt like getting to know a new friend, and I'm so grateful to have had the chance to do so. Thanks for hanging with me, Ashlee…wishing you all the best in your new adventure!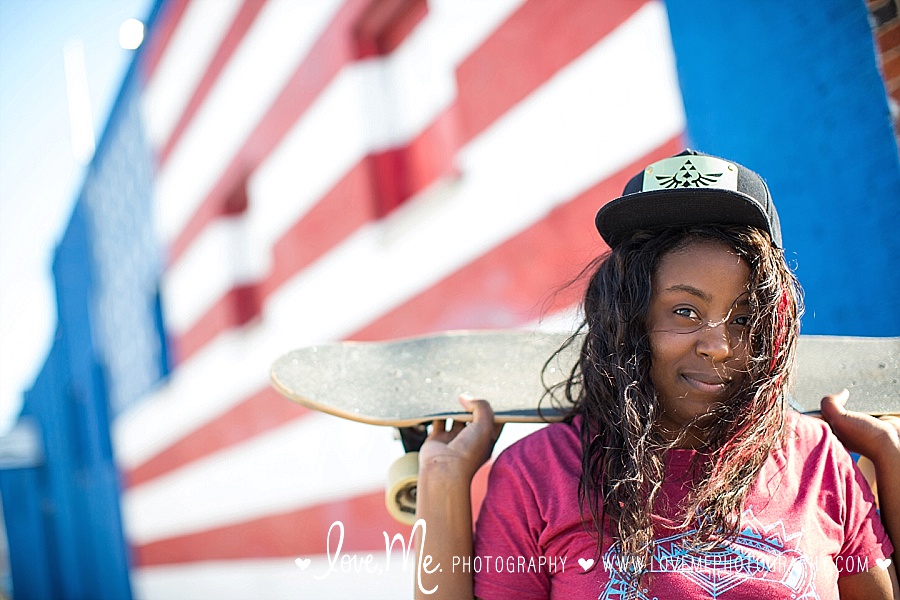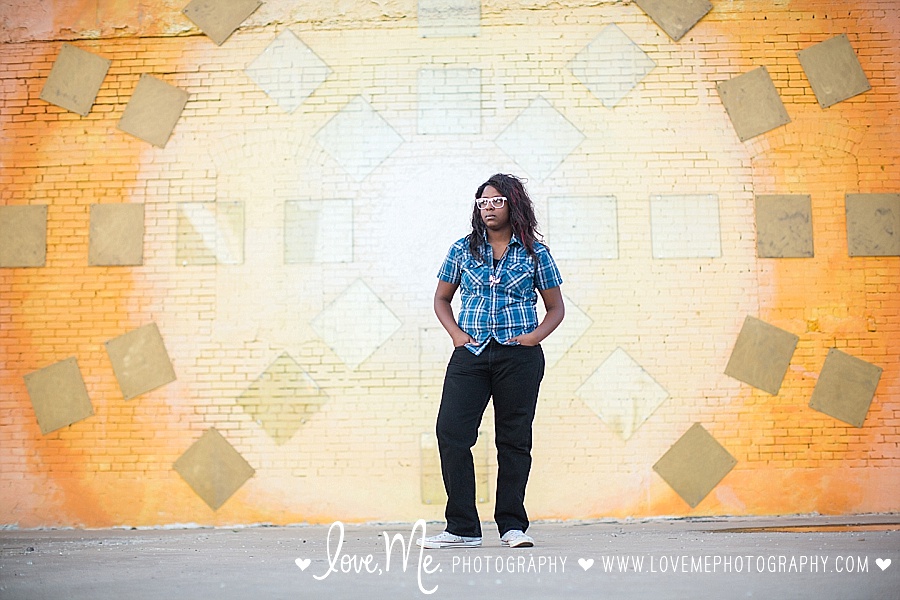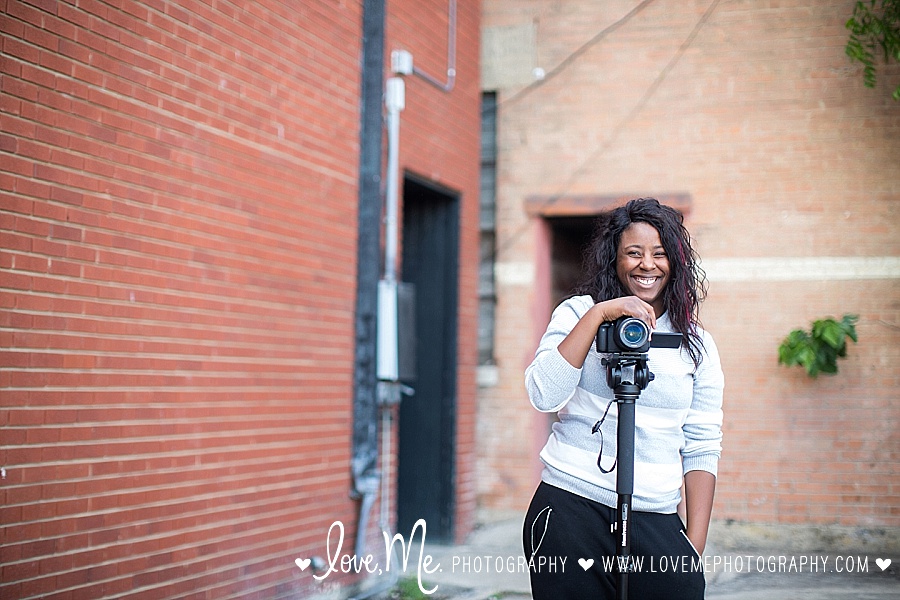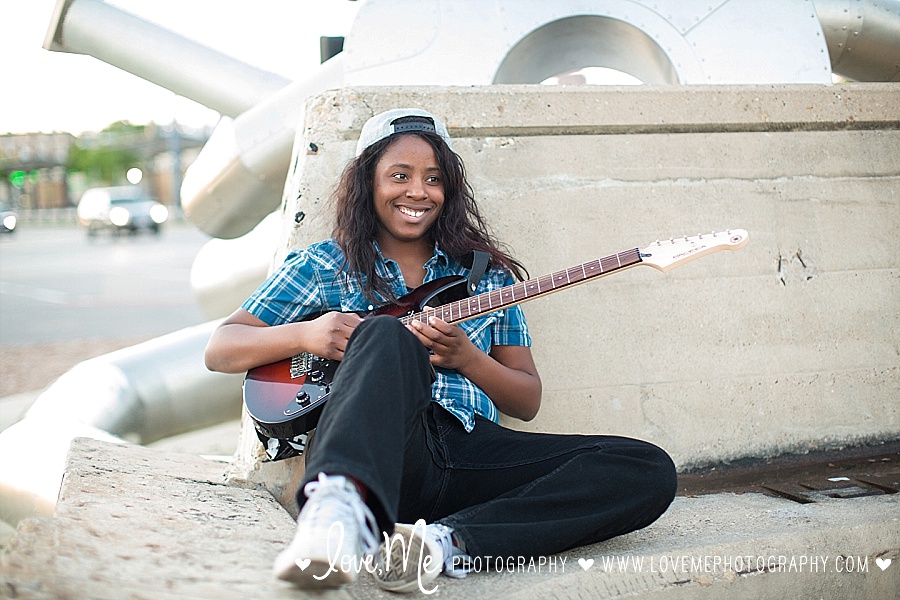 High school: Colleyville Heritage High School, class of 2015
Shoot Location: Deep Ellum, Dallas