You gravitate toward clothing with a loose and flowy fit. Your favorite sales girl at Anthropologie is on your speed dial. You can't resist pinning photos of cacti, Moroccan rugs, and sun-bleached skulls. You love a good bell sleeve. Sounds like you're a girl who's inspired by the free-spirited Bohemian aesthetic!
If you thought that senior portraits meant sitting in front of a backdrop in an indoor studio, think again. Your senior portraits should reflect who you are—your tastes, your interests, and definitely your personal style. Take a few cues from these Bohemian inspired sessions when you're pulling looks together for your shoot, and I promise the final images will look exactly like they should—just like you!
THE BOHO BASICS
Flowy Apparel
Dresses built to catch the breeze fit the bill nicely.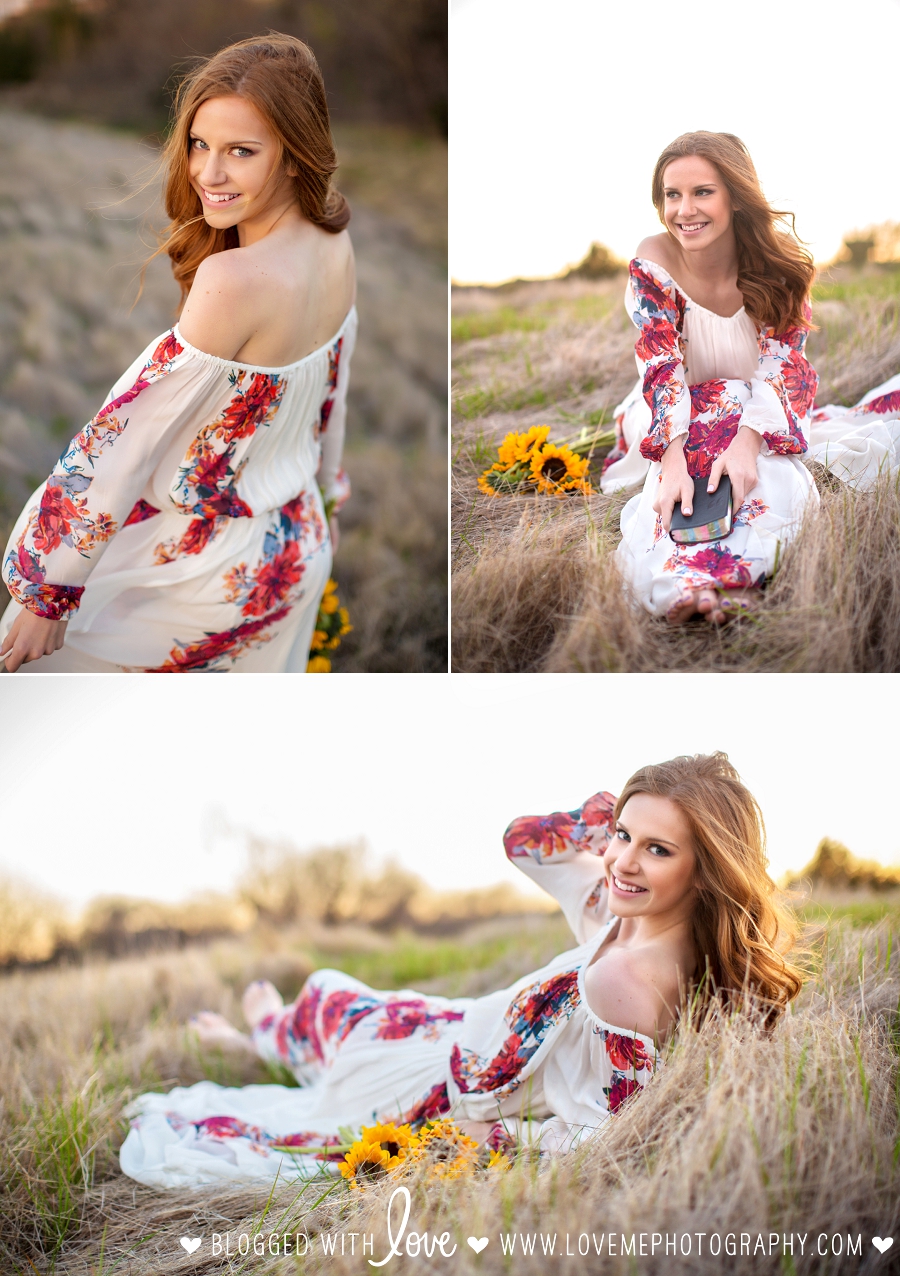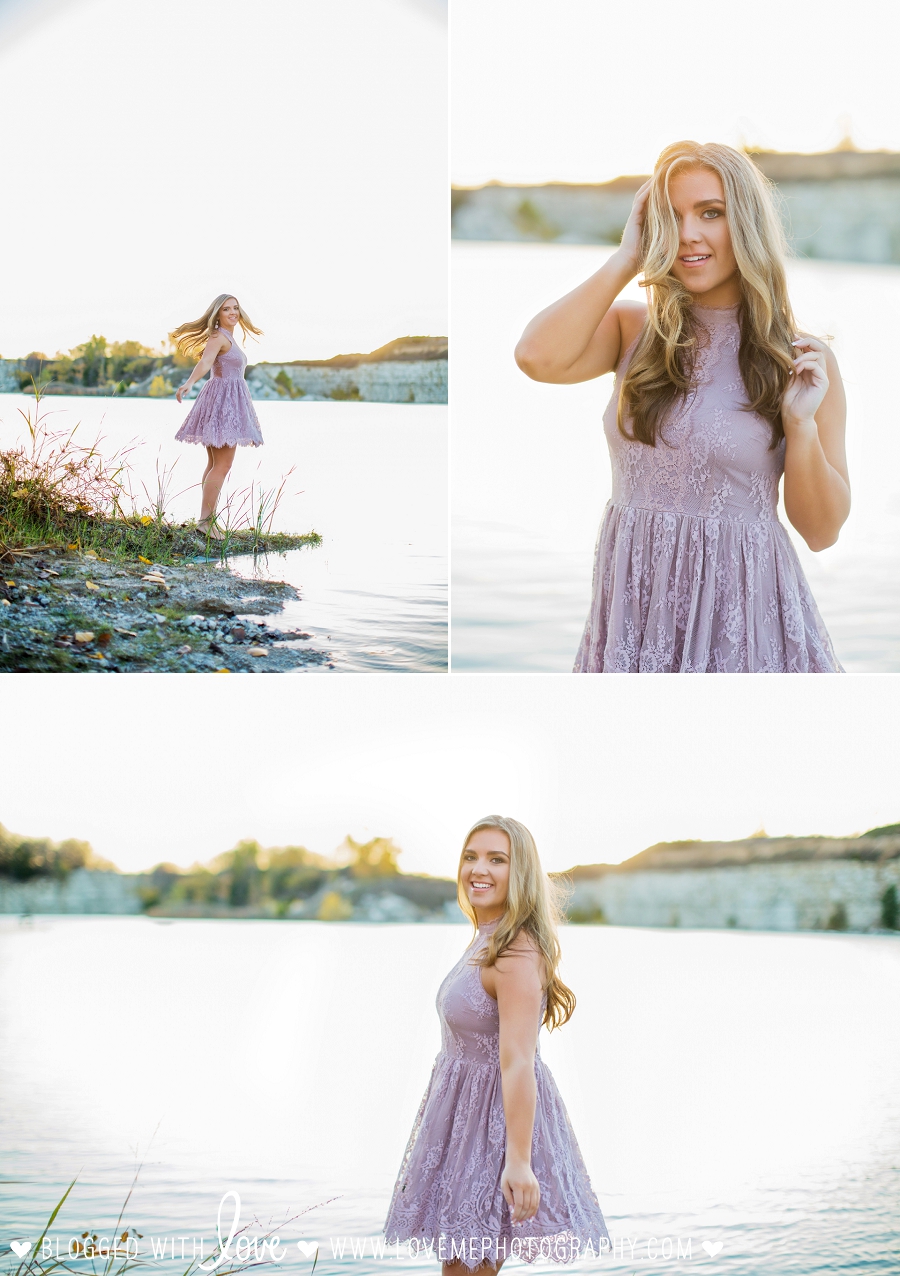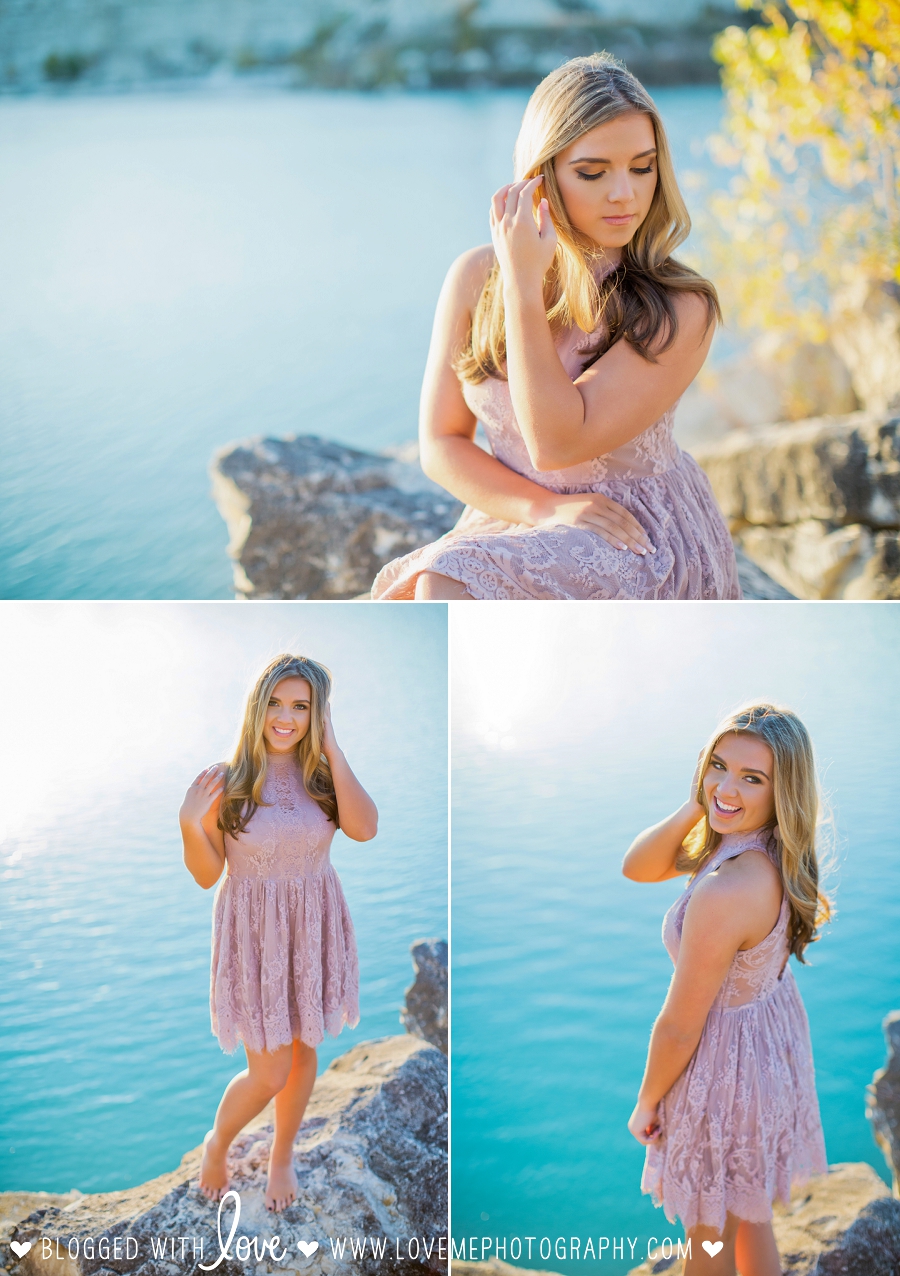 Earthy Accessories
Flower crowns, ethereal tulle skirts, and feather earrings. These are the kind of accessories that will take your ensemble to the next level.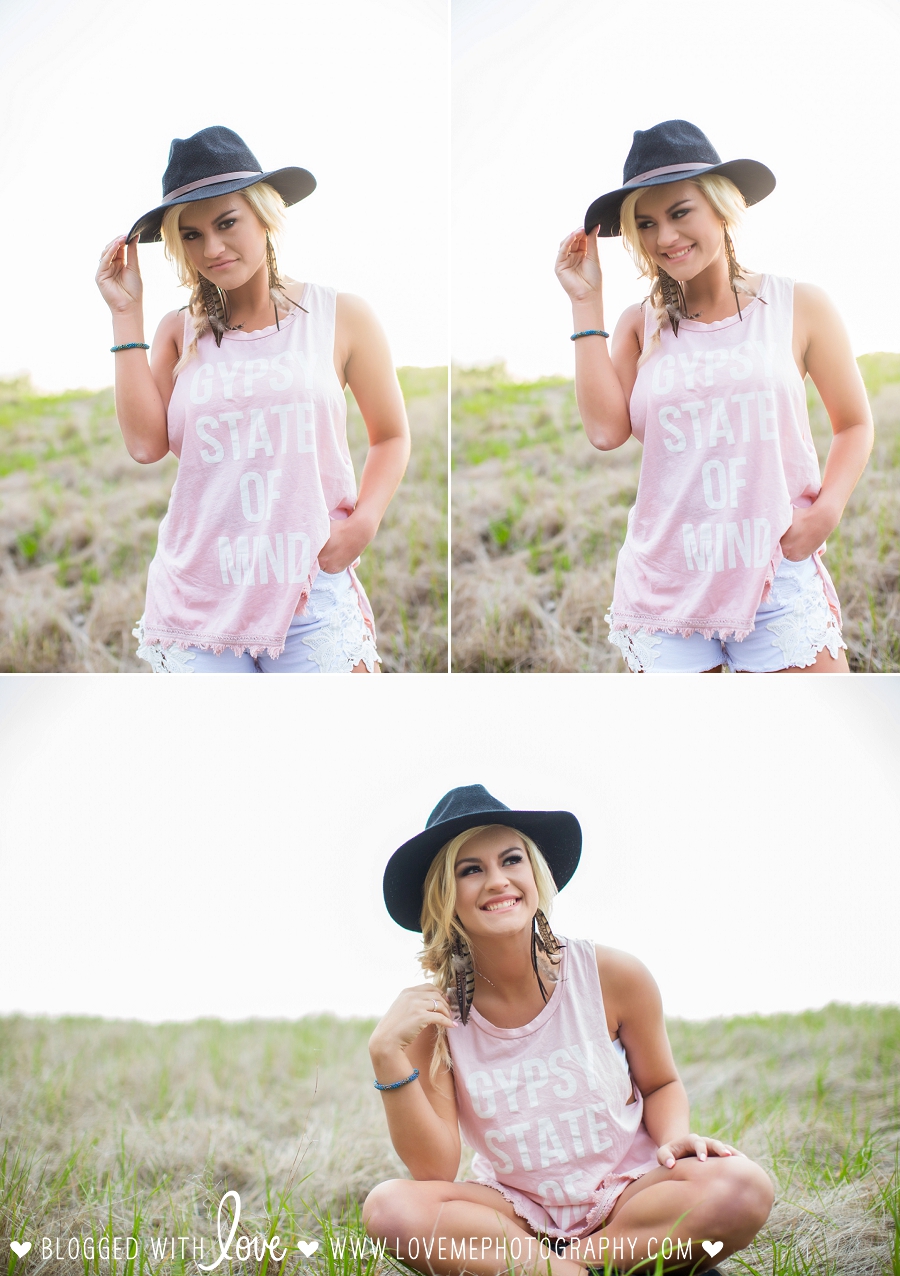 apparel + styling: Velvet & Dust | hair + makeup: The Styling Stewardess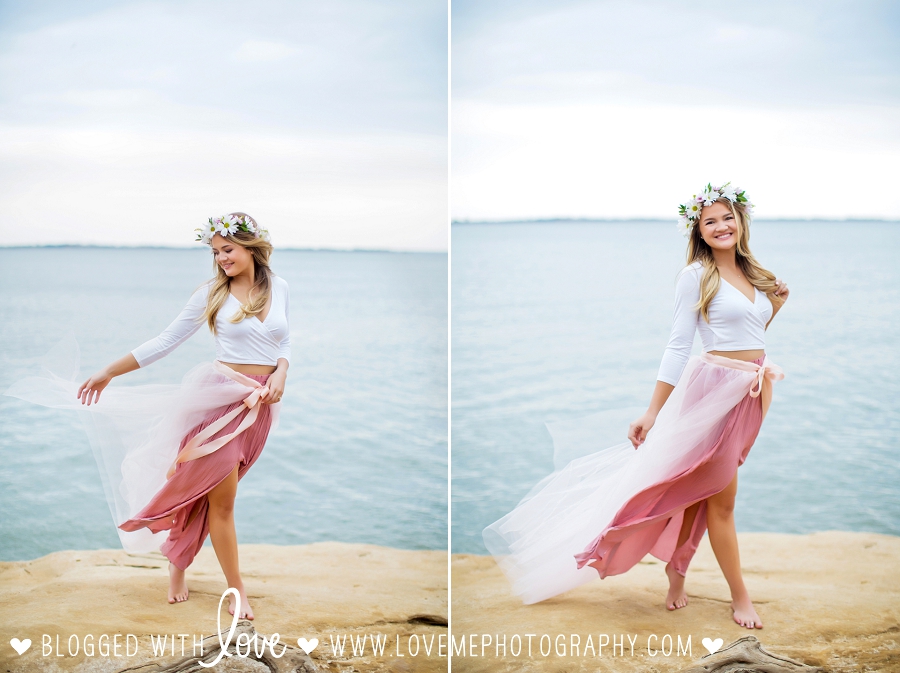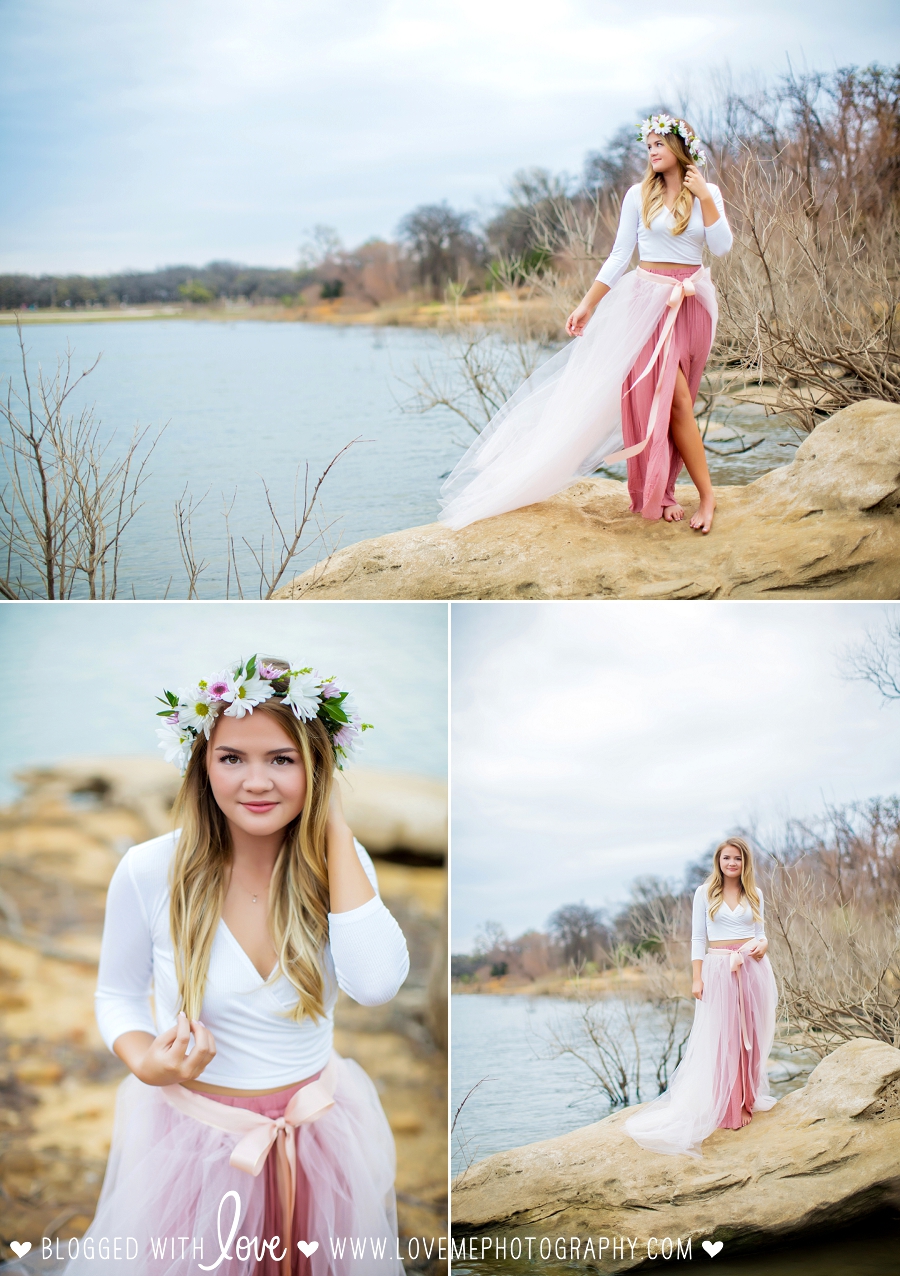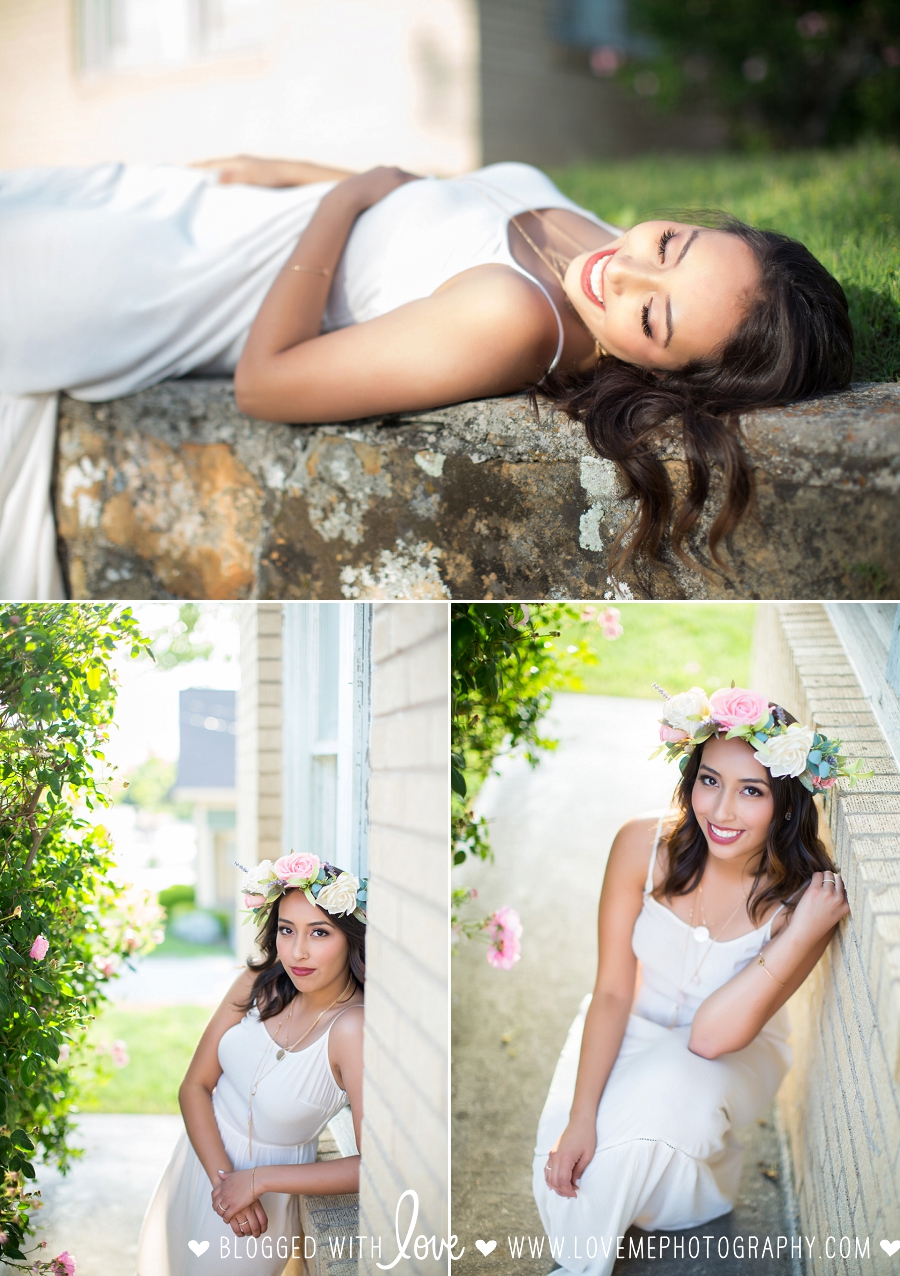 Outdoor Only Locations
Natural light (and a field of cacti, if you can score one) is an essential ingredient for a bohemian inspired session.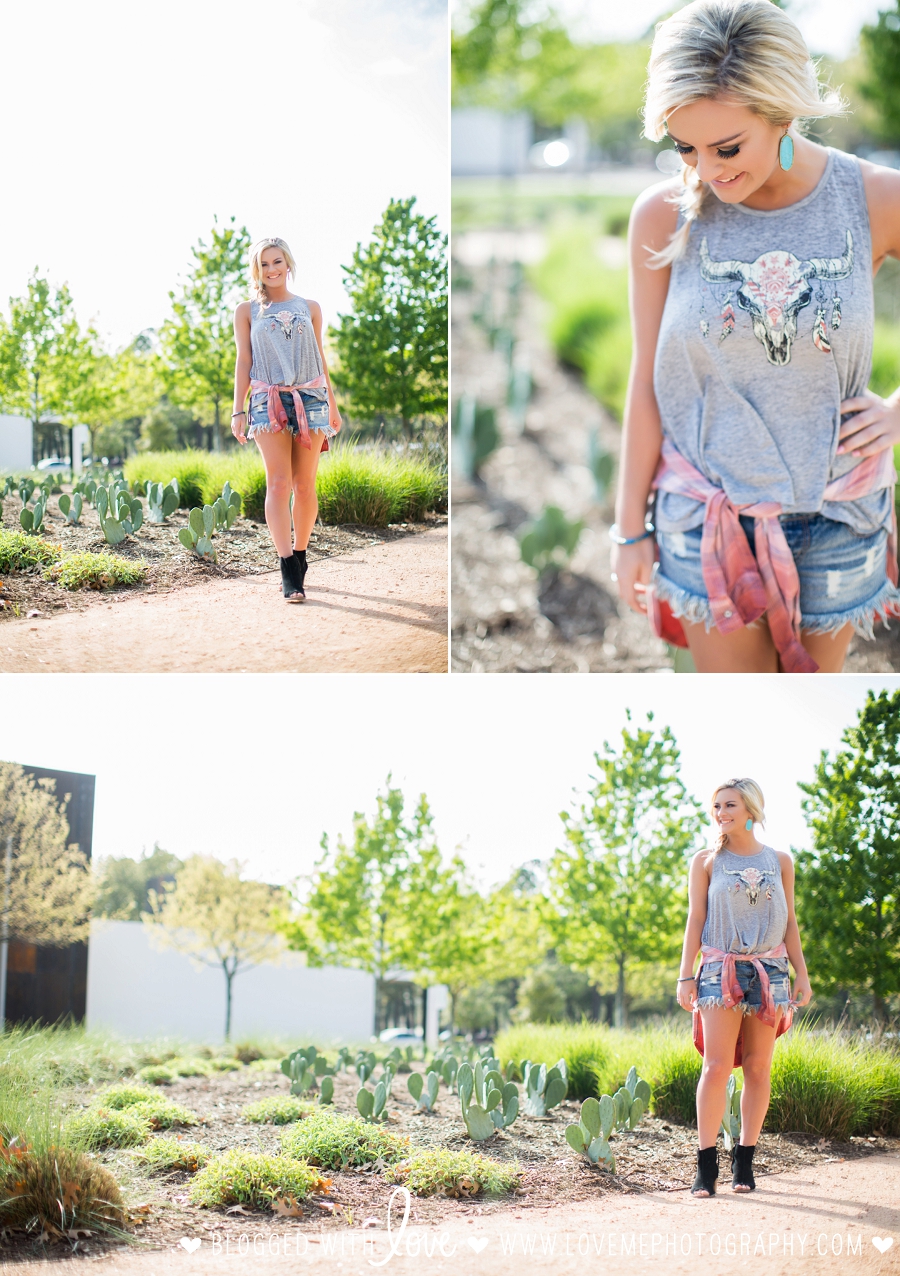 apparel + styling: Velvet & Dust | hair + makeup: The Styling Stewardess
Unique Styling
From beachy waves to tussled braids, don't be afraid to switch up your hair and makeup with a fun second look!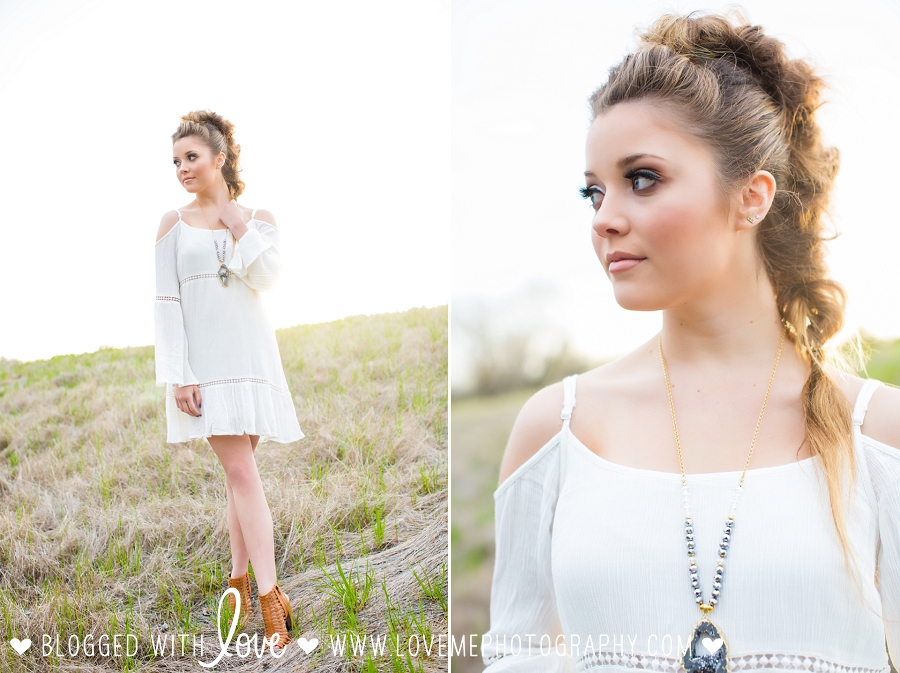 apparel + styling: Velvet & Dust | hair + makeup: The Styling Stewardess