Oh my goodness.  I don't even know where to start with blogging again! I have SO SO much to share with everyone and I know there are still people out there impatiently patiently waiting on me.  (I've gotten all those emails!)  2009 has been a remarkable year for Love, Me Photography and I feel very blessed.  Blogging has taken a serious backseat to editing and processing orders in time for the holidays.  Tomorrow is my birthday and Friday my baby girl turns 3! I can't believe it!  I've promised myself some much needed time off and one special little girl lots of mommy time coming up. I'm hoping during the next few weeks to be able to share all the families I've had the pleasure of meeting and working with this fall. It's been a whirlwind for sure.
A note to clients:  All orders have been processed and are at the studio ready for pickup, so watch your inboxes!  I will be here from 9-2 on Thursday for anyone that wants to drop by and pick up their orders. If that time doesn't work for you, please just email me and we will work out a better time.  Also, if you have tried to call me in the last few days (possibly week) my phone has decided to stop ringing all together.  It's crazy timing to be having phone problems, but the funny thing is that for months I have been waiting for my birthday to get an iphone!  My contract is up as of yesterday, which means I can officially switch over to AT&T and enter the world of greatness 🙂
A note to photographers: I've received several emails with questions about all sorts of fun stuff lately! I don't want anyone to think I wont respond, I literally just don't have time to reply to each individual email at this moment, but I hope to get to that very soon! I also am going to start blogging some photographers FAQ for everyone to read and hopefully answer many of same questions in one spot.  So, thanks for being a fan (its so humbling) and thanks for feeling comfortable enough to reach out to me. It truly means a lot and I hope to give back what I can!  Thanks for your patience.
OK, now for the fun part. I had the honor of photographing Sutton a while back for her senior year! I just love seniors in general, but Sutton was especially fun to photograph. She is obviously gorgeous, but she also was so sweet and relaxed! We had such a great time dodging traffic and driving all around one of my favorite places on the planet to shoot … good 'ol Decatur, Texas 🙂 Because Sutton doesn't necessarily need her senior pictures before Christmas, her ordering session has been pushed back week after week, so that is why she is the first for me to share after my blogging hiatus!  I promise to share a little peak of each family from the fall eventually!
I had such a hard time narrowing down which images to share. I just loved them all!  Hope you enjoy.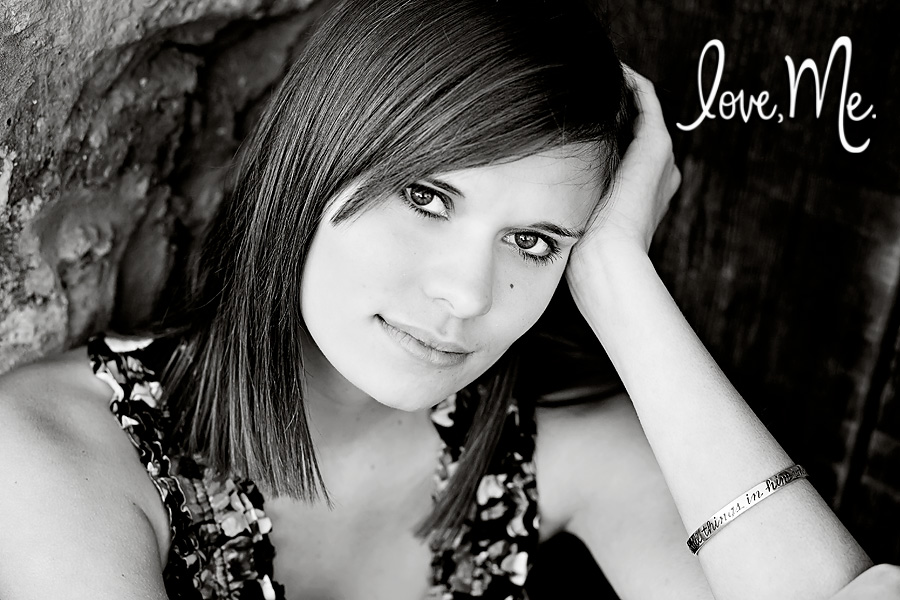 Because everyone always wants to know … this next one is my absolute favorite.  sigh: lovelove.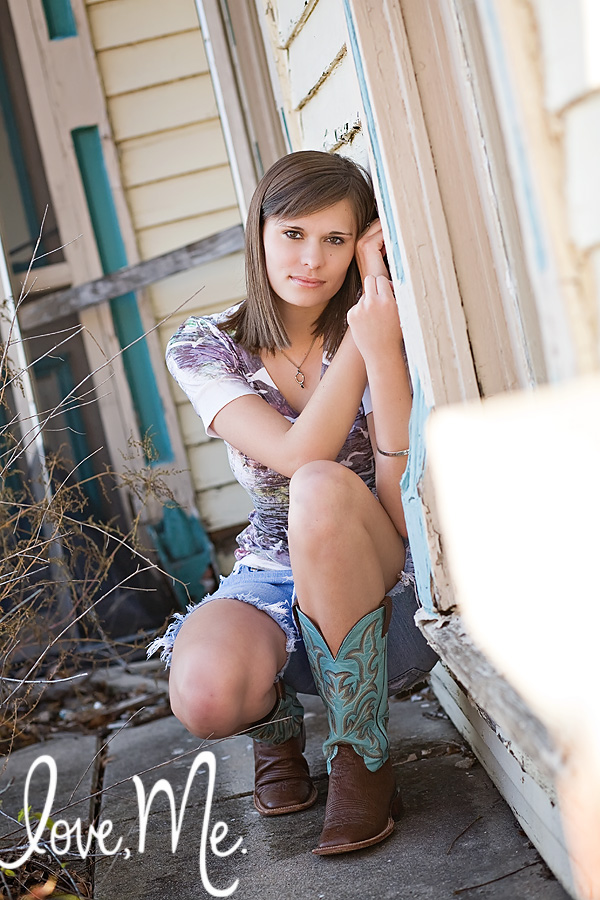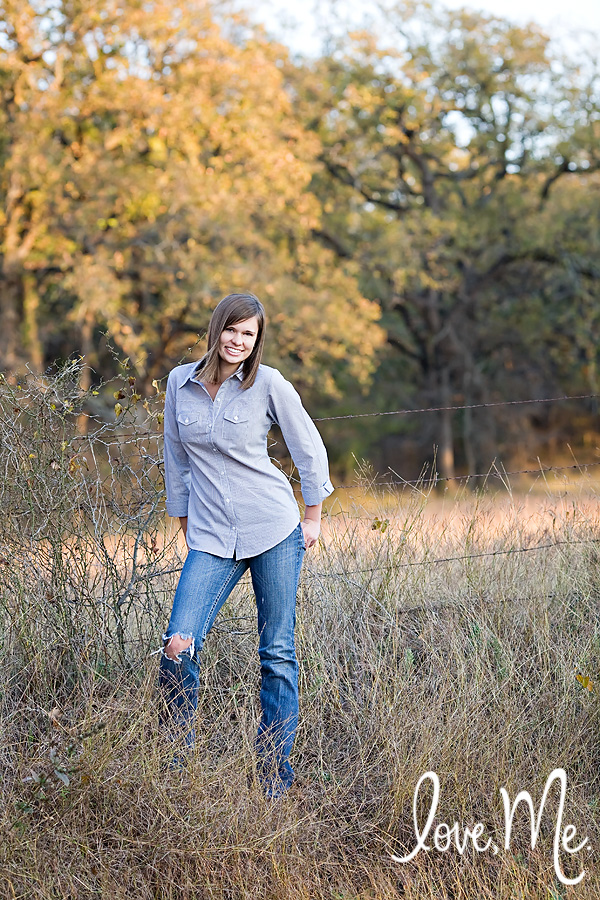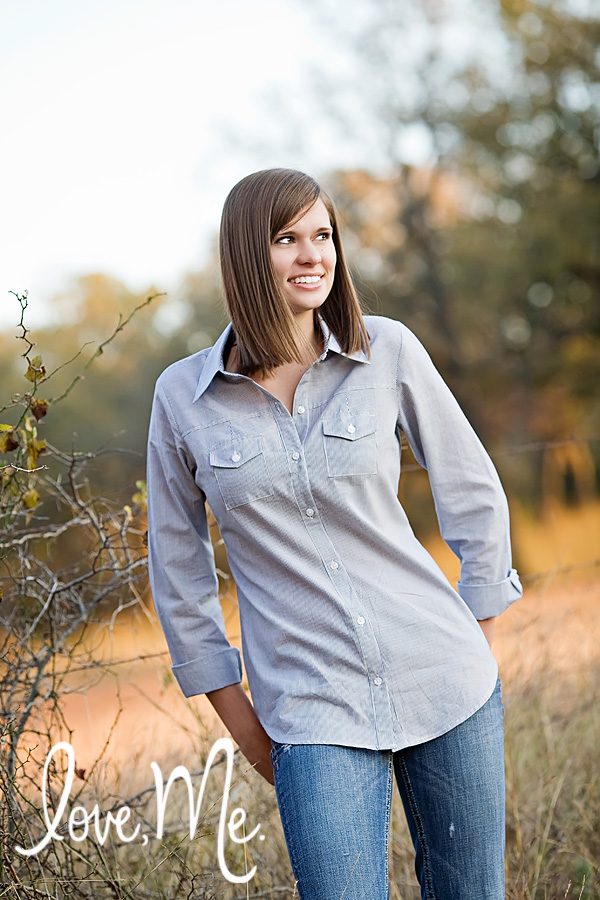 and the last one.  a close second behind my favorite.  Is she not stunning?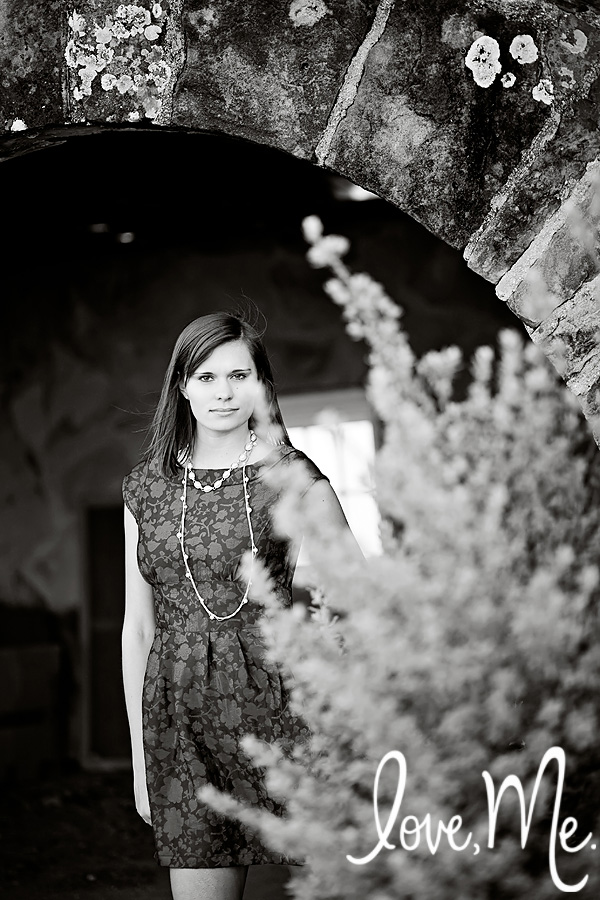 I just realized that several of these are serious. She actually has the most gorgeous smile too!  lucky 🙂
OK, I had to go back and add a super smiley one to show off her personality and beautiful smile!