I've known Courtney since she was a little 7th grader, and not at all excited about family picture day!  I loved her from the moment I met her. Even at thirteen, (is that how old you are in 7th grade?) she was a no-nonsense kind of girl. There was something so honest and authentic about her that I remember adoring … and that I still adore about her to this day.  I also love a good challenge and I remember thinking, "Okay, I like this girl! She's not going to make it easy for me!" Because there was no hiding the fact that over the top, warm and fuzzy were excluded from her bank of emotions about pictures with mom and dad – and she was not the least bit concerned with pleasing this stranger photographer by pretending to be excited.
And, I mean, I really don't blame her!
My parents totally have my 12 or 13 year old self immortalized on the living room wall. There I am, braces and before the invention of the flat iron. Let's just say, you could call me Mufasa, for real.
There's no pretense with Courtney and she's the kind of friend you'd want to have. She is loyal and courageous and resilient and I could not have been more honored to have had the privilege to photograph her gorgeous self.
I hope you love her images as much as I do … Meet my friend, Courtney (and her furry pal, Tucker, too).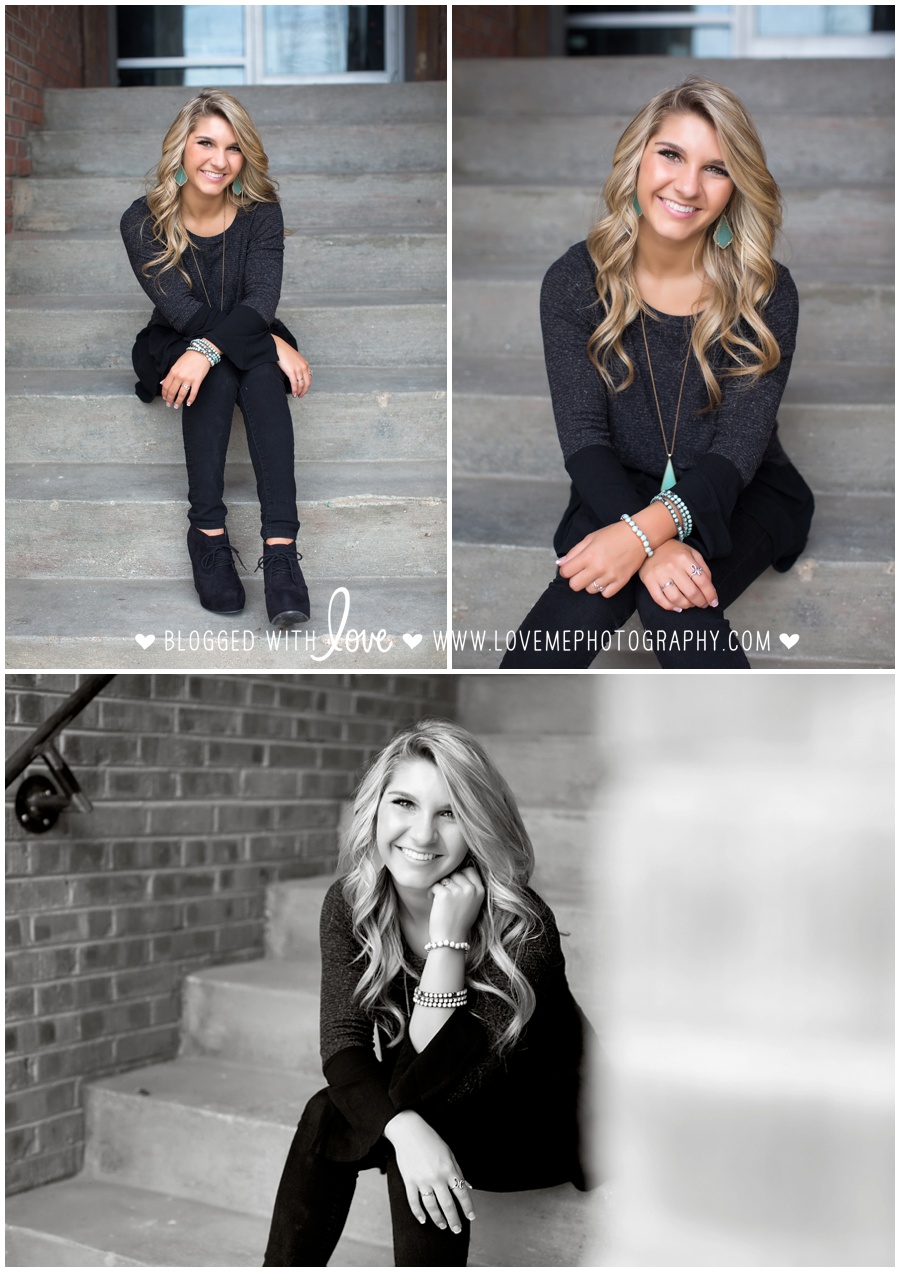 And her pup, Tucker! He's almost as pretty as his momma…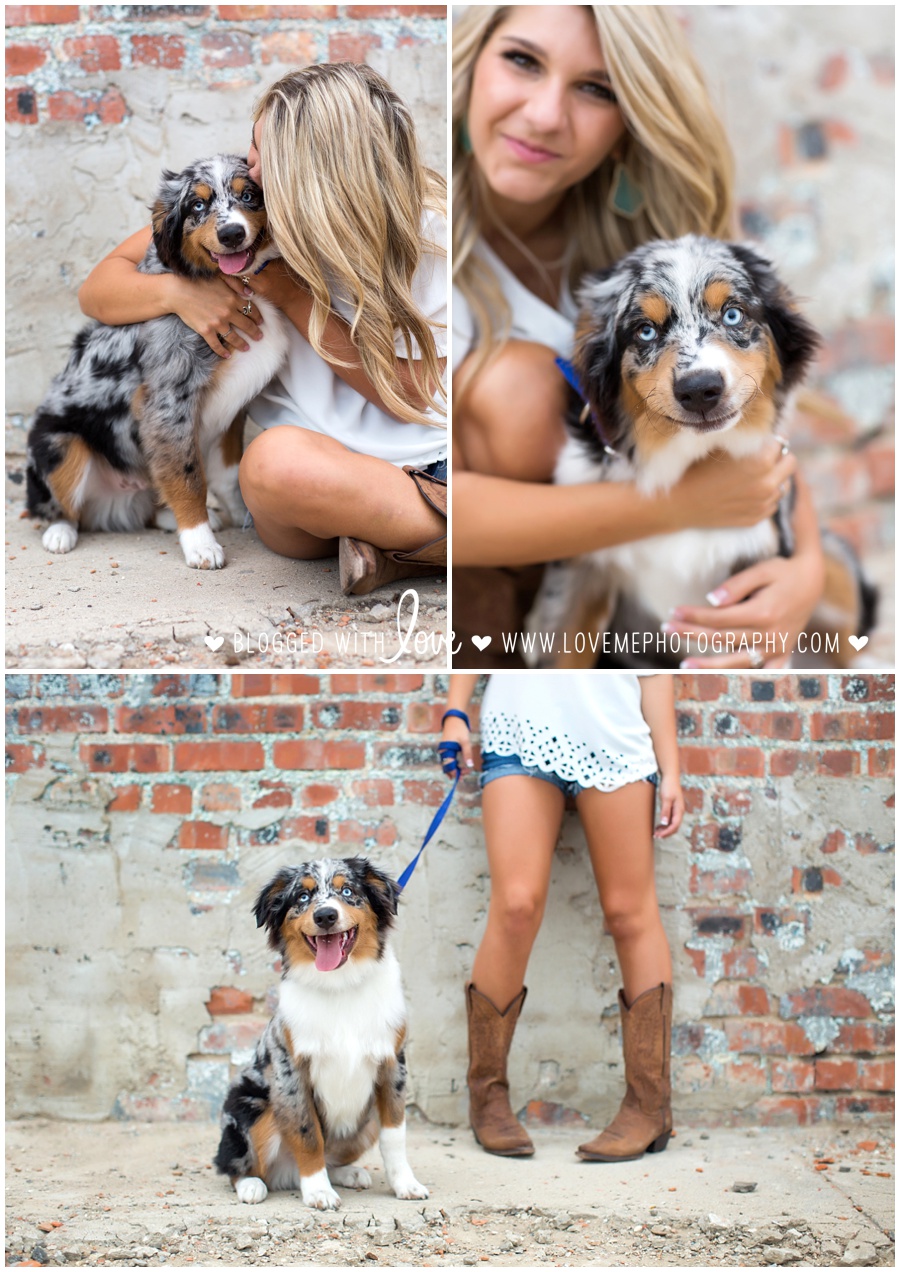 This dress was too fabulous for words and Courtney rocked. it.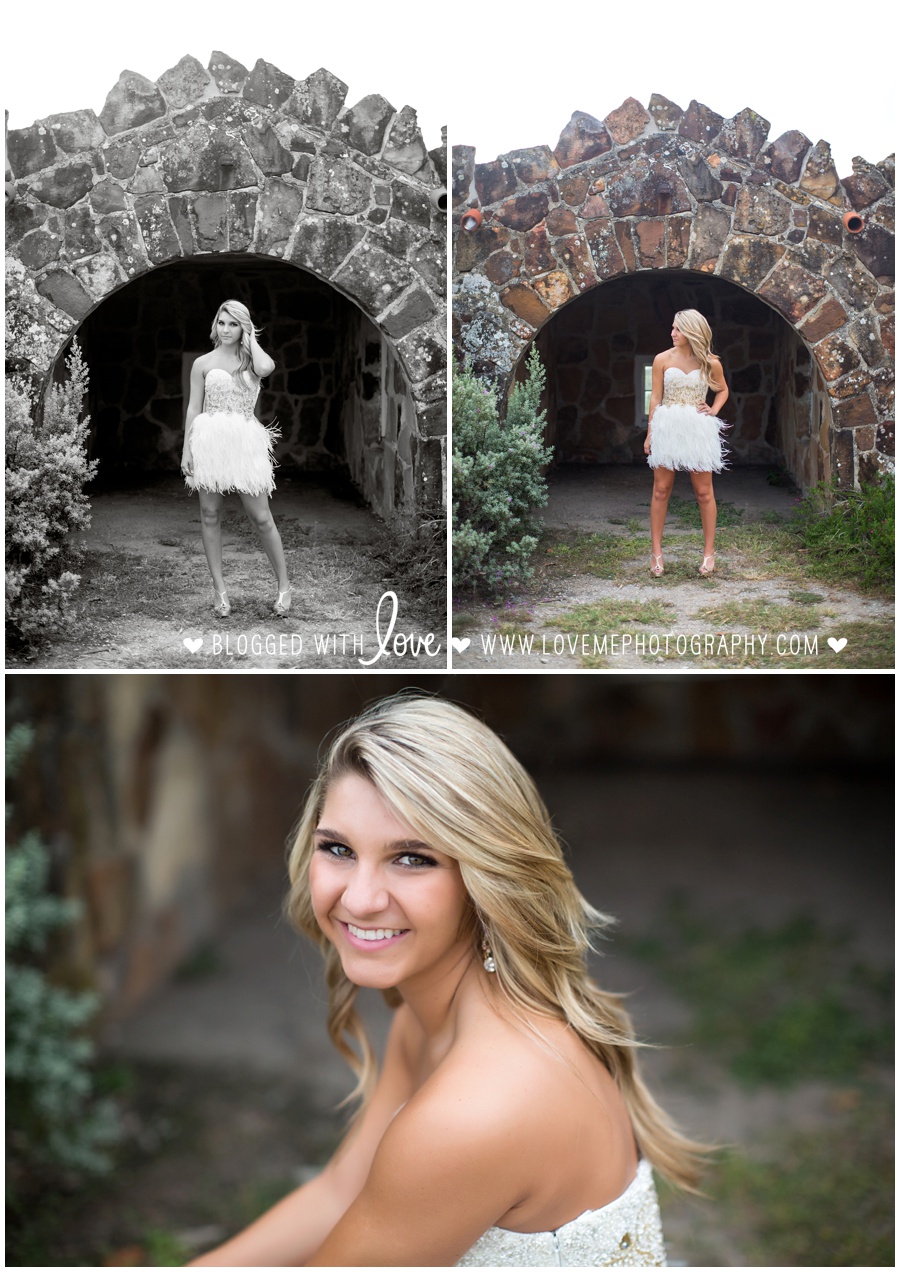 (I really can't get over what a smiley-happy guy Tucker is. A perfect match for such a smiling beauty!)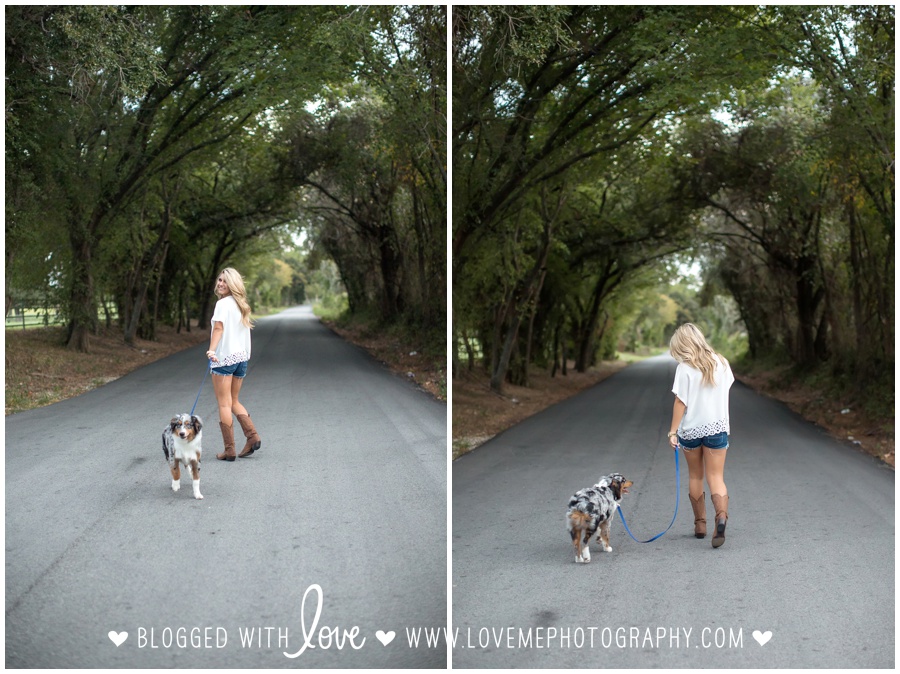 It's sessions like Courtney's that remind me of why I love capturing who seniors are: their heart and their spirit. I'm so thankful Courtney and her family trusted these special memories to me, and I can't wait to see how her plans for the future unfold, change, and grow as she does. Love and love to this sweet human.
xoxo