When Elizabeth's mom called to book her session and the planning began, I must say, I was worried we may have idea overload! I really strive to capture the true essence of my clients and I never want to take a senior and mold them into a cookie cutter version of something seen on Pinterest.  When visions of bubbles and books and vintage bikes and classic Audrey Hepburn were being tossed around, I gotta be honest and say I thought —whoa, I don't want to seem like she has an identity crisis! It wasn't many minutes later that I learned that Elizabeth is a phenomenal actress, a "theatre kid" as she affectionately called it and that she lives and breathes singing, the stage, and spotlight.  This WAS her – so her, in fact, that not having variety would have been the opposite of who she actually is. It was then that I began to get overly excited and simply could not wait to meet "Lizzy".
Our time together was a dream. Lizzy was so sweet and enthusiastic and each and every outfit and theme was my very favorite (you'll see how hard it is to pick just ONE look… just wait).  She is one of those people you meet that have a zest for life that is absolutely contagious and as you can see, she is simply stunning.  Every expression was on point and I felt a true collaboration from one artist to another. I didn't want the session to end!
Here are my favorites from our time together. Get ready because there are so many!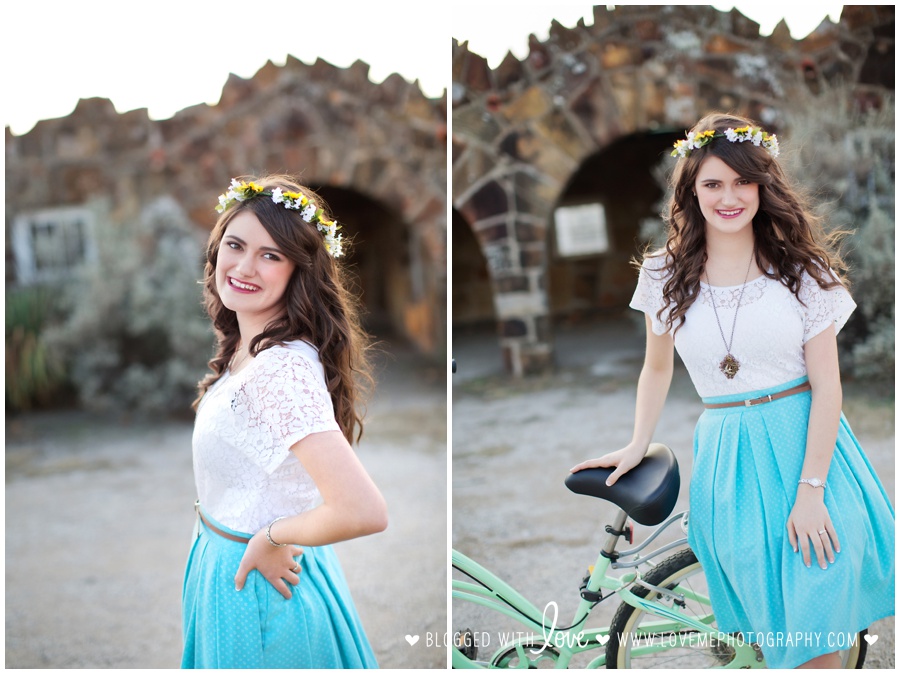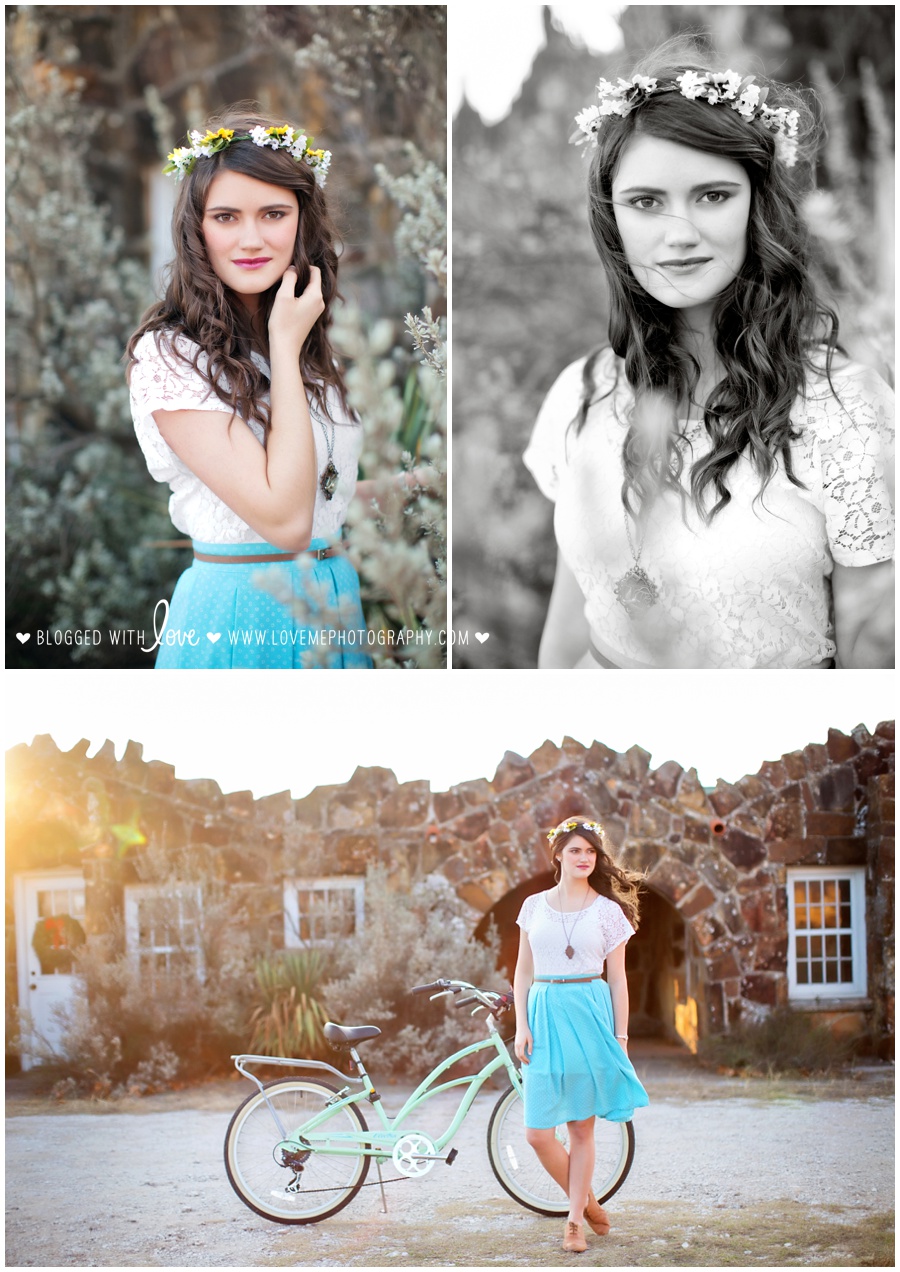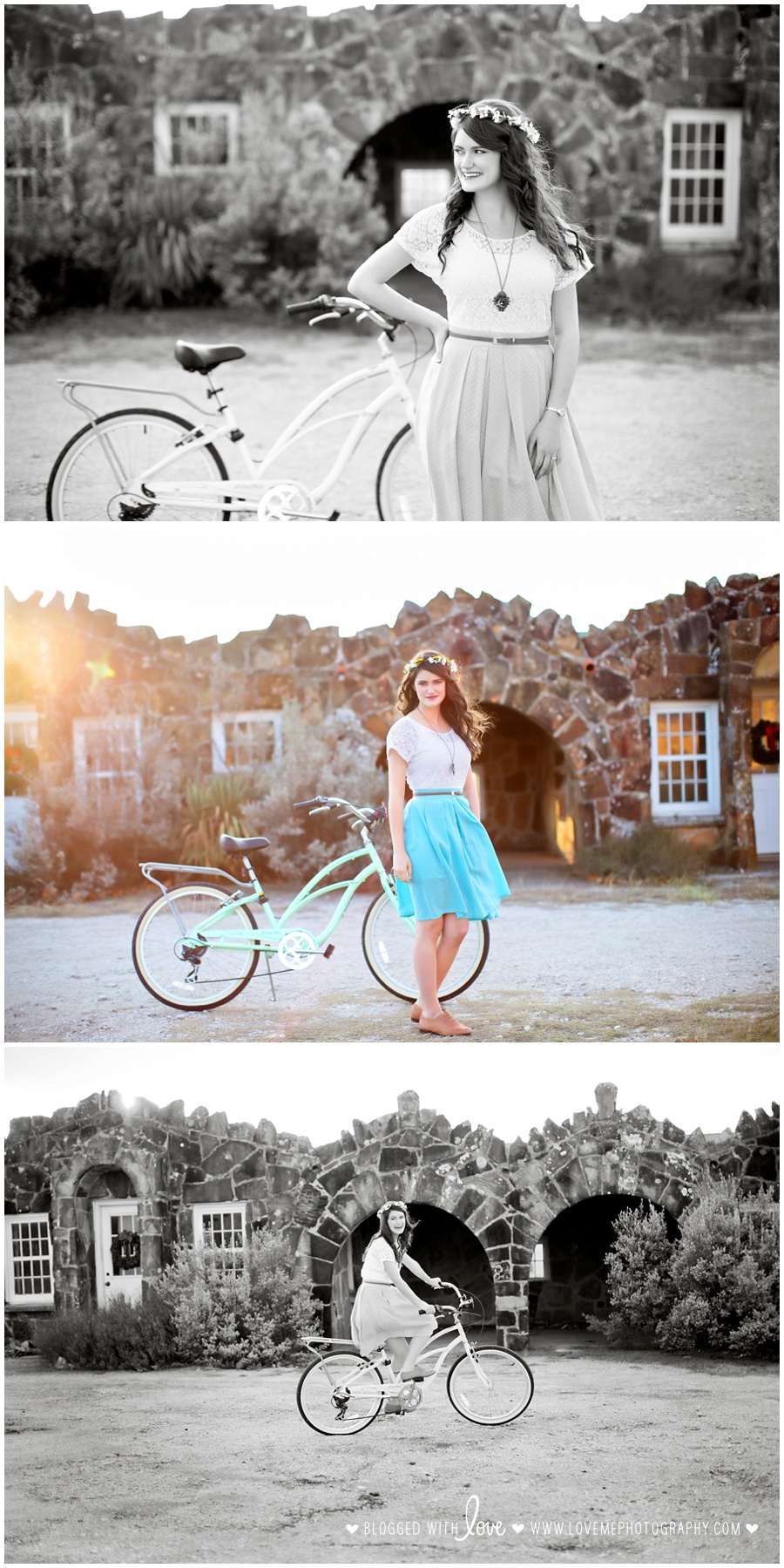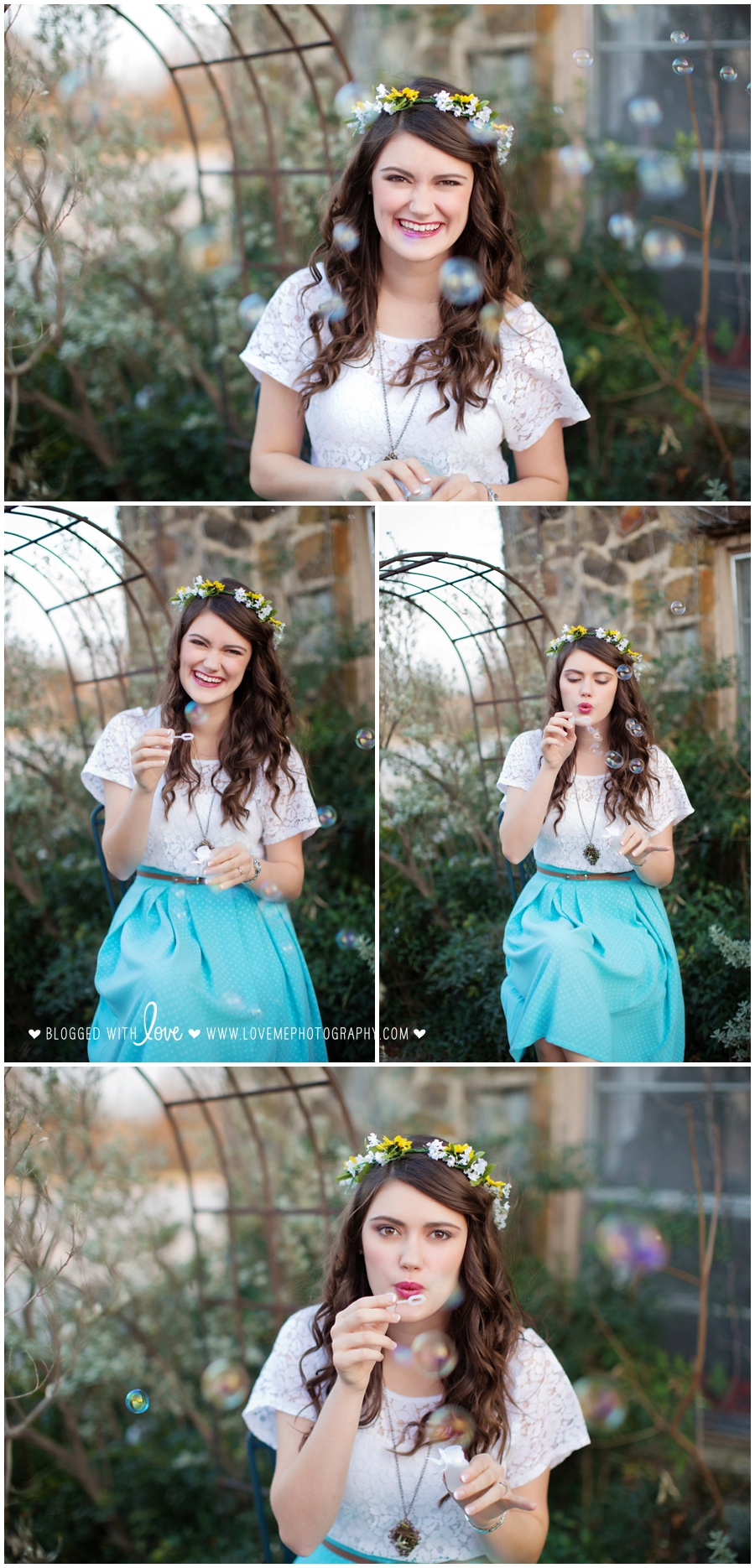 I know I said I couldn't choose, but if I had to, I would say I am most in love with all the books she brought to the session. Especially with all this snow and ice we are getting here in Texas, they have such a cool, smart, coffee shop vibe that I adore!  (And, I mean, kindred spirits right here with all this good reading material!)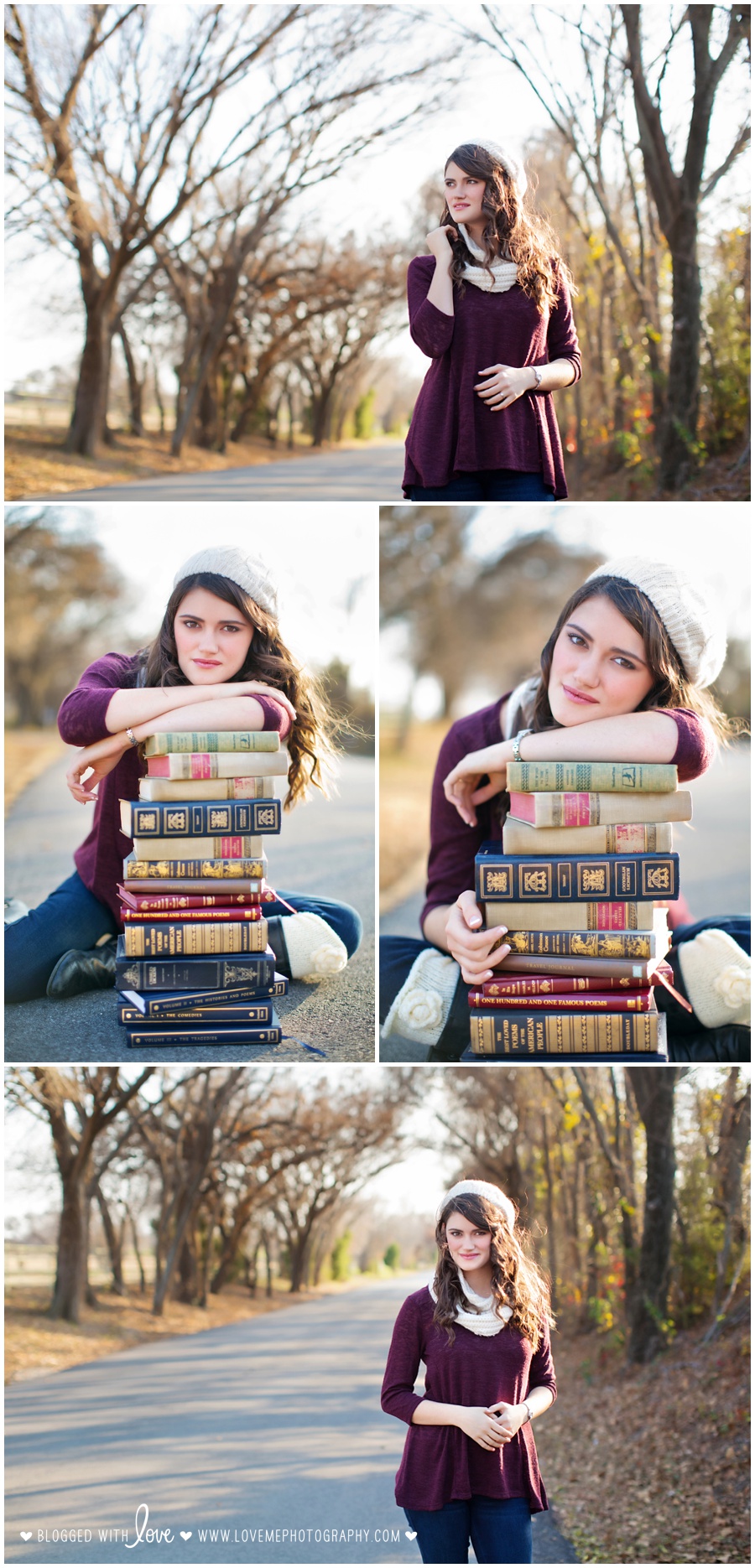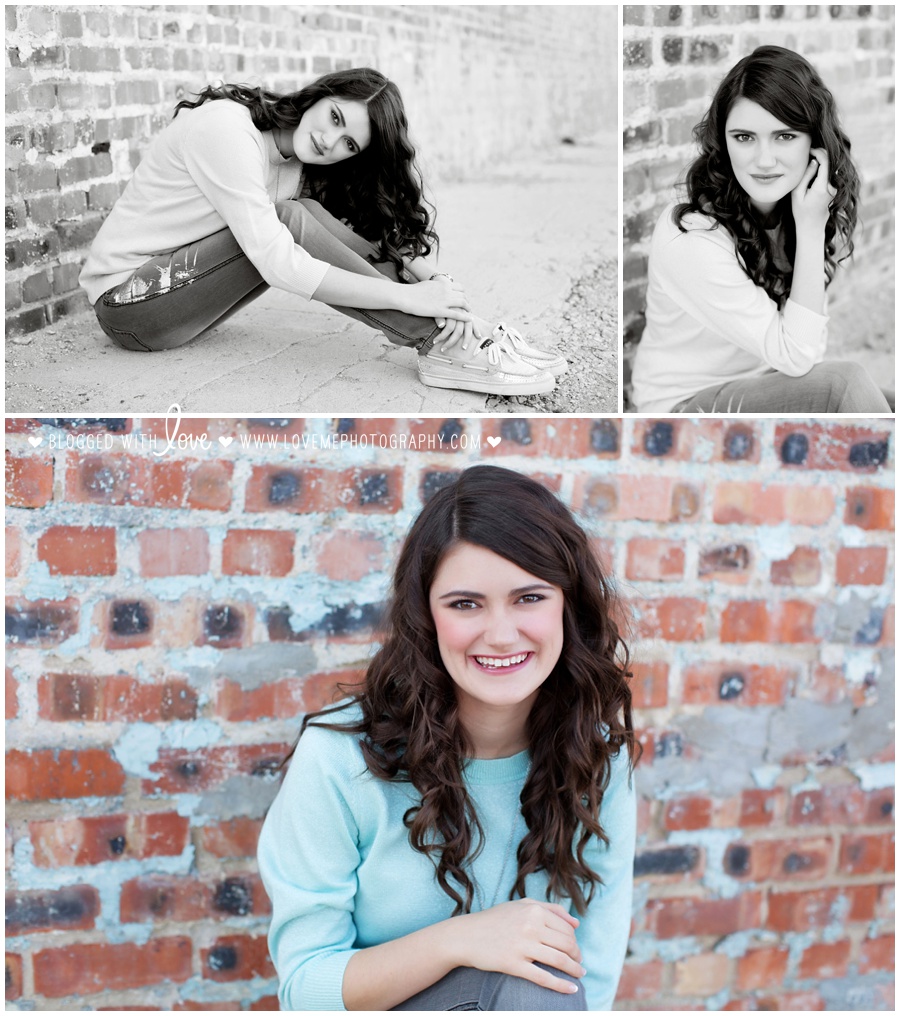 Makeup for this session was done by my talented best friend and assistant, Monica. She is available for makeup with all senior sessions and is just phenomenal. For this session, we collaborated with a second look (Audrey) and I put my hair skills to use and Monica copied the classic actress' iconic look. And can I brag on Monica a bit and say she TOTALLY nailed it? Because she did…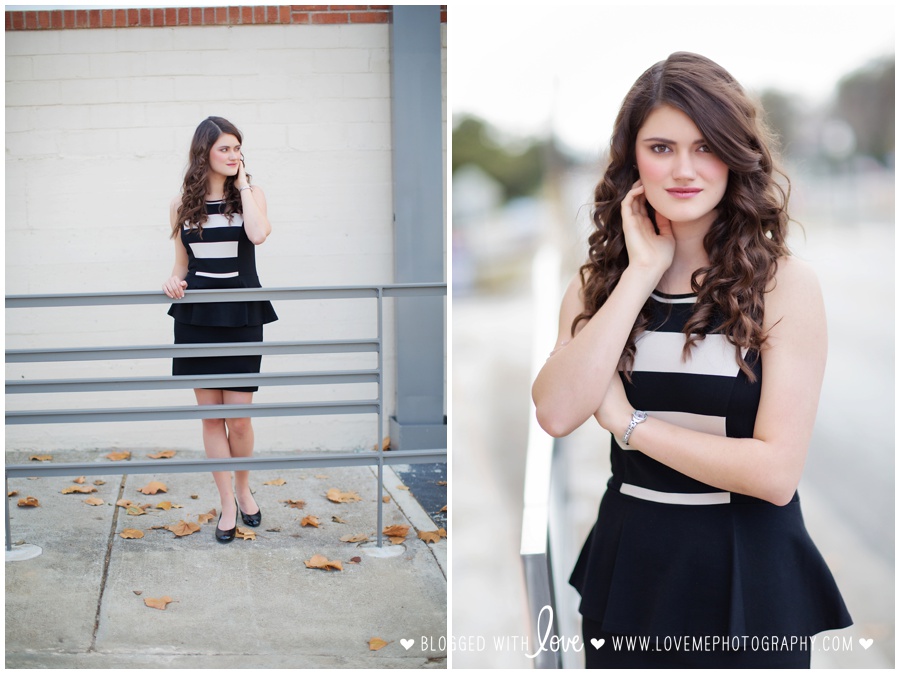 I also wanted to throw in this sweet photo of Me and my daughter, Mia Grace with Elizabeth.  It's no lie that I love my clients and want to be friends with all of them, so when Elizabeth invited us to come watch her perform at our ordering session, I knew I wanted to bring Mia Grace. I've felt for a while that she would shine on stage and we had the best Mom and daughter date going to watch Lizzy in her element. nothing bring me more joy in the world than witnessing someone using their gifts. Elizabeth was the lead role in the musical, The king and I and watching her literally become Anna before our eyes was such a treat and an experience I will always cherish! She is seriously talented you guys … really blew me away!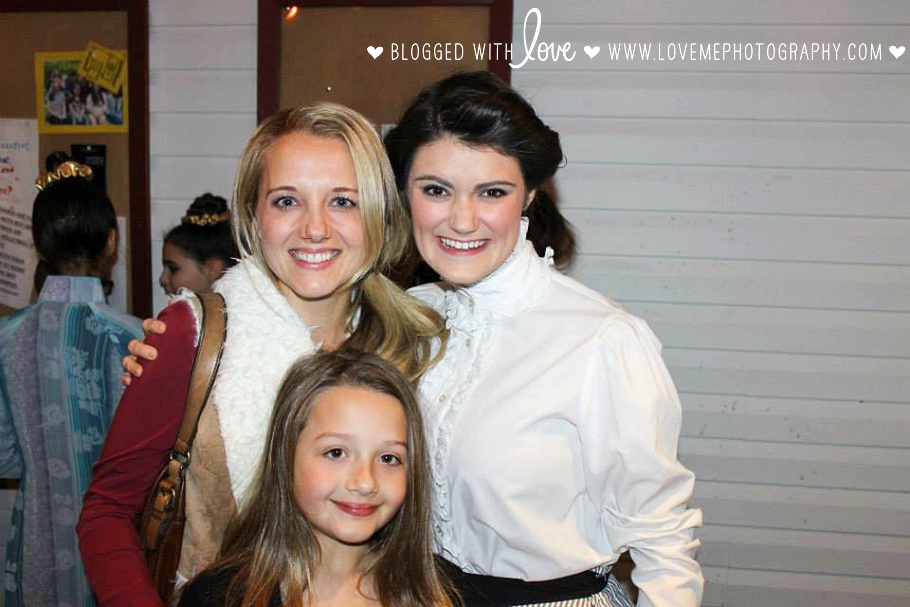 Lizzy, keep shining girl … your light makes us all a little brighter!