After my session with Madeline, I went straight to Instagram to post a few thoughts. That post went like this:
"I have so much to share about my time with Madeline…about how she was like a breath of fresh air, how I can guarantee she has an insincerity meter that is laser sharp, how because of this, she made me work for every joy-filled smile. And by work, I simply mean, she unknowingly forced me to truly make a connection—to see her for who she truly is, before she just gave me what is sacred, which I believe is an honest expression of how we're feeling. I'm drawn to people like this, like Madeline, because I often hide in the shallow, too afraid to go after the depth I crave, because—you know—it requires just as much vulnerability to really 'see' someone as they require to be seen."
Can you tell that our session had a huge impact on me? I truly treasured working with Madeline and her mom, Jerri. First, because of all of the real-ness and raw-ness mentioned above. Second—because hey, it's okay to be a LITTLE shallow sometimes—her clothes were so awesome. She hired an incredible stylist to assist in putting together looks for the shoot, and it really paid off. If this is something you've been considering for your own senior portrait session, I would highly recommend it! Third, Madeline's hair is just gorgeous. I've really never seen hair so beautiful—it truly looks like a mane, and Brittney with The Styling Stewardess did an amazing job on her hair + makeup.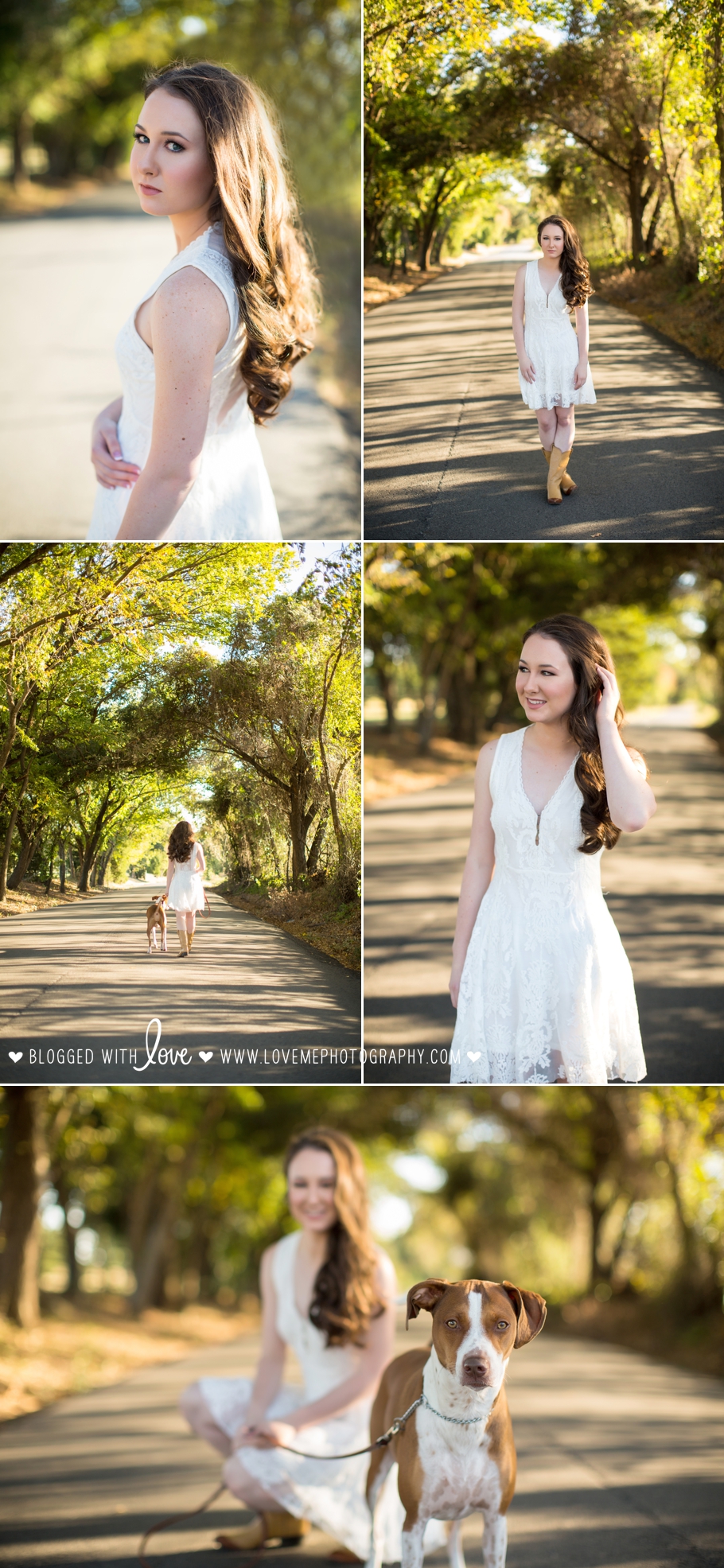 Thank you, Jerri and Madeline, for choosing me to capture such an important time in both of your lives. I cannot wait to see what your future looks like, Madeline…your mom told me TCU is lucky enough to have you. Great choice!
Session Details:
Location: Decatur, TX
Hair and Makeup – Brittney with The Styling Stewardess