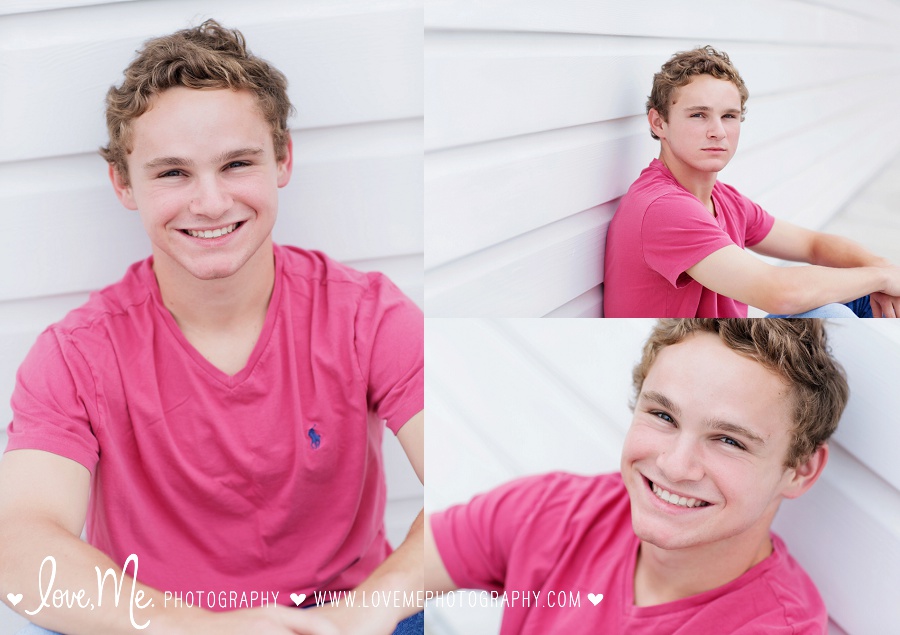 It's Thursday, so you know what that means – it's time for another throwback session! Dan was a class of 2014 graduate from Grapevine Faith Christian School, and he was so easy to photograph! Super personable, easy-going, and fun to be around. Guys aren't usually over-the-top excited about having their pictures taken, but Dan didn't seem to mind the experience too much.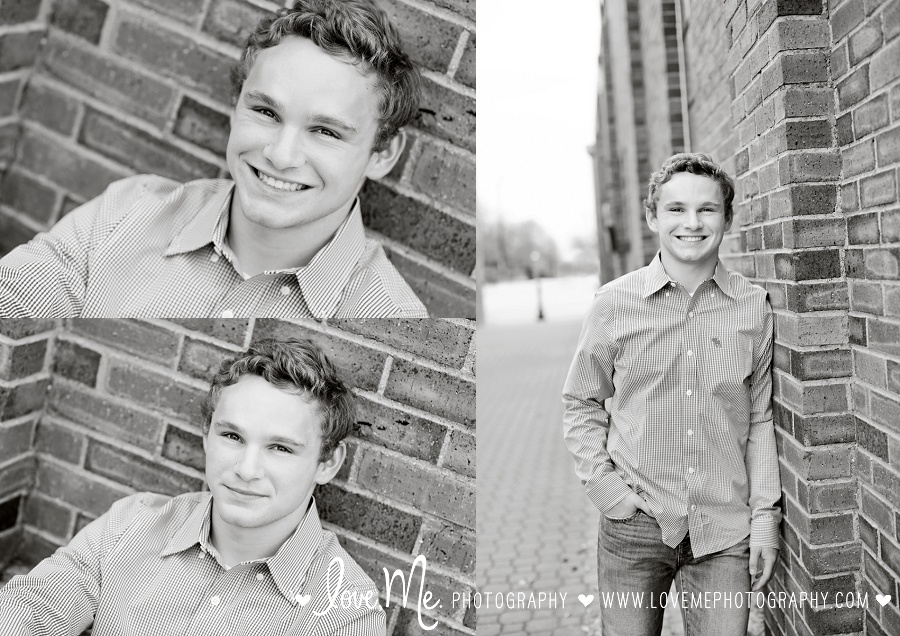 His personality made the shoot a breeze, and I genuinely loved getting to spend time with him and his mom, Lynn. Plus, let's just state the obvious – he's so cute! (I can say that because I'm a mom and 15 years older, right?)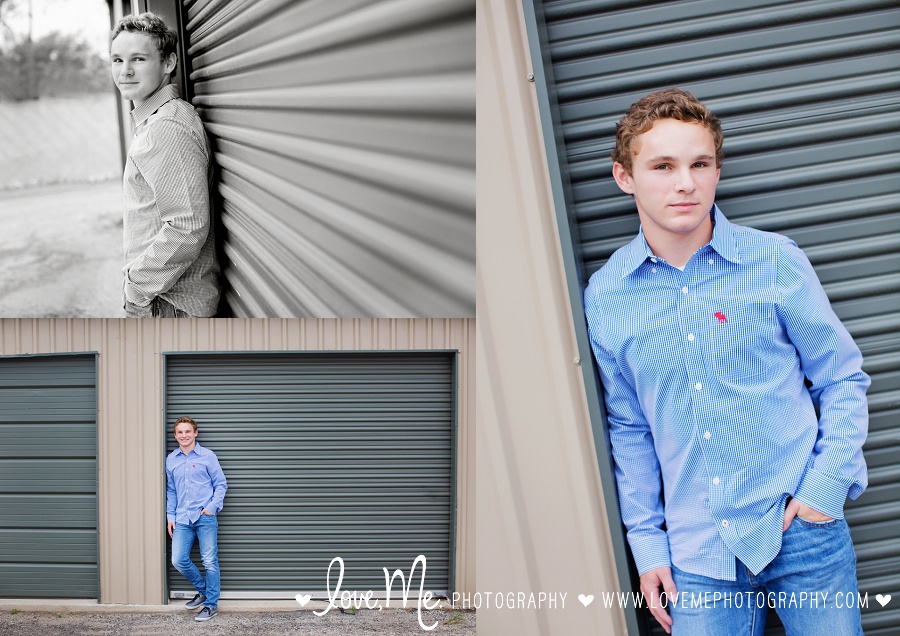 Dan's session is proof, guys – senior portraits are actually not a form of torture. They are, however, a wonderful chance for you to step into the spotlight, celebrate all the accomplishments you worked so hard for, and spend a little quality time with mom.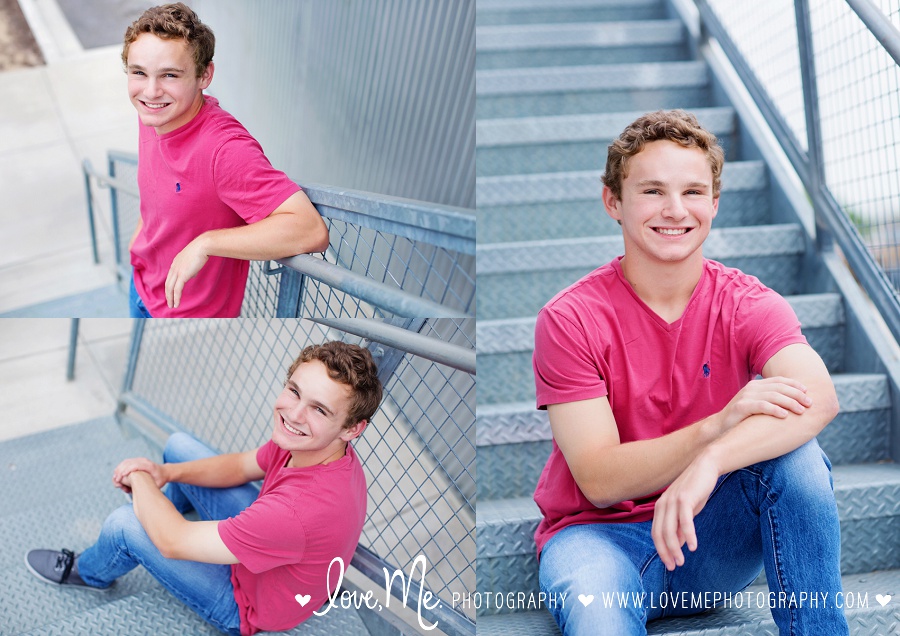 Need more convincing? Here's four reasons why quality senior portraits are a MUST for guys. I can't wait to see you rock your session!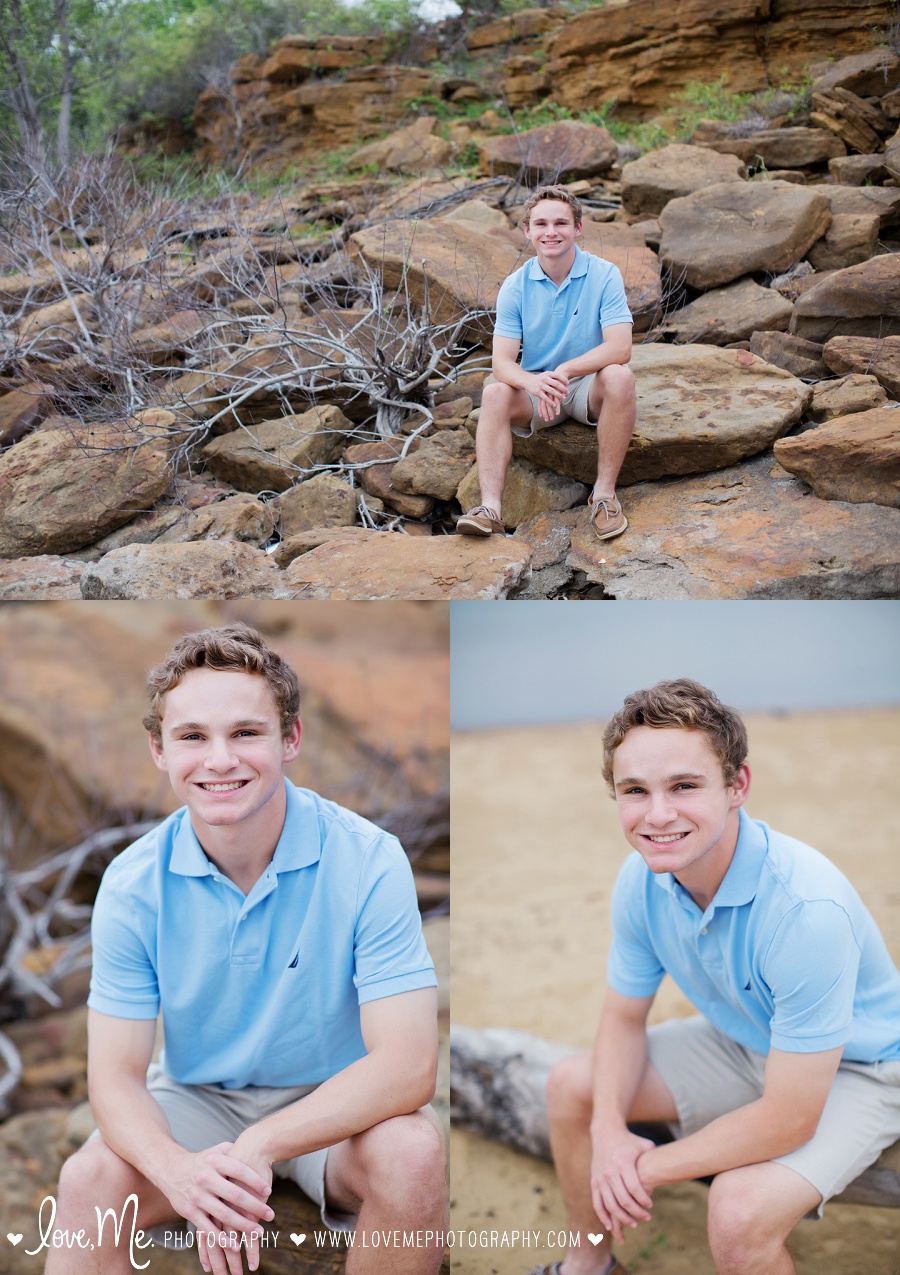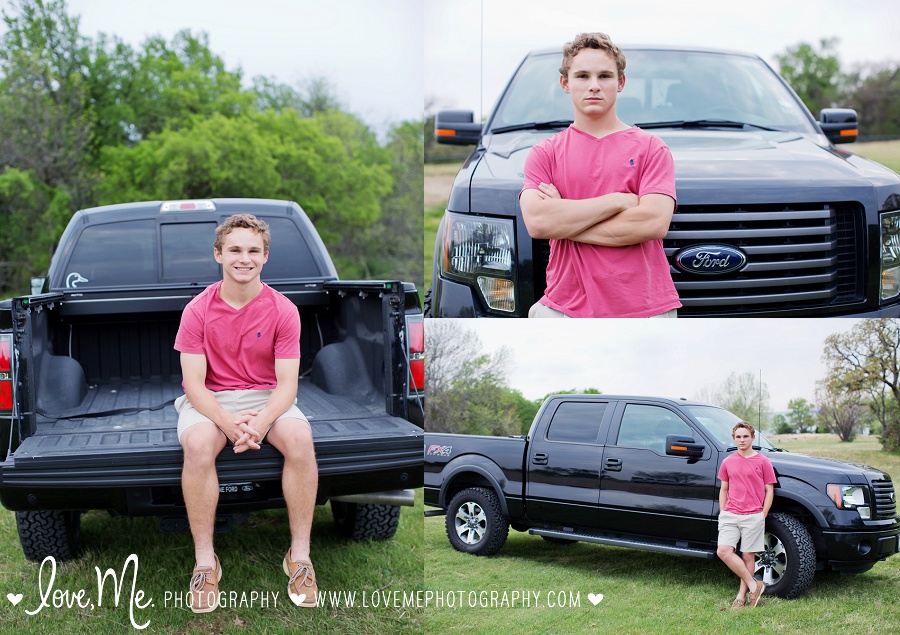 Grapevine Faith Christian School class of 2014
Shoot Location: Grapevine, Texas