I don't want to wake up from this dream. Seriously. I can't even believe the clients I have! Have I told you lately how much I love my job. Even after another 4 hour newborn session today, I just can't get enough. Little Isabella (dont you LOVE that name) was a dream and I stuck around 4 hours just because I love what I do that much! I think I need to start setting a timer or I'm going to start having clients kick me out of their homes.
I am in love with her images almost as much as I am in love with her … and that's A LOT! Oh, the baby fever ::sigh:: …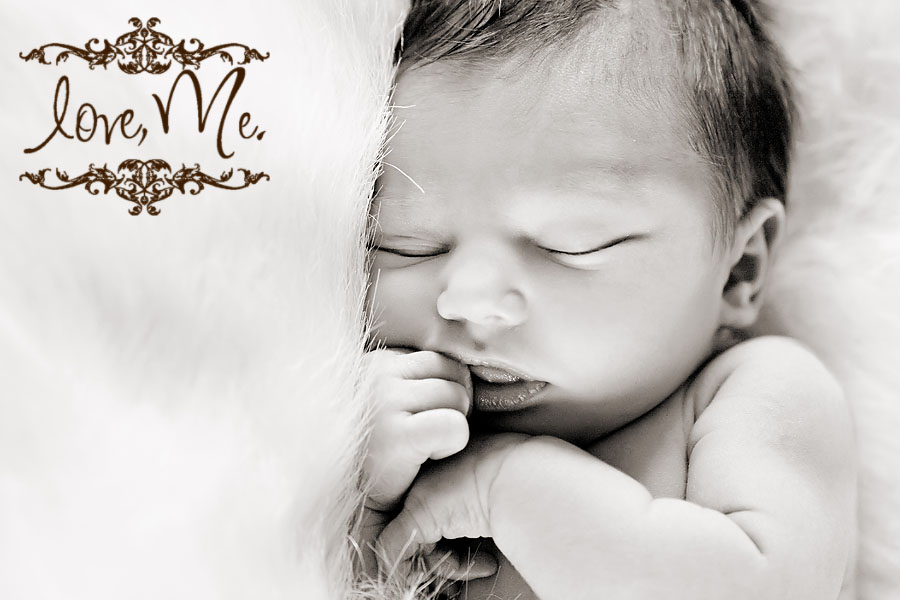 LOVE little baby stretches.  They never stop being  cute.  I love my not so baby baby's stretches every morning too …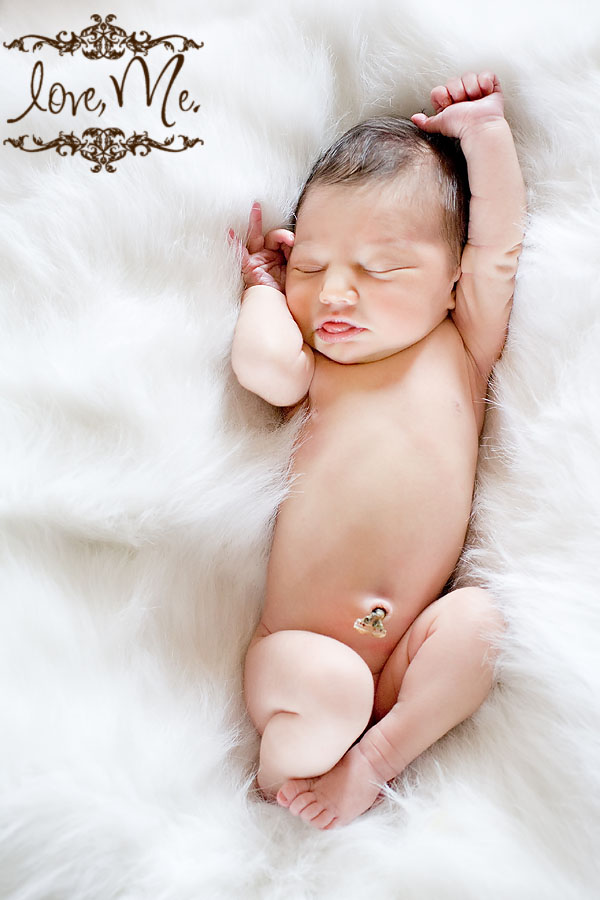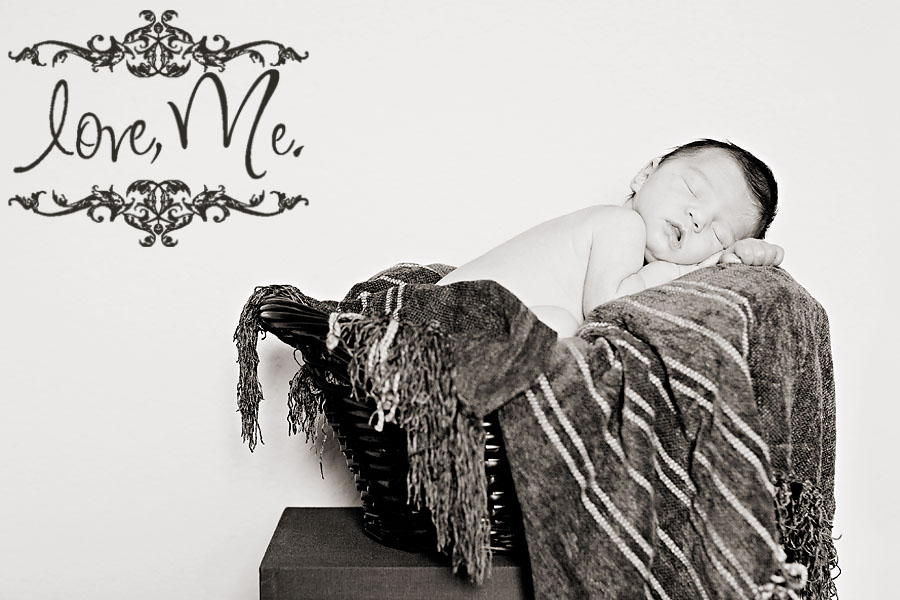 a new favorite.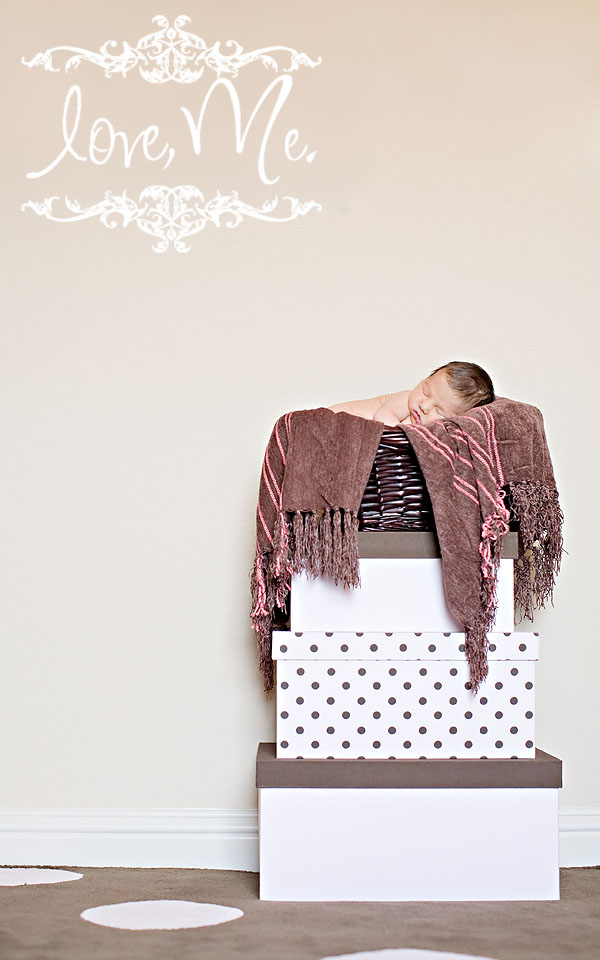 nothing better than mommy snuggles.
and a quick family shot to close out the session.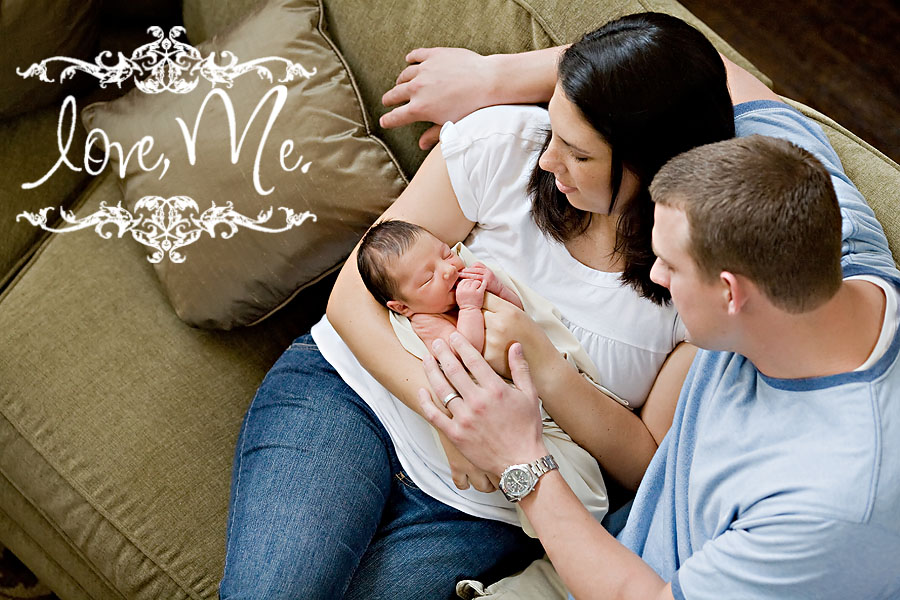 Jayme and Grant, thank you for letting me play with your new little one today. It truly was such a joy and I know I said it a million times … but she IS so beautiful.