It was such a treat to kick off my senior season with Elizabeth and her twin brother, Matthew, who are both members of Liberty Christian School's graduating class of 2018. Although she is one-half of a set of twins, Elizabeth is also very much her own person—which is why I've dedicated an entire blog post just to her! (But don't worry, Matthew. Yours is coming next!)
Although some might equate a fall senior portrait session with changing leaves and barren trees, here in Texas we're lucky in the fact that early autumn looks a whole lot like spring and summer. Because of that, Elizabeth's portraits feature plenty of warm sun, green grass, and sweet sundresses. And speaking of sundresses…I absolutely LOVE the fact that Elizabeth accessorized her beautiful white frock with a pair of track shoes for a few shots. Such a perfect blend of athleticism and femininity—take a look below and you'll see what I mean!
ELIZABETH R. | LIBERTY CHRISTIAN SCHOOL CLASS OF 2018 | ARGYLE, TEXAS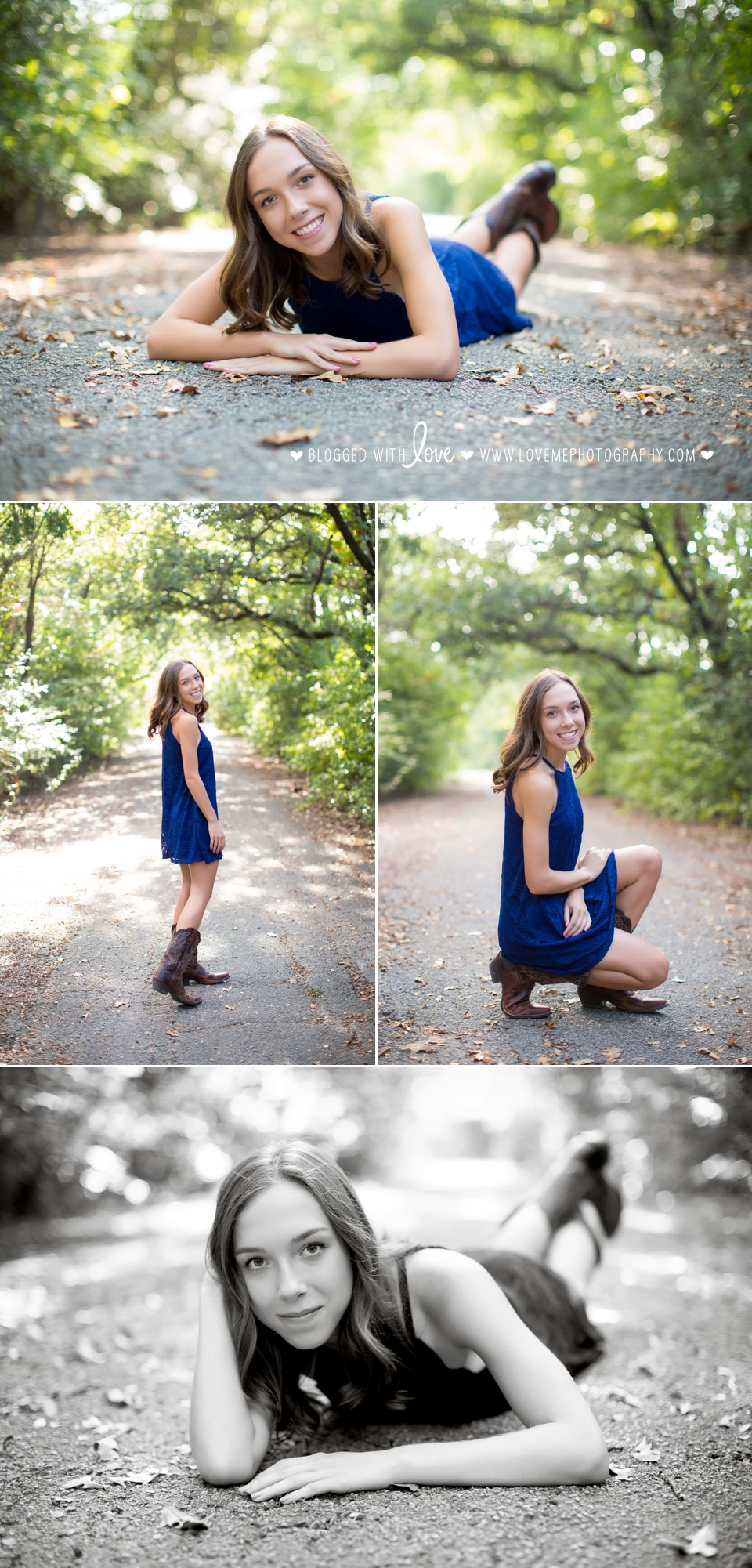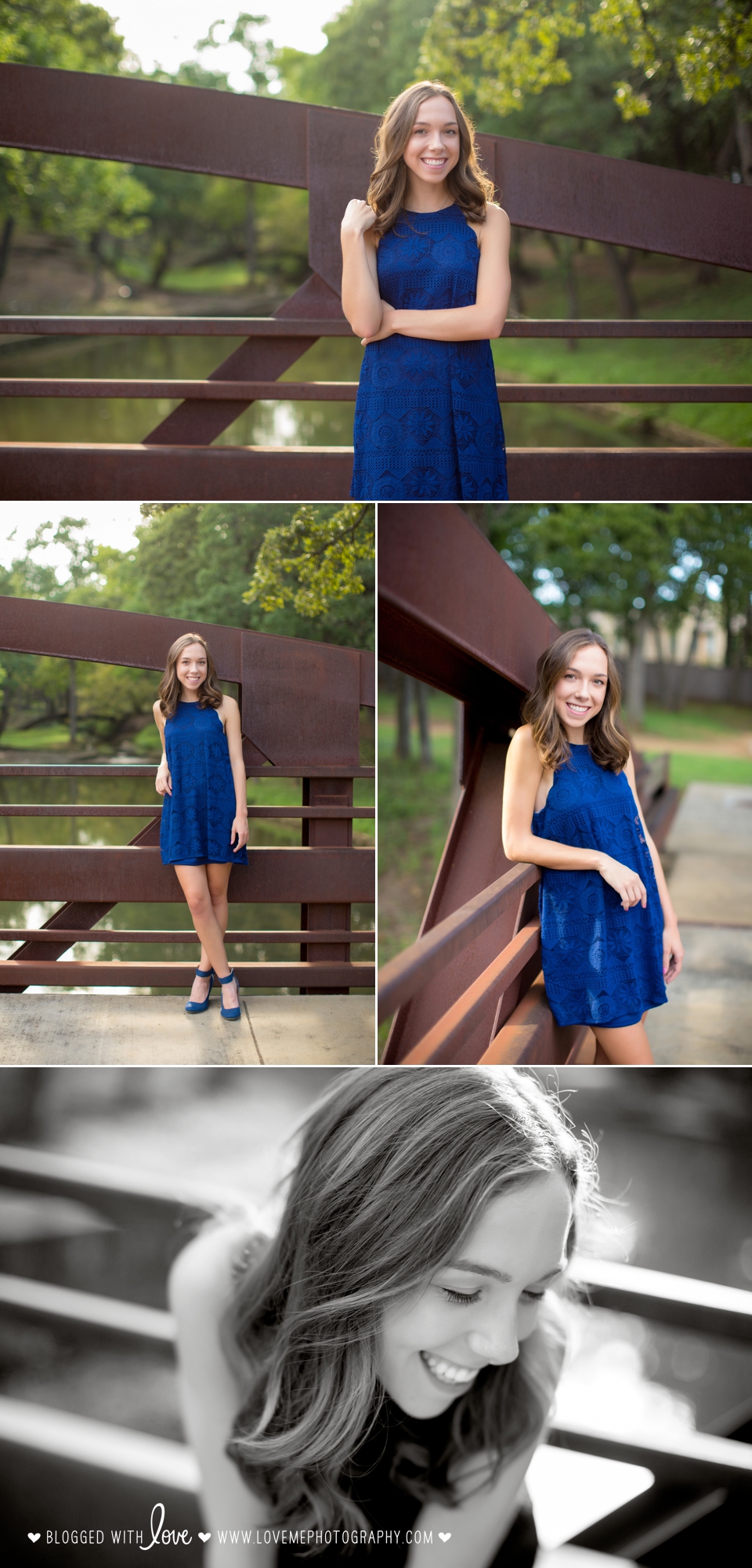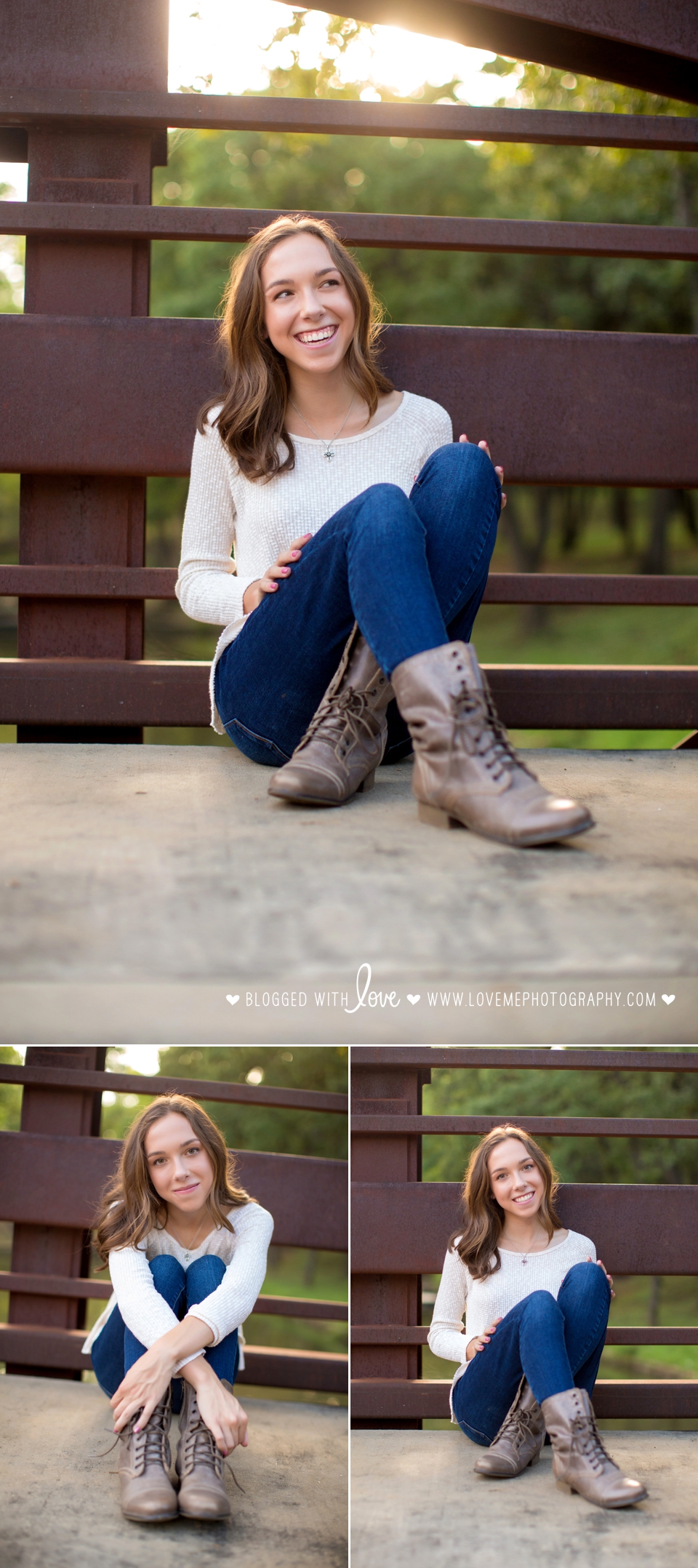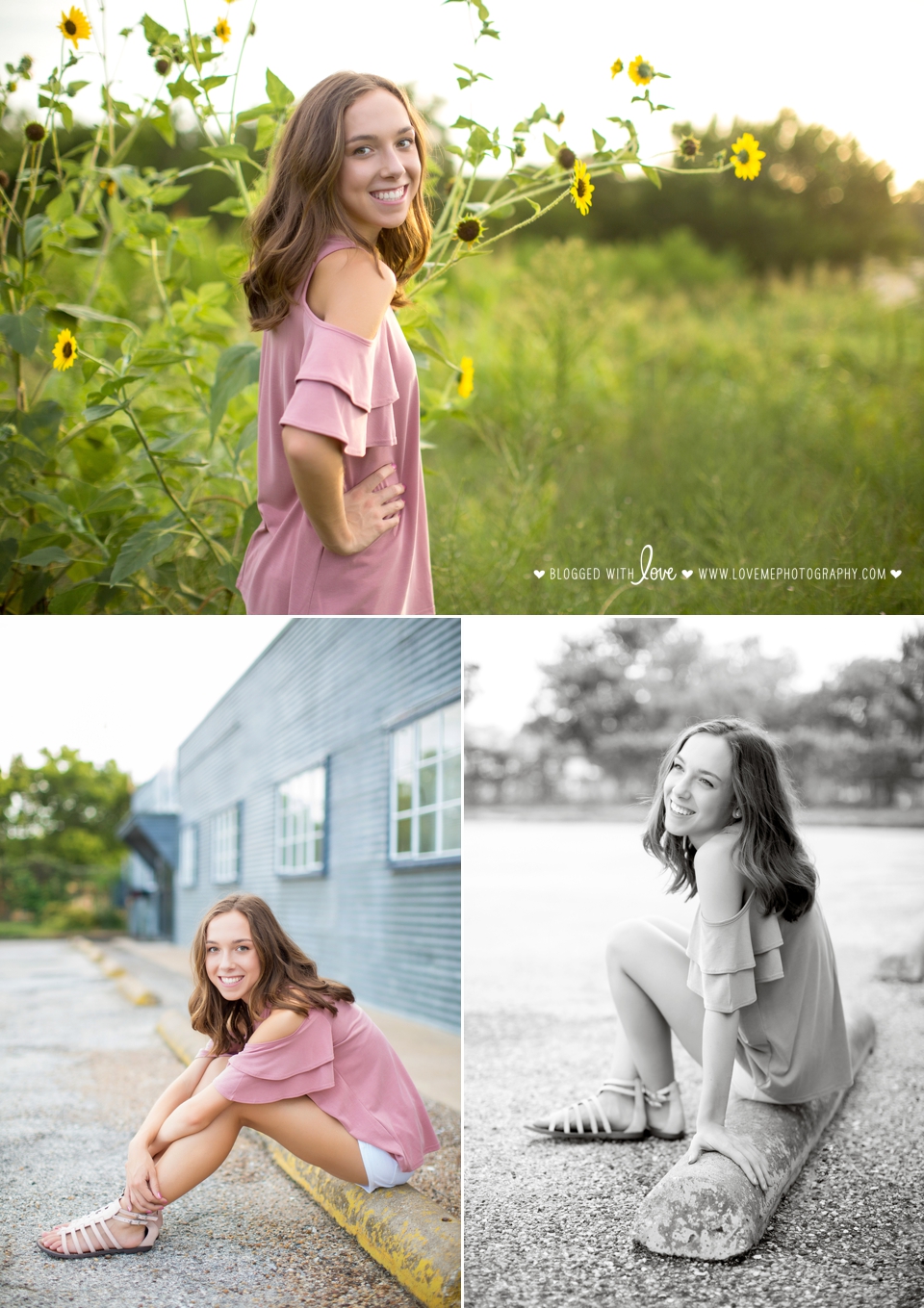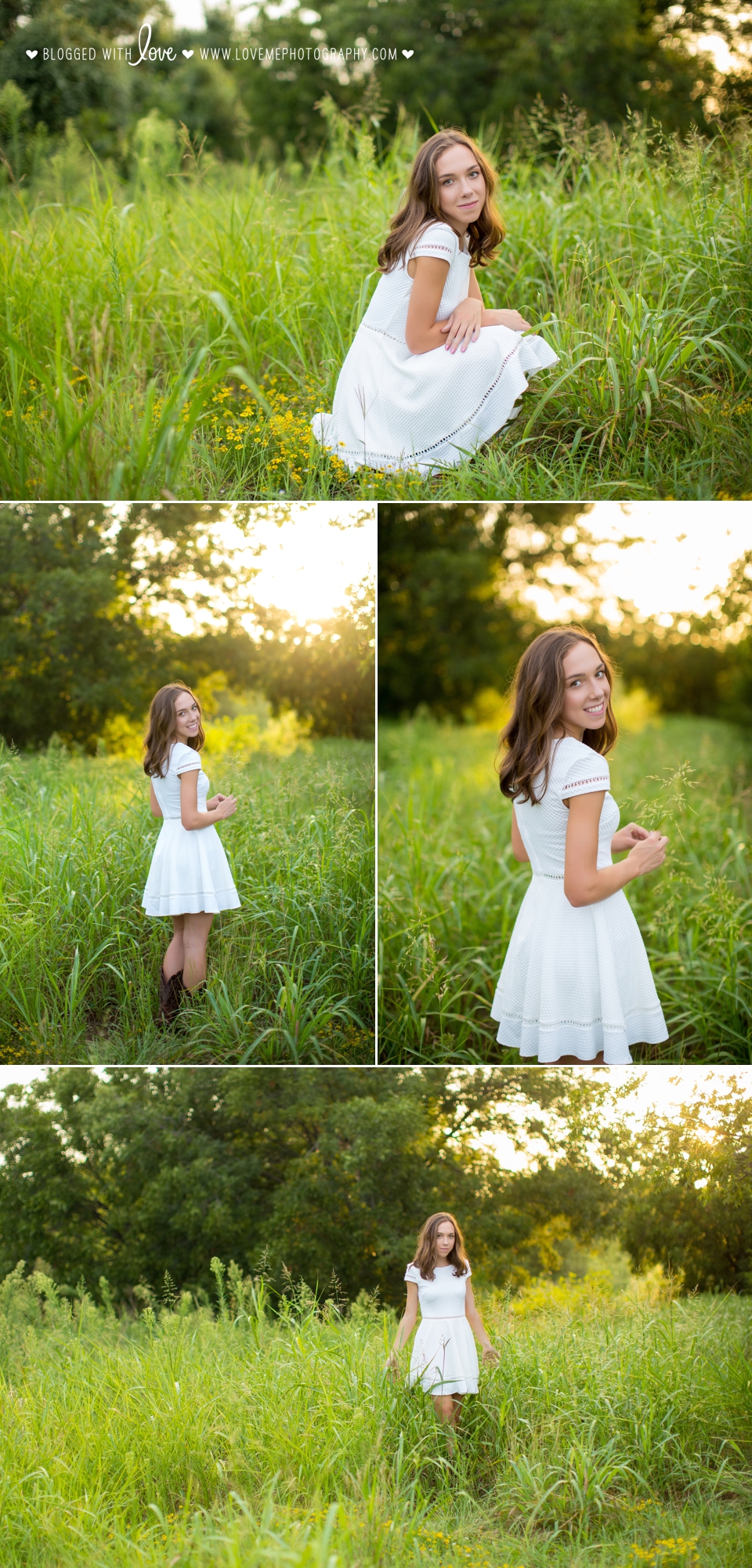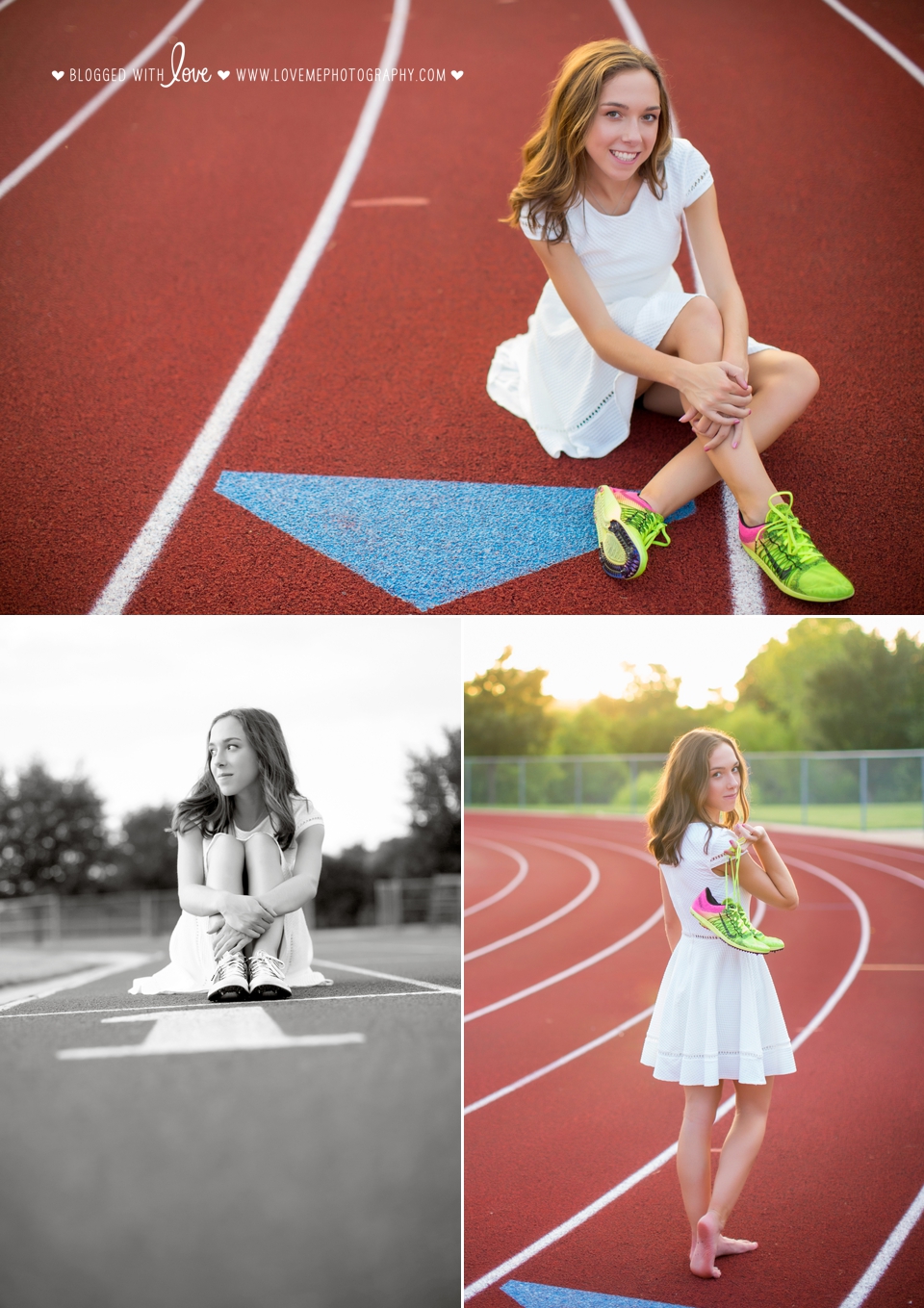 Okay okay, just ONE twin post 😉 Because who can resist a pair of siblings as sweet as this?