I somehow convinced this GORGEOUS family to come and hang out with me again so I could hang out and photograph them again because they are so fun get more variety for them to choose between at our ordering session!
I loved our second mini session. It was a gorgeous day and they were all so relaxed and easy going.  I got to be more creative with the family shots and I had a great time.  I have so enjoyed getting to know you all and I look forward to seeing you again very soon.  I hope you enjoy your second sneak peek.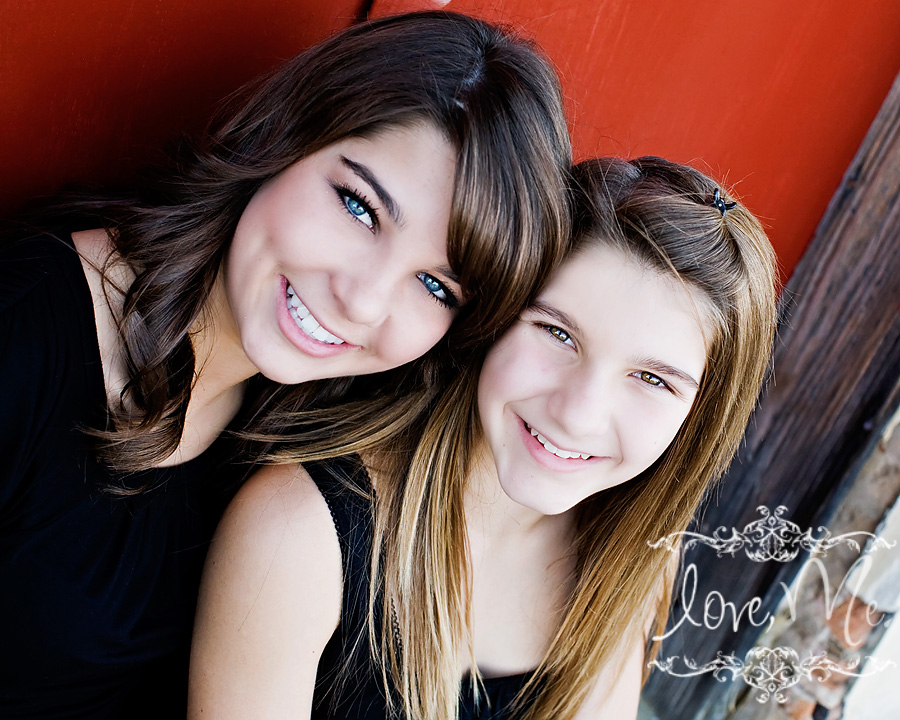 I love the interactions between them.  You can really tell they love each other by how playful they are!  Every time I made them think I put my camera down, I'd get a fun capture like the one below.  Courtney seemed to really keep the mood light which I loved.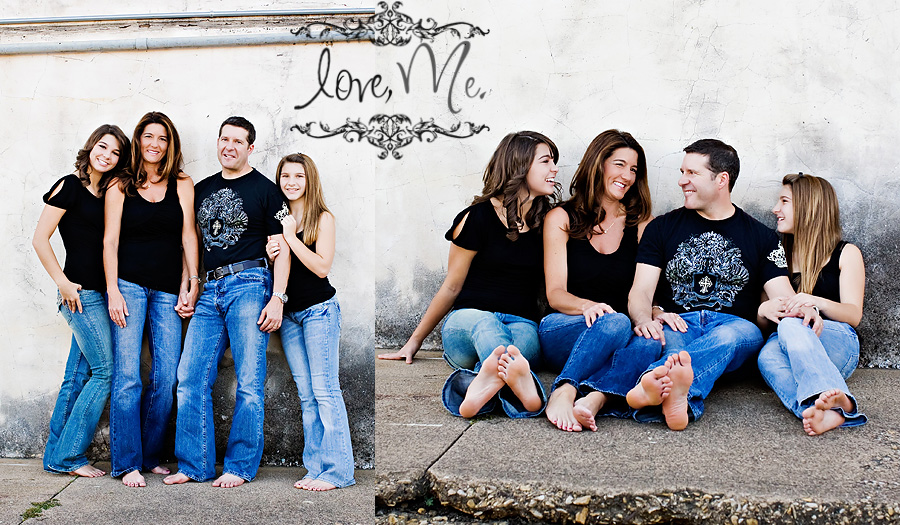 At our last shoot Courtney pretended like she wasn't really into the whole picture taking thing, but this time she really just lit up in front of the camera and I was so happy to get her natural smile.  Isn't she so cute?!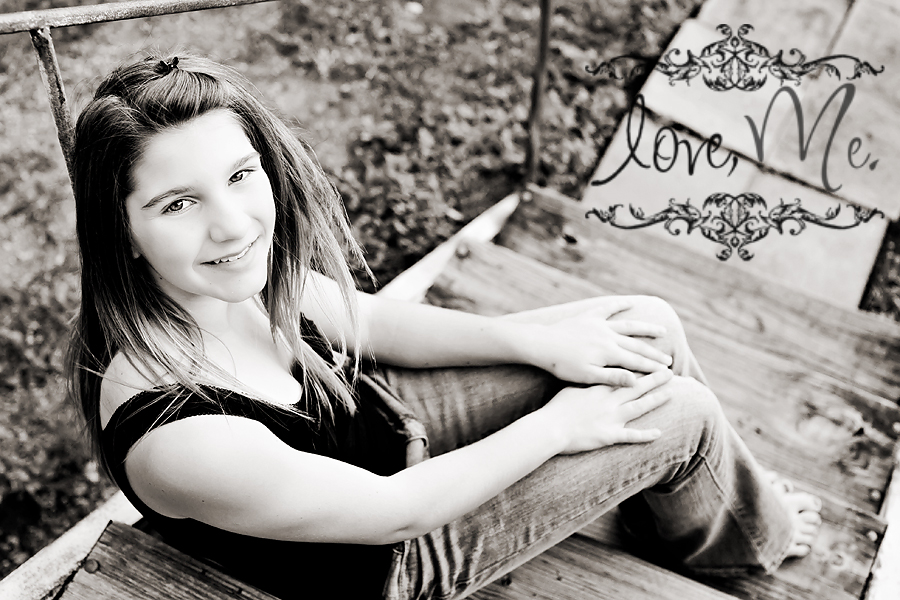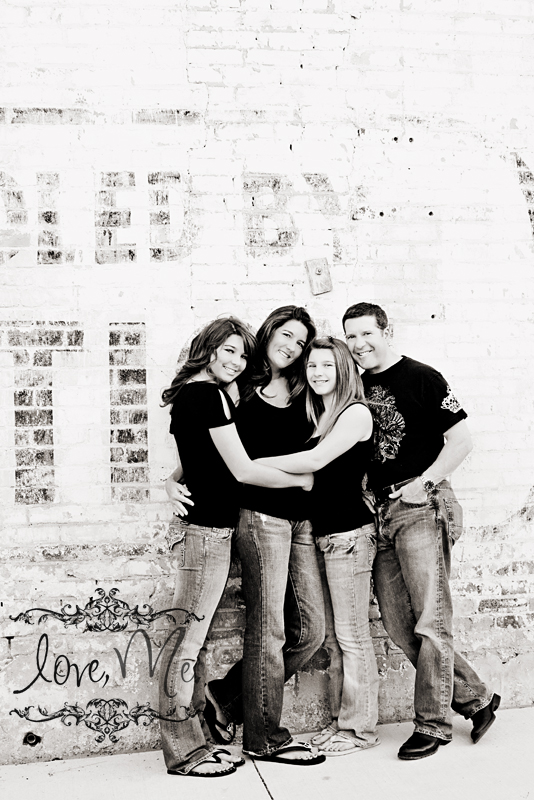 Thanks again for letting me steal you away for more pictures.  I hope you love them!!