With the first (official) day of fall right around the corner, I'm dreaming of the days when the temperature drops enough for me to pull out my scarves and boots and curl up with a hot chai. Until then, I'm getting into the swing of things by diving into my fall portrait schedule!
I have LOVED jumping back into sessions and getting to know the senior class of 2017. I've already started sharing sneak peeks on Instagram, and trust me…there are many more to come! For those of you who have an upcoming session, I thought I'd share a quick look at some of my favorite portraits from last year's fall season. Steal some inspiration from the look, location, and style of these sessions and be sure to bookmark any favorites so that you can share them with me during our pre-session consultation!
By the way, if you haven't scheduled your senior portraits yet but find yourself suddenly drawn to the idea of sporting cashmere and corduroy during your session, you'll be happy to know that I just added a few extra slots to my live calendar! Learn more about LMP's booking process and check out available dates here – I would love nothing more than to capture the you-est part of you via a senior portrait session!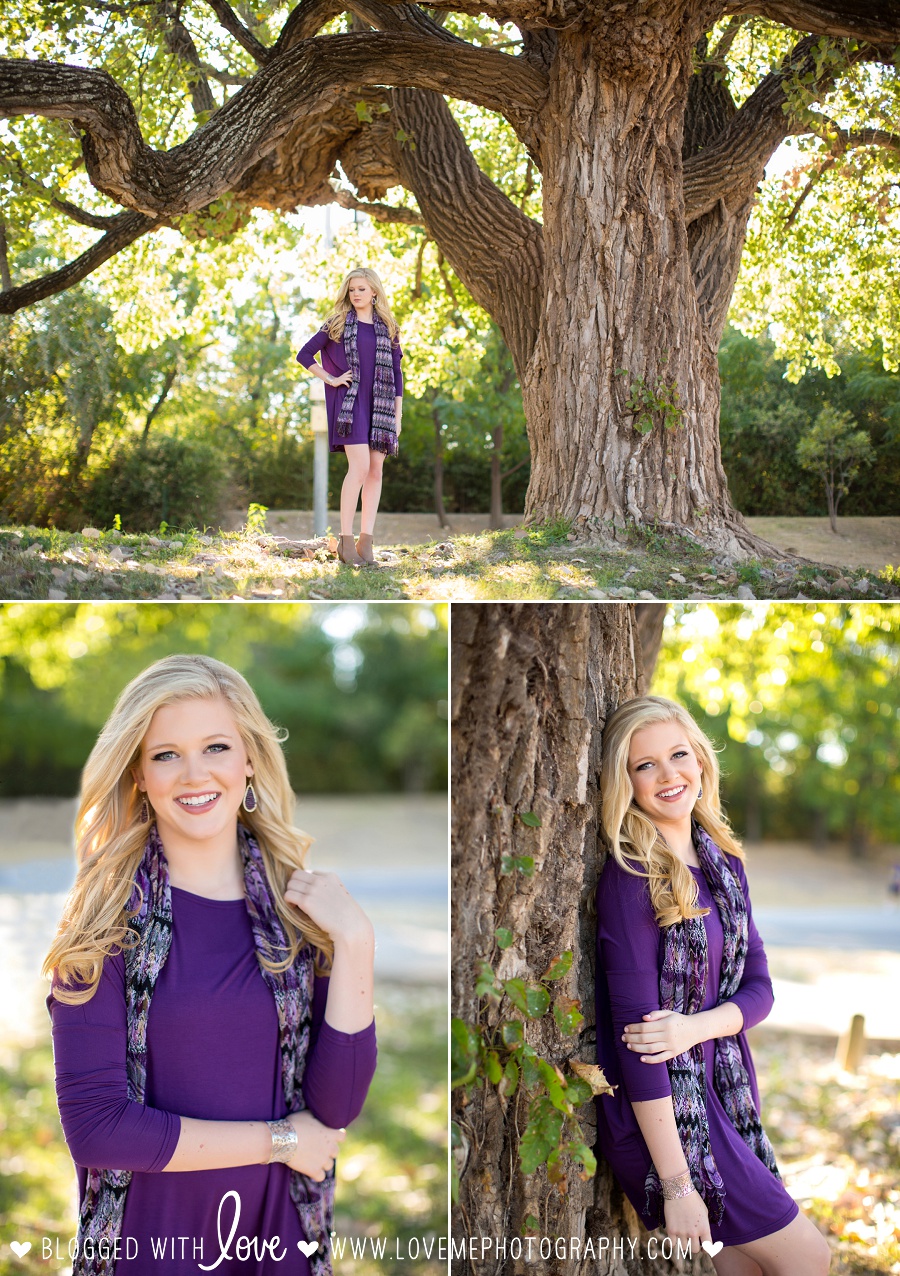 Pssst: Here are a few more fall-centric posts for you!