Remember when life was a little—scratch that, A LOT—less hectic than senior year is probably turning out to be? Your six-foot-something guy was just a toddler in striped pajamas, running circles around the Christmas tree because he was so fascinated by the twinkling lights and presents. And then there was your daughter: four years old, dressed in her Sunday best (with a humongous hair bow to match, of course), and prepared to tell the mall Santa all about the Barbie she couldn't live without. The Christmas season filled them with a wonder that was contagious. All the seasonal to-do lists were forgotten for a few moments while the two of you played, laughed, and snuggled. Time seemed to stand still. Where did those days go?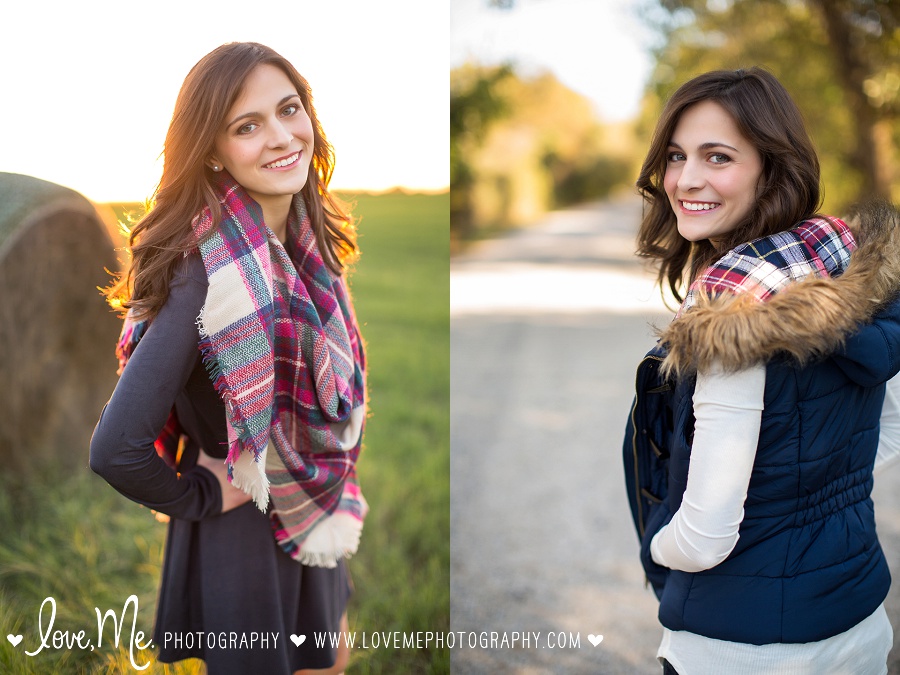 Okay, let's take a moment to regroup and put the Kleenex boxes away. When you're ready, read on for some good news!
You still have time to make incredible holiday memories together, starting right now! Yes, he's a senior. Yes, she's going off to college soon. Yes, it's been at least 48 hours since you've seen them emerge from the world of Instagram. Yes, you still have (very) last-minute Christmas shopping to do. But the whole memory-making thing isn't as much about having time as making time. So, beginning now, take a bright red sharpie in hand and block off a few days this winter break for the two of you to make some new Christmas memories. Here are a few ideas to get those creative juices flowing!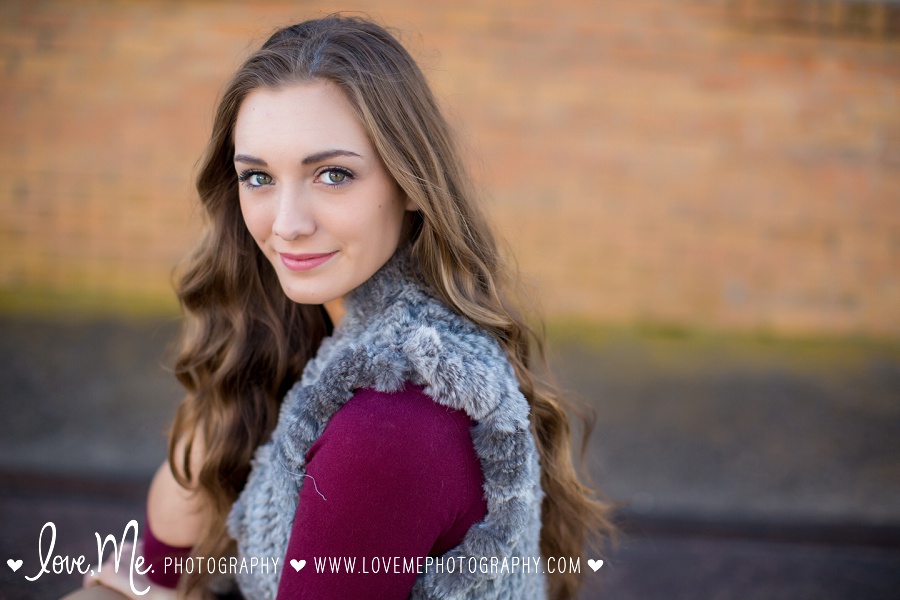 Precious Mom, I really do believe it's possible for time to stand still for you and your Christmas angel (AKA your son or daughter) one more time this winter break. So no matter which activity you choose, say this with me: I believe!
Happy memory-making, Mommas!