For the past few weeks – make that months, actually – I've been completely immersed in family life. That's mostly because, after feeling the Lord's prompting to take a big (big big BIG) leap of faith, my husband and I made the decision to start our homeschooling journey with Mia Grace. Much more on that decision to come, but for today it's simply an introduction to the wave of shock, awe, and where-did-the-time-go nostalgia that washed over me when I plugged back into the world and saw photos of my precious 2015 senior girls decked out in Greek letters at each of their new sorority houses!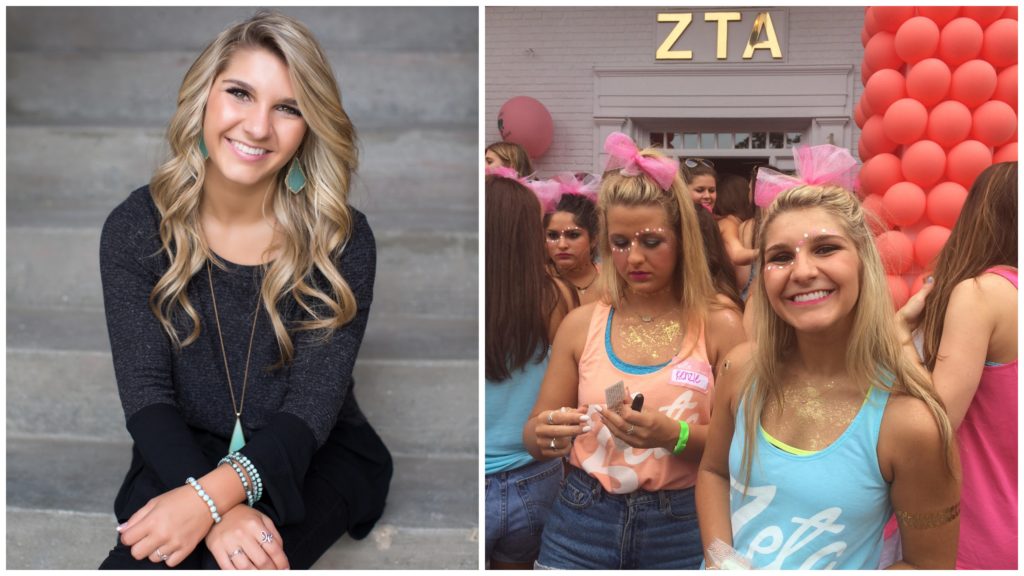 Courtney Faciane – Senior 2015 (See more of Courtney's session here)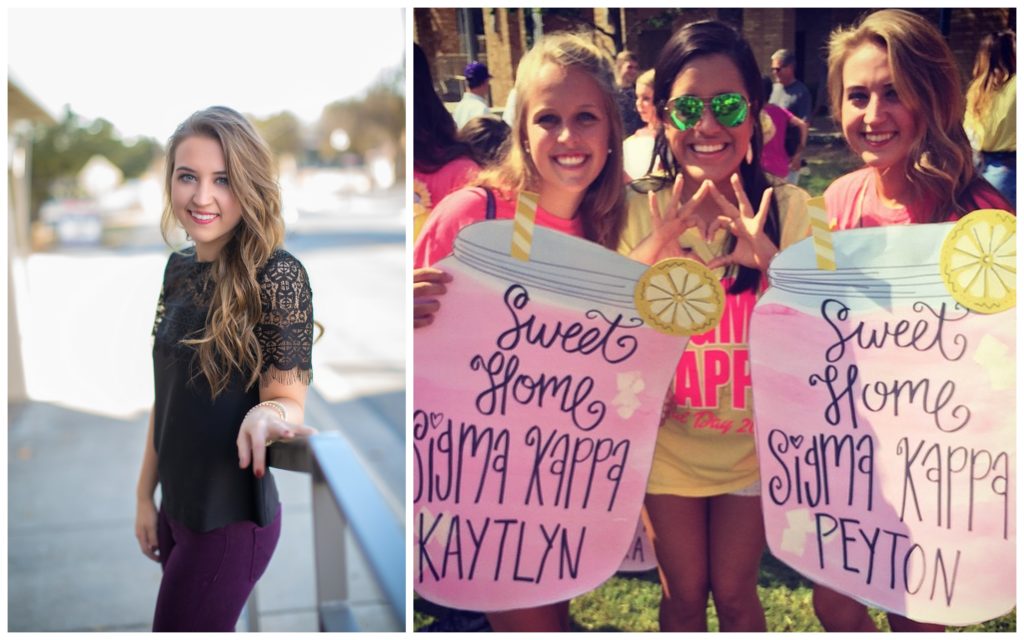 Peyton McAlister – Senior 2015
Although seeing pictures of their smiling faces and colorful new t-shirts did inspire a brief "my babies are all grown up" moment, I am so thrilled to see these girls spreading their respective wings and soaring to new heights as college sorority women. It was such a privilege to help these ladies prepare for the recruitment process via the Love, Me Photography Rush 101 series, and I LOVED working with them to launch LMP Recruitment Packets, a rush-ready set that includes templates for a letter of recommendation, resume, address labels, and all that other good stuff! We completely, uniquely branded each set for these girls and had the best time re-living our own recruitment memories while doing so!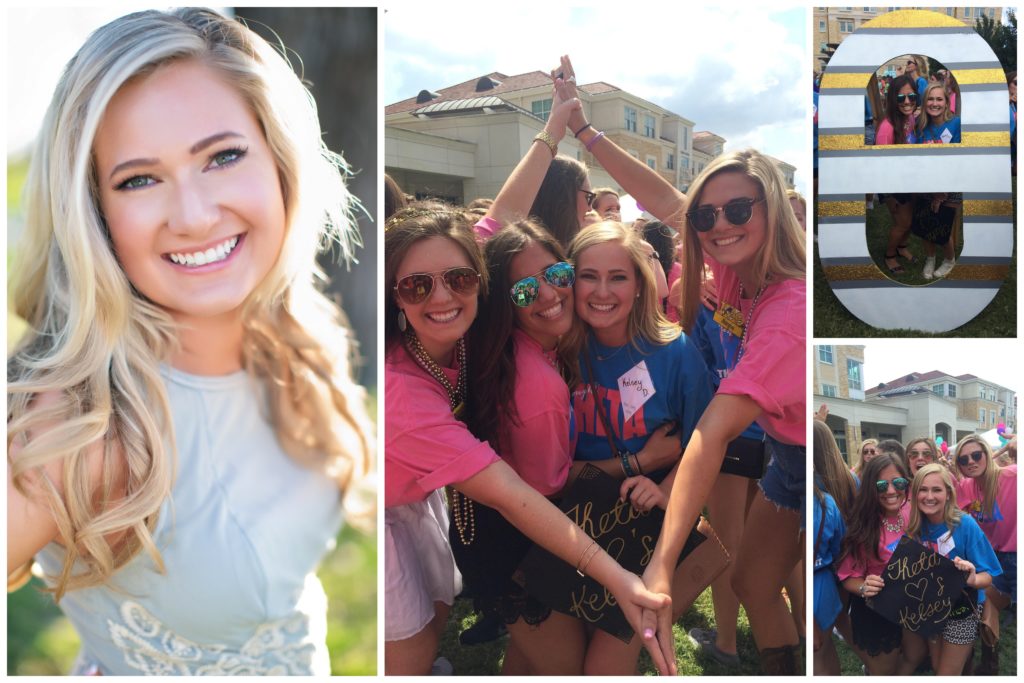 Kelsey Davis – Senior 2015
CONGRATS, 2015 seniors turned sorority sisters! Make forever-friends, chair philanthropies, attend mixers, and win awards. I'll be cheering you on every step of the way.
Megan McDivitt – Senior 2015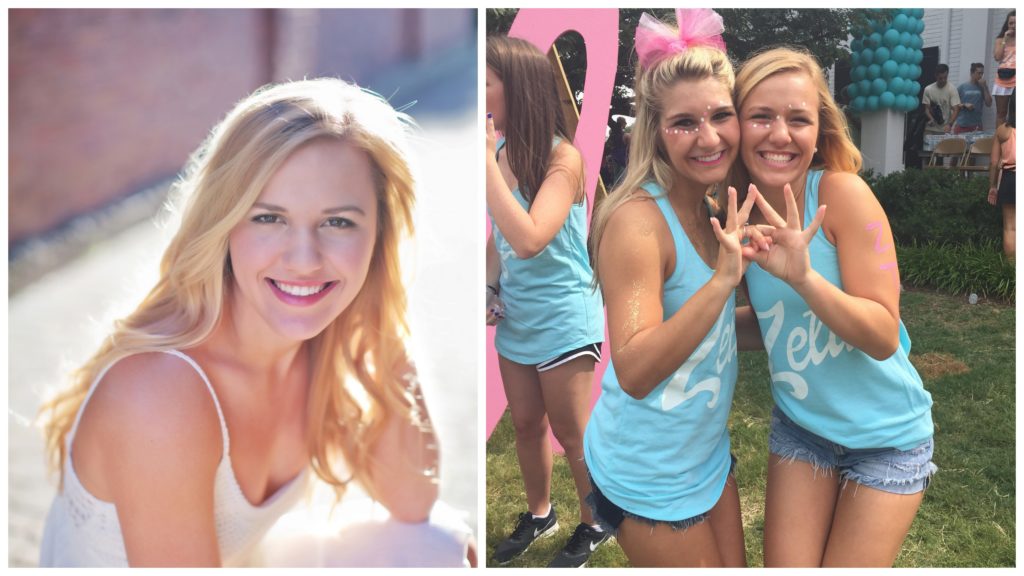 McKenna Ramsey – Senior 2015
PS: It's never too early to start preparing for recruitment! Sign up below to receive our FREE cover letter template!