I often get emails with questions from photographers, clients or potential clients, as well as fans of my work from people that live out of state all asking how one should choose a photographer and also how I get natural expressions, or get kids and parents to relax during a shoot!  My clients know, especially dad's :), that sessions with me are really laid back and most often, loads of fun too.  The answer to those questions is really two-fold.  While I do have several tricks up my sleeve, the most important part is that you and your family come into the session ready to have fun. Try to start with a blank slate as far as photography is concerned and come in with no expectations other than to relax, be YOU, and love on your family.  Sometimes its easier when I get to photograph a family who has never had family pictures taken before because I'm not having to fight against other negative experiences. No matter the situation, though, I always seem to find some common ground with folks … one thing I know for sure is that no matter how different we are on the outside, there are some several common denominators between people (even on my trip to Africa I learned this!) … So, I just try to find that commonality and go with it.
There is another part to the answer to these questions which I am just now realizing and I wanted to share.  I'm also beginning to realize how important it is for people to find a photographer they love and STICK with them … make them your "family" photographer for life … even if you only plan to have images taken every three years, or five years, or you plan to do it twice per year. Here are some tips.  Find a photographer whose work you LOVE, who can spice things up (you don't want all your images to look the same every year), and what I personally think is one of most important, but often overlooked things to consider, is to find a photographer you LIKE. As in, when you leave, you think, "wow, I really liked him/her".  No matter how amazing a photographer is … if you don't feel great around them, your images will show!  The last part about sticking with them is really important to consider, especially with young children and with moms and dads. I'd venture to say that the reason you want a family portrait is not to remember what everyone looked like is 2010, but because you have this amazing love for your family that you know you "feel", but you just don't always get to "see". That's where a really good photographer comes in … BUT, if you are not relaxed and being yourself during the session, you'll more than likely be disappointed in the results.  While, liking the photographer is a huge part, using that same person over and over is even better because eventually your kids will know what to expect from a session and look forward to it each year!
I have several clients who have emailed recently and said things like "our girls look forward to our play date with Ms. Crystal every year", or "my boys often ask about you, especially the little one and he wants to know when he gets to play with you again". AND, I say it time and time again. Dad's make or break family sessions, and well, I must say, I do have a way of getting dad's to forget how much they were NOT looking forward to getting their pictures taken 🙂 It's our little secret though, I'll never expose how much fun they tell me they had when its all over!
Here's a recent example of what I'm talking about.  I just adored this session! This is the second time I've photographed this family and its one of my favorite sessions of 2009!
It helps that the kiddos are just gorgeous!
Wyatt.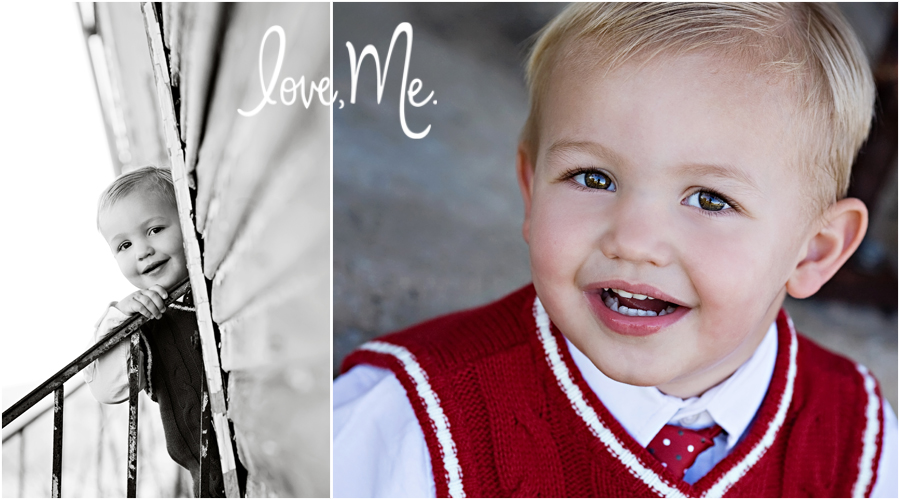 Julia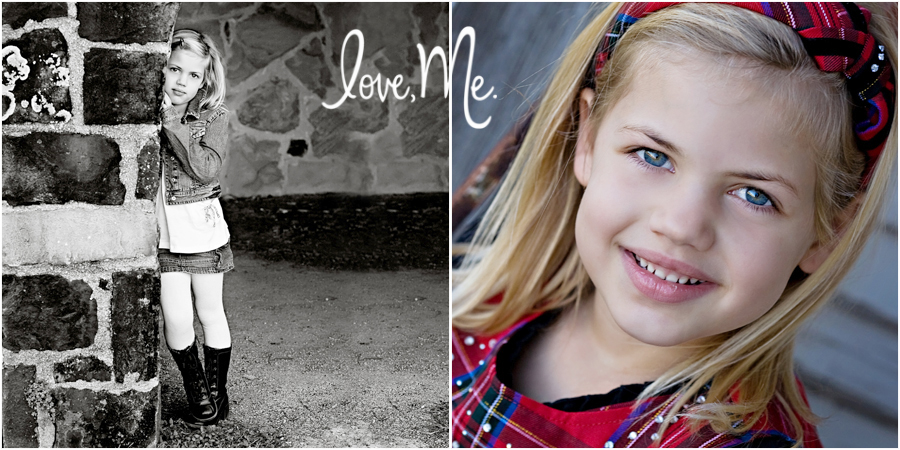 Garrison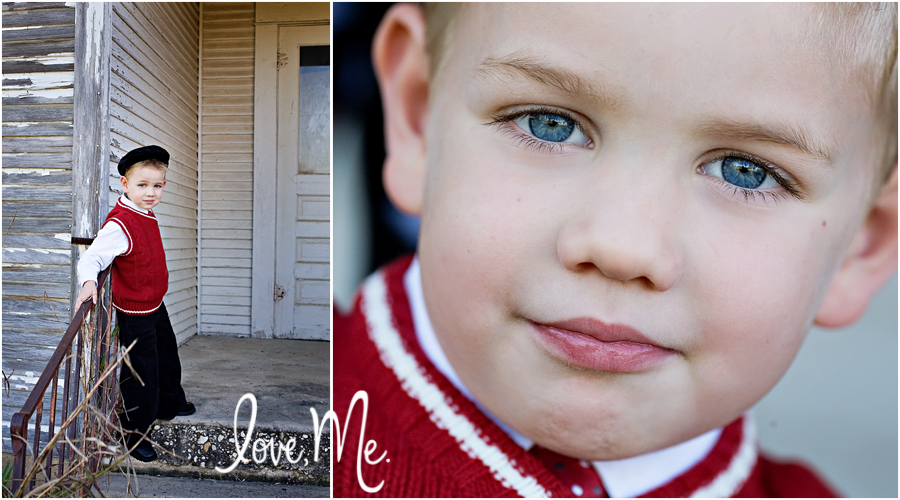 .. and the family images :swoon: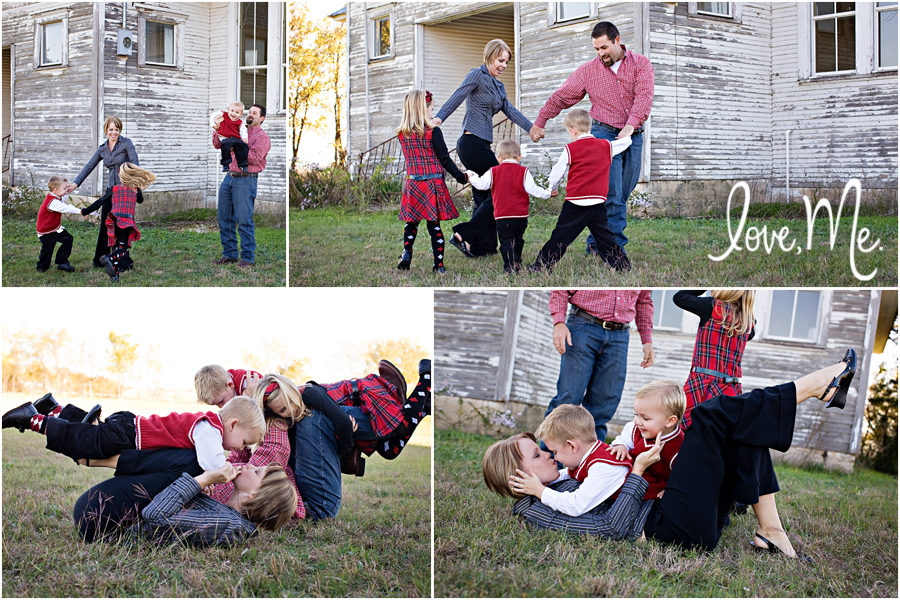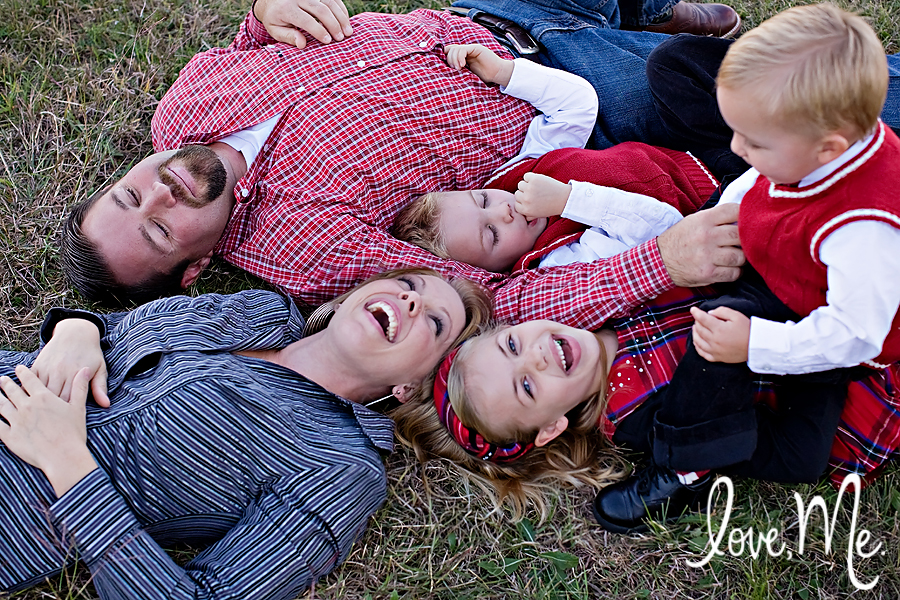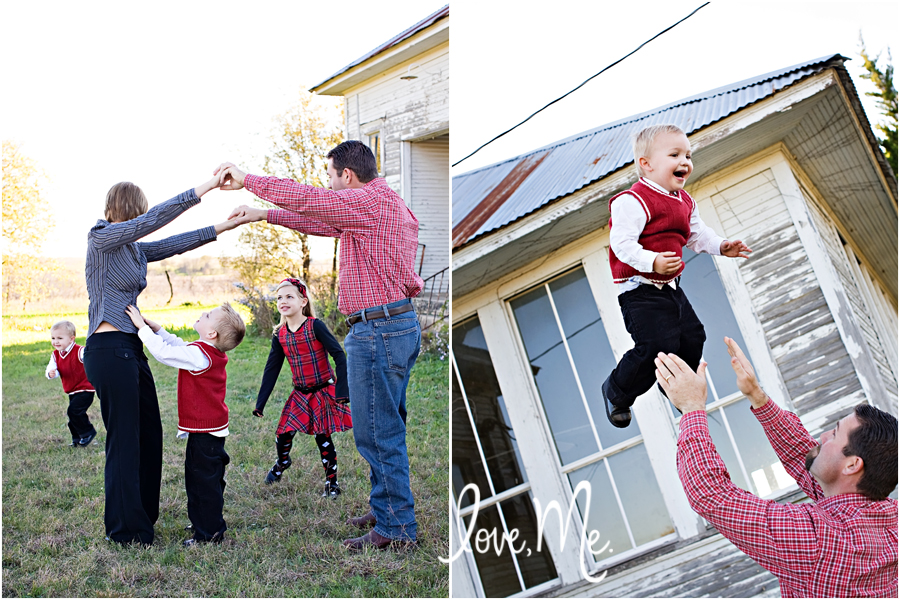 something about this next one that i just love. its so genuine and unexpected.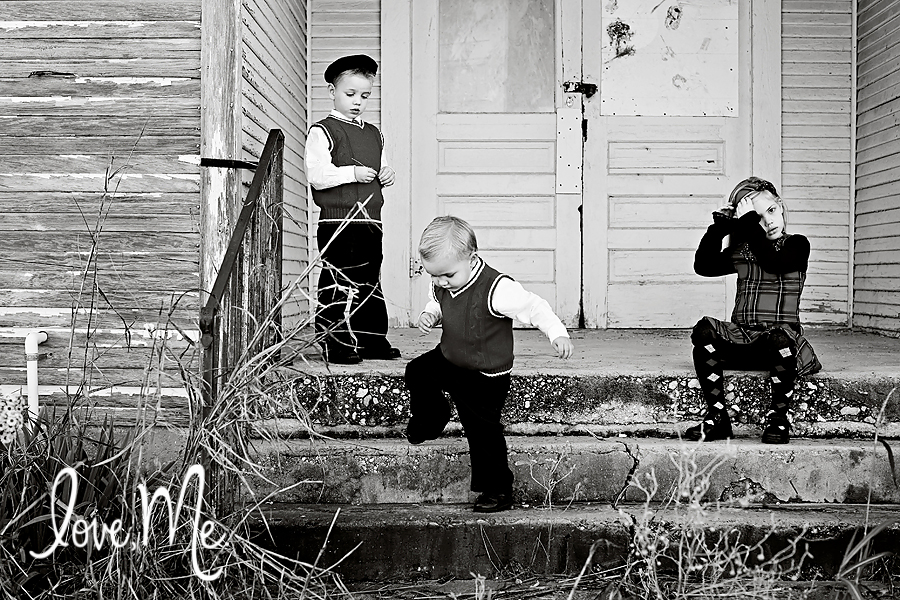 and some more of this little guy because he had changed SO much since last year … doesn't he just melt your heart?!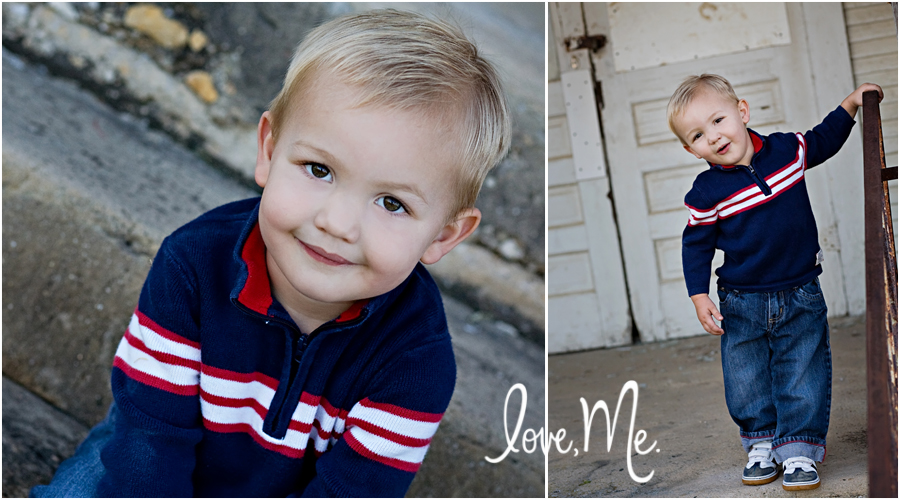 Yes, we did put the kiddos in the car with lots of snacks to get this last series! I just love it!! So happy.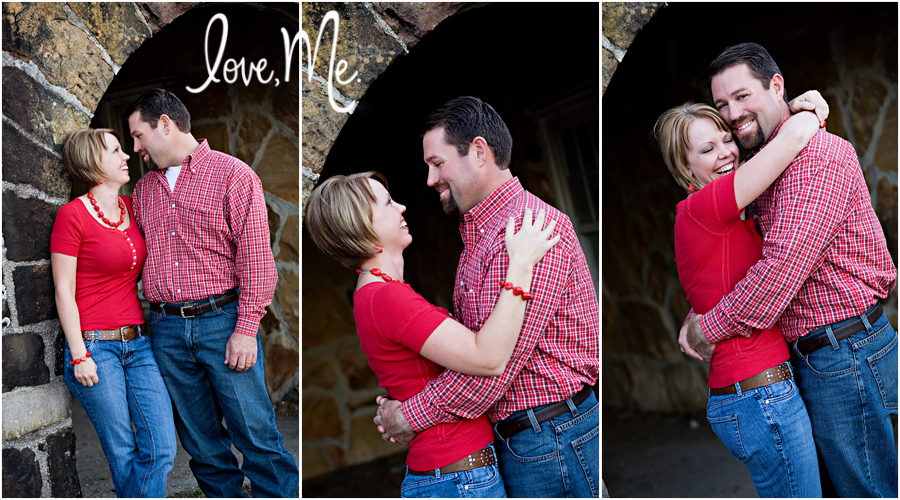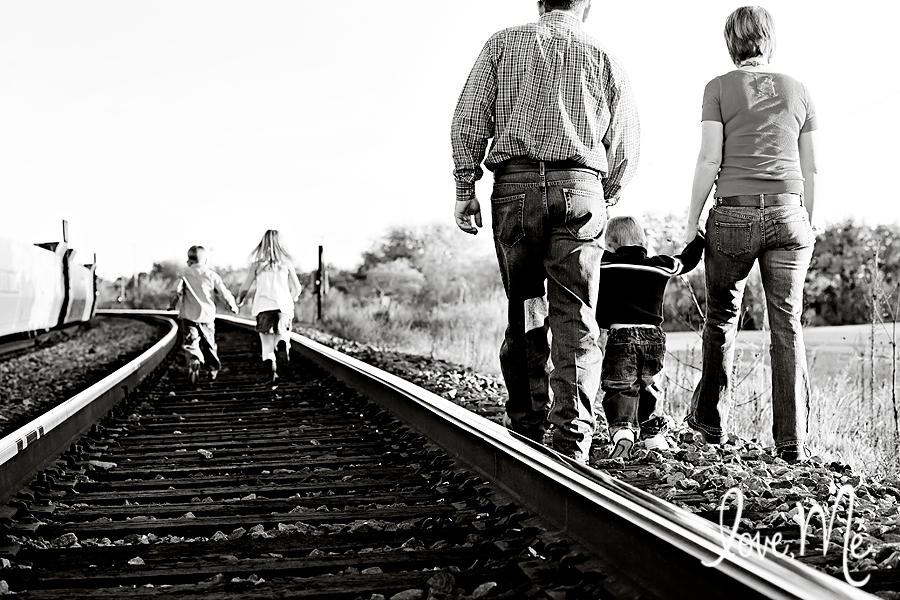 Thanks Huffmans for an awesome session! I can't wait to see you in 2011 🙂