I love this family and I LOVED this session.  Even though it was a little mini session it was so much fun and just so easy.  They did exactly what every family should do … just be you.  Rashid was completely cracking me up.  Its no wonder Luca just giggles and giggles and is so full of expression.  I'm not really sure how he pulled off looking great in these pictures because you should have seen the noises and faces he was making!  Rashid, seriously, you are the perfect example of what happens when dads are relaxed and just interact with their family.  You've heard the saying "When Momma aint happy aint nobody happy" but with family sessions, its more like "If Dad is a stick in the mud, you images will stink!"  just kidding. sort of.  Hopefully that didn't offend anyone 🙂
Anyway, I truly felt like I was just tagging along on a little family outing.  It was greatness and the images show.  They are my favorite … soulful, playful and natural!  Their love for each other is truly apparent and it makes my heart jump up and down for so many reasons.   If Mary looks familiar to you its because she is Rachel's twin sister.  Don't you just want to hang out with them?  Here are a ridiculous number of favorites.  I am sorry.  I have a problem i think.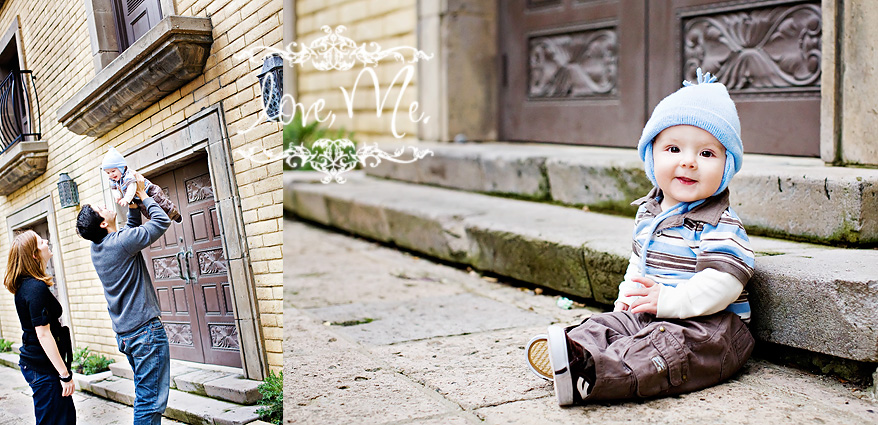 While editing these I thought, " I really really hope Mary likes the way she looks in these" simply because I remember what its like when your baby is about this age and how us Momma's can be self-conscious about extra baby weight that no one sees but us, etc. AND, when you get photos taken and you have a baby, often you are so worried about the little one you forget about yourself.  I know from experience.  Part of the reason this mattered to me was because I just LOVE the way she glows in these images.  really.  Mary, you look more beautiful than I have ever seen you! no lie.  you are glowing and happy and just full of life.  i love the extra big smiles, the real ones we often hide when the camera comes out.  BUT, when you are surrounded by this much love, there is no hiding those crazy big ol smiles.  see what i mean?  im just glad i caught them!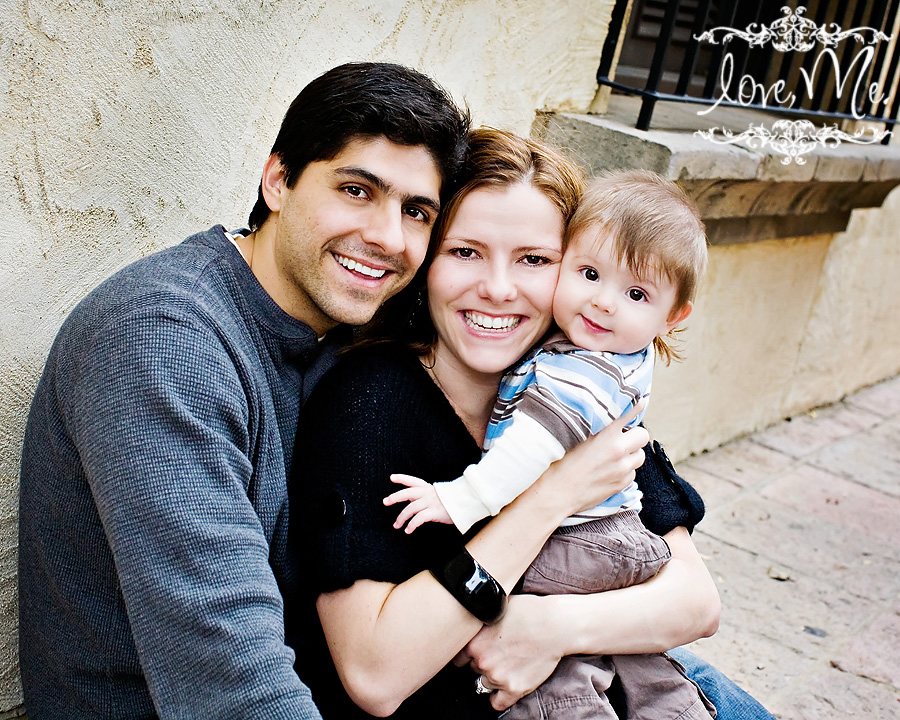 Um … Luca might grow up thinking his parents are a bit crazy  um happy?  BUT he will never doubt that they don't love and adore every little thing about him.  Case in point.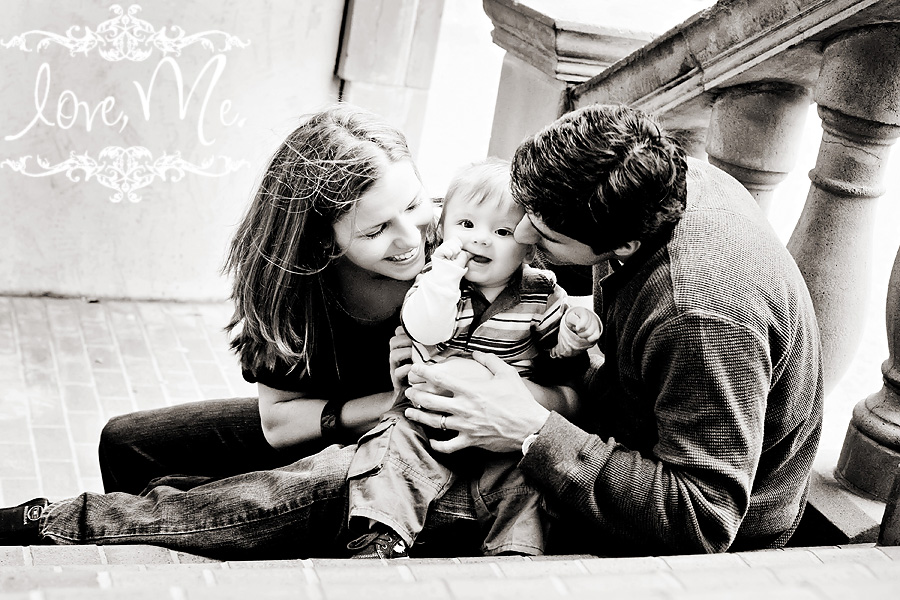 But how could you not?  Isn't he the cutest thing ever!
I had to post this next one.  Isn't this the funniest face?  He does this and breaths in and out through his nose really fast.  so hilarious!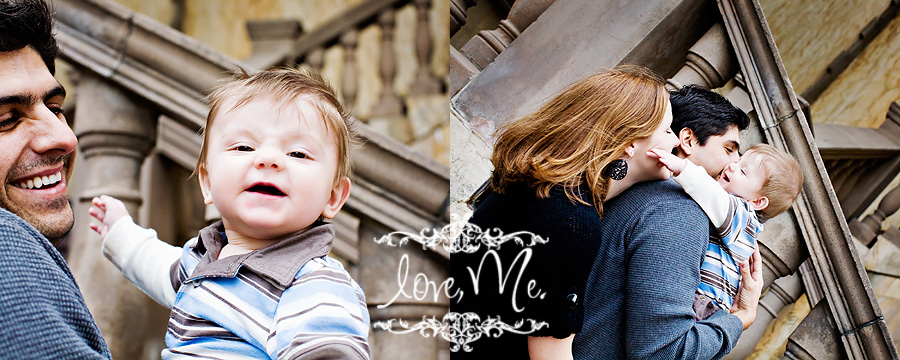 Love you guys!