Hunter's session was such a blast!  We went until the sun went down … literally.  When his mom called and told me he was a drummer, I was expecting this hard rocker that never smiled.  (No offense to all you drummers out there 🙂 ).  I was pleasantly surprised that Hunter is so full of personality.  He has an awesome smile and this great thing about him that makes him super easy to be around.  I love people like that!  Anyway, we played around Denton for a while and then headed back to his house for a few with little sister and the superstar of the house.
Thanks for an awesome session Hunter, and allowing me to do my thang.  You rock. literally.  ok, that was lame i know.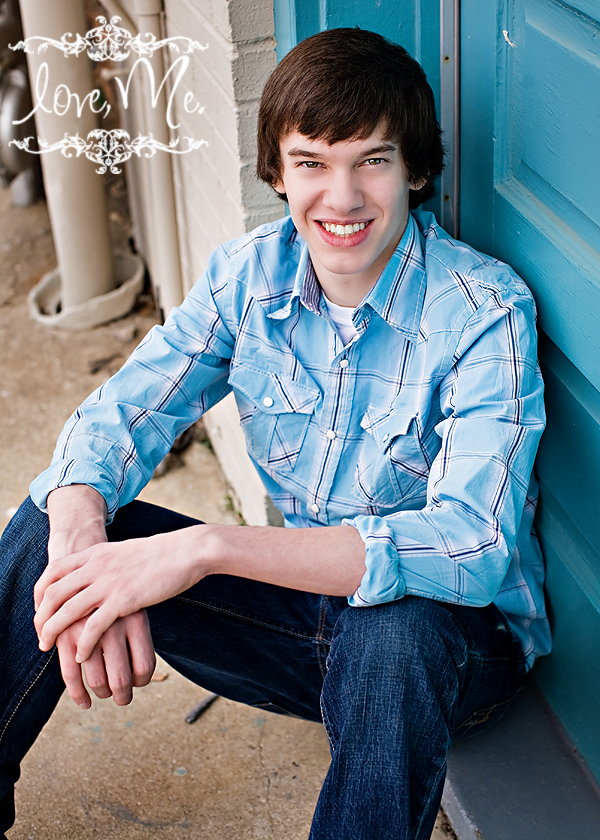 Monica and Hunter have this great relationship.  I was excited to snap a few of them together.  What 18 year old hugs his momma like that??  a good one for sure.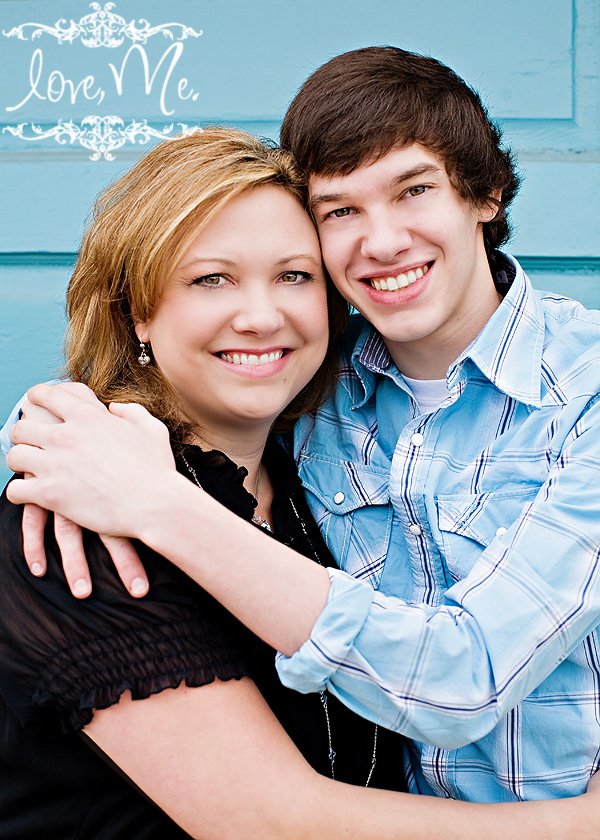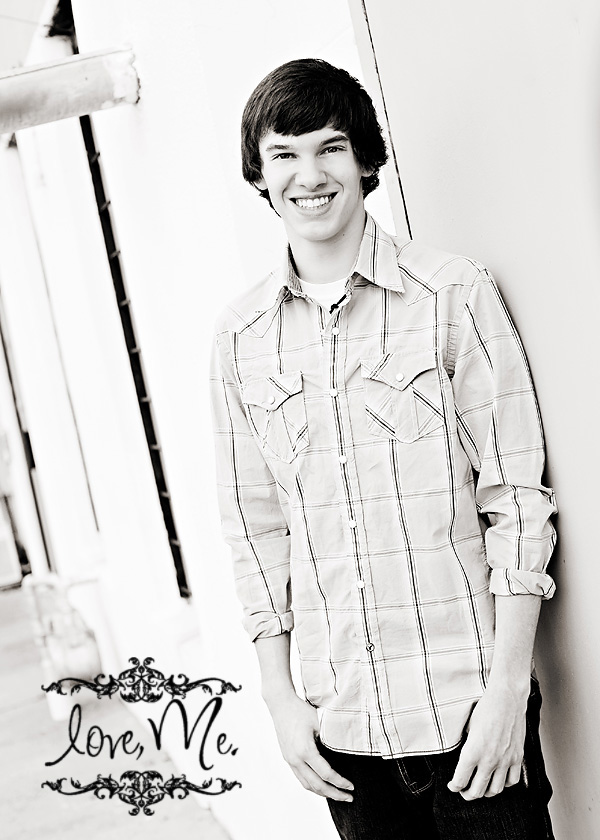 Love how his green eyes shine here.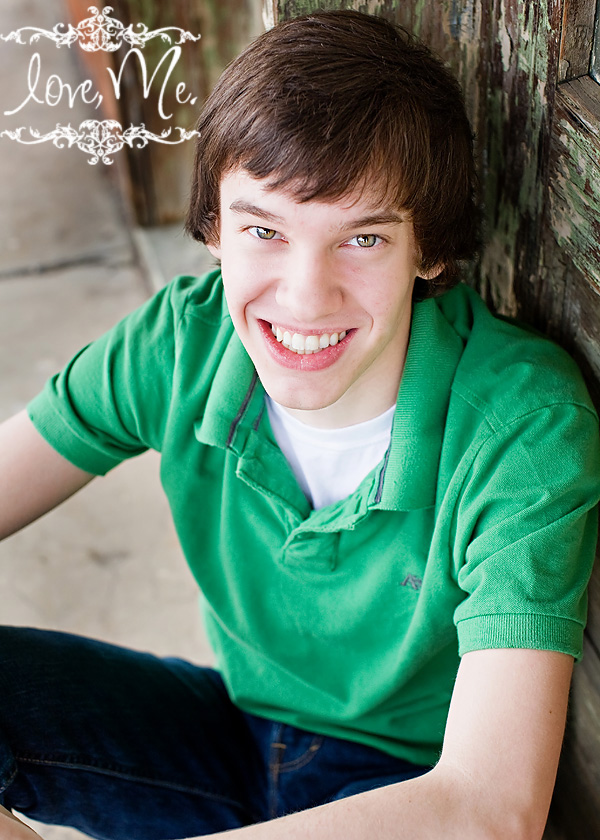 When you dont have a drum … there's always your foot!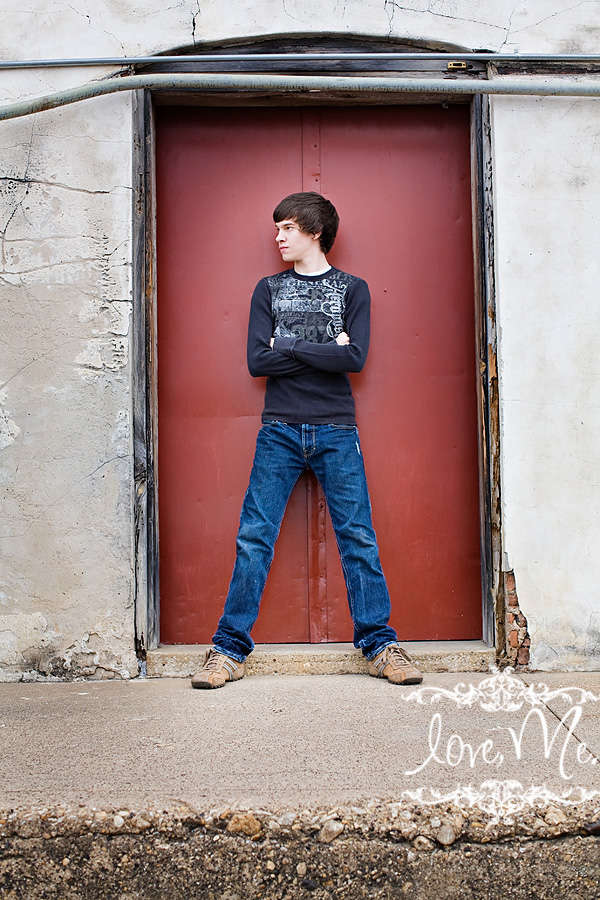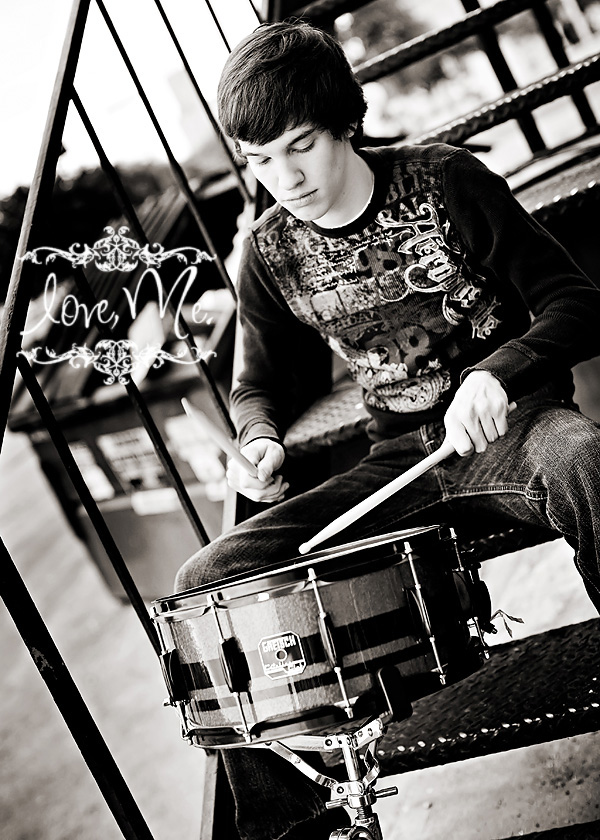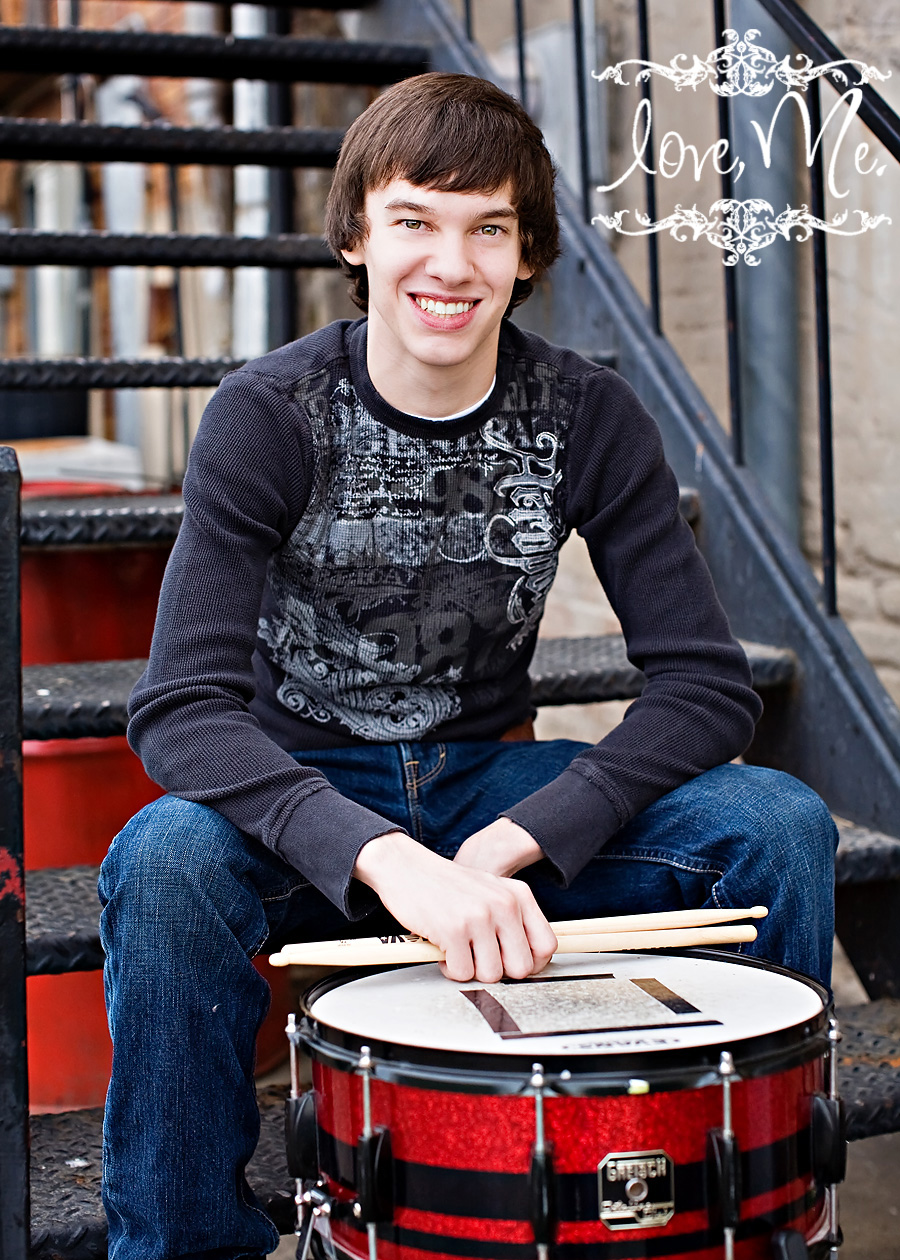 This is definitely my favorite by a mile.  In the short time I spent with Hunter, it just sums up who he is to me.  His love of music, his beaming personality, and oh yea, that smile!  Told you I'd get your first album cover.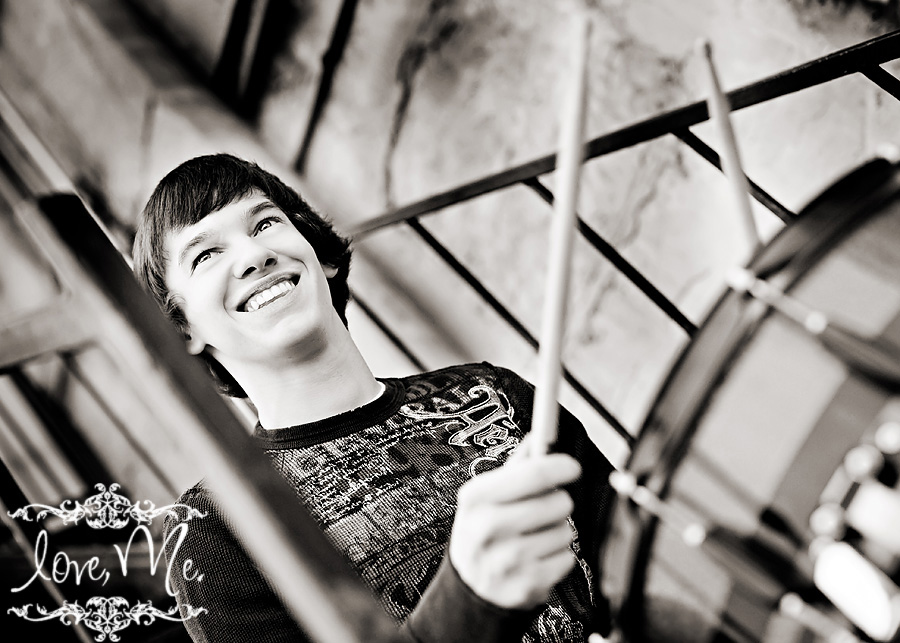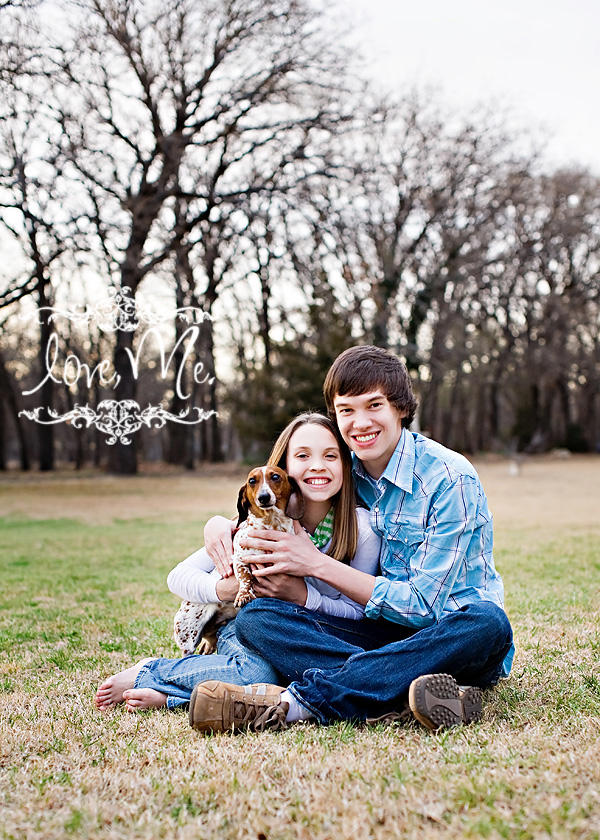 I laugh out loud every time I see this picture.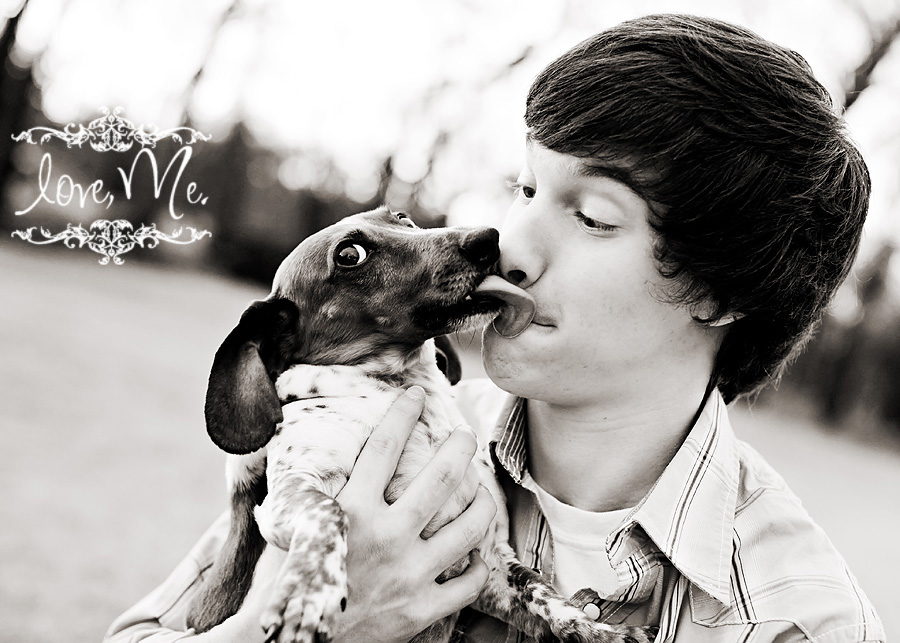 How incredibly cute are they??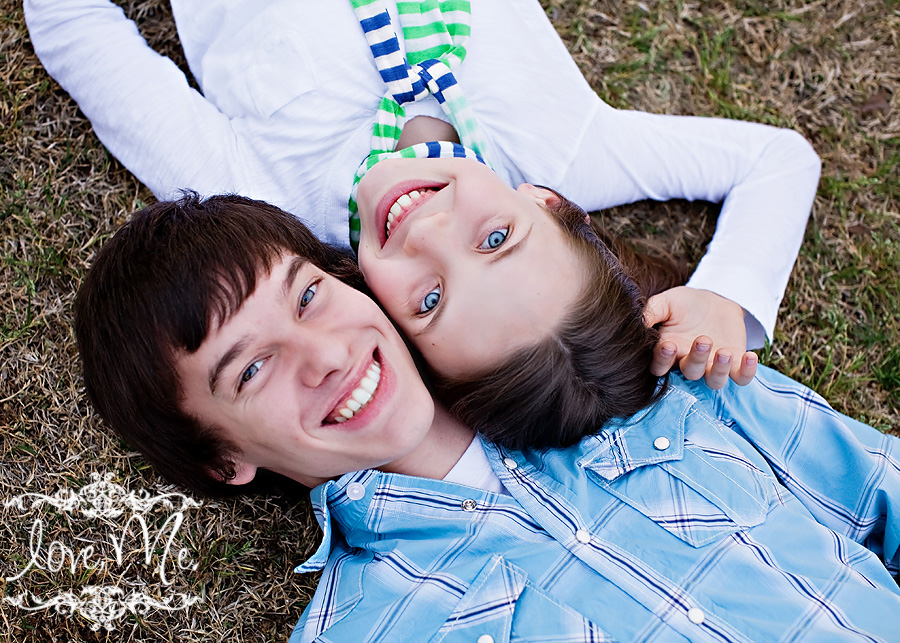 The sun was pretty much gone here, so this image is a lot grainier than what I would normally post, but proud little sis is just so darn cute!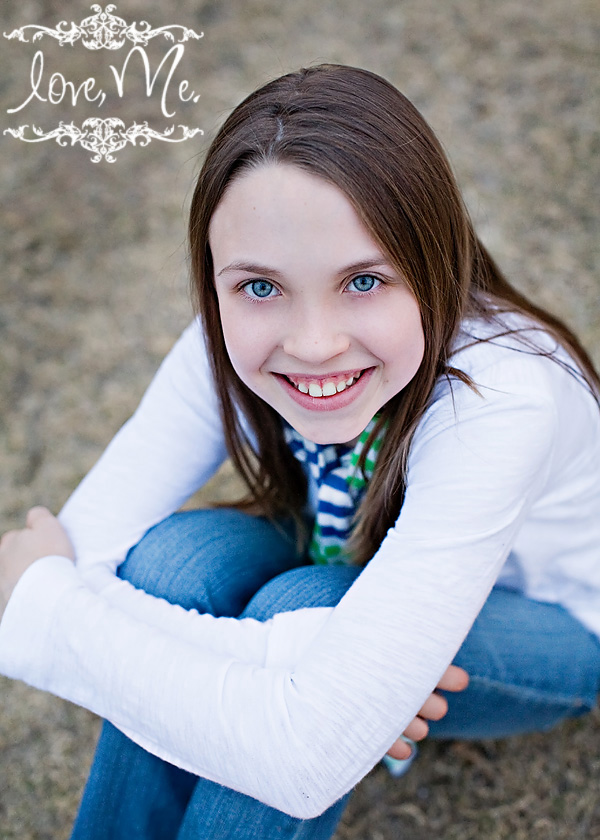 Monica, thanks for trusting me with images from such an important time in Hunter's life.  It truly was a pleasure meeting you and I must say, you have major bragging rights.  Hunter is one awesome dude.