So, I've been swamped these last few weeks, which means no time for sharing all the fun things happening with Love, Me.  Stay tuned in the next weeks for LOTS of fun fun updates!!
I've been dying to share with you all about my first trip to NYC.  It was NOTHING like I expected (in a good way) and I can't wait to get back there with Mike to have some fun. This trip was for "business" although it was  a total blast and I am so so glad Jenny forced me to come and see her for a few days!
So, here's the story. I got a facebook message from Jenny "coach" Helms nearly a year ago maybe?  Jenny was the JV coach when I was on the varsity basketball team in HS. It was her first job out of college, so we are actually really close in age 🙂 I hadn't really seen or spoken to her since I graduated over 9 years ago! She commented on my work and we chatted a bit and she threw out this crazy idea that I come to NY (where she now lives) to mentor her. She was planning on taking a photo class in the summer but said she would rather pay for me to come up and teach her. WHAT?  That was my reaction followed by a giggle.  Was she nuts?  I can't teach her what a whole summer length class could, not to mention, sometimes I wonder how this all evolved anyway. So, I successfully dodged her idea giving her lots of lame excuses followed by more extremely lame advice on what camera to purchase, etc. (on a side note: so many people ask me about what camera they should purchase and for the record, I know VERY little about equipment! It may seem nuts to people but my parents bought my first camera (thanks mom and dad!). I then splurged on a $99 "pro" lens, read my manual, read some stuff online about exposure, and viola … it just sort of came to me.  Don't hate me.  I truly believe that its just that I was fortunate to find what I wholeheartedly believe I was created to do.  Anyway, I built my business with that camera and lens only.  I have since (as in I've had it 8 months) purchased a Canon 5d USED off ebay. I know … the SHAME! It's NOT the camera people!) So anyway, I successfully convinced Jenny to get my dream camera and lens, LOL! Hey, she said, budget wasn't an issue, so I successfully lived vicariously through her 🙂
To not make this long story even longer, basically I got a wild hair one day and said, what the heck? OK, I'll do it.  This is after I could see Jenny virtually on her knees begging. The truth is, I just didn't feel adequate to teach someone. I actually LOVE teaching … I've always had a teacher's heart, but I wasn't confident in teaching the only thing that has ever come so naturally to me. I could teach so many other things because I had to teach myself,  but how to use a camera?  yikes!  So, Jenny booked me on an EARLY AM flight and I was off to NYC for three days.
There really are no words to describe the trip. After the initial awkwardness of me wanting to call her coach Helms and she nearly slipping in a "Maddog" here and there (yes, that was my bball nickname, may it RIP) It truly was amazing.  I was so nervous that I would go and have nothing to teach her and she would put me on a flight back to Dallas thinking she had wasted her money and her time.  While, I can't speak for her, I feel so great about the trip.  I found myself falling in love with photography all over again. I can't tell you how freeing it was to not talk "shop" or anything business related. This trip was about two people's love for capturing life through a camera lens and nothing more. I actually learned a lot about myself as an artist and feel more confident calling myself that. One thing that really resonated with me is that I realized for the first time that I truly envision what I want to capture before I ever click the shutter. I can't really express how that knowledge will translate with Love, Me, but I know I am excited about it.
Pretty much, the entire three days was spent walking around the city talking about light, location, and life. In between we ate the best food on the planet including a few first timers for me … sushi (yes, i've never had it. when you are married to a carnivore, sushi isn't really a word that get's discussed often), the magnolia bakery ( I heart cupcakes is all i really need to say about that!), half and half (ice tea and lemonade that is), slushi's (kind of like ice cream/ snow cone), and ZaZa's ( a delicious free candy given out by the photographer's heaven of a store B&H Photo).  All I can say is Jenny was by far the BEST hostess I've ever had!  Some of you may remember my tweet about receiving the best and most thoughtful package EVER. Well, that was from Jenny! She sent me a Crumpler 8 million dollar home (photo geek alert if you know what that is! For those non photo geeks, its a Huge and awesome camera bag) … inside was filled with a magnolia I heart cupcake t-shirt which I am sporting today in fact, a NYC drinking glass for some half and half, a pile of zaza's which apparently she went back and hoarded for me, complete with an awesome image that she took of the little guy below holding a sign that said "Thank you, Crystal"!  Seriously, does it get any better than that?!!
While we were there, of course I had Jenny coordinate a little shoot for us.  She enlisted her best friend's extremely cute baby boy, Jack and his equally as cute cousin, CJ.  I've been dying to show you this session, as its one of my favorites! Thanks again to their mommy's for allowing their boys to model for me so I could show Jenny what I do.  It proved to be a great teaching shoot all around!
Here's the entire session pretty much!
First up, little Jack. Isn't he the CUTEST?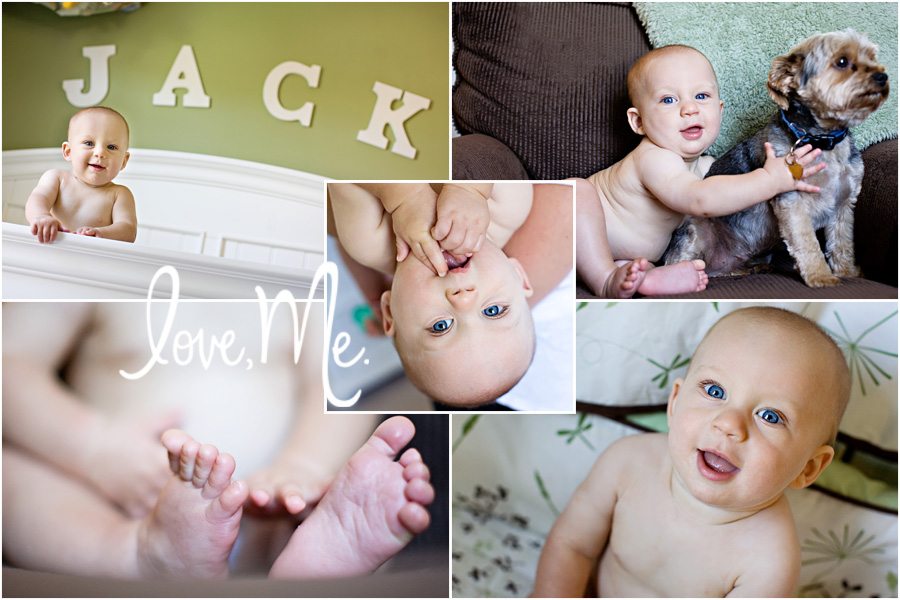 and friends 🙂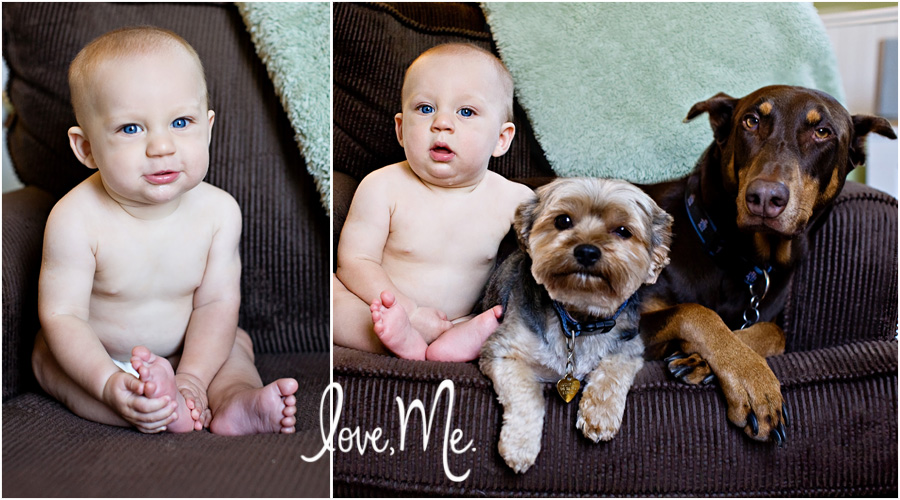 And then, his cute cousin, CJ … a little shy at first …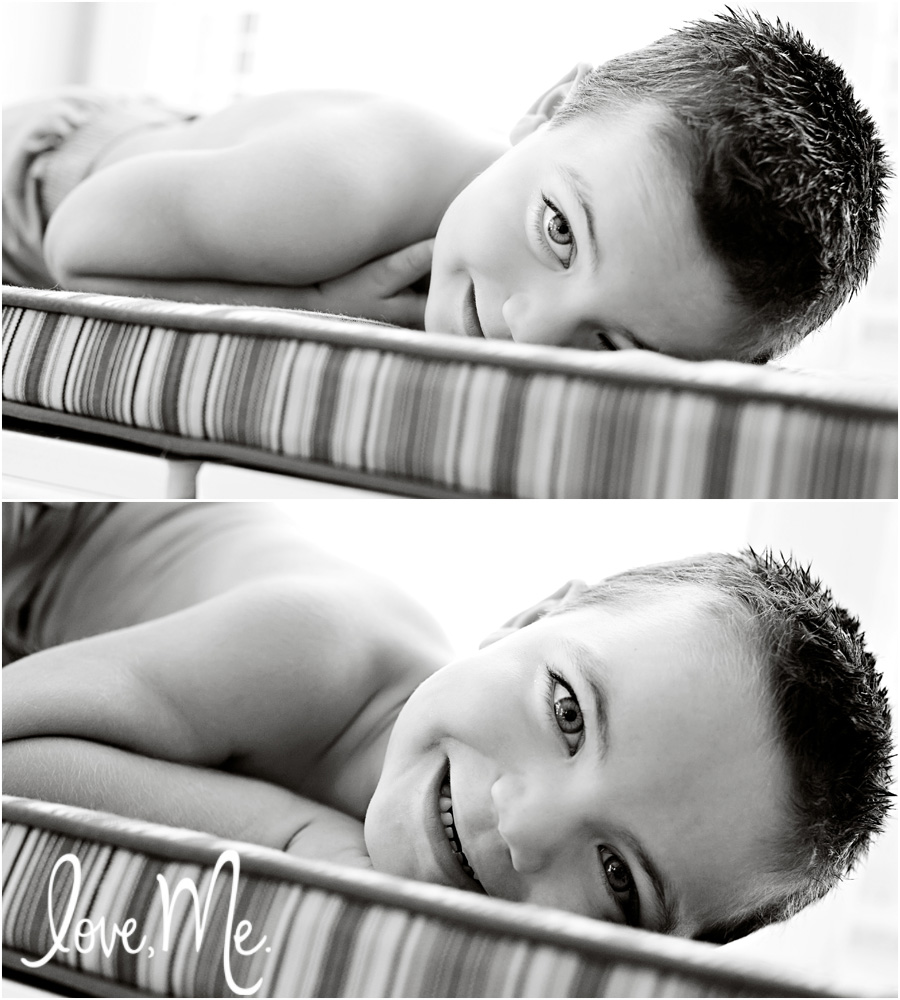 Thanks to strangers for trusting me when I want to take your kids clothes off 🙂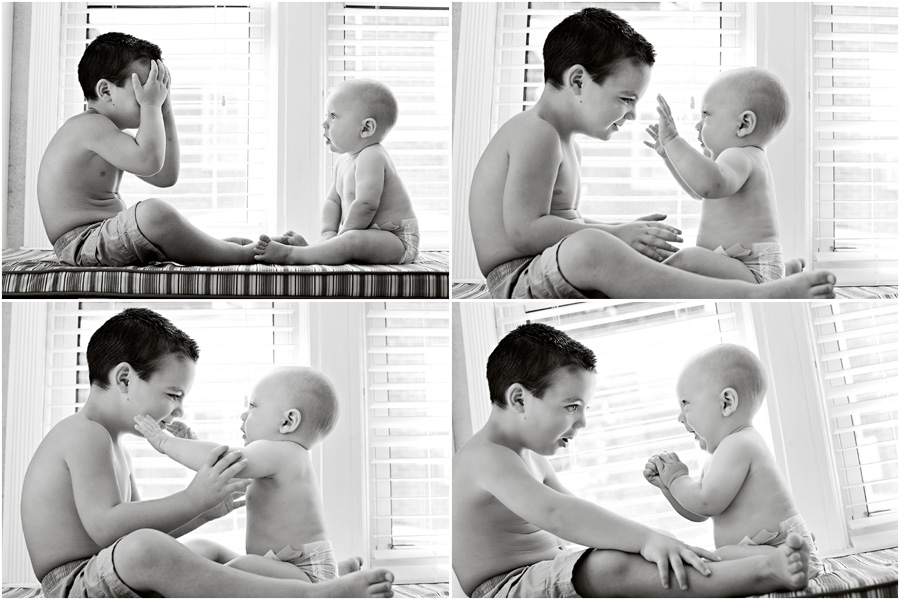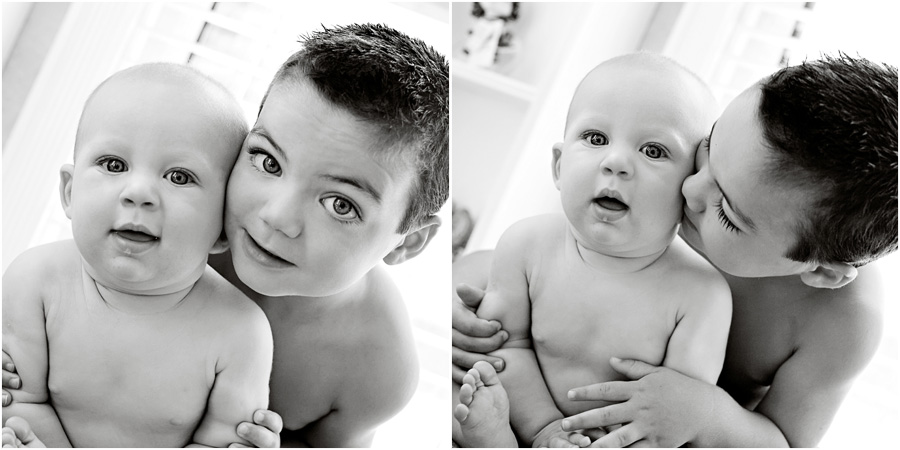 By this time, little man was eating out of my hands 😉  Seriously, he even apologized to me completely on his own saying, "I'm sorry I cried earlier" … What three year old does that???  He had had a little melt down because he wanted some munchkins (aka donut holes) 🙂 It was my fault because, unlike normal sessions I forgot to inform Jenny that sessions are super relaxed and that there is no need for moms to worry about discipline at all!  Just let me spend time with your kids alone, well give them plenty of snacks, and we will just play.  I absolutely adored photographing this little boy … just check out these images … ::swoon::!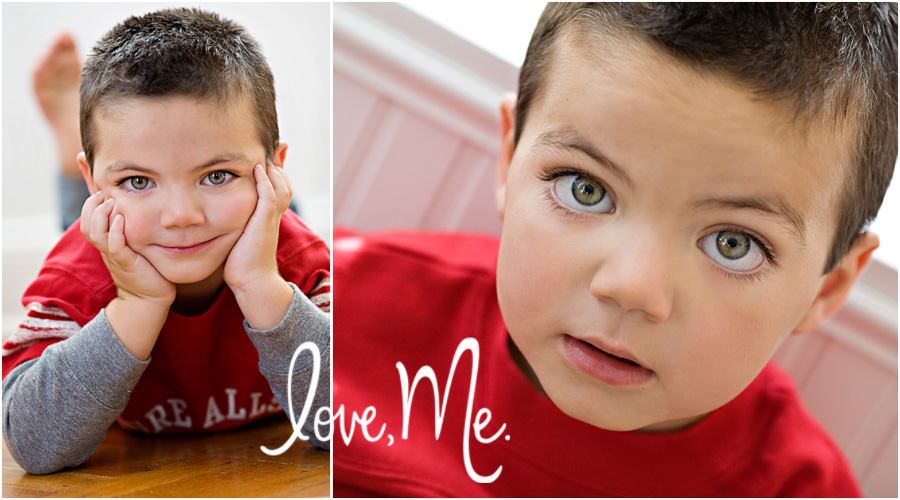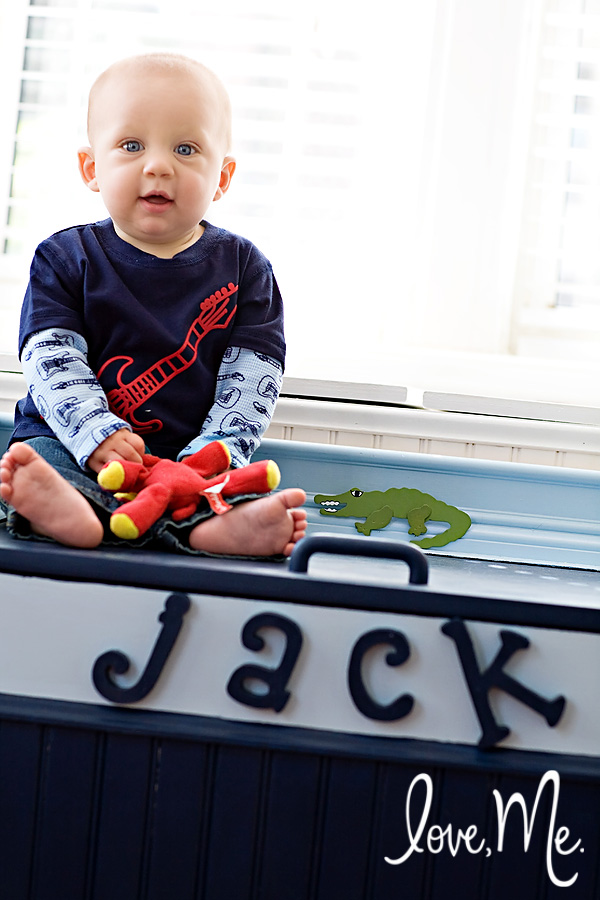 and yes! he even wears glasses … ::triple swoon::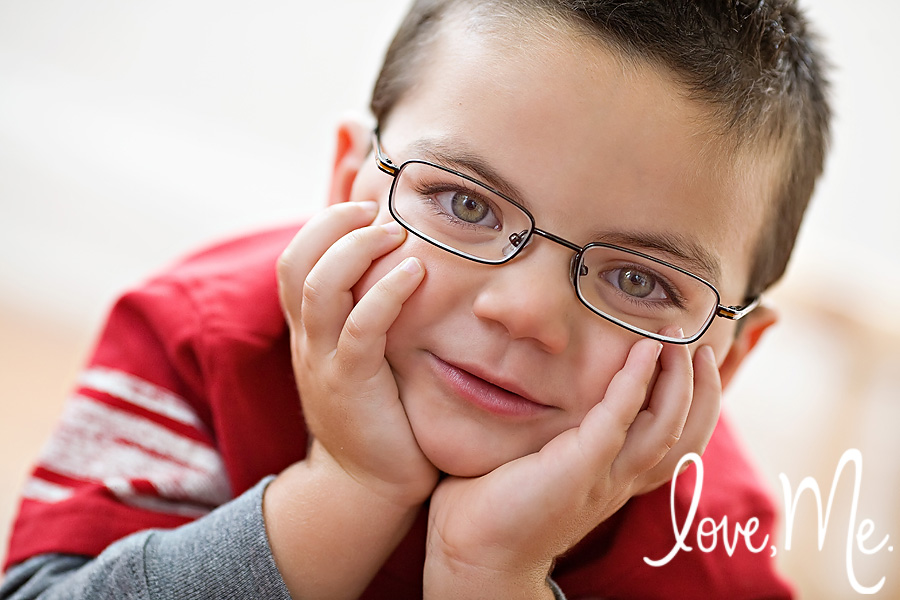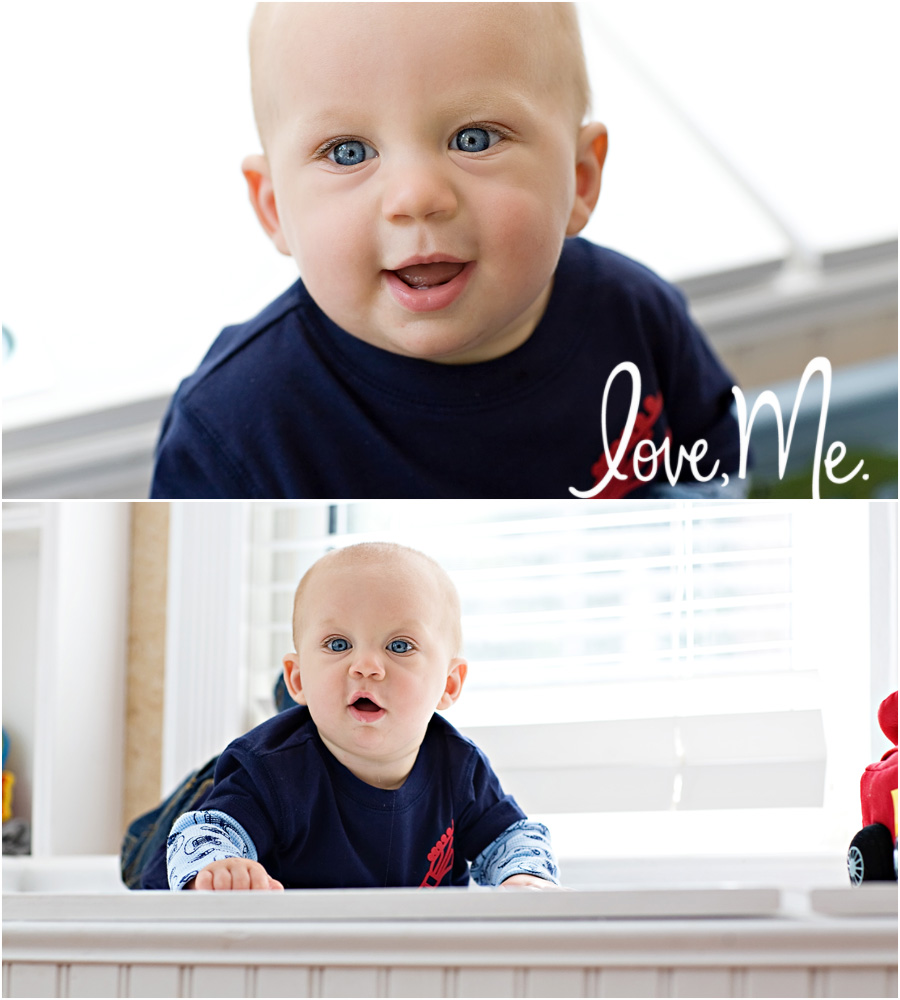 Off to the front yard to play!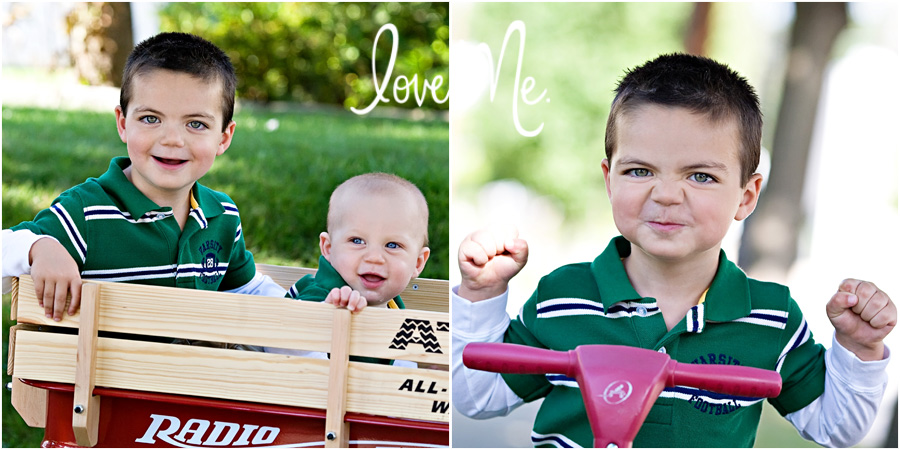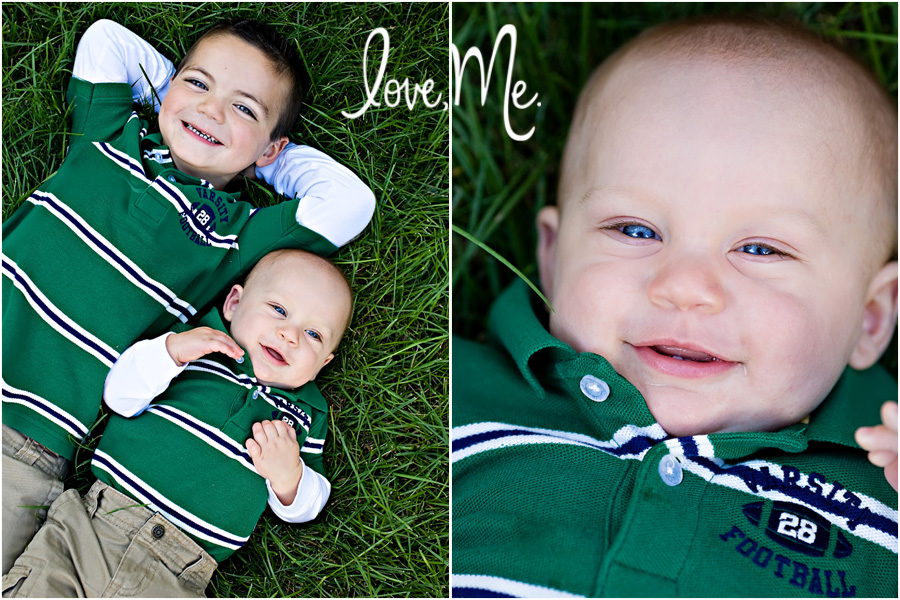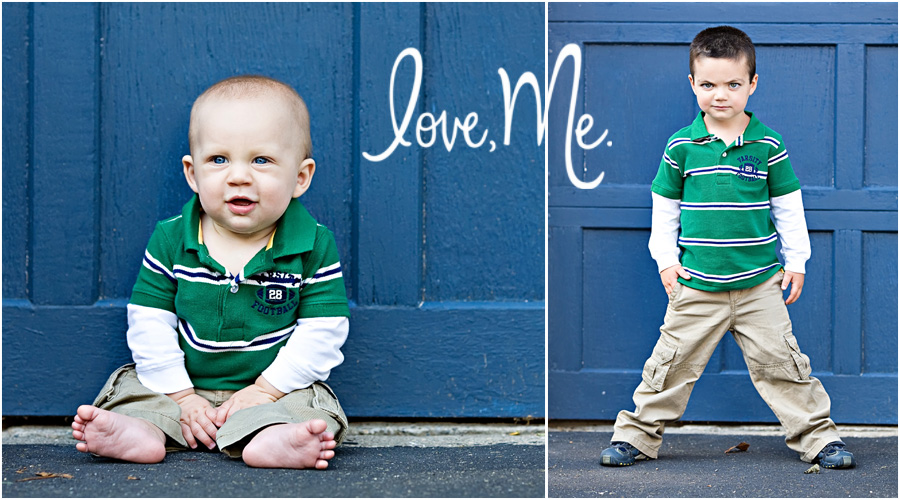 What would a NY session be without some Mets jerseys?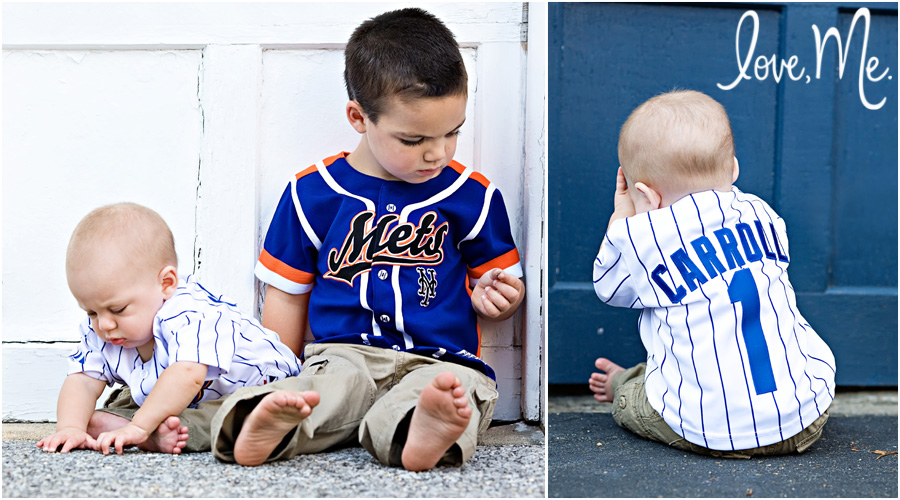 Thanks again for an awesome trip, Jenny!  I hope to come back and visit soon!!