I've decided that I am the "everywhere in Texas" family photographer.  It's true!  I often get asked where I'm located, essentially for potential clients to determine how far they will have to drive to get to me. The truth is, and all my past clients can attest, that I really will drive just about anywhere. I really love that if I had to determine one city, town, etc. where the majority of my clients come from, I, in all honesty, could not choose one particular place.  If you would have asked me at the beginning of 2009, maybe I could have said Argyle, but since then, I have really become the "everywhere in Texas" photographer.  Just this year, I've had families from Argyle, Westlake, Southlake, Keller, Hurst, Bedford, Colleyville, Flower Mound, Bartonville, Decatur, Krum, Aubrey, Denton, Burleson, Fort Worth, Dallas, Grapevine, Coppell, Rockwall, North Richland Hills, Frisco, Justin, Hickory Creek, McKinney, and Haslet. Whew.  Notice that Roanoke or Trophy Club weren't mentioned 🙂 The irony of it all is that I live in Roanoke (2 minutes from Trophy Club). This is where I grew up and its now where I live with my family and where our new studio is located.  My whole life I've heard from people how far away Roanoke is and how its out in the middle of nowhere.  I've always tried to explain to people that its really the most conveniently located place in the DFW metroplex as its smack dab in the middle of "EVERYWHERE".  It's just this tiny town that no one had ever heard of until recently.  I think the Jonas brothers move to Westlake, which shares our zip code, put us on the map!
So, the point of it all is that I can get to South Fort Worth, North Denton, and East Dallas in all of about 35 minutes!  All of the other little towns scattered in the middle are all 10-20 minutes away. So, if you have let our address keep you from calling, pick up the phone!  I also always get asked about my locations. The truth is that I am blessed by awesome clients that live in great places "everywhere" which means that I dont have to photograph at the same spots over and over.
A perfect example is this fun family! They live in Aubrey, which is a good ways north of Denton. I just drove out before our early morning session and found these great places to shoot. While I really try to plan parts of a session, like help you with clothing choices, etc. I really never stress about location and I like to leave this part a little spontaneous.  Not planning where I will shoot allows me creative freedom once I arrive which is good for you 🙂
I'm so thankful to these little one's grandma, whom happens to be one of my biggest fans!  Deberah found me via facebook and has been leaving me sweet comments for at least a year now.  I know she has been DYING to see some images, so I'm so sorry to keep you waiting!!  I LOVED this family shoot. I know mom and dad left wondering if I got anything … they always do. Multiple kiddos under 5 is always a challenge, but if you come into it ready to just play and love on your kids, you will end up with emotive images that reflect your relationships like these.  Here are some favorites.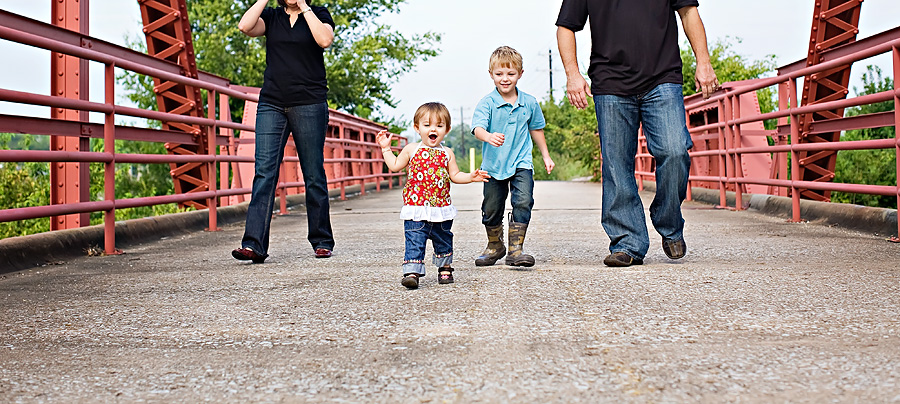 I couldn't love these next two anymore. The first is an unlikely choice, but I love how honest it is.  Big brother not too interested and little sister off and running. She found her legs could take her places and hasn't stopped moving since!! This is how most of the session went with her.
The second I super love as well.  Being an oldest child I appreciate these types of images that truly tell a story. First of all, could Callie's crazy hair and big grin be any cuter?  But, what I love most is little Carson in the back trying to keep up and hold it together while little sis steals the show for a while. Something about his face that says "what about me?"  I totally relate little man!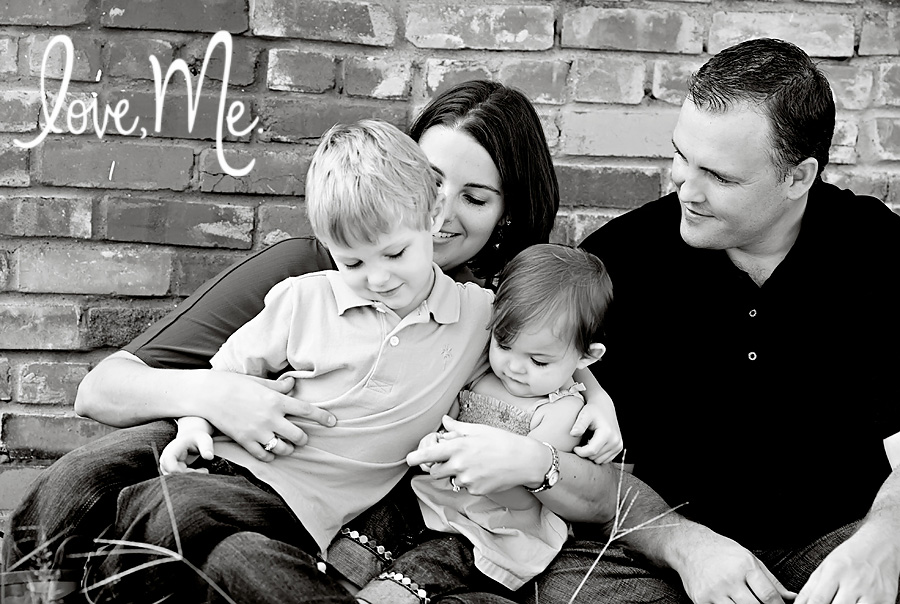 I worked to get it, but from the little time I spent with Carson, I think mom and dad will say this is "him".  I love his expression.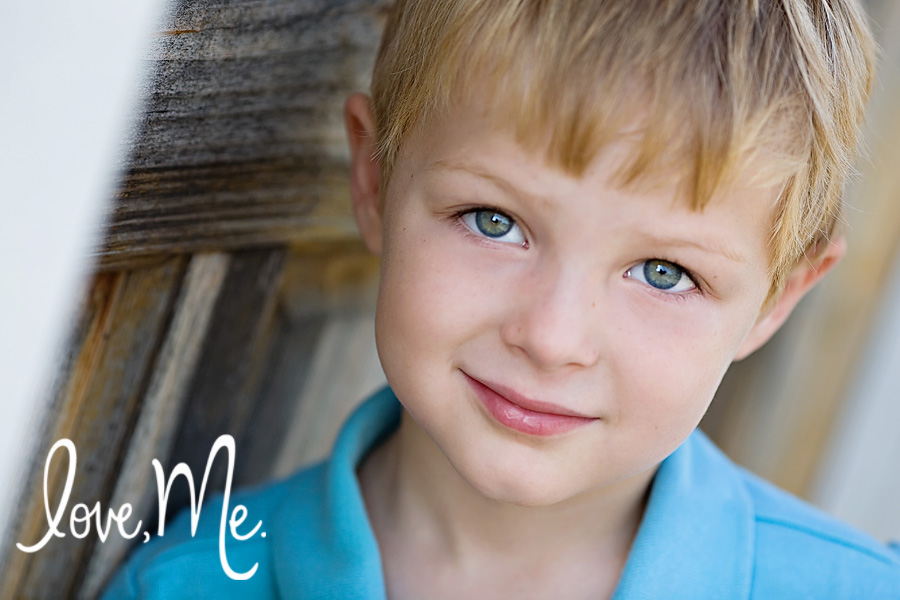 The one that should be on the wall (in my opinion of course 😉 )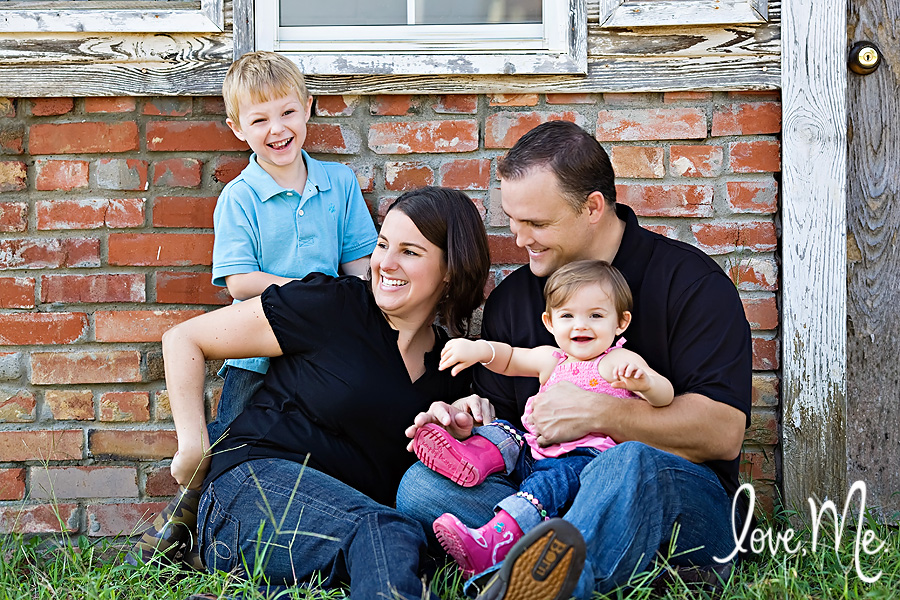 Do I really need to say anything about this sweet sweet baby?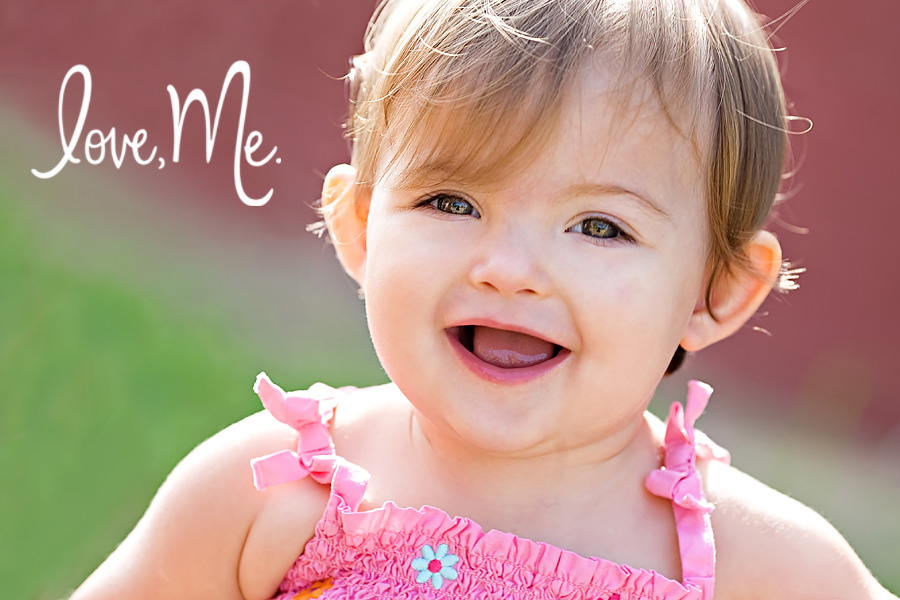 AND the ones that make my heart leap and the reason I am a photographer.  (side note : I really work to think not only about the shots that mom and dad want now, but also the ones that the kiddos will want when they are older. That is how I view what I do … not something temporary to throw in a 5×7 frame for a year. I really view these captures as artwork that will end up as family heirlooms. So often the second and third and fourth children end up NOT having images of themselves with their parents, without big brothers and sisters in the mix.  I think its important to document these individual and highly unique relationships we have with all of our children and I know Miss Callie will appreciate these one day )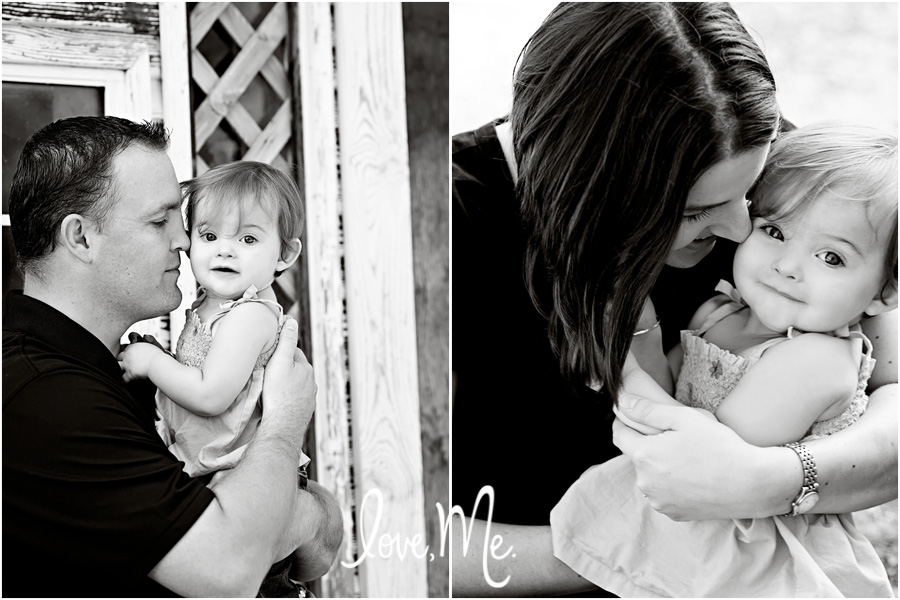 as will Mr. Carson.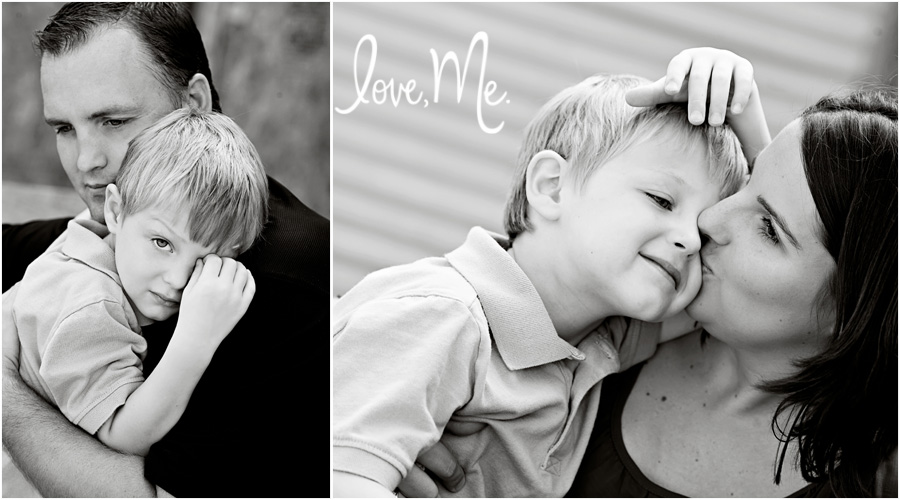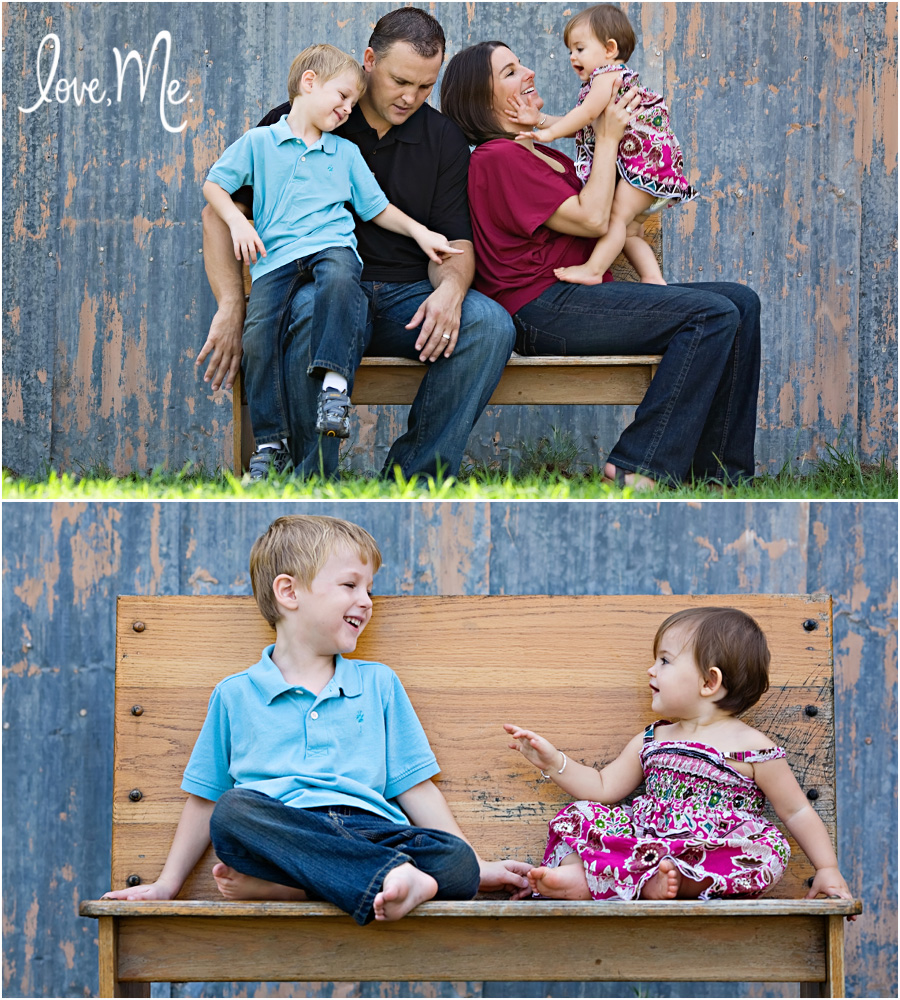 Jason and Carrie, what a wonderful session we had … you both were perfect models of how parents should be during a shoot! It's so obvious how much you both love your kids and each other.  Thank you so much and I sure hope you enjoy your sneak peek …