I have had so many newborns lately …  I love it!  This extra special girl also has an extra special big sister.  You guessed it … another 3 year old.  I think I have died and gone to heaven.  I knew Miss Janae would put on a show for me and she did not disappoint.  Some of you may recognize her from the famous "peeking out of the dryer" pic.  I swear, I get more comments about that single photo than any I have taken.  If you can't already tell, I am obsessed with bright colors lately. I just love this location.  I've been shooting here a lot recently.  I found it nearly two years ago and have always felt like it was "my spot".  Most of the time I like to mix it up and am willing to shoot just about anywhere, but I often come back to this spot as it holds a special place in my heart.  I know other photographers have since found it and that's ok.  I know I should probably retire it, but I just can't 🙂  So, for now, you will be seeing lots more of my favorite green house!
Mica and Jason … I hope you guys love these images as much as I do!  I couldn't be happier for your family and Kealey Jo is just perfect!
Introducing the newest edition …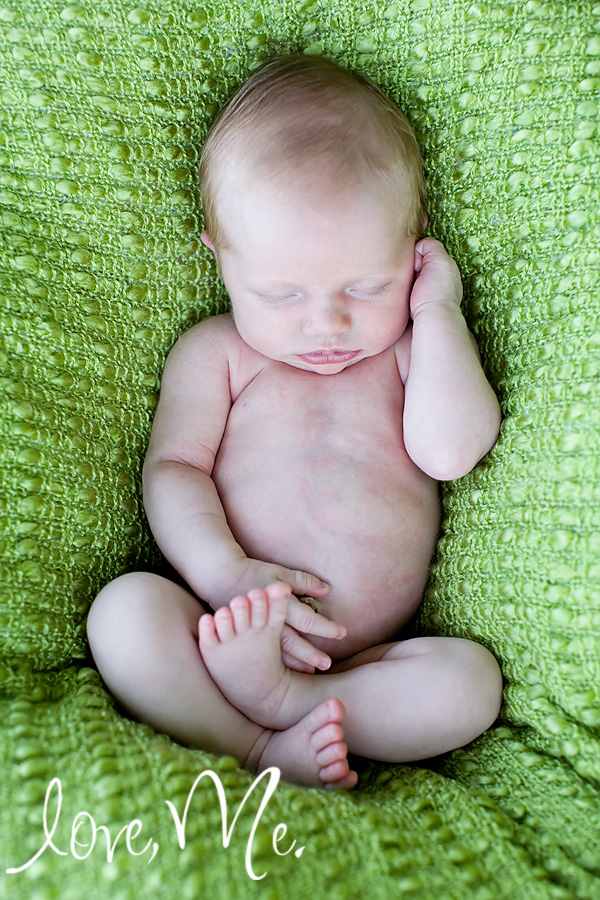 Miss Janae, I think you are in for a little competition.  Your little sis brought her A game with this grin ::swoon::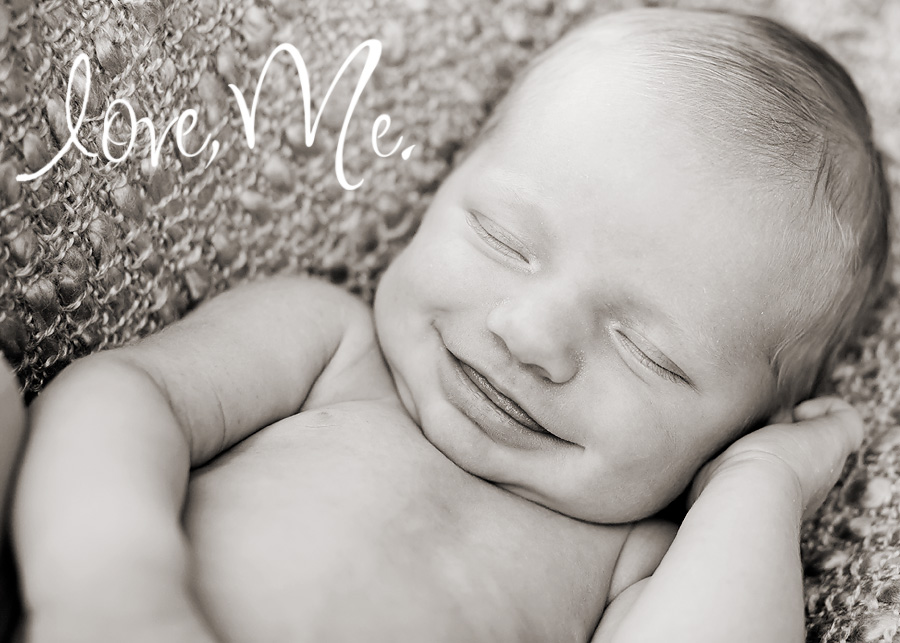 And, the little show stopper herself …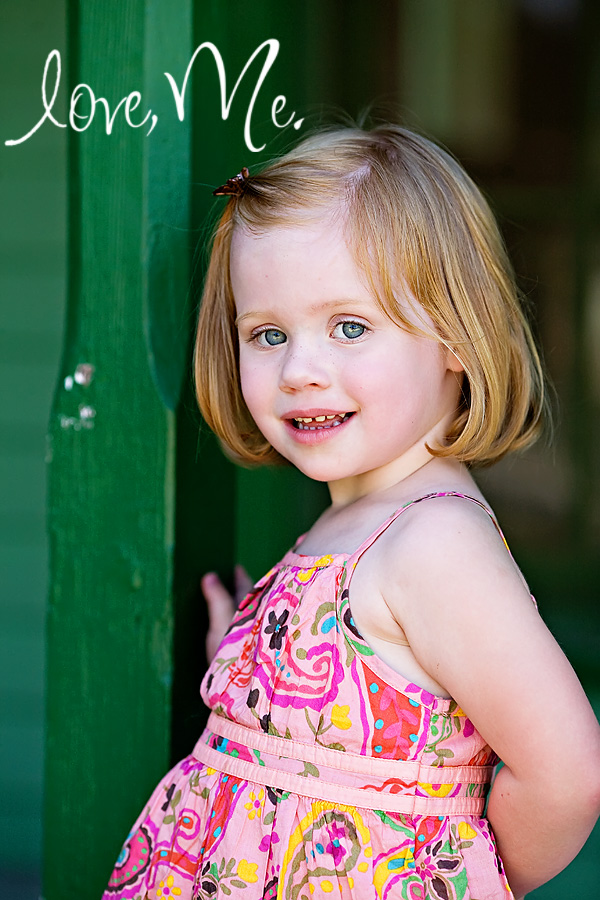 I am in LOVE with her eyelashes and freckles.  I always wanted freckles 🙁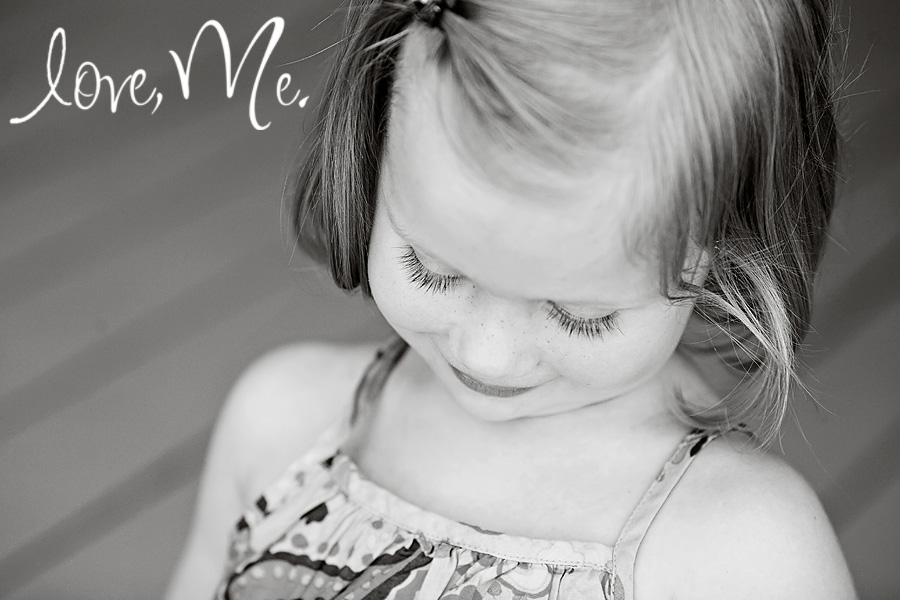 I am also in LOVE with baby yawns … they are one of my very favorite things to capture 🙂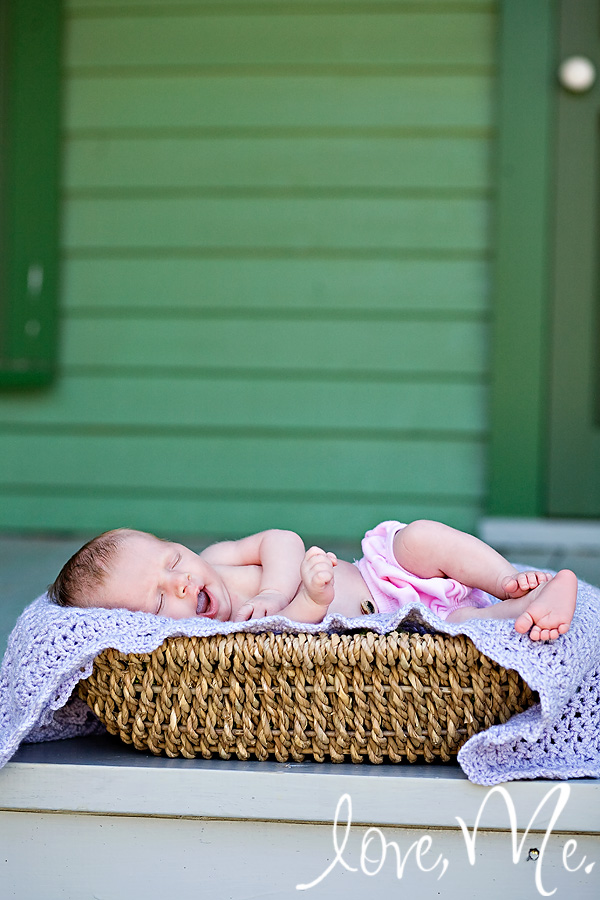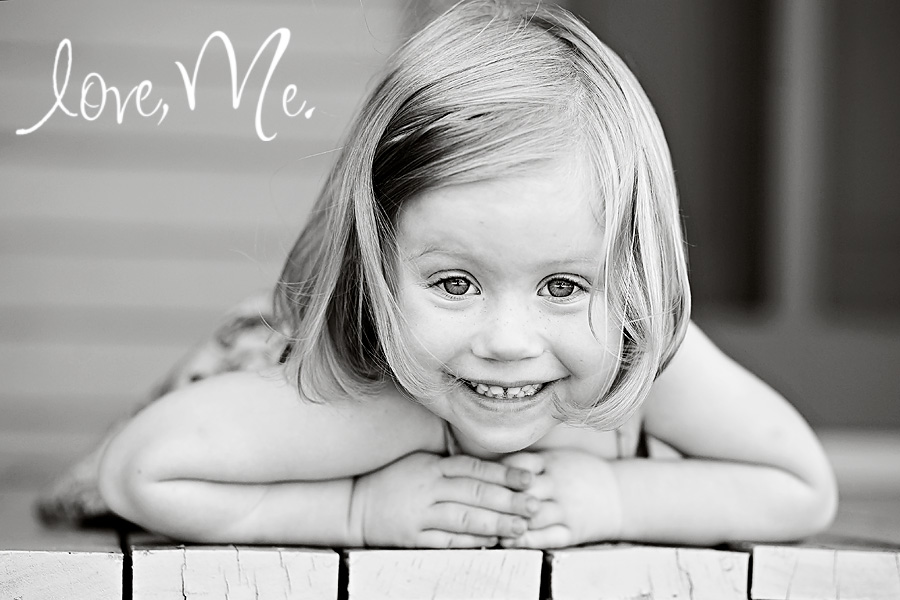 and another one.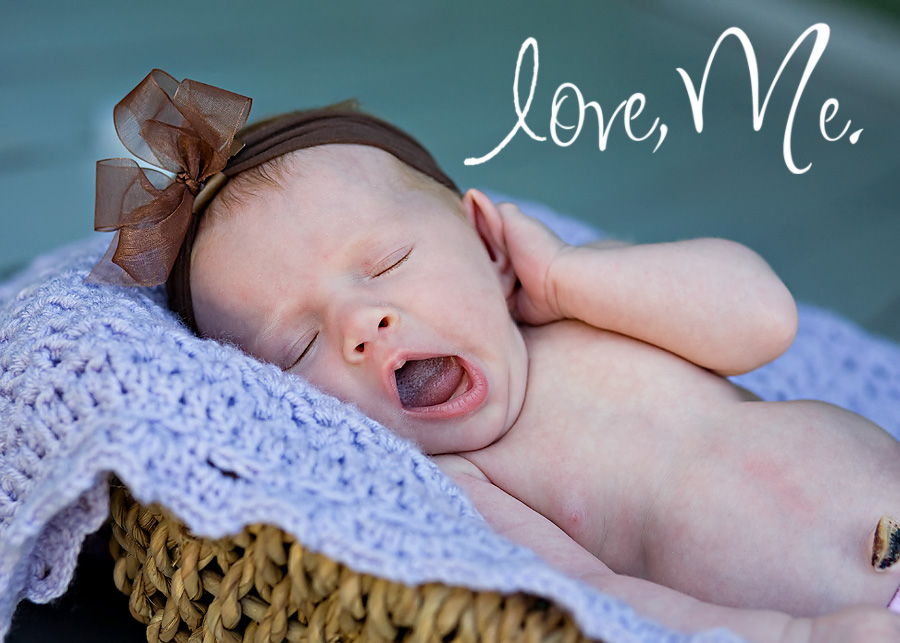 ::contented sigh::
this one is for Mike.  It was his favorite 🙂
I typically only do sleepy babies as newborns tend to not look as adorable as they are wide awake.  Whether its crossed eyes or jerky limbs, it can be a challenge.  But, I must say … this is a favorite.  Isn't she just so beautiful for less than 2 weeks old! Please refrain from sending me hate mail about the baby fever I have now inflicted on you.
And last but not least, Janae and I had a little fun by ourselves. I brought these silly rain boots I bought forever ago and ever used and she just loved them.  I can't think of anyone better to wear them!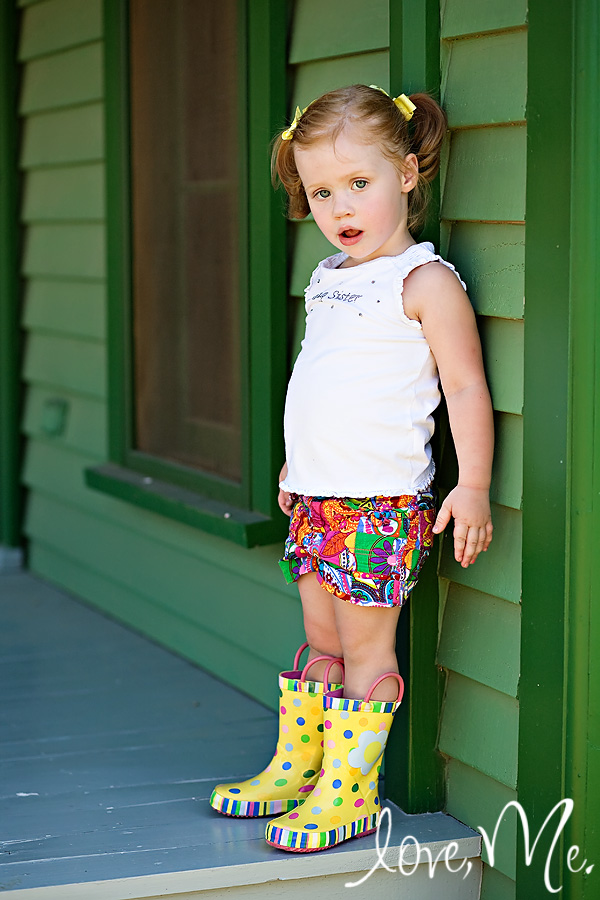 The best compliment I could ever receive from clients is "that is just SO her".  That is truly my passion, my love, my prayer before each and every session.  While I love the soulful glances of a child, these last two capture the essence of the Janae Grace I have come to know and love!  This child has nothing but genuine smiles and giggles. I can't wait to see you shine as a big sister! XOXOXO.