Many people can give a great first impression, as Kirsti did, during our session. I already knew going in that she was a star basketball player, but after just spending a few minutes with her I could tell that she was super sweet too.  I usually get in my car after a senior shoot and think, man, I am seriously meeting the coolest and most talented teenagers around … and then I get all cheesy and think about the fact that they are our future leaders.  From my view, despite what they say all over TV, it seems to me that we are in great hands.
While, lots of people are great at first impressions, I'd say a measure of a person is more reliable when you find out what their friends say about them when they aren't around. We all had that friend in high school that all the parents loved, but we really knew the truth about all the trouble they were getting into (and getting away with)  While I knew I had Kirsti pegged as a great girl who was super sweet and athletic, I've had the awesome privilege to photograph some of her peers recently who validated what I already knew.  And, well, let me just say that the verdict is in, and it is apparent that Kirsti is all that and more than she appears on a first impression!  Most of the time, if I've photographed girls or guys from the same high school, I may mention a name in the beginning just as small talk, but any time I mentioned Kirsti's name, I got to hear all about what a wonderful person she was … both from her peers and their parents.
So, instead of me giving you my unreliable first impression, I'll just toss out some thoughts, phrases, stories I learned about Kirsti during a a few two minute mentions that I had photographed her from a few different sources.
One said she was a "great role model for younger girls" …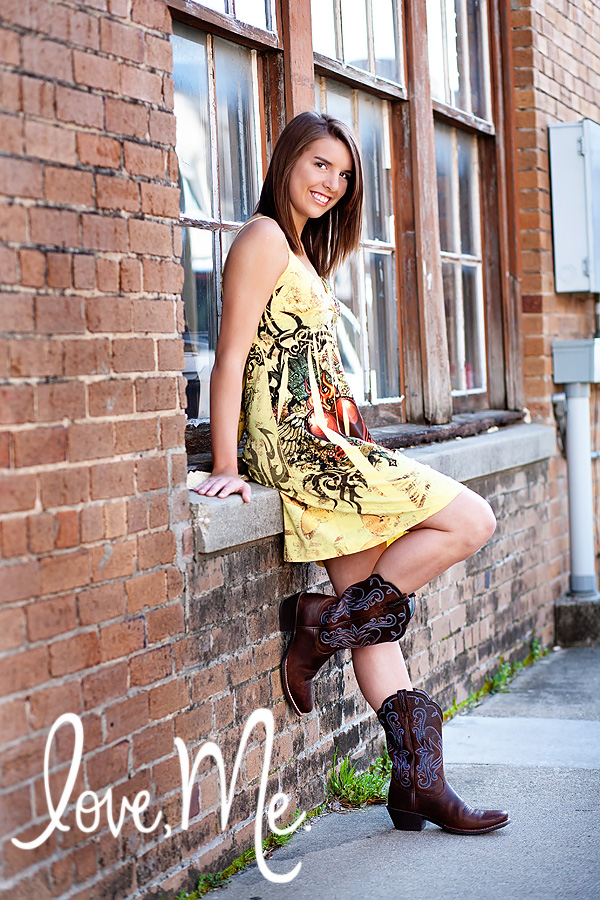 another said "oh, I think she's just so beautiful …"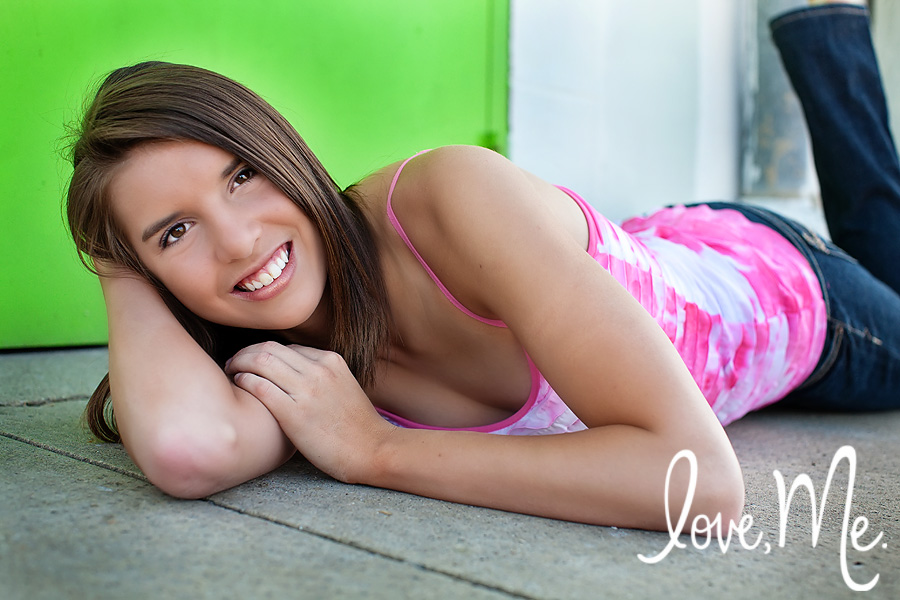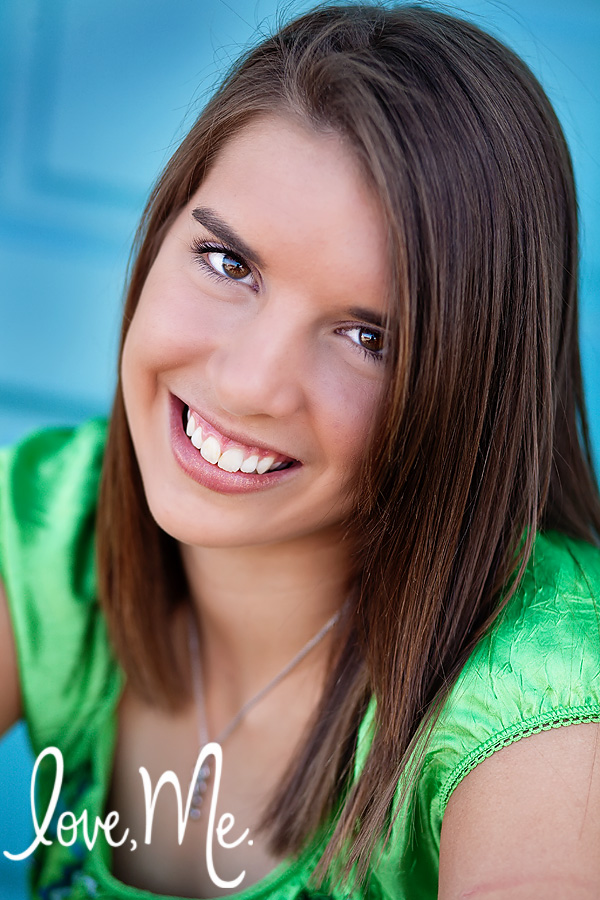 and another told me about the humility she possesses … (as in she once scored enough points during a basketball game to single handedly beat the other team, and when her peers would say something to her about it, she'd just sort of laugh and not say a word)
HELLO, I used to play a little bball back in the day, and let me just admit that I'd STILL be talking it up if I had a story like that!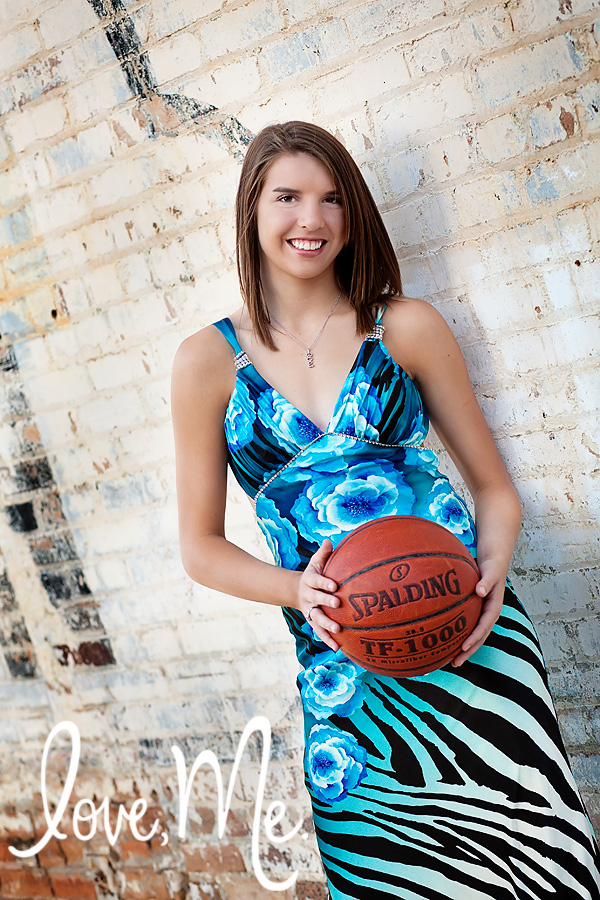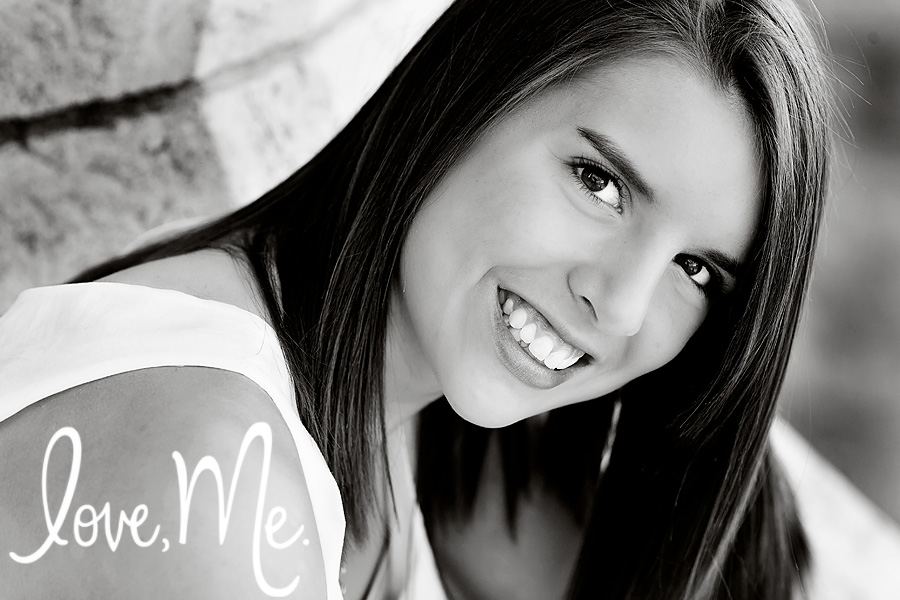 and I'll just say … I completely agreed with all they had to say!
Lana, you should be VERY proud 😉 and Kirsti, sorry girl if this all embarrassed you!