Kourtney met me a while back with Chloe for a mini session.  I could have taken pictures of these two all day!  Isn't Kourtney absolutely gorgeous?!  Not only is she beautiful, she is oozing with sweetness.  At one point I had both of them together and I kept trying to think of different expressions, so I'd say … OK, be silly, be cute … when I ran out of things to say, I said, ok, be sexy … which was followed by an eruption of giggles and Kourtney saying, "hooooow?".  I just laughed and thought to myself how I really hope Mia Grace doesn't know how to be sexy at 17.  Don't worry moms, that is usually not something I ask of your girls.  It just slipped out.  Those of you out there that know me at all, know I was probably way more embarrassed than Kourtney.  I get hot and turn red when the conversation turns to anything like "that".  lol!
Anyway, here are a few of my favorites. Thank you, sweet lady, for letting me take your pictures 🙂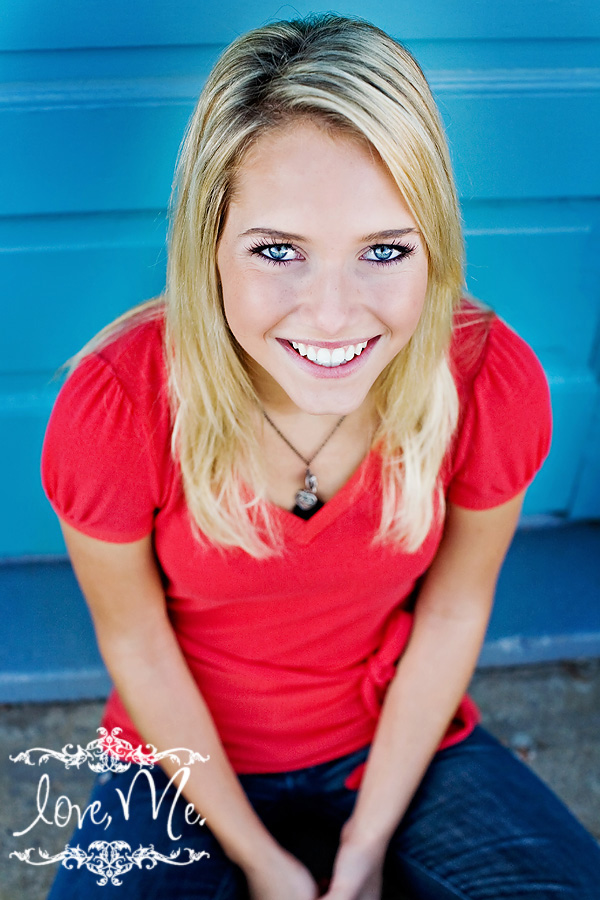 I told you she was insanely beautiful … now do you believe me?