Meet the Staleys.  Once again, I get the cutest families to photograph!  I was so excited when this family piled out of the car because they were dressed SO perfect for pictures.  When I say to coordinate colors, but not be matchy matchy, this is exactly what I'm talking about!  The textures of layered clothing and fun colors photograph so well don't you think?  Renee, I know this was all you … way to go girl 🙂  It also seriously helps that they are a beautiful family! I also owe a shout out to my friend Lindsey (from back in the day.  Go NHS) for the referral … Drake and Maron are her cute niece and nephew (lucky girl 😉 )  
The Staley Clan was my very last family session for 2008!  (I'm shooting some more sessions in December, but you may not see those until after the holiday)  What a way to end an incredible year!  I just loved this family and took WAY too many pictures as usual.  Everything was just too perfect to not snap away.  So, here are a few favorites from their session.  Thank you guys for your patience during this insanely busy time!  Hope you enjoy.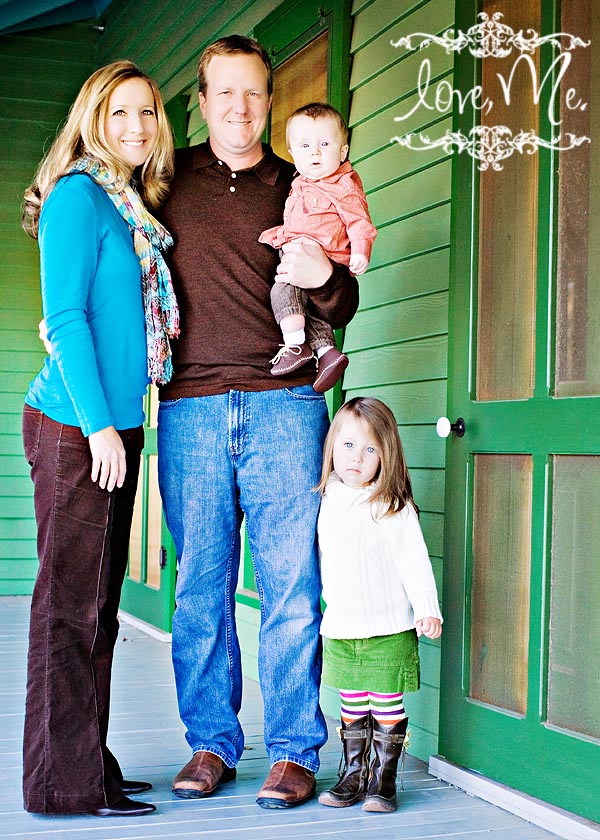 Maron is so so adorable.  She was striking a pose for me here 🙂  And look at little Drake.  He looks like a little man to me!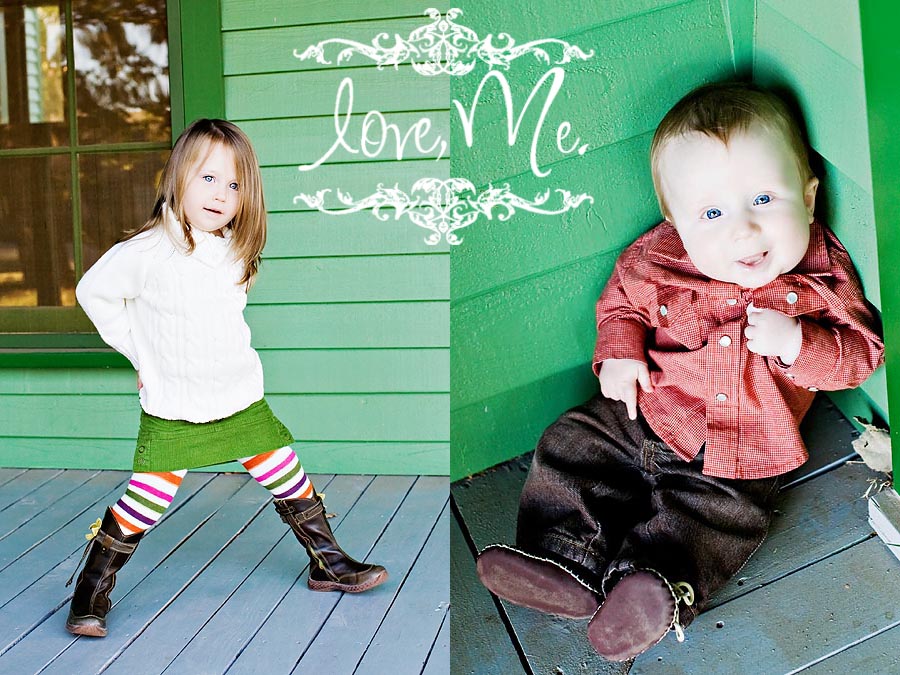 Outfit #2 (for the whole family) … equally as PERFECT!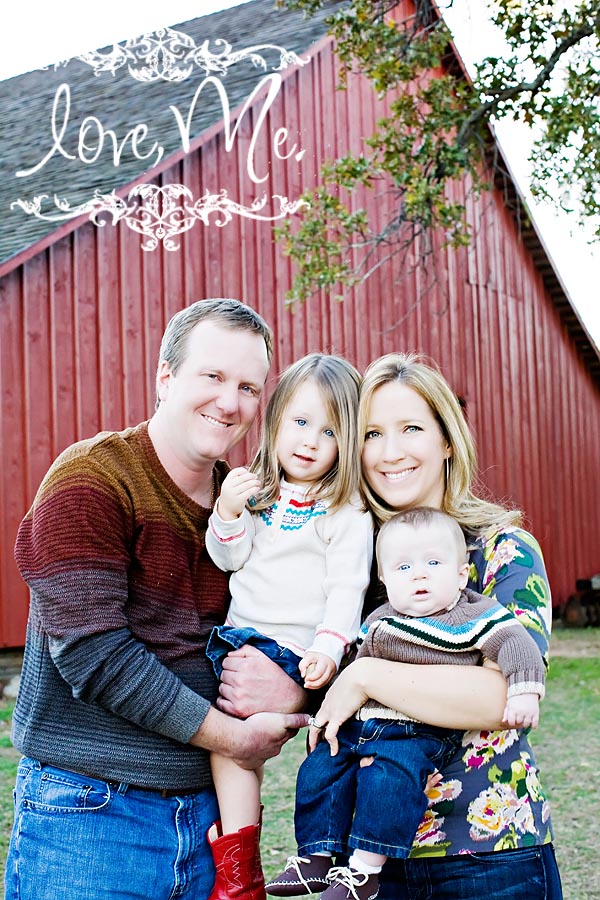 And this last one of sweet Maron, I just ADORE.  I could not choose between BW or Color, so I'll just show you both.  Isn't she just gorgeous … Her hair, those BIG blue eyes, and her little heart shaped lips.  What a doll!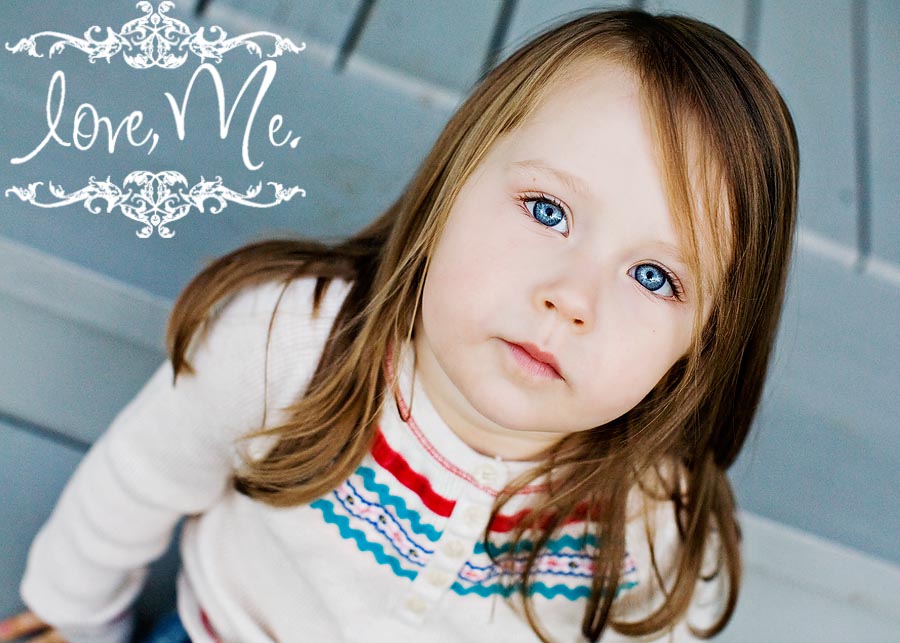 Thank you Staley Family!