To all the wonderful Love, Me Photography mommas out there who are beginning that final descent toward graduation day, I want you to know how very honored and thankful I am to have the opportunity to capture the wonder that is your child in every single frame I shoot. Every time I take a look through the lens of my camera, I see these amazing young men and women who are so talented and bright with endless possibilities before them, and I can't help but think of these lines from the Dr. Seuss book Oh, The Places You'll Go: "You're off to Great Places! Today is your day! Your mountain is waiting, so…get on your way!"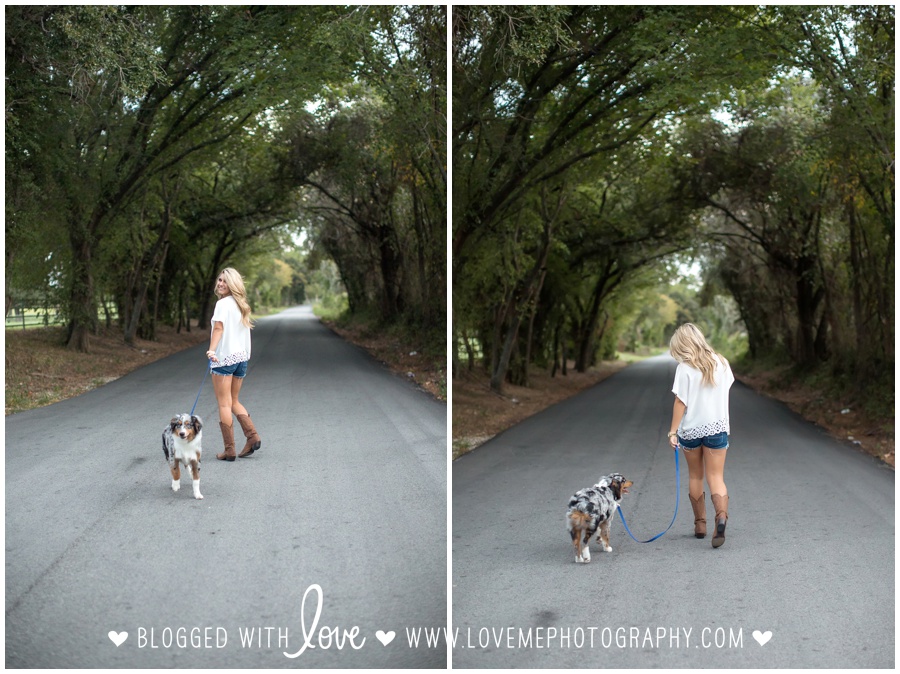 I'm so excited for them and all of the adventures waiting around the next corner. But then, because I'm a mom, I can't help but stop and think of you. The one who has been a constant from the time of their birth until now. The cheerleader who has clapped her hands over every last achievement. The comforter who held his hands and wiped away her tears after every difficult disappointment. And I wonder…what are you feeling right now?
Although my girls are still young, in a small way I feel like I can empathize with my LMP senior mommas. I've found that there are seasons when I have to remind myself to be intentional about pausing and reflecting on all that is swirling around me. Naturally, this awareness and call to "be still" usually pops up when I'm going full-steam ahead, totally booked, and completely stressed out. Still, if I don't throw on the brakes, I know I'm prone to miss the moments that are really important…those moments with my family that cannot compare with anything else this world has to offer (the talented Tara Whitney captured this sweet moment with my oldest girl a few years ago… still loving it).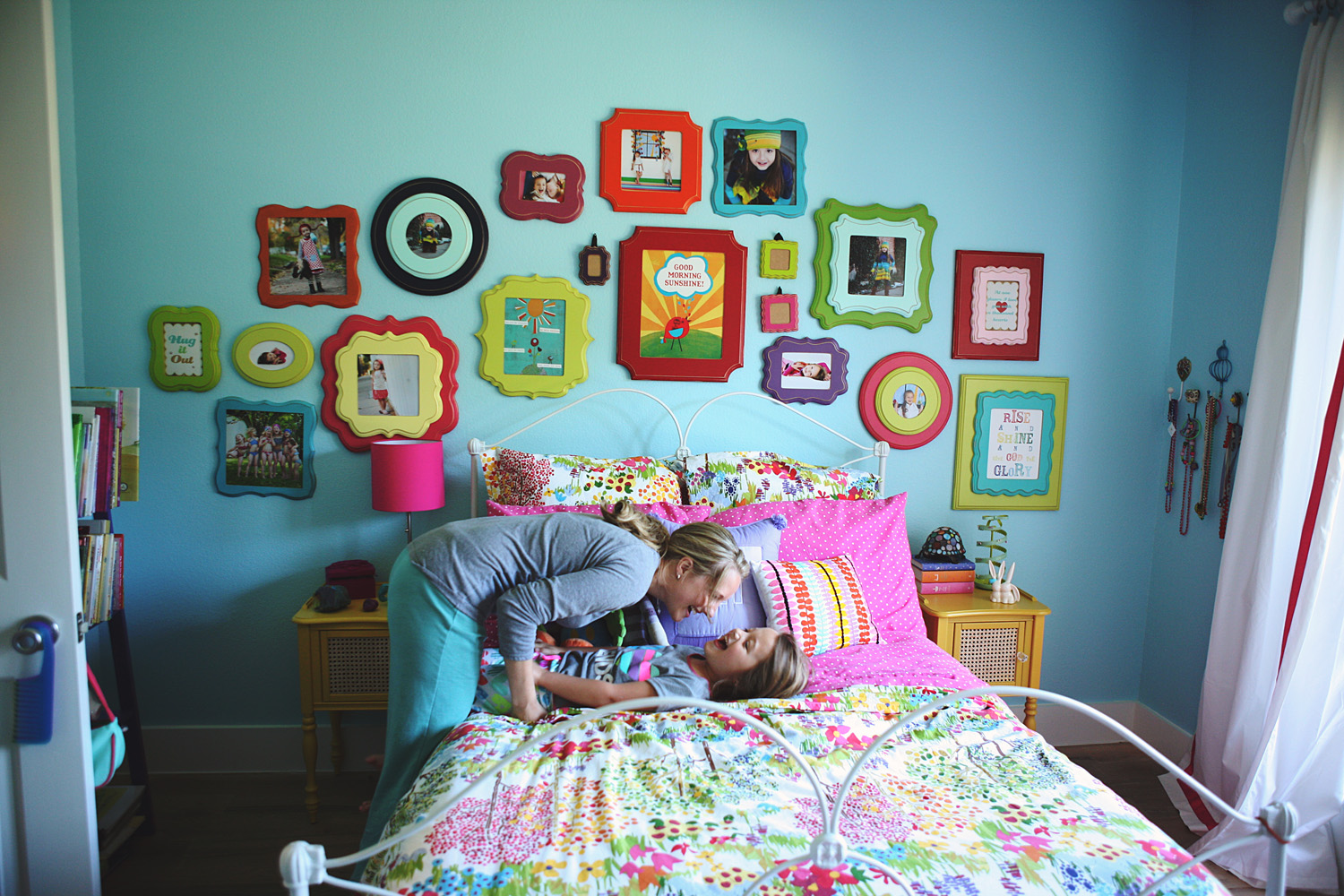 So, I just have to ask: What feelings are you experiencing right now as you prepare for "the day"—the one when your son or daughter is all packed up and pulling out of the driveway? Are you feeling thrilled, nervous, sentimental, bittersweet? Or are you already mentally remodeling their room to make way for that great craft area you've always wanted? No judgment here! No matter what it is you're feeling, I'd really like to hear about it.
Whatever "it" is—good, bad, or rip-your-heart-out sad—here's my prayer and hope for you: May you be gifted with a few minutes (or 60!) when time stands still for you and your senior. May you sit and talk and laugh and dream about what lies ahead for BOTH of you. And may you remember that despite whatever you're feeling during this crazy transition process and despite the many changes on the horizon, you've got a forever connection with your senior that's never going to go away.
P.S. Calling all moms who've already been through the empty nest drill: I would LOVE to hear from you, too! We need your voice of experience, so please chime in via the comment section below!
Much love to you all. I feel for you! (Literally.)