Spring break is upon us, meaning it's time to spring into action (couldn't resist) and start making some plans for quality time with your favorite senior! I know many of my LMP mommas look forward to spring break as an opportunity to get away—literally—from all the stress of senior year, and I totally agree that there's nothing like a change of scenery to keep everyone's chi in check. This year, though, I'm thinking something a little closer to home might fit the bill (and save a few bills)—and that "something" would be a staycation!
Not only is a staycation easier on the pocketbook than a traditional spring break vacation, these DFW-based ideas can help give you and your senior time to really appreciate each other without the hassle of planning and packing for a week-long trip (and, hello…a week's worth of laundry).
Convinced? Fantastic! Ready, set, plan!
DAY ONE
The scoop on hoops: Is your son or daughter a fan of the Dallas Mavericks? Good news! They're in town for a couple of games during spring break season. Find your tickets here. Go Mavs!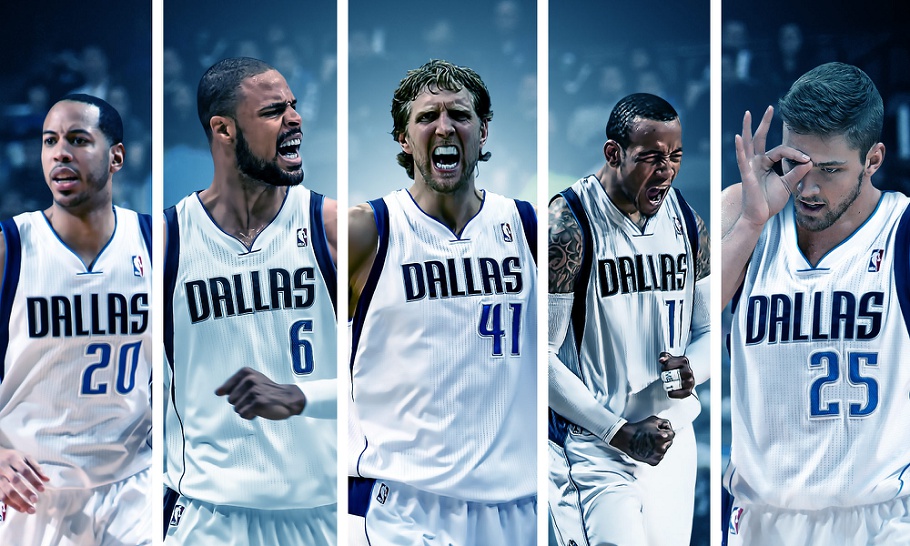 DAY TWO
Boot scootin' boogie: If you and your senior are into cowboy boots and country music, consider getting tickets for the Miranda Lambert concert on March 12!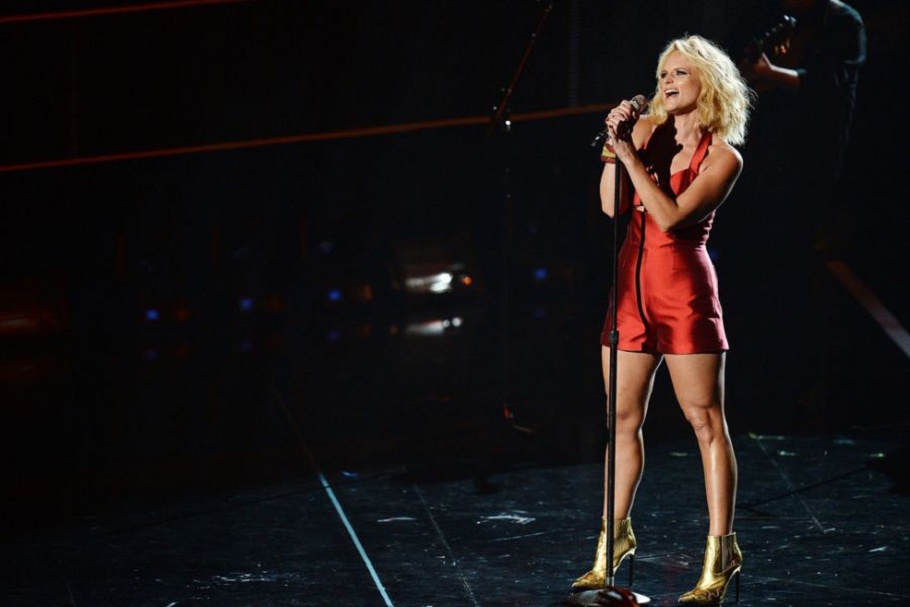 Horse around: Speaking of cowboy boots, they would sure come in handy on a good old-fashioned trail ride at Austin Ranch. Don't let the name fool you—this dude ranch is located just minutes away from DFW Airport!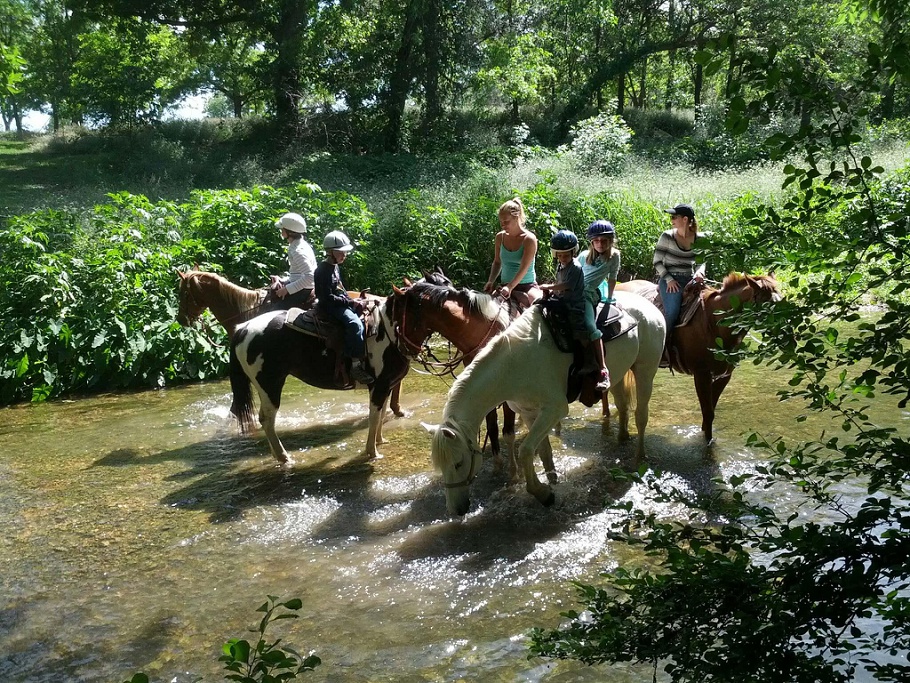 DAY THREE
Fore score: Do you have the next Tiger Woods or Michelle Wie in your family? They might really enjoy a day at Cowboys Golf Club in Grapevine, billed as "The World's Only NFL Themed Golf Club."  Even if you're not "up to par" in your own golf game, you can still act as caddie (I hear the pay is pretty great). Bonus: Riding around in the cart gives you lots of time to talk and laugh together. You can book a round by clicking here.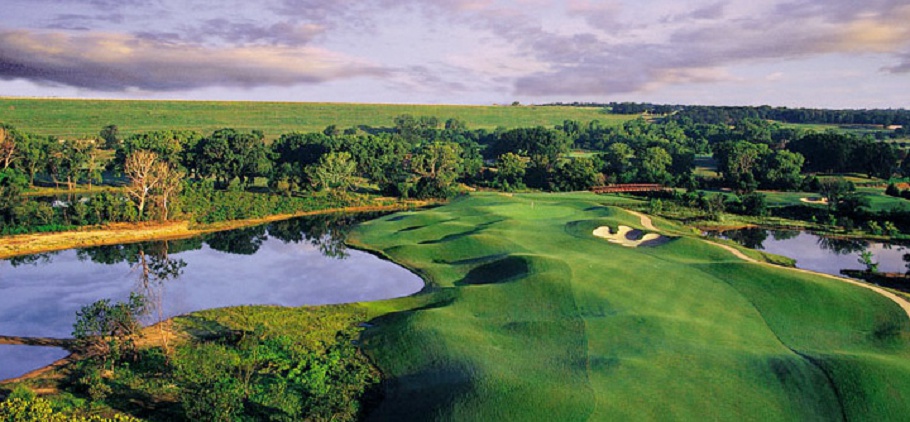 DAY FOUR
Nail it: For a staycation that's geared more toward LMP moms and daughters, a quiet and relaxing stay at a bed and breakfast in Grapevine, followed by a walk to a nearby spa for a mani/pedi, might just put some "spring" in both your steps! Check out the adorable Garden Manor B&B here, then call to book your beauty appointment at Renata Salon and Day Spa.

DAY FIVE
Old classic, new twist: And finally, the always popular dinner-and-a-movie outing takes on a whole new meaning at Look Cinemas, which allows you to enjoy a new film while relaxing in a power recliner (with service call buttons) and basically being waited on hand and foot. That's right—this scenario sets you up as the servee, NOT the server. Total win/win!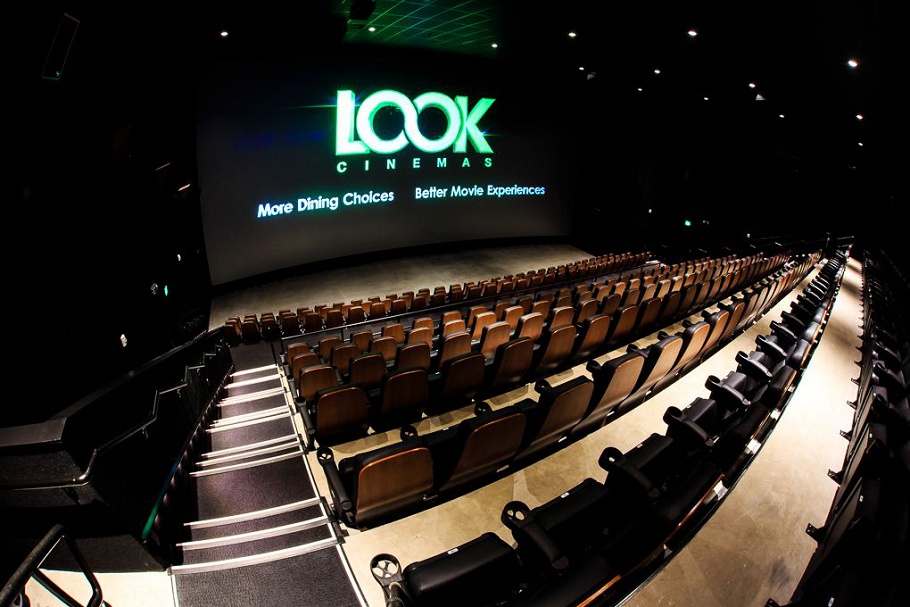 At this point in your child's senior year, it's all about time. So make the most of the time you still have together and use these ideas as a spring board (again, couldn't help it) TODAY.
PS: The photographer in me has to remind you…don't forget to Instagram those memory-packed moments using the hashtag #LMPstaycation!