There is something so fresh about this newborn session that I just love.  It literally feels like a breath of fresh air.   Little Ghirin holds a special place in my heart because I got to document his arrival!  I can't wait to share those images with you as well, as long as mom and dad give me the thumbs up.  I have had the pleasure of getting to know Matt and Callie this last year. I photographed them right before they learned that the little man was on his way and I was over joyed when they were the first to answer my birthing call.  I'll tell you more about that experience later, but for now, I can't wait to share these images with you.
There were so many adjectives popping in my head while editing this session.  Fresh, calm, organic, peaceful, light and fluffy are just a few. There was a natural softness to these images that required something really unique from me.  Callie and Matt have a togetherness that is difficult to explain, and they are just so easy to be around.  Getting to know them and share them with you through my lens has truly been a highlight of my last year in business.
Hope you both enjoy your sneak peek! I can't say thank you enough for allowing me to be apart of this amazing journey!  I just want to squish him (in a good way 😉 )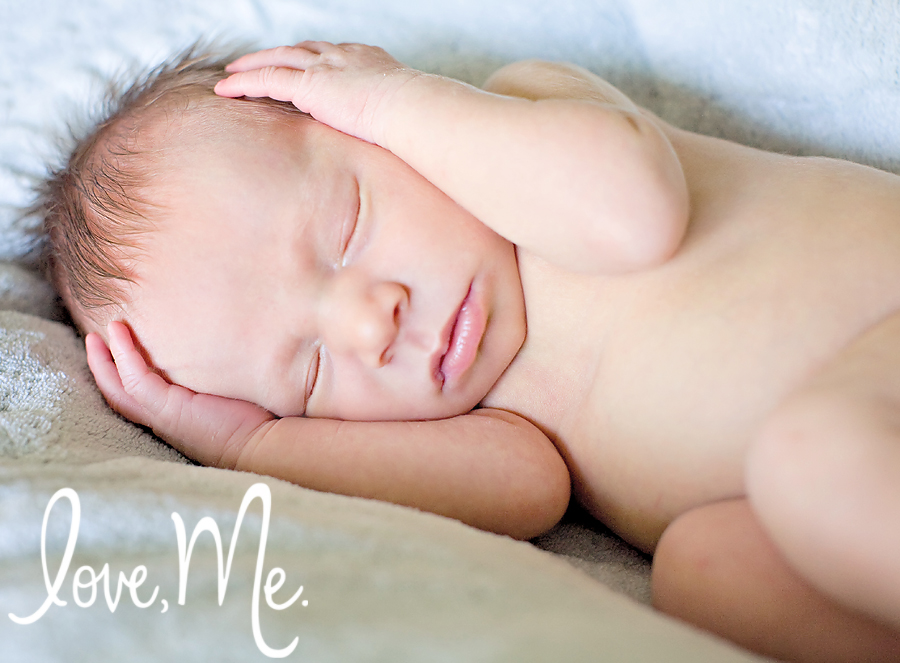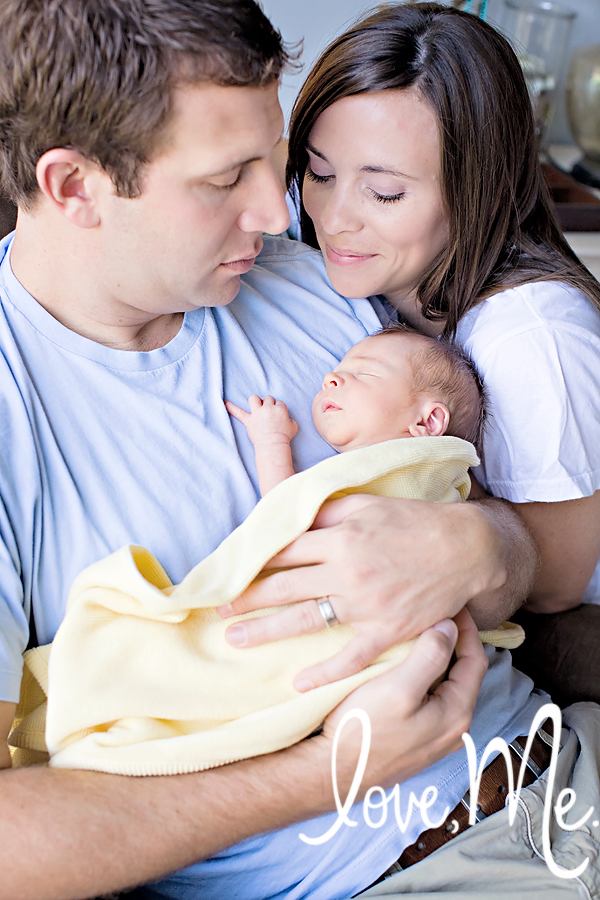 It was fun to learn that Mr. Matt was a thumb sucker.  Considering Ghirin looks identical to his daddy, all that's missing from this photo is Snoopy 😉 (Matt's prized stuffed animal as a child)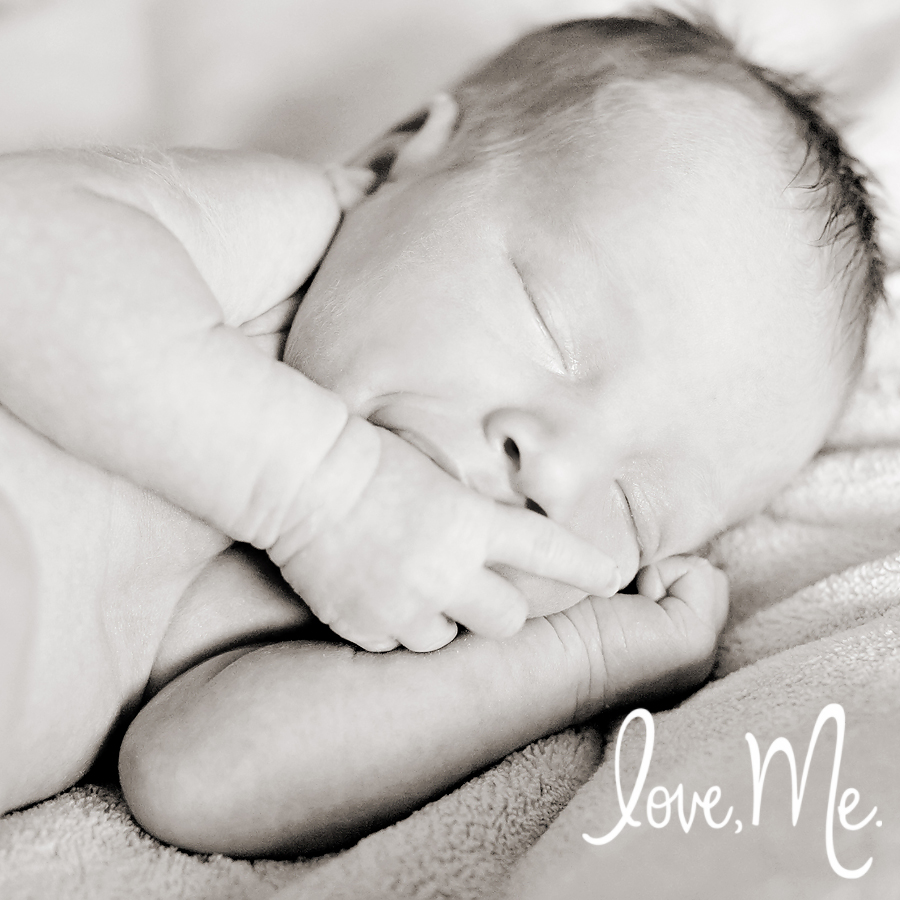 One of my favorite things about Callie and Matt is that they are so nostalgic.  I love how they incorporate meaningful things throughout their home and now, even with the birth of their son. Ghirin is named after Matt's grandfather in honor of  "one of the greatest men to walk the face of the earth" as Matt so affectionately stated when explaining to me his name.  This cradle was handmade by Callie's grandfather.  There are little plaques mounted on it with the names of all the loved babies who have slept in it.  I was honored to photograph its newest edition.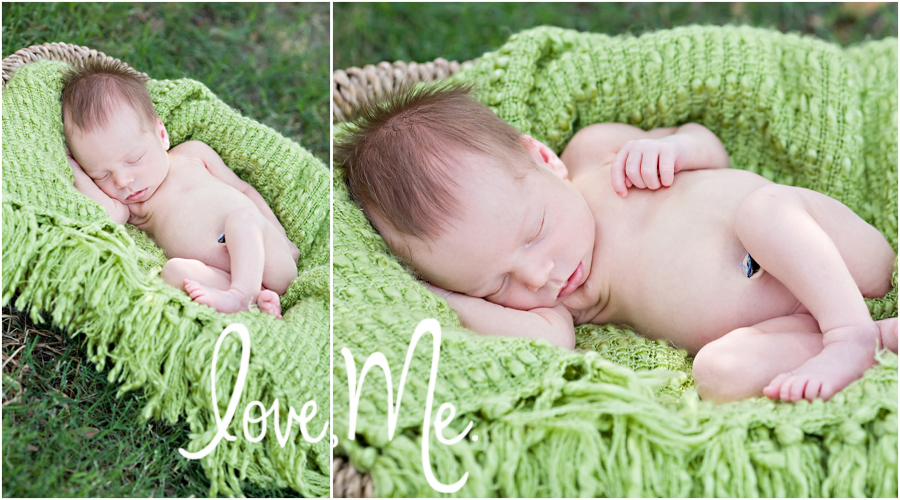 Does anyone else suddenly smell clean laundry and dryer sheets after viewing these?  Maybe I've lost my mind considering its 1:00 am!