I had the pleasure of meeting the newest edition to the Fuller family yesterday.  Baby Linkyn is only 6 days old here and came 4 weeks early much to his mommy and daddy's surprise.  He was seriously the easiest newborn I've ever photographed.  He was completely knocked out the whole time and just let me move and mold him however I wanted!  Such a sweet little boy and I know his family is so excited to have him as the newest edition to the family.  While most of the family is thrilled with his presence, big sister Jadyn is still assessing the situation 🙂  Getting the two of them together in a photo was a challenge I could not overcome, but I still got some really fun images of each of them separately.  Jadyn is the cutest little thing ever!  You can tell she is loved deeply by her big family.  It's no wonder she isn't so sure about the new guy in town.  They live on the lake, so it was perfect to capture her in her own element.  I just love the images of her so much.  18 months is typically a really difficult age to photograph, but she was such a little star and starring at her sweet face today was really a treat!
I am just thankful I wasn't put in the stinky baby brother category … yesterday at least 🙂
Meet baby Linkyn. (isn't that the coolest name?!)
Love all his blonde little hair (on his body and his head 🙂 )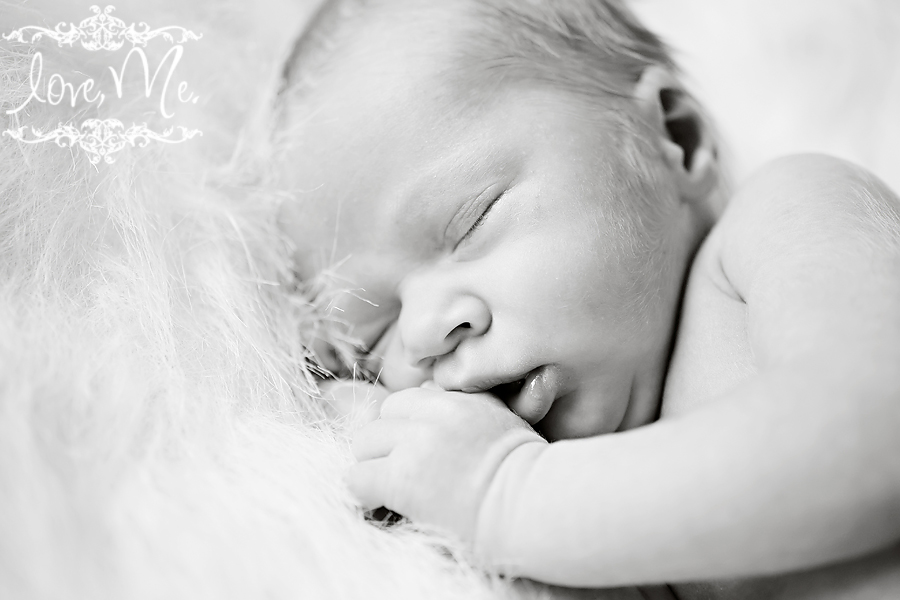 How adorable is his little newborn grin 🙂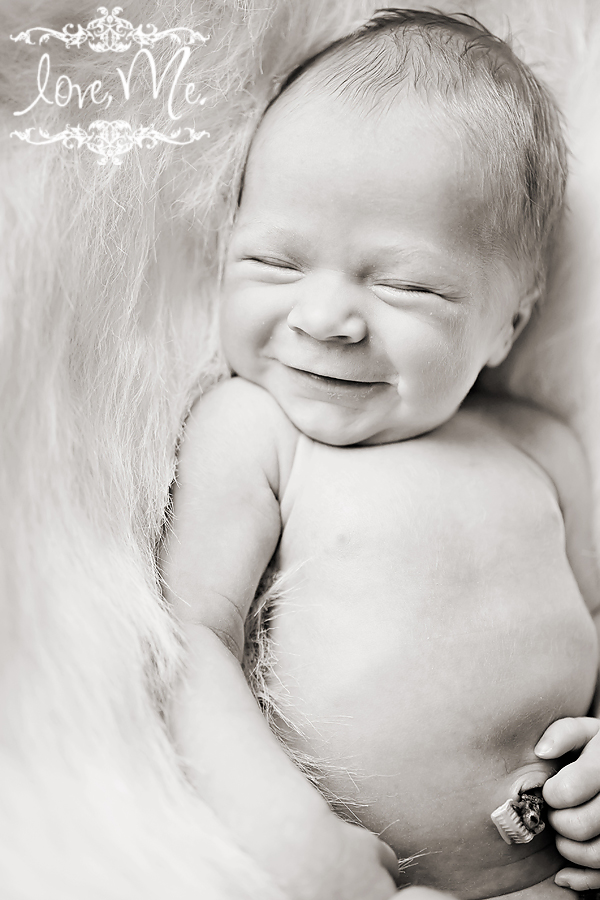 and the big sister Jadyn …
little pocket full of Sunshine!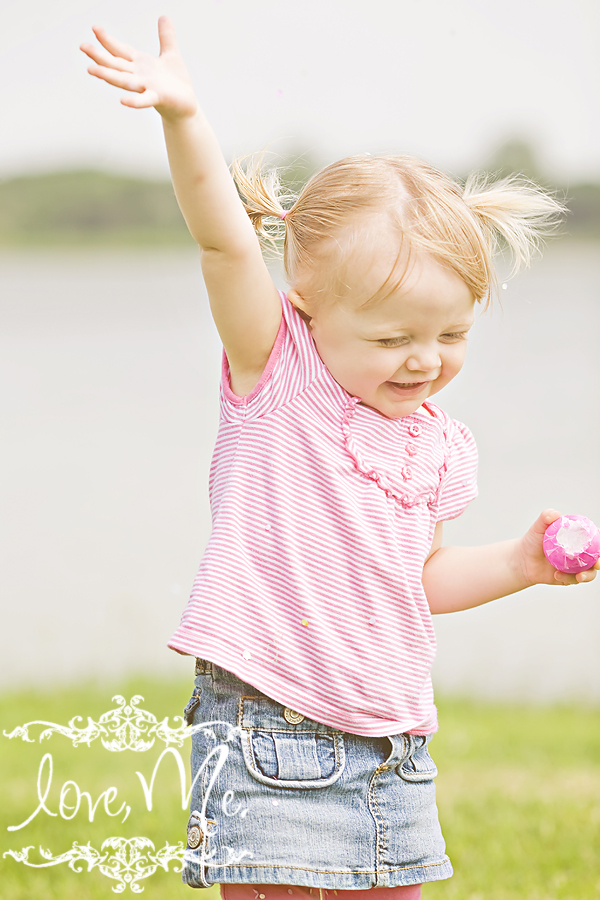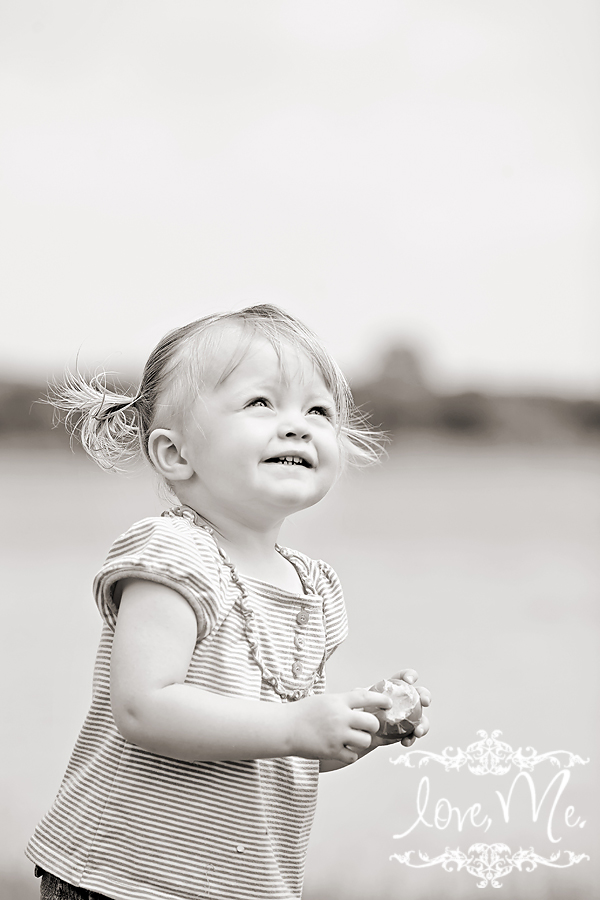 Love this …  Starting early …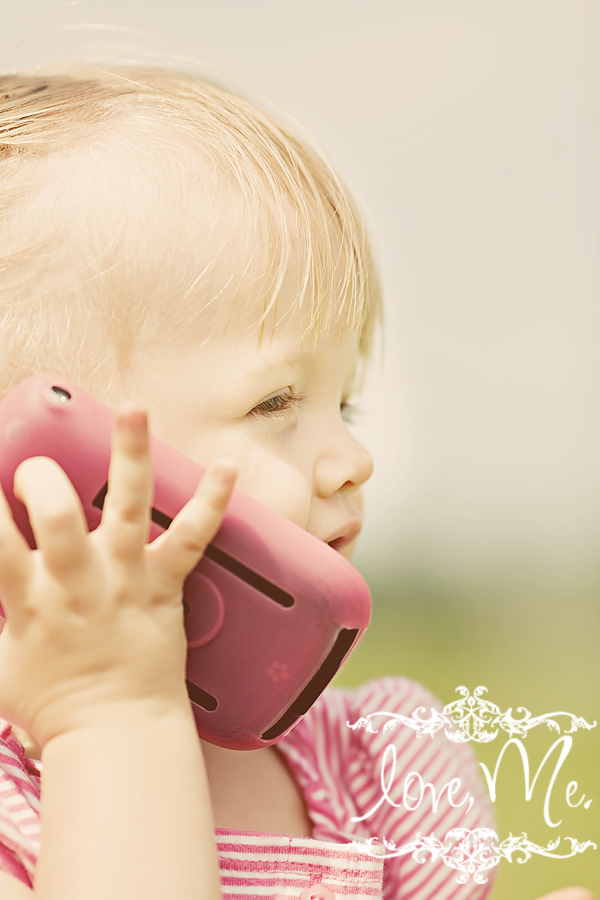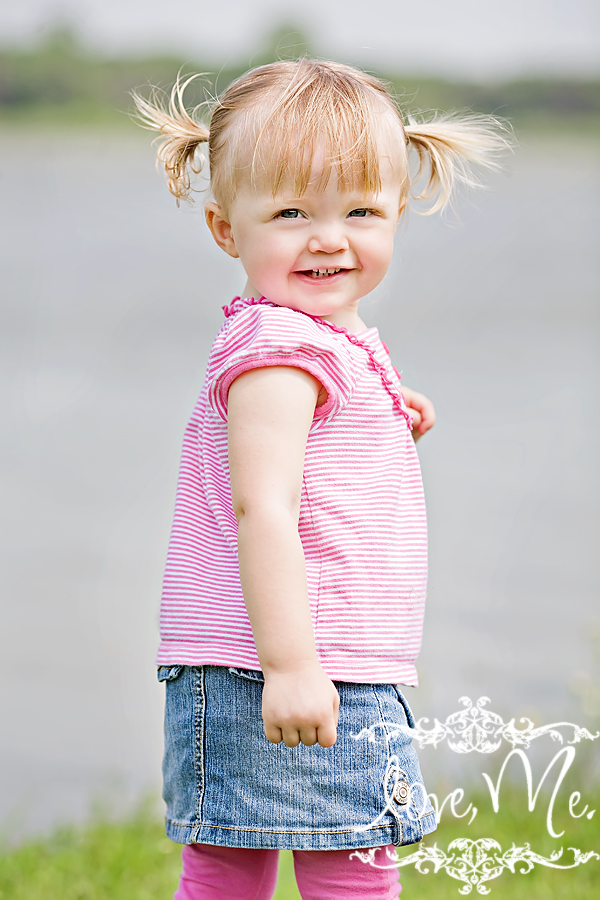 Doesn't she have the sweetest little face?!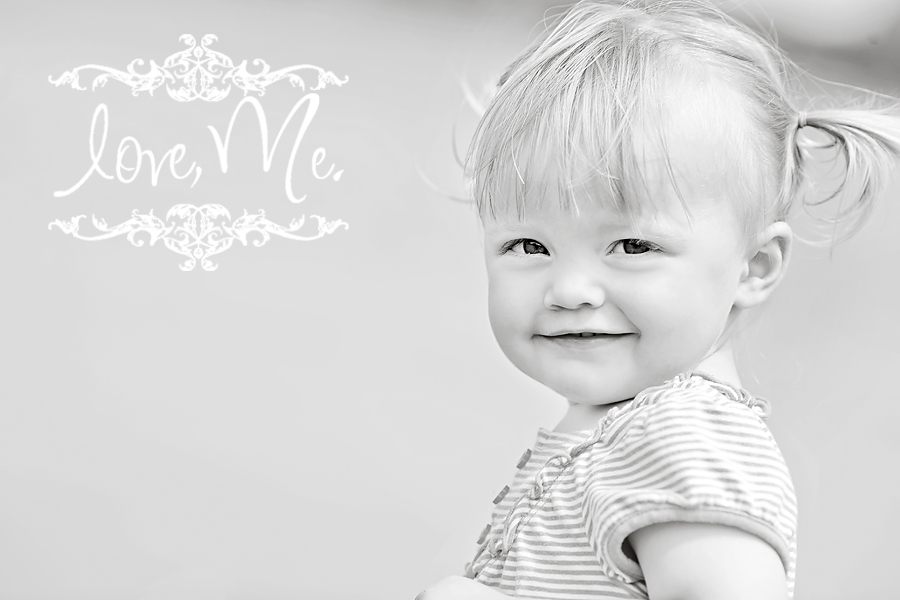 When she holds her blankies or any super soft fabric, she makes this cute little monotone groan as she cuddles it.  At first, I was looking all around trying to figure out where the noise was coming from when her mom informed me that she has made that same noise from a very early age. It is so cute and pretty hysterical.  I hope this image reminds her whole family of that sweet "Jadyn noise" as she grows out of it.  Look at those gorgeous blue eyes!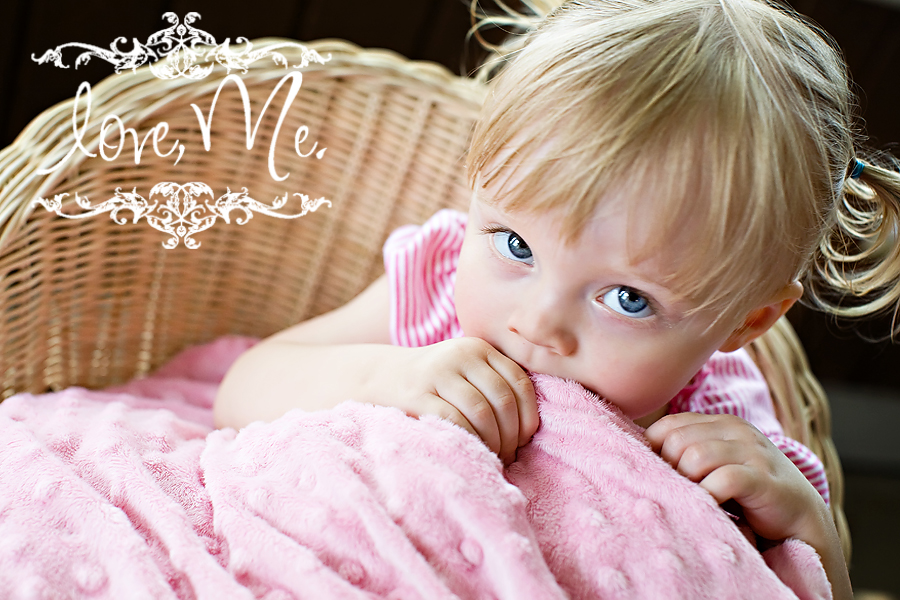 I snapped this picture right before I left and its one of my very favorites.  I just want to eat her up!