Have you noticed? It's suddenly, fabulously fall. Leaves are turning. Lattes are brewing. There are plenty of scarves on the shelves for purchasing. Life is so beyond good.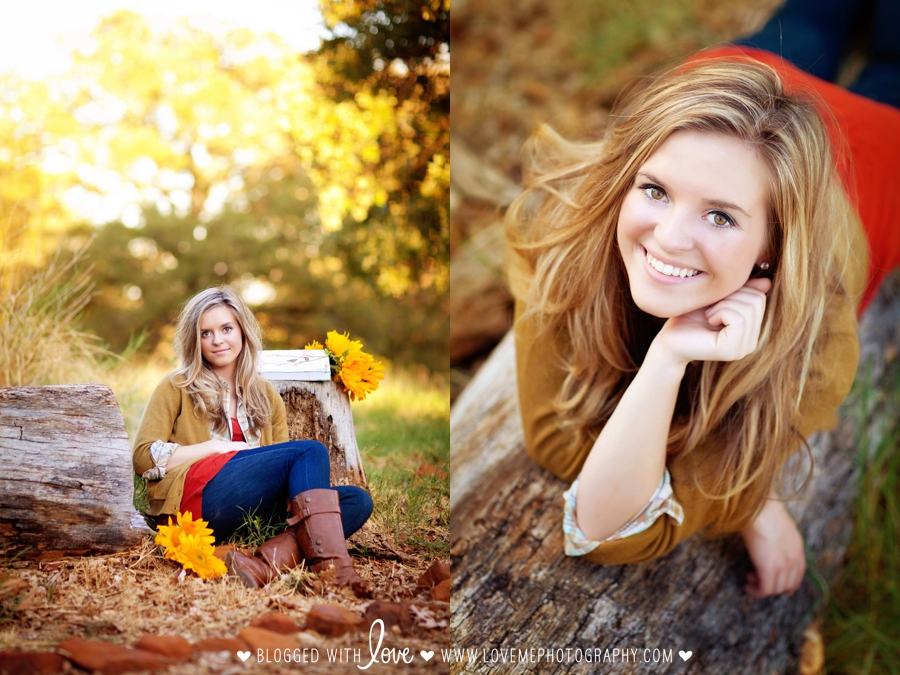 You've probably guessed this already, but we LOVE—all caps completely necessary—fall photo shoots. Locations that are already beautiful suddenly explode with color. Fun accessories come out to play (think felt fedoras, leather jackets, and riding boots galore) that never fail to bring out our clients' personalities on camera. If you've already booked your fall session with Love, Me Photography but are still on the hunt for the perfect outfit (or three), you're in luck. We put together a few looks with our high school clientele in mind. Happy shopping!
 And if you're thinking you missed your chance at these types of images, it's not too late to book your fall senior session! Because the change of seasons is a little late this year, we are happily taking extra Senior Sessions a little later than normal!  Give us a CALL at 817-905-3375.
For our ladies, we're loving rich colors and subtle patterns. Both work great on camera! A bright scarf from Forever 21 adds a playful spin to a traditional navy blazer, while a summery print dress is made cool-weather appropriate thanks to a buttery jacket of faux leather. Suede ankle booties pair perfectly with both of these looks, as do stackable gold bangles and a raspberry red fedora.
There's a slim to one hundred percent chance that none of our male senior clients are actually reading this, so…girls with boyfriends and moms with sons, we're trusting you to point your guys in the direction of this blog and fashion board. As you can see, these looks are all about laidback layers. A comfy sweater can stand alone with slim-cut cargo pants and All Star sneaks, while an optional leather jacket provides versatility. You can't go wrong with dark wash denim and a tried-and-true plaid flannel, either. Team up that basic look with weathered boots and a guitar, and your fall photos are sure to hit the right note.
What other looks are you loving for fall? Where are you planning to shop for your senior portrait ensembles?