Sugar and spice and everything nice …
Honestly, that is the first thought that came to mind when I sat down to write about Mallory.  She truly is sugar sweet and was so much fun to photograph!  I was so excited to hear from her momma, Juli, because we had spent all last year together sharing the same table during bible study at IBC. Juli and I instantly clicked last year, along with the other awesome women at our table and I have sorely been missing her this year.  It truly is such an honor, Juli, to meet and photograph Miss Mallory … so thank you from the bottom of my heart. I know you would simply say you are blessed to have such great girls, but I know it truly is also a testimony to wonderful parenting as well as having an awesome example in you! You should be very proud! I only hope my little crazy girl grows up to be as sincere and sweet as Mallory.
Mallory, along with being sweet, is a star soccer player and is also attending OU next year along with her older sister! She seemed a little shy at first, but I think she was just being modest about how photogenic she is! I just LOVE so many of the images we created together …
Here are 'some' favorites.  I hope they make you smile during this difficult time for your family (read below). Praying for you!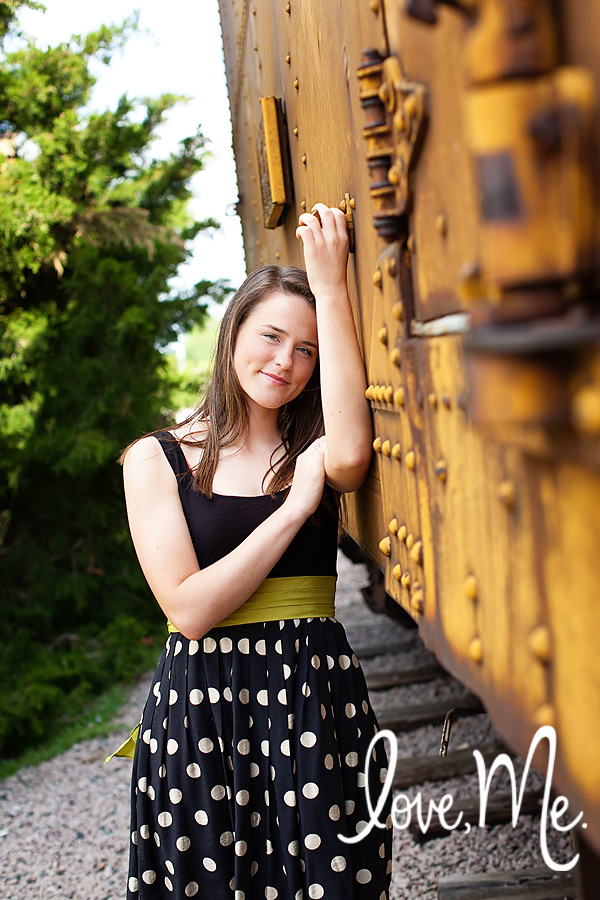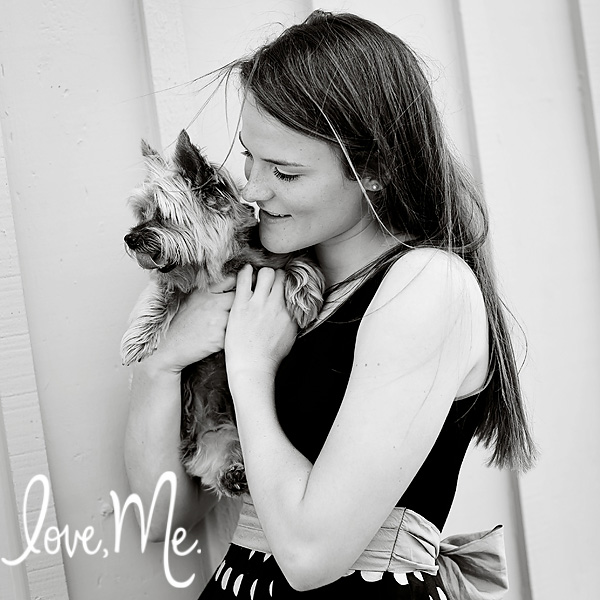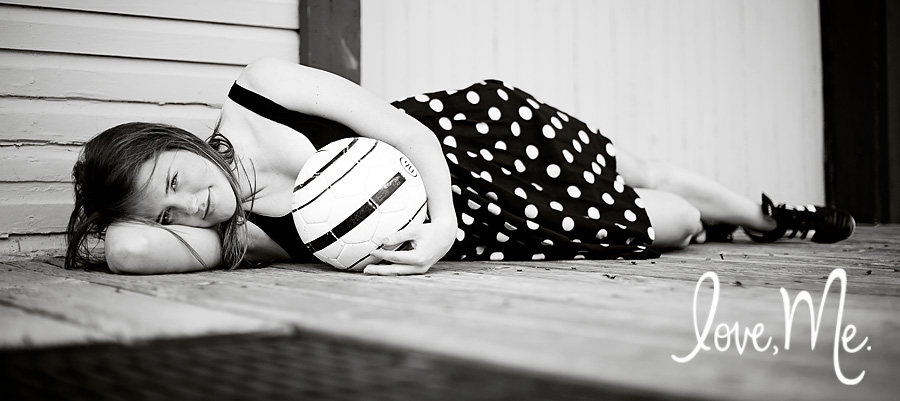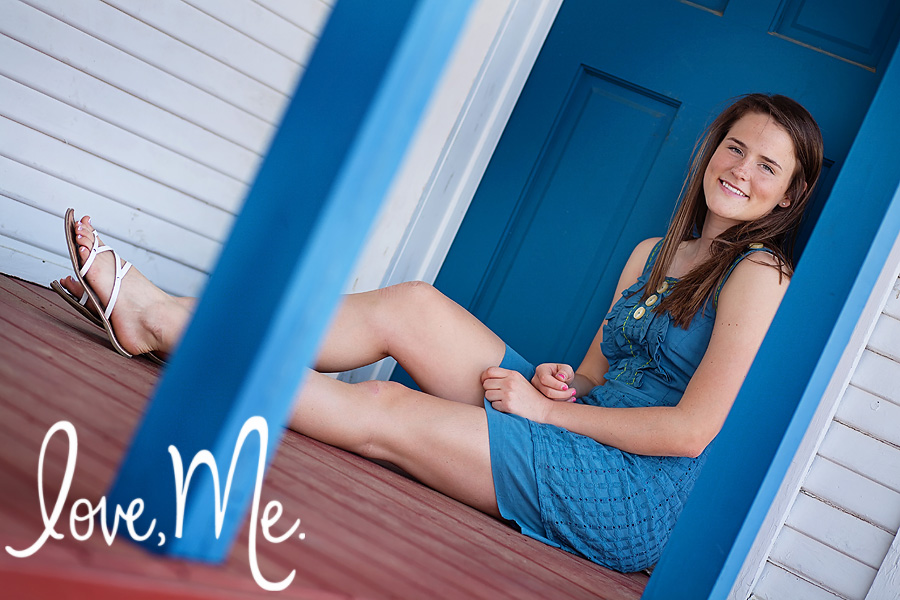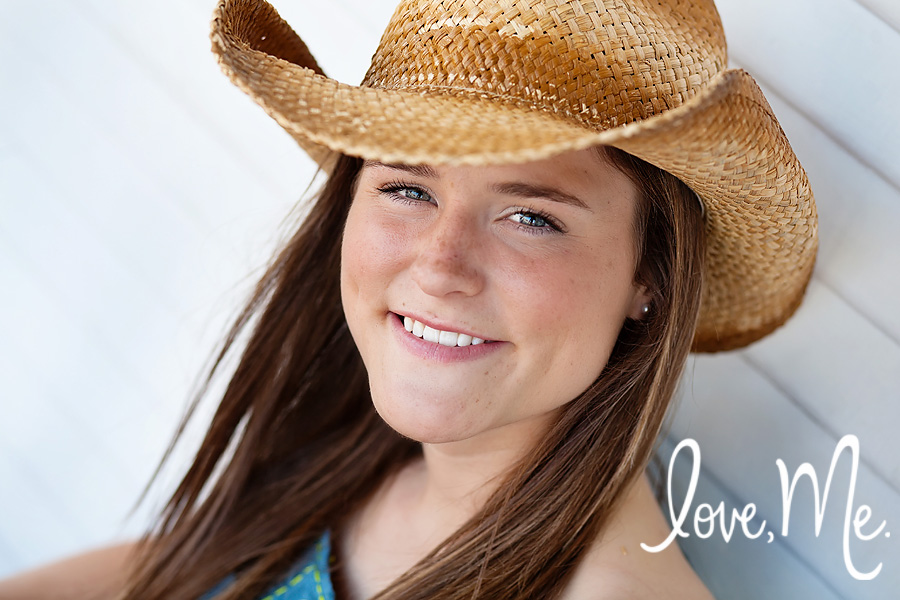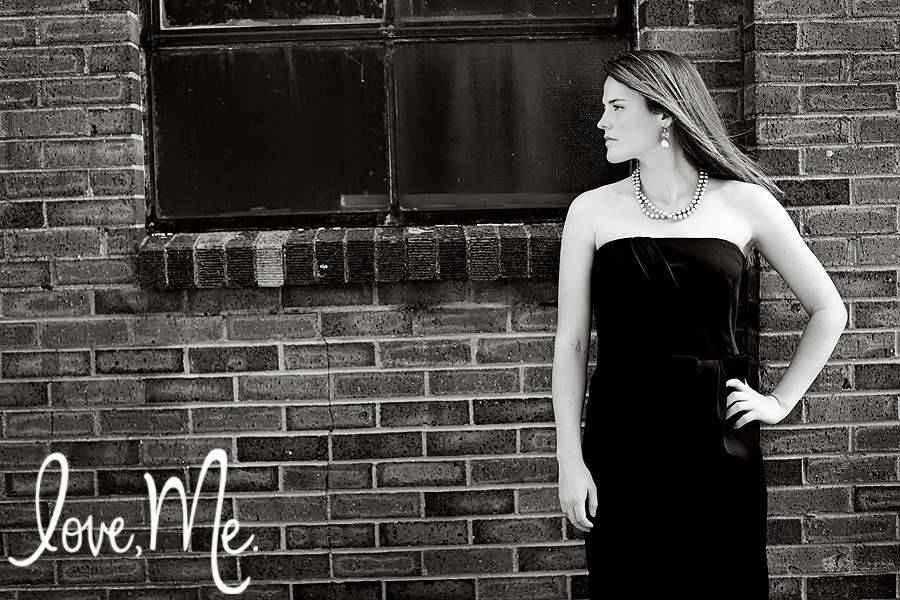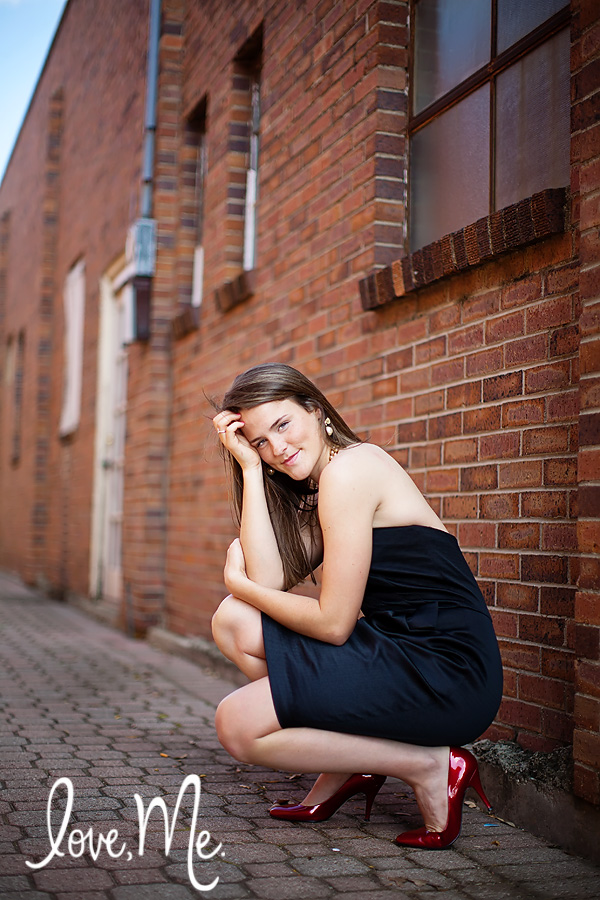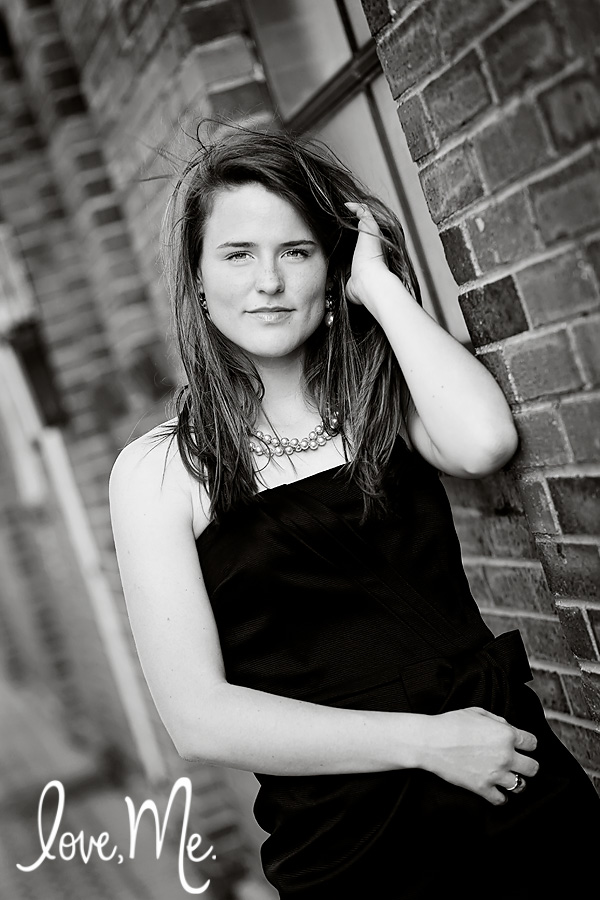 This next photo pretty much sums her up 🙂 Even mom said, that is just "so her" … the best compliment any photographer can receive by the way!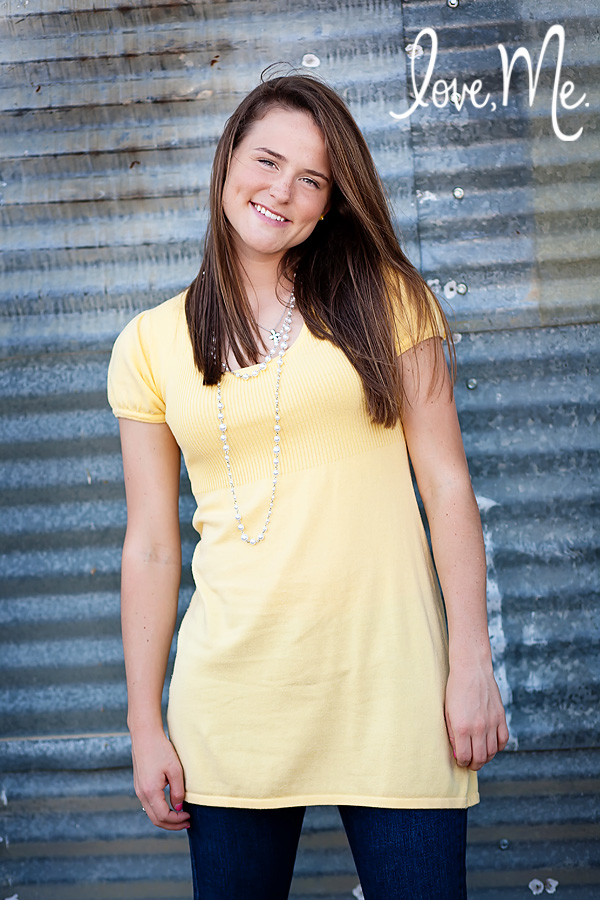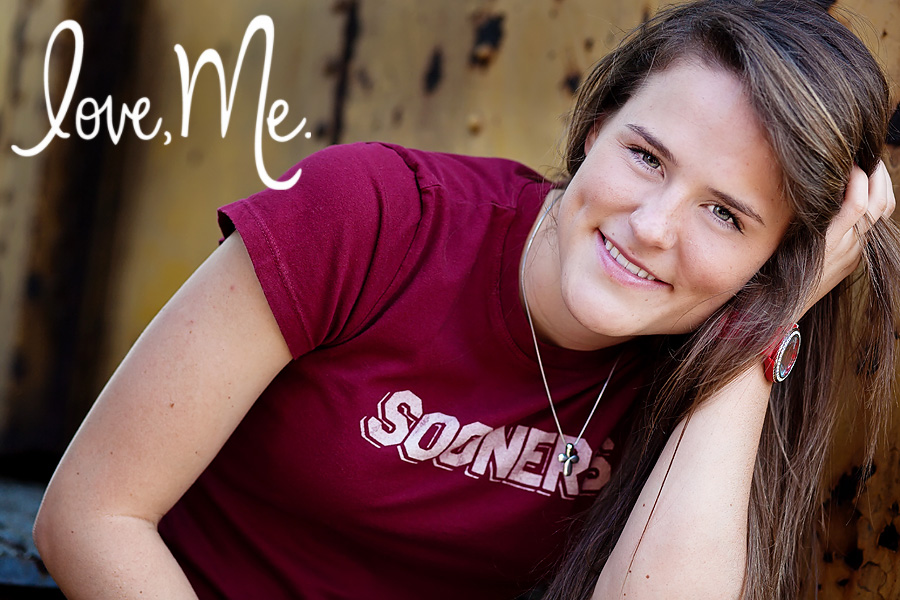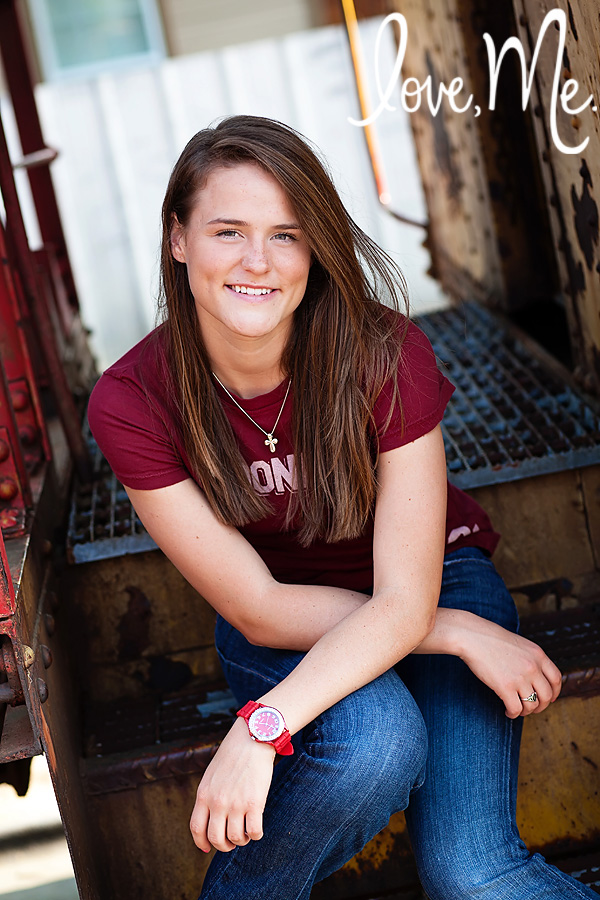 On a side note:
This family experienced a severe tragedy over Spring Break, when Juli's niece, Taylor lost her life in a fatal ski accident while she was on vacation with her family.  Every time I've been around Juli and Mallory I ask questions about this precious little girl, whom I never had the opportunity to meet, who saved six lives with her organ donation.  And, every time I ask, I get quite emotional. As a mother I cannot fathom what this grieving family is going through.   If you want to read more and learn how this little girl's life is SO BIG, go read about her by visiting her website http://www.taylorsgift.org/.  (and grab tissues)