Can I get three cheers for this guy? Matthew is a kind and supportive brother who is truly his twin sister's biggest fan. He's also handsome and athletic, and he was SO decisive at his ordering session which I absolutely loved—it's clear that his family really values his opinion! The close relationship they all share is evident, and was such a privilege to witness and to photograph.
Matthew, no matter where you decide to go to college, I know that you have an exciting road ahead of you. I loved getting to know you and your amazing family and can't wait to see where you end up!
MATTHEW R. | LIBERTY CHRISTIAN SCHOOL CLASS OF 2018 | ARGYLE, TEXAS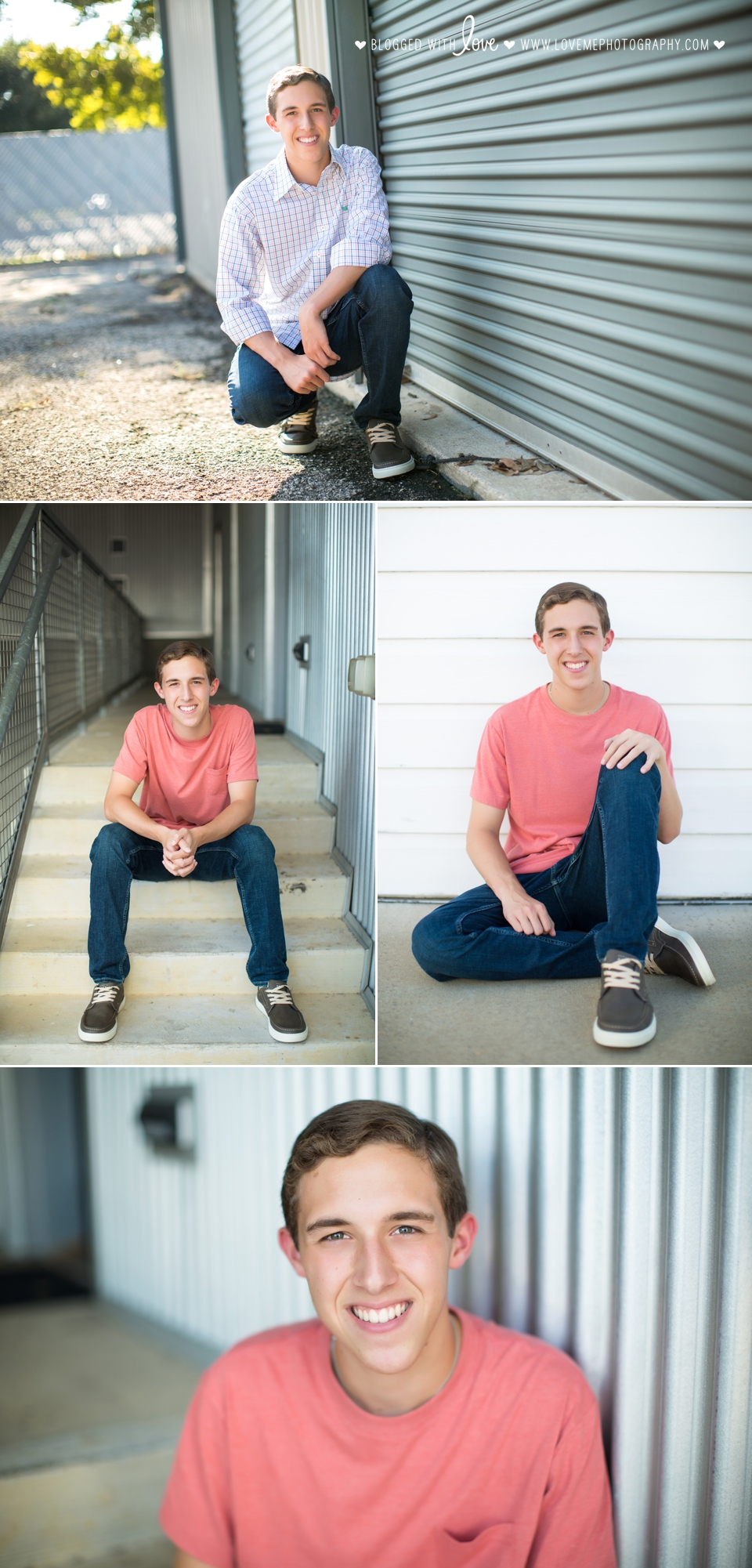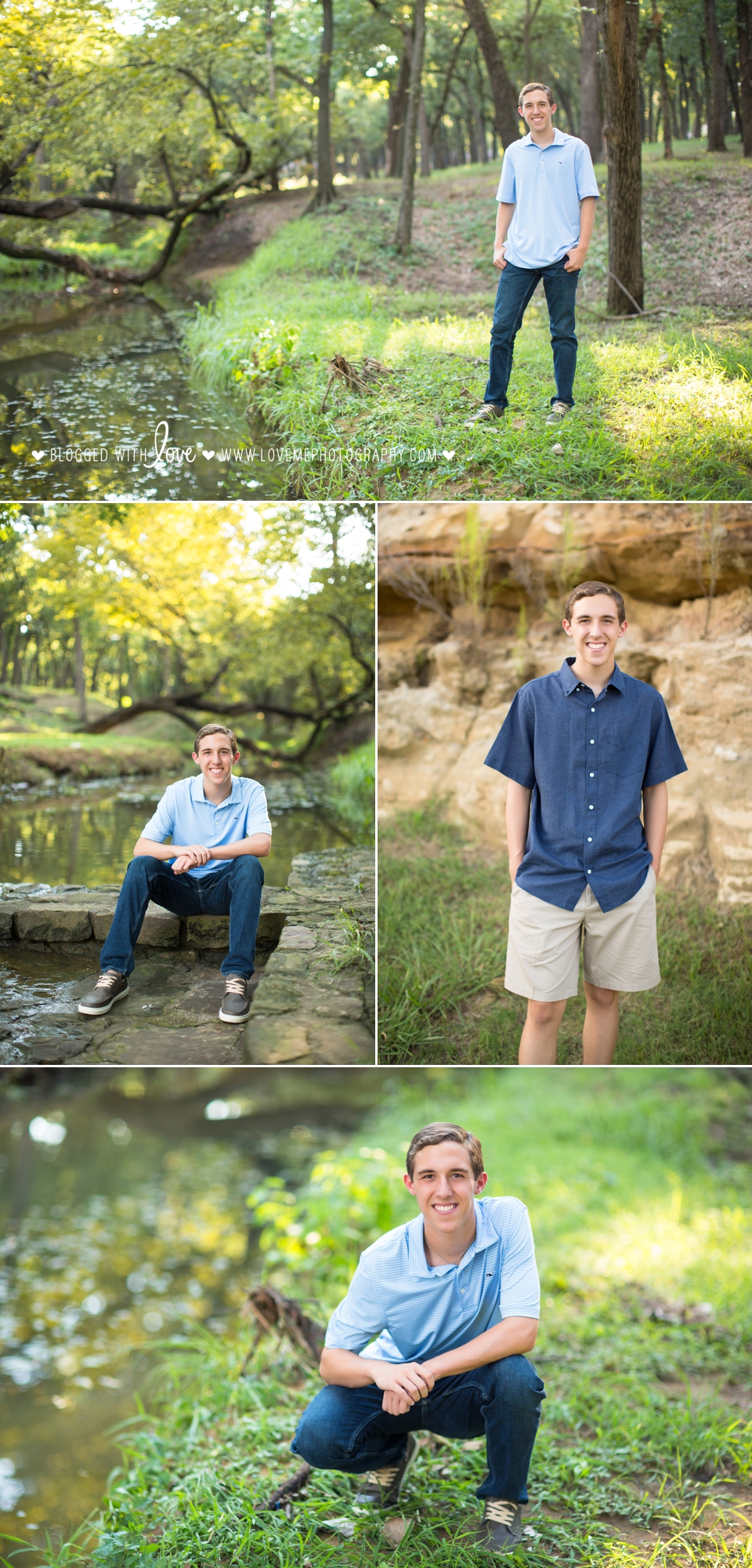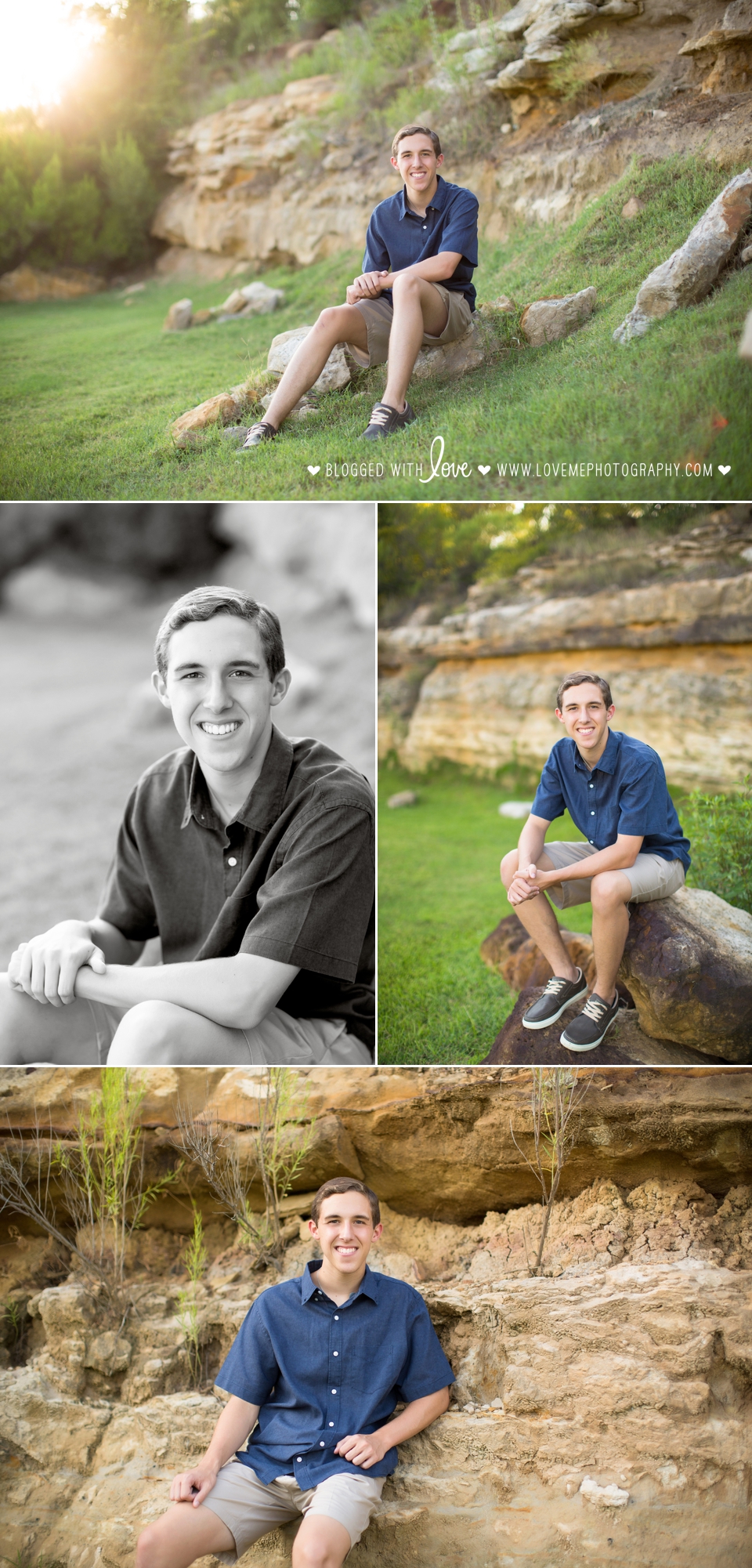 PS: I couldn't resist sharing these sweet, sweet images of Matthew with his momma (melt!) as well as her incredibly gracious feedback following our session. Jenny, from the bottom of my heart, thank you! It was such a joy to get to spend time with you all.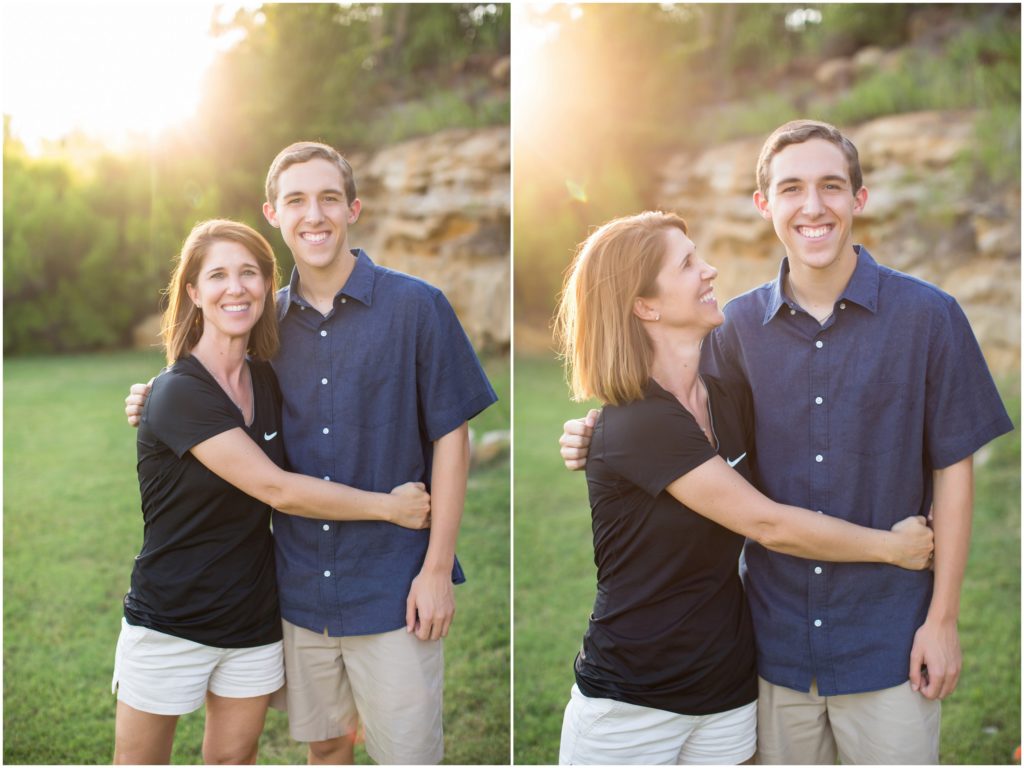 "We couldn't be more pleased with both our son and daughter's senior pictures. Love, Me Photography was a dream to work with! I LOVED LOVED LOVED Crystal and her team. As a mom of a boy and a girl, I can attest to the fact that Crystal is fantastic with both genders! I enjoyed every minute of our session (which is not what I was originally expecting). There was no stress—Crystal took charge and I got to sit back, enjoy, and revel in the moment as a proud mom. From easy and convenient bookings, to reminder emails and helpful pointers to make the experience so enjoyable, it was such a positive experience for ALL of us. Crystal really took her time getting to know each of my kids and selecting the best locations for both of them. The photos speak for themselves—we would 100% recommend Love, Me Photography!" —Jenny R., Class of 2018 Senior Mom