Ah … it's senior season again! I can hardly believe it. I've been dying to share a few images from my first 2010 senior, Meredith.  I just loved her session! She was up for anything and she and her mom made the drive to one of my favorites places to shoot.  She brought the coolest clothes (and props  … more images from that portion later 😉 ).  That along with her gorgeous red hair, porcelain skin, and LONG legs made for a creative high for me!  Meredith has the sweetest spirit and was such a delight to be around.  I sure hope these images reflect who she is inside and out.  Girl, I know you've been DYING!  Thanks for being patient with all my traveling these last two weeks. Here are several to hold you over until I see you this week!
Hello, model?  I love these first three.  She's beautiful AND she's athletic! I just had to leave her scar from knee surgery in that third one. People who know me well know that I LOVE scars. Maybe its because I love a good story … and there is ALWAYS a story behind every good scar.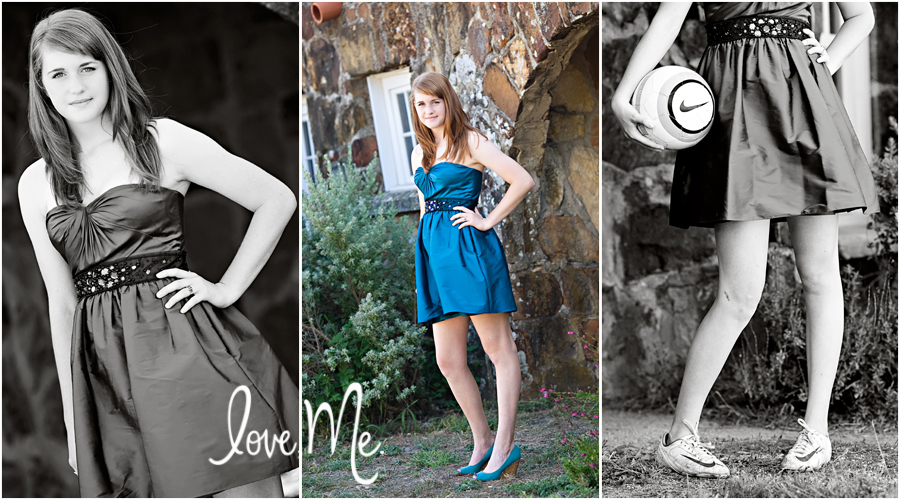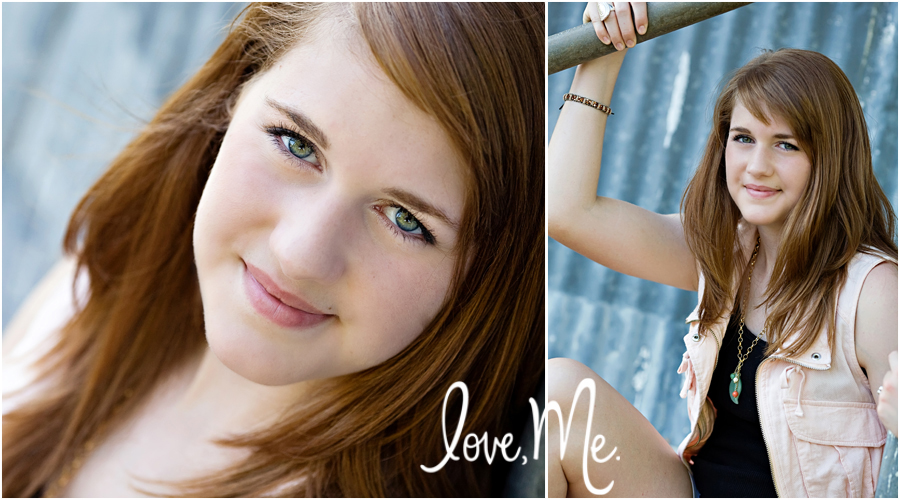 Tell me she doesn't just ooze sweetness …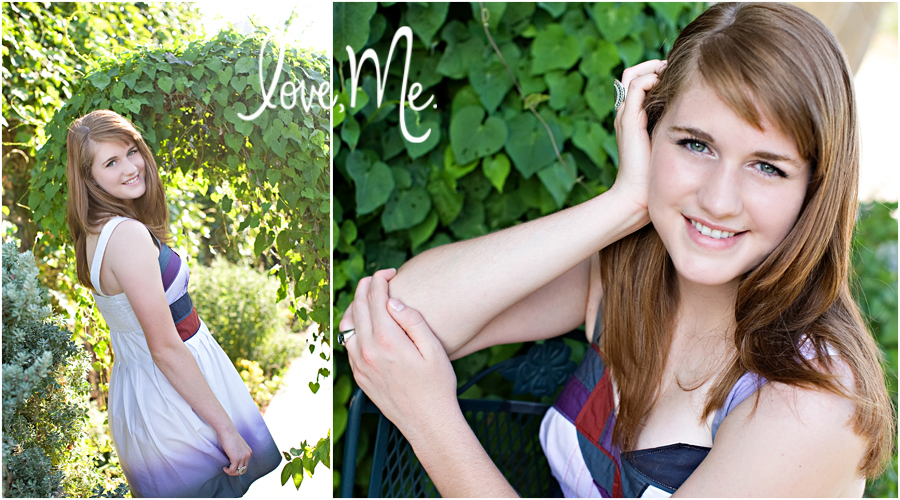 Toward the end of the shoot we were really trying to beat the light! Just a warning for anyone considering me for senior portraits … if you bring this many cute outfits … we WILL use them all 🙂  Luckily we made it to our final destination for some gorgeous sunset images (the ones I'll share later 😉 )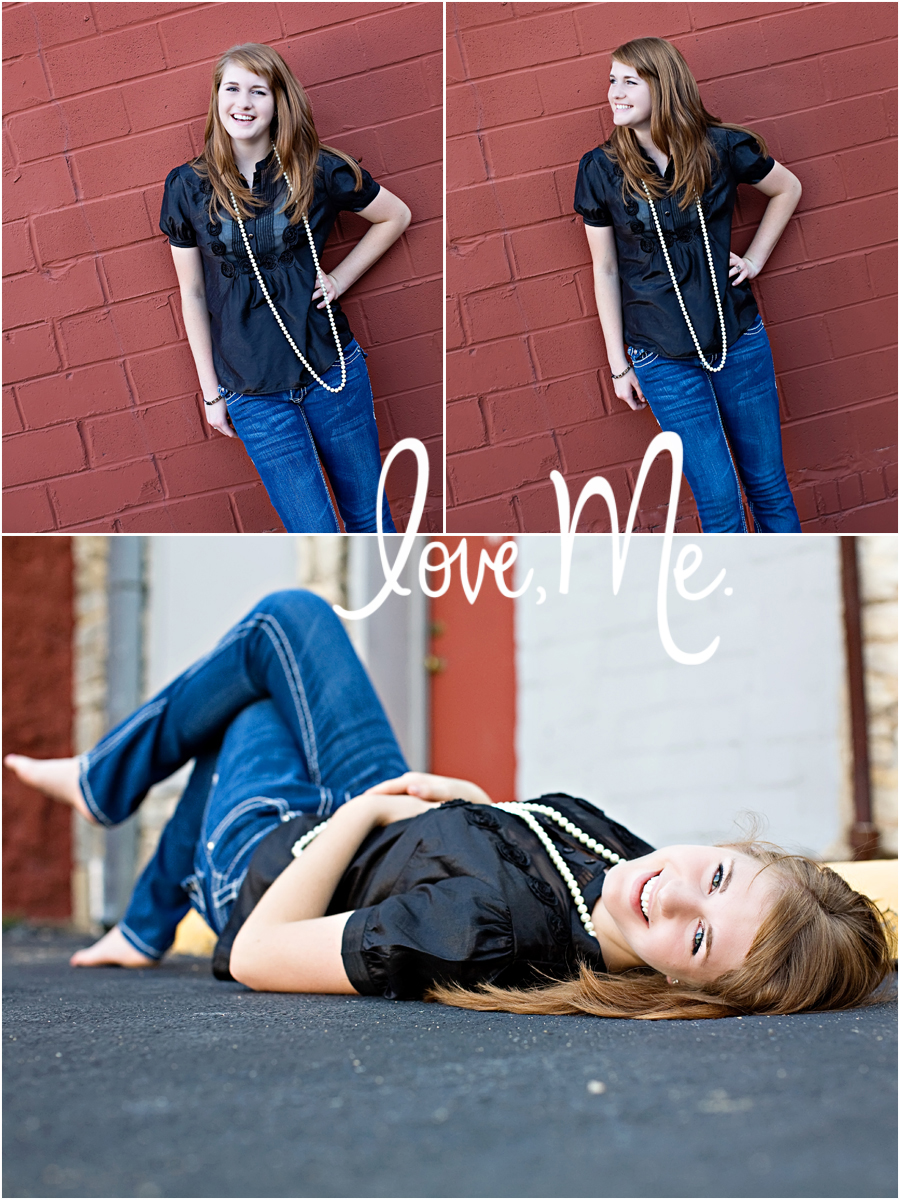 Thanks, Meredith (and mom and dad 😉 ) for a great great shoot!  My apologies again for the little mishap on private property … whoops!  Your family was truly a delight.