I told you Mia Grace wears these clothes every day.  Here is Courtney's new style with the flutter sleeves. SO cute!  There are more to come that are so much fun. If only the weather would get better so I could take some more.  Can you tell she isn't really enjoying the photo shoots too much anymore??  lol.  I keep telling her she's going to get fired as Courntney's model 🙂  Check out her spring line HERE!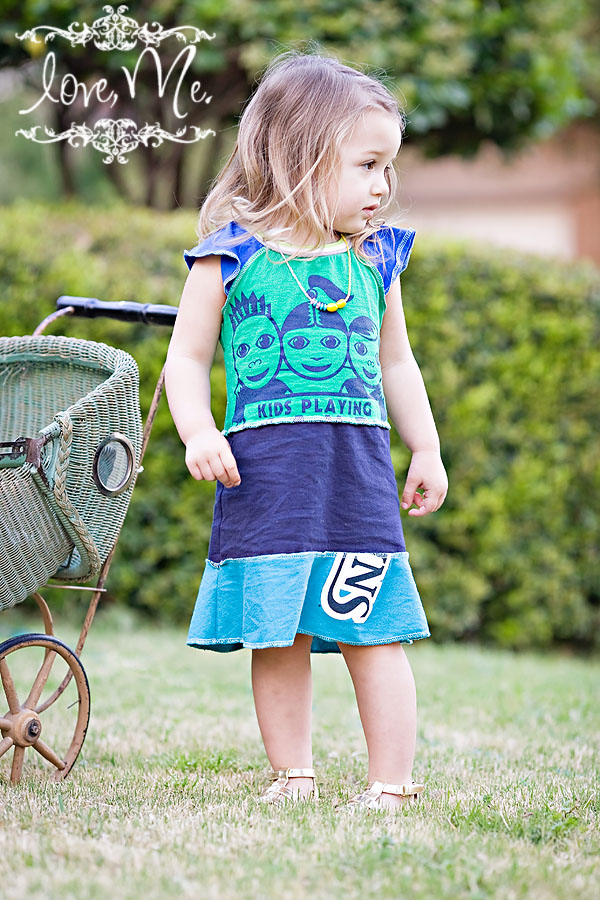 Can you say … NOT INTERESTED!  My pouty girl.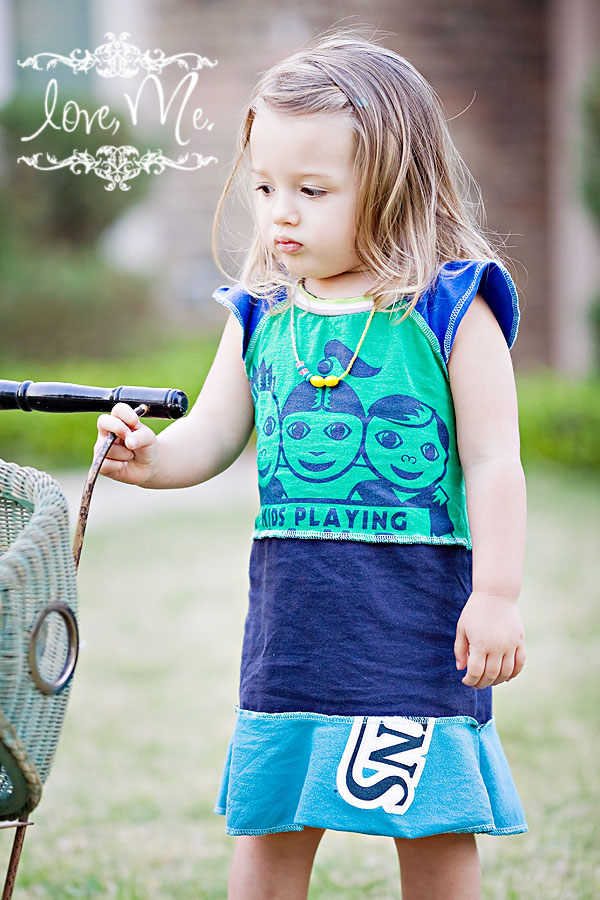 Isn't this screen print so adorable!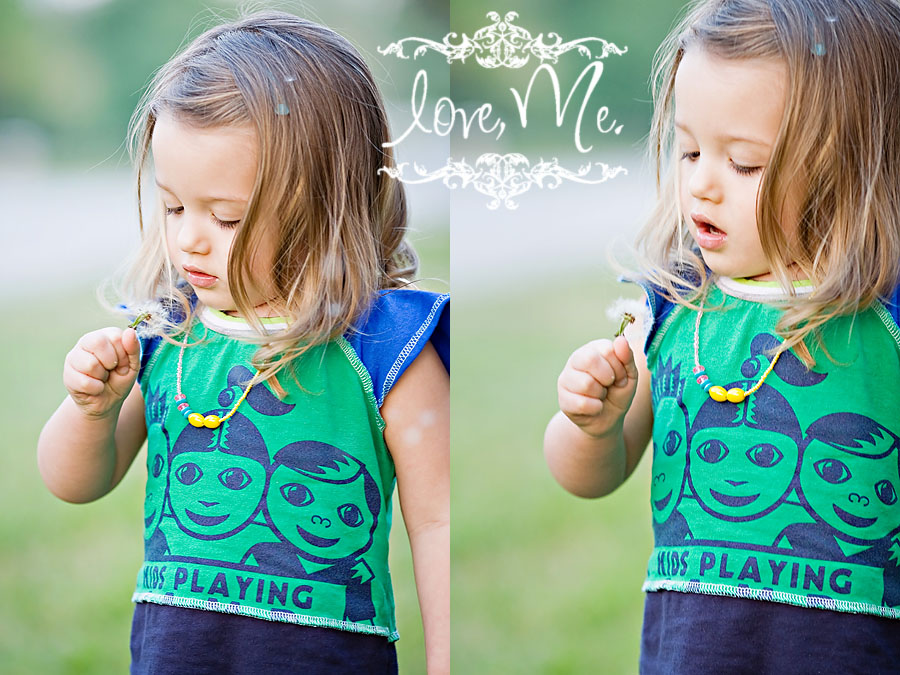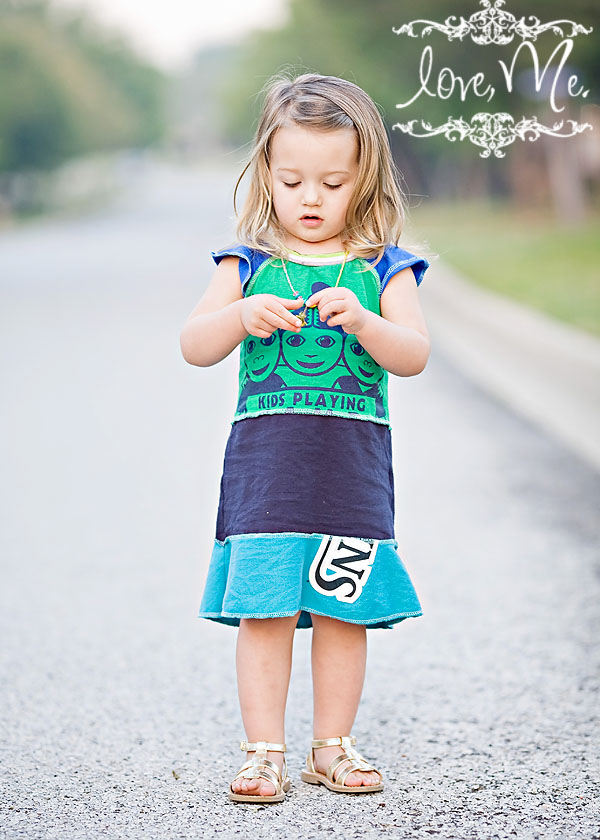 Her little fingers here just make me giddy 🙂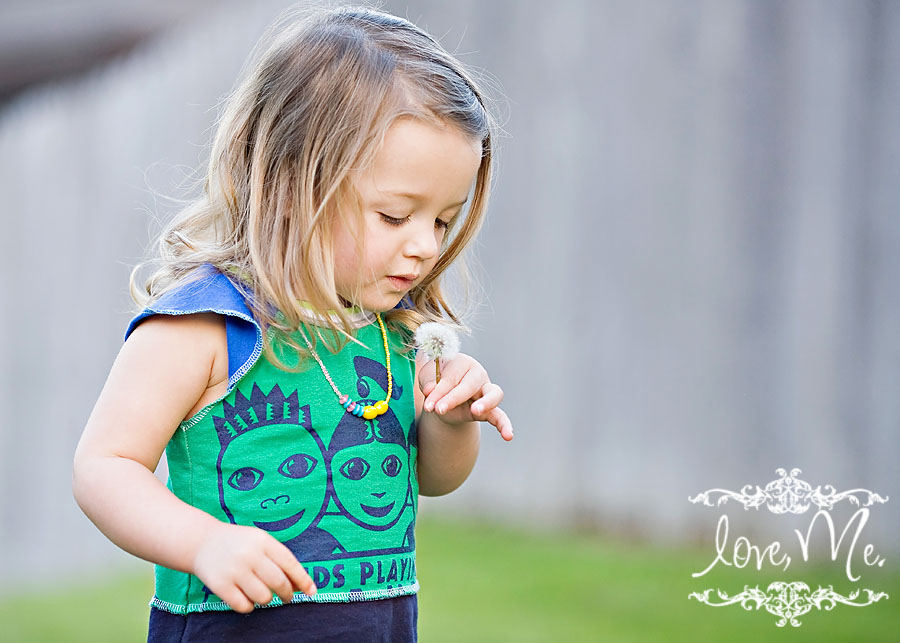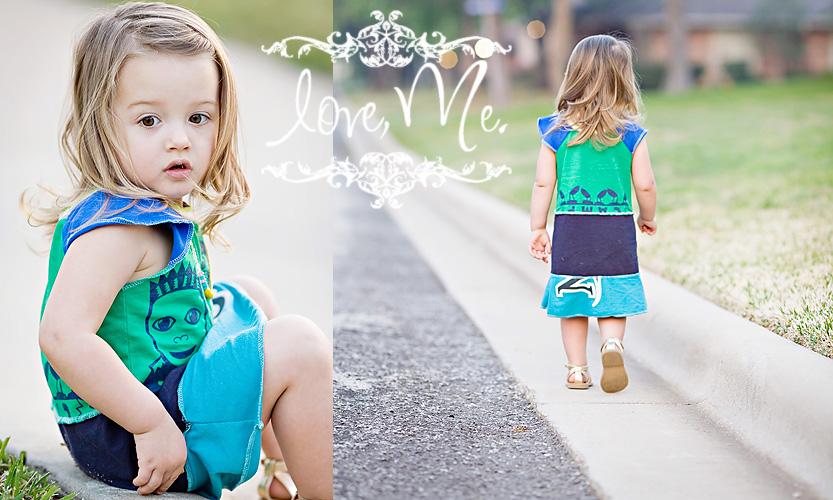 Oh, and I promise Courtney's clothes come out of the dryer wrinkle-free.  Um … this little dress, however, was left wadded up in the hamper for a few days … maybe I'm the one that's going to get fired!!!