I met Kimberly when I photographed her daughter, Annie, several years ago, and I have since learned what a brilliant woman she is. Kimberly Trant is not only a mom of four (as if that isn't super-heroic enough), she's what I call a Momager, and now, an AUTHOR. You guys, she is one of those incredible people that found time in the midst of everything life could throw at her, and strung enough words together to create an entire book. If that doesn't qualify her as moving, and courageous, and just down-right gutsy, I don't know what does. (For those of you who haven't picked up a copy of #hashtagged, you can purchase it online here, and here.) I had the opportunity and the privilege to photograph Kimberly (not-to-mention the MOST fun time during our session), and now I get to share it with you all, plus an exclusive Q & A she agreed to do! So, without further delay…
Q & A with Kimberly Trant
Author of #hashtagged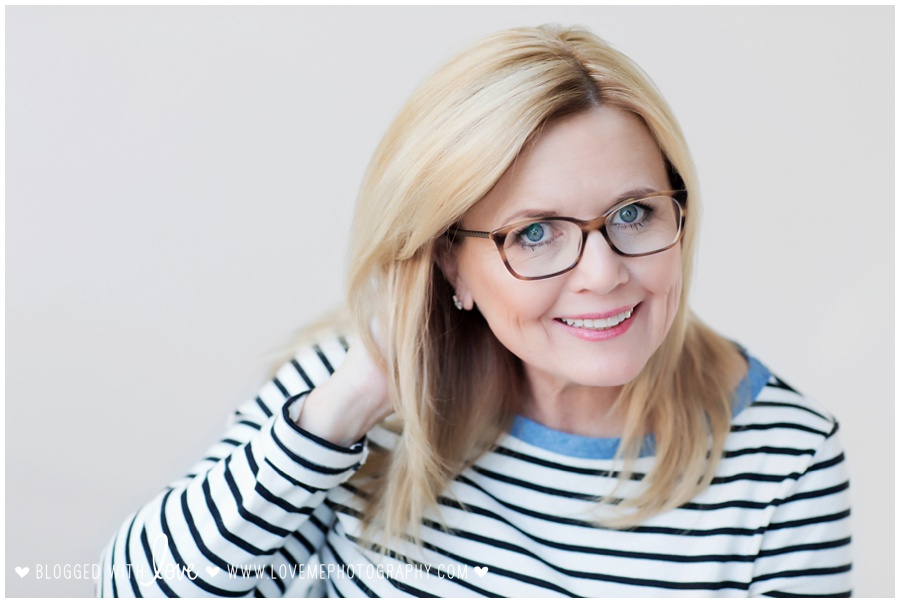 Q: What were your hopes and dreams as a high school senior?
A: I grew up in Wichita Falls, Texas where a tornado ripped apart our town while I was in high school. Not long after that, my parents divorced. I think that those two events resulted in a certain reluctance on my part for long-term planning. I truly had no plan.
It's hard for young adults today to imagine, but it truly was a different time. We didn't have visibility to the greater world. Saturday Night Live was the edgiest part of our lives. I suppose my hope and dream was just to go see what was possible.
Q: Would your 17-year-old self be surprised at your job/career choices?

A: Oh yeah, big time.
Q: Why or why not?

A: I never planned on a career in technology or as a writer. I just seemed to be in the right place at the right time in terms of technology. My mother worked for the Texas Education Agency and brought home one of the early TRS-80s.  If you've never heard of that, google it for a laugh. She insisted I learn how to use it. Everywhere I went, it seemed there was new technology to learn and I just rolled with it. I always wanted to be a writer but could never quite see the path forward for that as a career. I think my 17-year-old self would really be surprised to see that I had finally accomplished this.
Q: As a working mom, what has been your greatest challenge?
A: My own expectations of perfection. I think that Elsa from Frozen says it best… you just have to learn to "let it go."
Q: 
What advice do you give to your children about following their own dreams?
A: I told them what my father told me, "You can be anything you want to be." Well, I told them that until my son and daughter-in-law gently told me they were moving to Minnesota with my granddaughter, then I just said "No, J."
Seriously, as parents we have one job: Prepare them. This is not just about life and paying the bills and mowing the lawn and working for the man. Prepare them to follow their dreams — whatever this means.
Q: Where do you hope to be in five years?
A: I would like to be finished with my day job, writing more, traveling more. I want more time… more time for the little things.
Q: What are your top tips for keeping home and work life in balance?
A: Learn to speak up; people can't read your mind. Let your family know what help you need before the stress overwhelms you (I'm still working on this one).
Q: When you're feeling stressed, what helps you unwind?
A: I have to bang around a bit—do something physical like take a walk, put up the dishes, anything.
Q: What energizes you?
A: There are so many things that energize me—knowing that I have helped someone, hearing that someone enjoyed my book, having a meaningful conversation, laughter….
Q: What is your proudest moment?
A: This is impossible to say. I have a large family. There are just too many amazing moments where our hearts have overflowed, our laughter has exploded, our hands have reached for each other in the sure knowledge that we will all be there.
I can say this (it is kind of tied to your first question): In High School, I probably imagined many proud moments in my future that would all be centered around me.  Looking back now, I can tell you this was in no way true.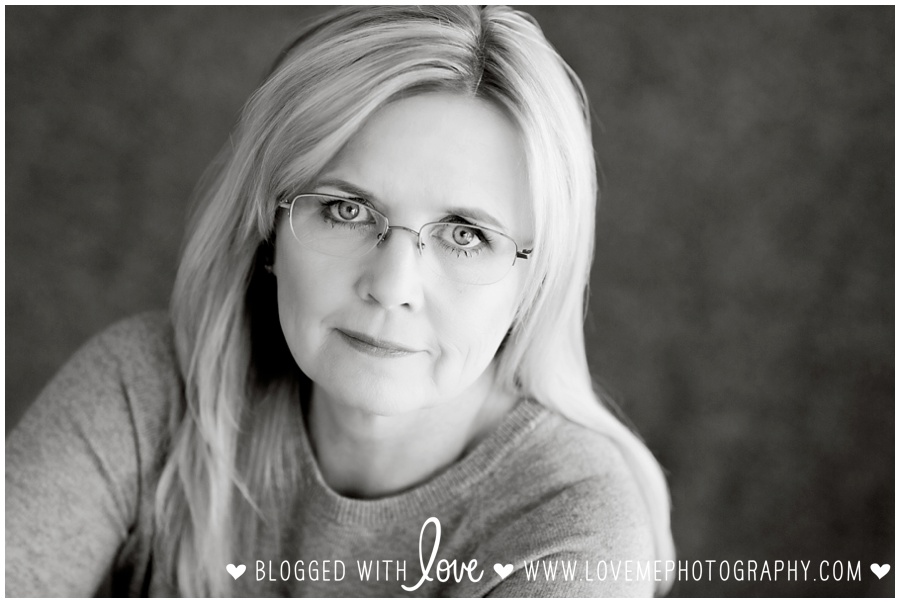 Q: When did you first realize you wanted to go into business for yourself (or become an author, etc)?
A: I've always wanted to do this. Fear held me back. After my kids were all out of high school I realized that Ferris Bueller was right, life does move pretty fast. So, I just jumped in and gave it a shot.
Q: What steps did you take to arrive where you are today?


A: I don't think I'm there yet. I'm still a work in progress. I've spent the last year learning the most basic aspects of the publishing business. This took some hard lessons learned. However, I do think that now I'm ready to really move forward and turn this into what I would like it to be.
Q: How do you define success?
A: One person at a time.
My book, #hashtagged, is not the kind of book that everyone likes. I think it has a unique niche in terms of readership. I love to hear from anyone that has enjoyed it.
Q: Has your definition of the word changed since starting your own business?


A: Not really. Success is personal. It is one person at a time.
Q: What's next for your business?
A: I have struggled with how the publisher priced my book. I am moving forward with self-publishing so I can control more of the process and the price point. It's kind of scary—fun scary, but still a bit scary nonetheless.
I'm also playing around with a Young Adult idea—something a bit more marketable to a broader audience. I would love some early readers for that if you have anyone interested!
Q: What has been your proudest moment as a business owner?
A: My proudest moment was when my kids and their friends started sending me selfies with my book!
Q: What is one product or event you're most excited about?
A: I'm a guest at Texas A&M's version of ComiCon—AggieCON! I'm part excited, part terrified!  I have to speak on a few panels and really have no idea what to expect.
FAVORITE THINGS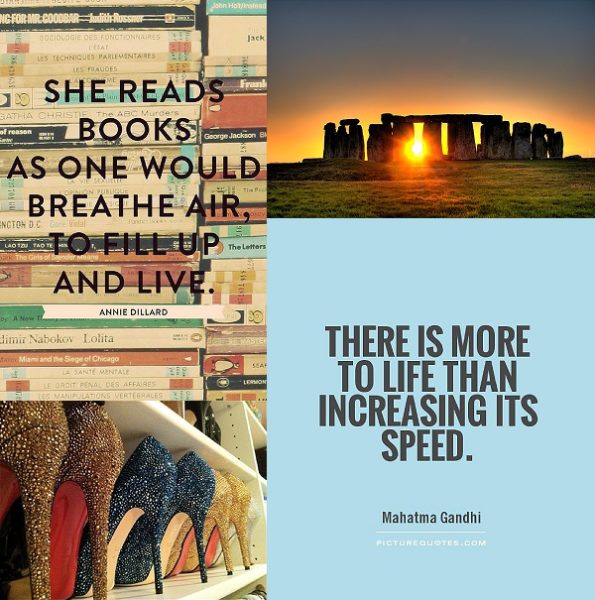 Place to Visit: Stonehenge
Style Essential: Shoes, shoes, shoes.
Can't Live Without: Books
Read: I read almost anything except biographies. I have a hard time with biographies. If anyone knows of an exciting biography, I would like to hear about it! 
Is there anything else you'd like to share? Here are my words to live by, shamelessly stolen from Ghandi: "There's more to life than increasing it's speed."

And here's a sample of the session I had with Kimberly with the purpose of getting a natural and timeless headshot for her book. I think she looks smart, approachable and beautiful! I loved our time together so much.