When the very first shot out of my camera is this …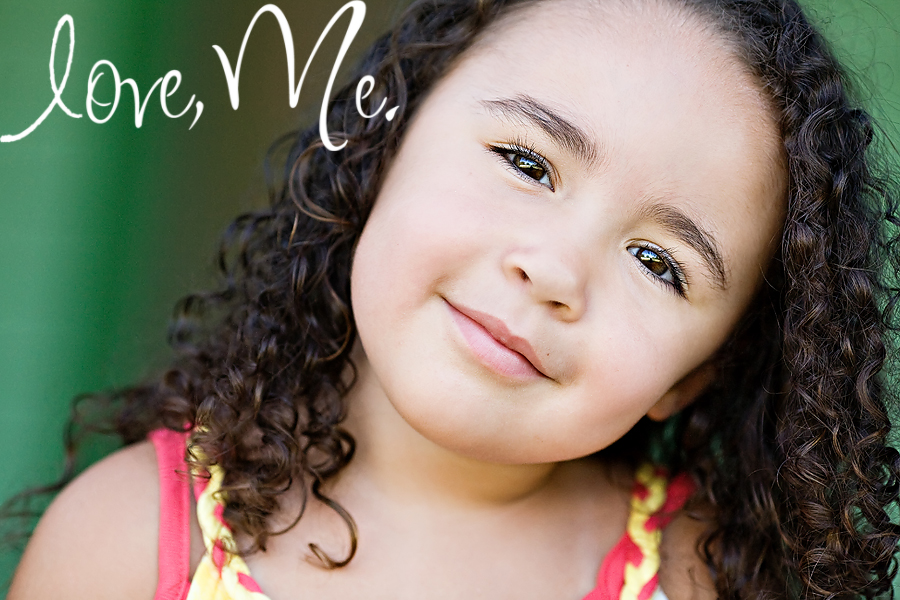 and a few later, this ….
I know I am in for a dream session.
This sneak peek is for mamma who is headed out of town soon.  There are literally so many favorites!  I will be sharing many more from this little session because I think it could be my favorite of …  ::holds breath::  ALL. time.  No lie.  Every muscle in my body aches to show you more but I have so many obligations in the next few days and it could take me weeks to decide which to share out of the ridiculous amount I took bunch 🙂
Thank you from the bottom of my heart for an increadible session, sweet Madi.   You are now officially my little muse!