I love this girl. Natalee was Kelsie's best friend in high school.  She was the popular, spunky red-head who didn't know a stranger and could put a smile on anyone's face.  I was lucky enough to be their young life leader for a year or two, where I got to know Miss Natalee and grow to love her so much!  I couldn't be more excited for you, Natalee.  I must say, I didn't know what to expect with this "cowboy" fiance she has, but leaving the session, I was even more excited.  He was so go with the flow and just so sweet to her.  It really melted my heart.  What a perfect pair you two are!  Trevor, it was awesome meeting you and I had such a great time at our session.  Watch out for those Indians! 😉
Seriously, I love the laid back feel to this session.  More than anything, especially with engagement sessions, I want to really capture the connection between two people and for my work to reflect "who they are!"  I really dont ever want any session to be a cookie-cutter type session just with different faces.  I hope you can see  how fun-loving and laid back these two are and how they so don't take themselves too seriously.  LOVED that about yall!  I'd also be willing to bet they have many many more years of laughing til it hurts moments …
Here are the favorites.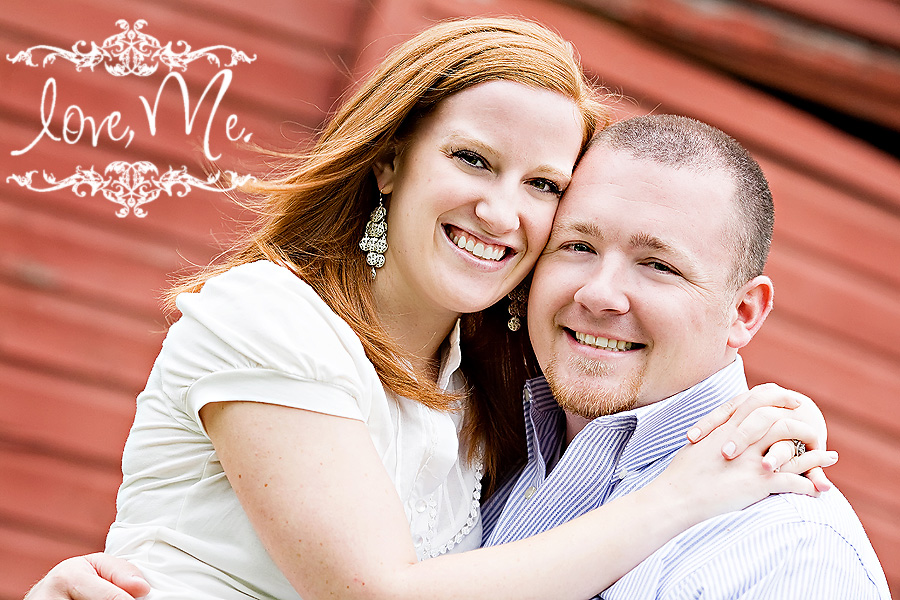 Ones I would typically show in bw, just looked so much better to me in color!  Maybe its Natalee's awesome red hair I just couldn't cover up 🙂 i dont know!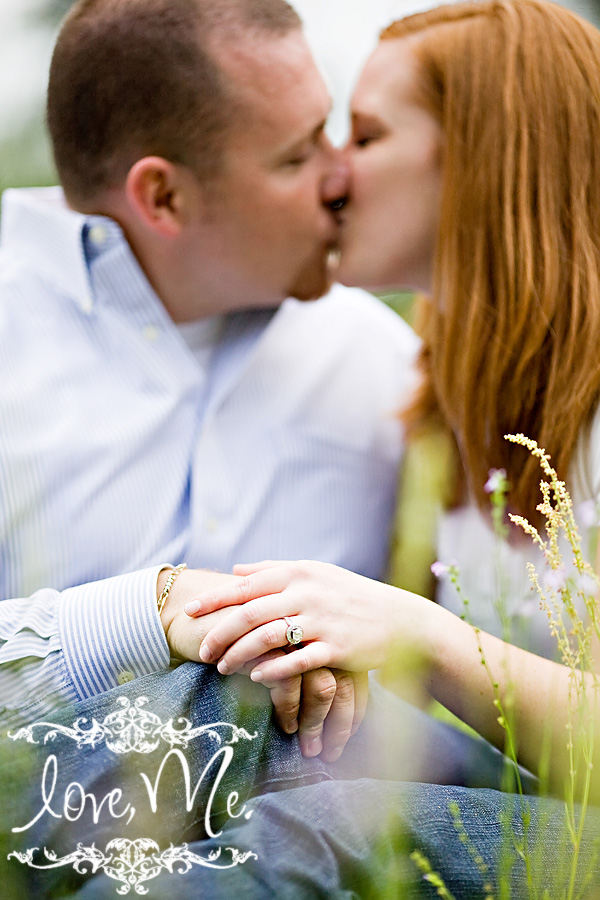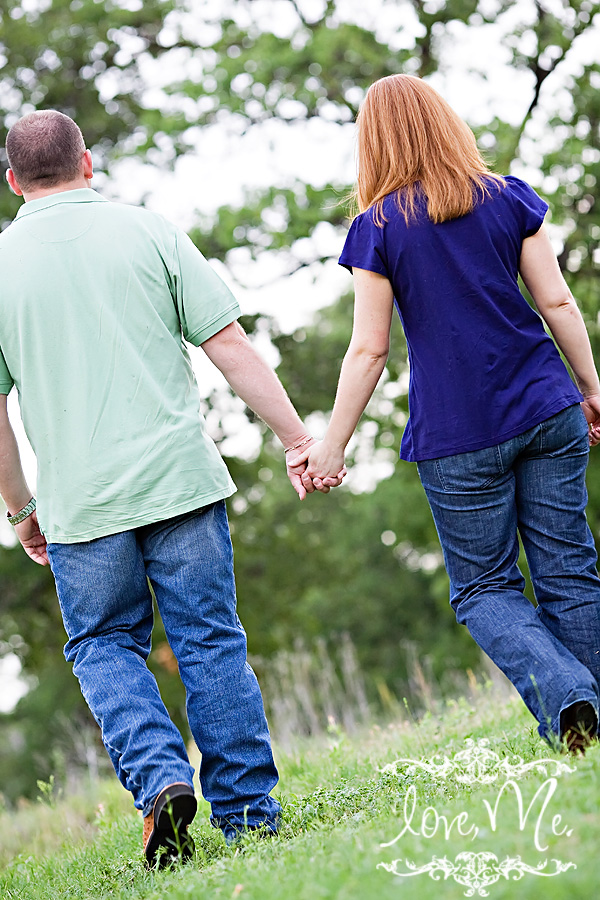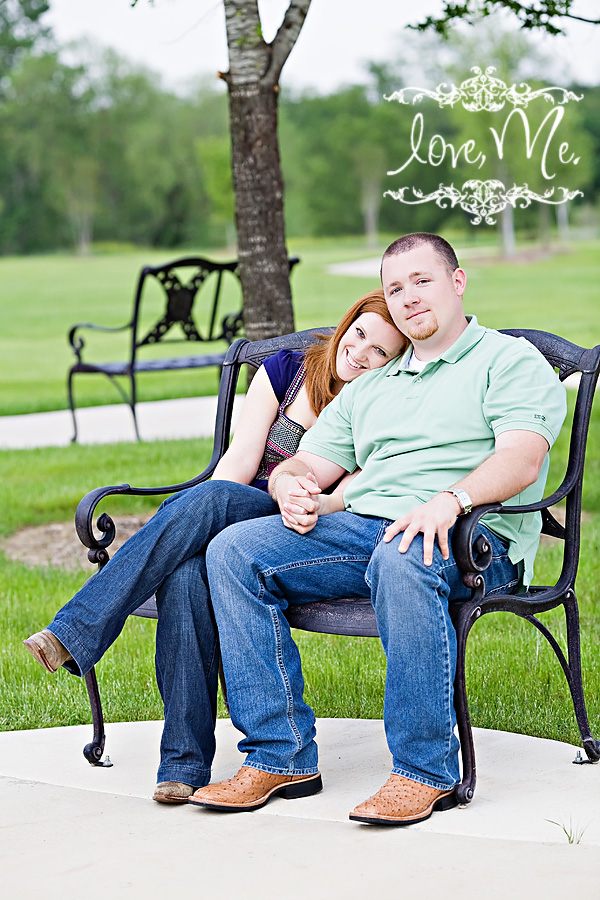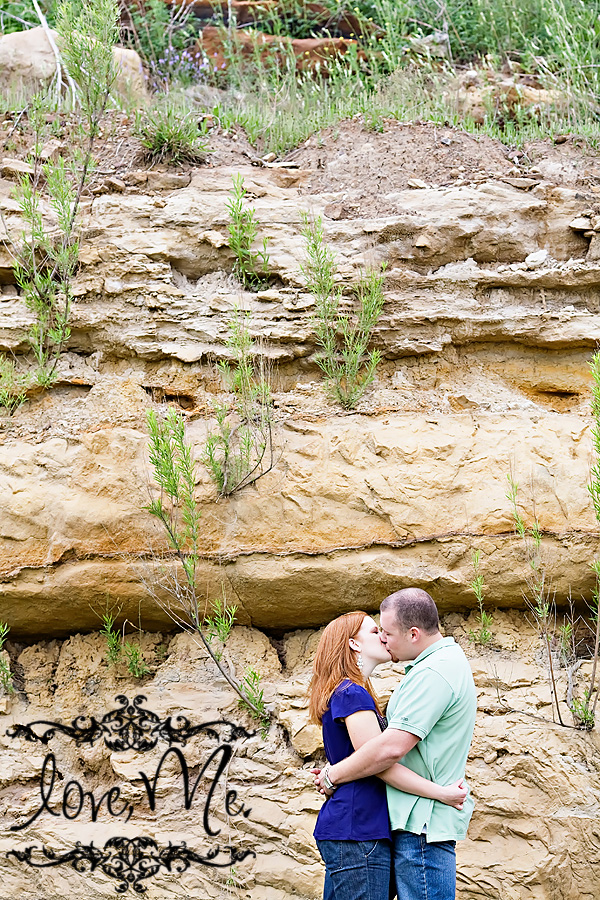 and for the only one in black and white, which happens to be my favorite …  isn't this so sweet?!