Goodness gracious … updating the blog is LONG overdue.  I have so much to share with all of you, my loyal blog readers, but let's just say these last few months have been some of the most life changing for my family.  I've been taking several photos along our journey, so I hope to start sharing some more personal type shots with you soon. Maybe eventually I'll separate it all out, but for now, less work is definitely best!  In case you thought I hadn't been taking on as many sessions, I'll soon prove otherwise 🙂  I had the BEST 2010 Senior season and I cannot wait until my first senior 2011, here in a few weeks!
For now, though, I wanted to share a favorite senior session with you. Meet Natalie!  Some of you may remember my "Thankful" post about Ms. Nicole. Well, Natalie is Ms. Nicole's sister!
Natalie is just gorgeous, inside and out … and smart, and sweet, and and and. Truly, she has such a sweet spirit about her and was so laid back and relaxed the whole session.  That looong hair and those huge eyes are a killer combo, not to mention I was THRILLED to learn she wanted images with her horse, Speedy. I just love equine photography, and Speedy is a gorgeous horse. Thank goodness, Natalie's mom, Sondra was with us during the session … she's the local horse whisperer and got Speedy to be on his very best behavior. As a cute side note, when Cadence (Sondra's granddaughter) saw these images of her Aunt Natalie riding bareback, she told her mom that "Mom" (aka: grandma) was going to be sooo upset 🙂 Love that! Cadence loves horses as well.
Here are so many favorites. Her entire session was just gorgeous.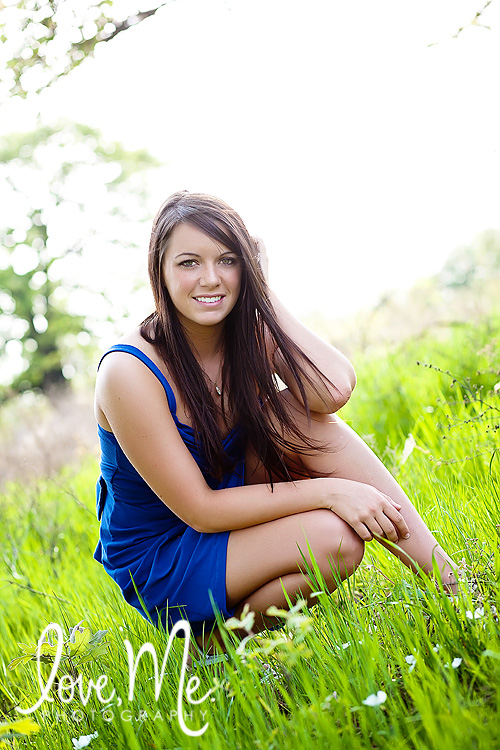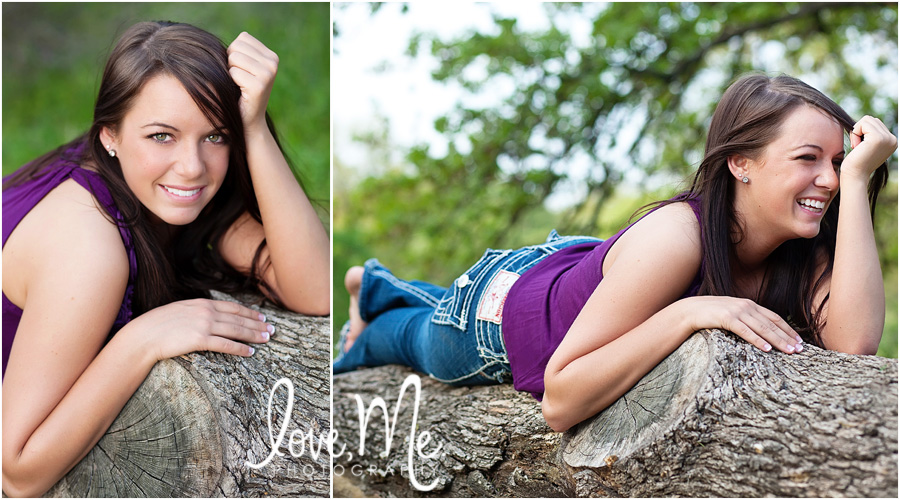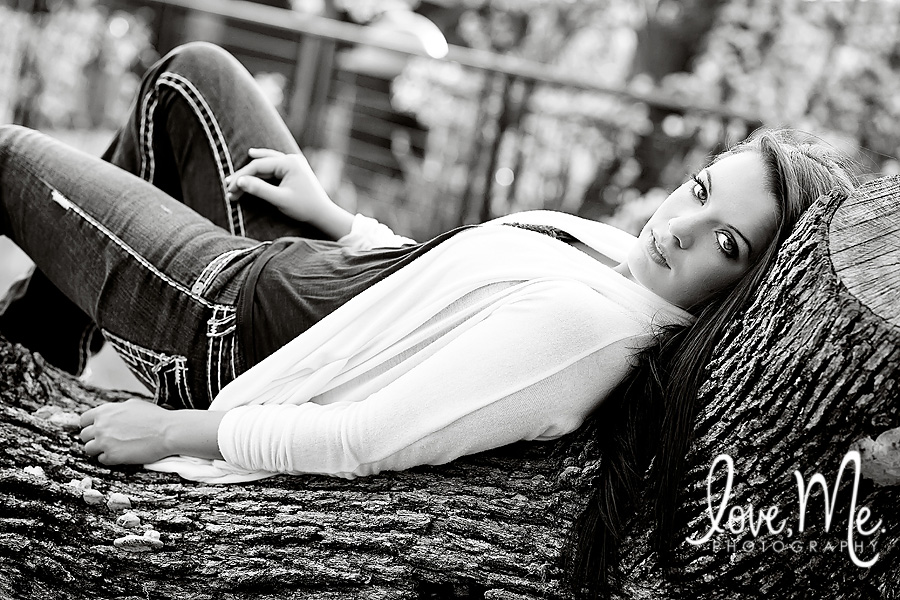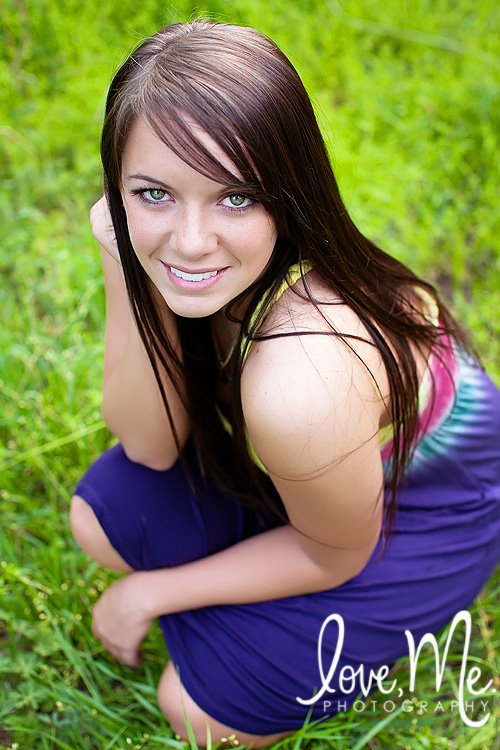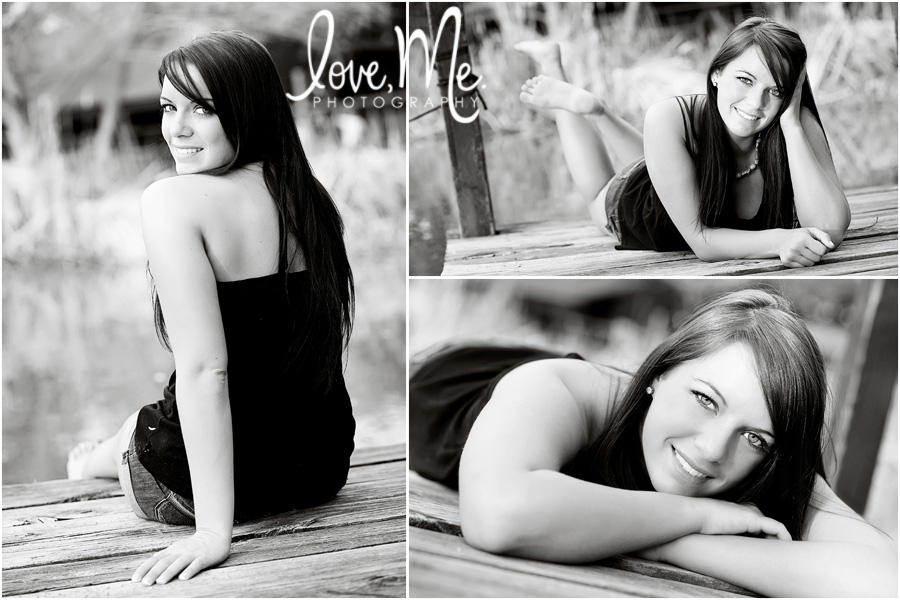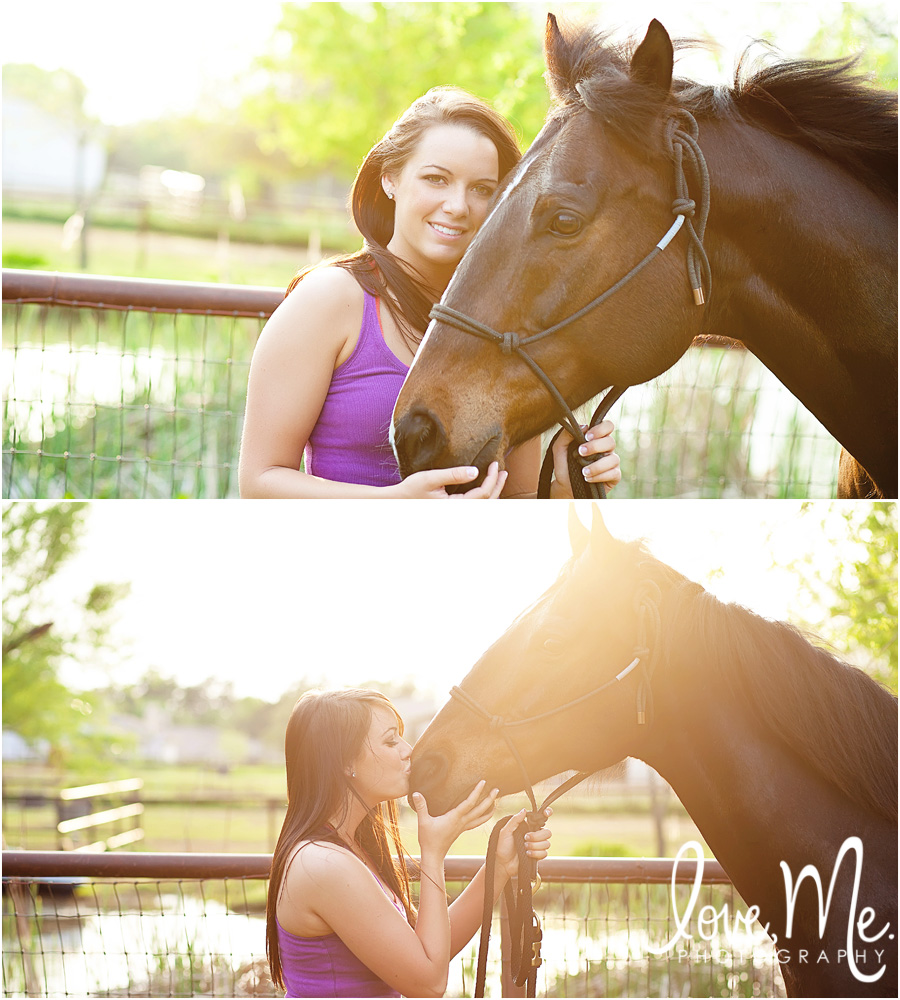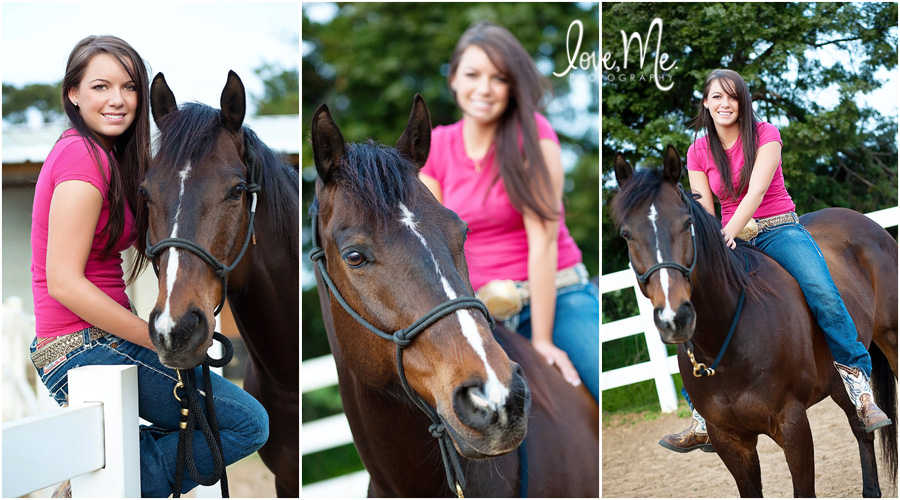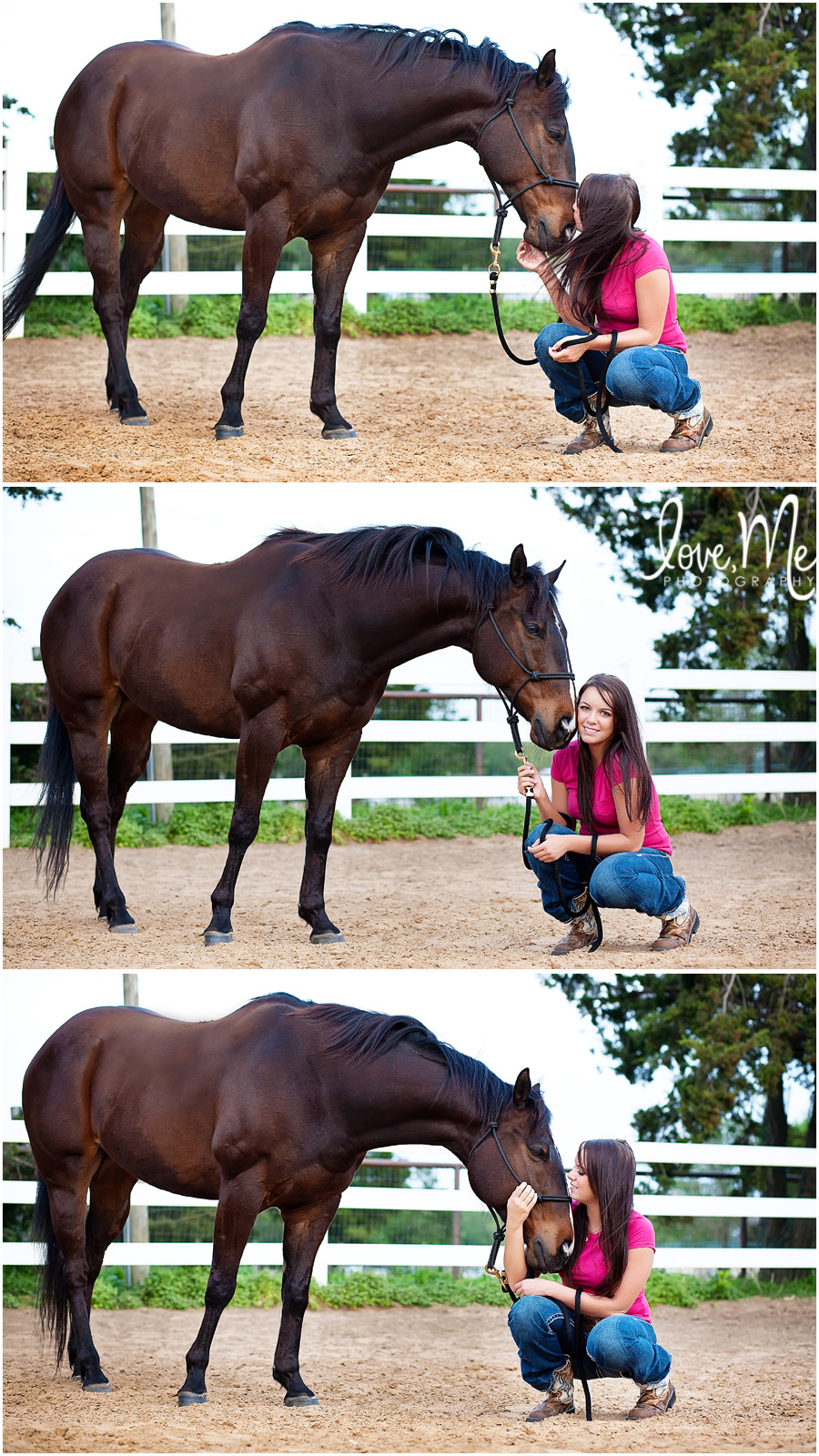 Natalie, thanks for an incredible session!  Good luck at TCU next year … you will shine I know!