I am SO excited to show you this all new style by cournteycourtney.  If you read my blog you know how much I adore her girl's clothing.  They are hip, fun, funky, and oh so comfy!  Mia Grace loves her courtney dresses and I was beside myself when I slipped this new style on her last Friday.  Its a sleeveless dress with a hood and is perfect for layering!  When it get colder, we'll add some fun leggings too.  The fit is just perfect for those in between sizes and I suggest you head over to Courntey's store right now and grab up what she has left! Make sure to stay tuned as she's adding new styles and one of a kind creations daily.
PS. If you have a session coming up with me I HIGHLY recommend grabbing a courtney for the shoot. They photograph so well and she even has special birthday dresses you have to check out.
Here's my little turkey sporting her new courtney hooded dress. Of course, I'm partial, but isn't she the cutest! I am so blessed to call her mine 🙂
These are SO her!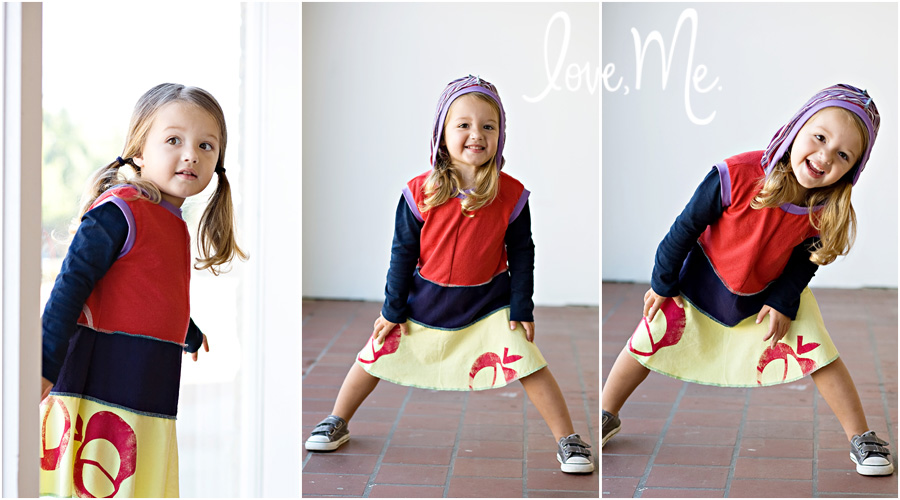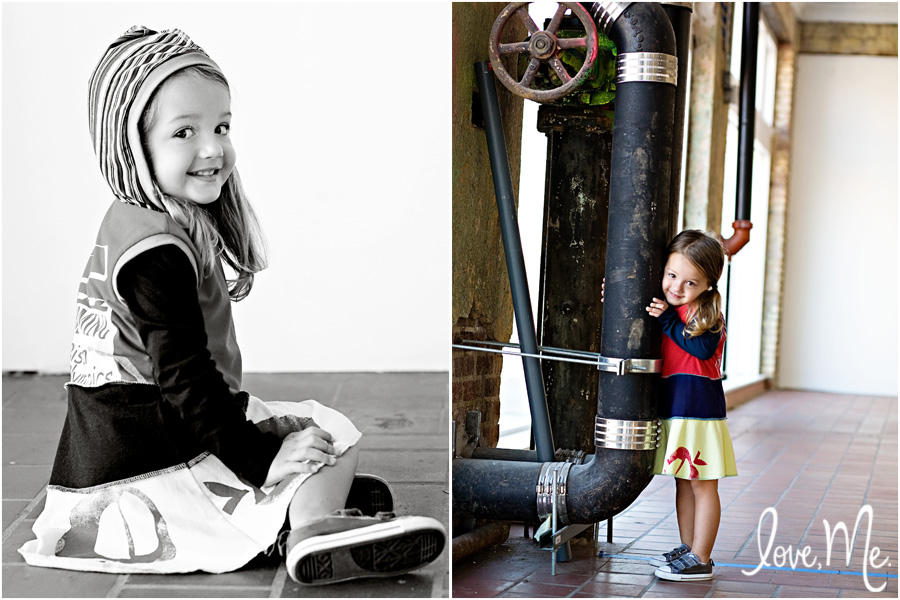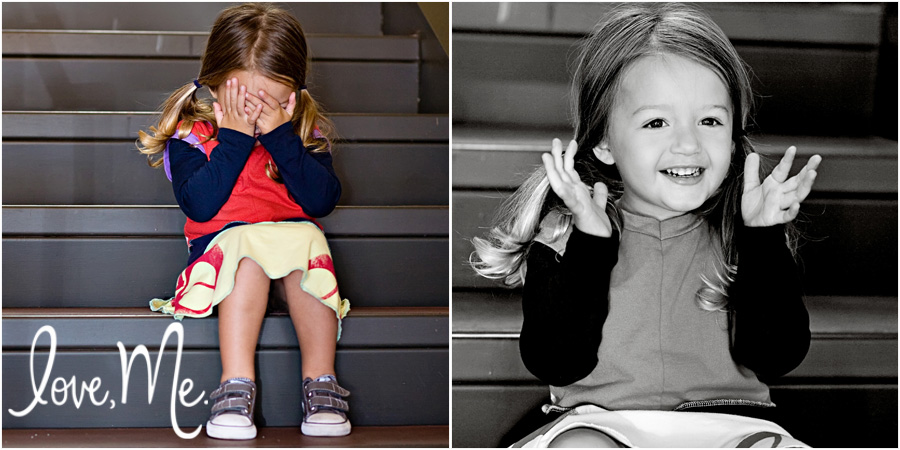 love this series.
AND, the one that will make me happy for a long time 🙂