At Love, Me Photography, we don't believe in mixing seniors and stationary backdrops. (Although I can't say the same about my own senior portraits – sadly, the realization that the sun provides WAY better lighting than any studio ever could had yet to hit the world of photography. Seriously, so unfortunate.) Back to the point: I am a huge, major advocate of taking senior portraits that look and feel like YOU. This means traveling with you to a photoshoot location that feels just like home – or maybe even one that IS your home. It also means that if your go-to look is a messy bun, I'll tell you to bring it on. And I promise, you will never find me begging you for a cheesy smile if you're a "smize" kind of guy. That being said, I know that sometimes photoshoots can feel a little awkward…especially right at the beginning! While I feel completely at home behind the camera, when it's my turn to pose I still find that my thoughts go a little more like, "Wait, should I put my hand here? Or maybe here? Is this my good side? Is something crazy happening with my hair?" Can anyone relate? If so, then I hope this post will set your mind at ease and give you a few ideas about some non-posey poses to try as a warm up during our shoot!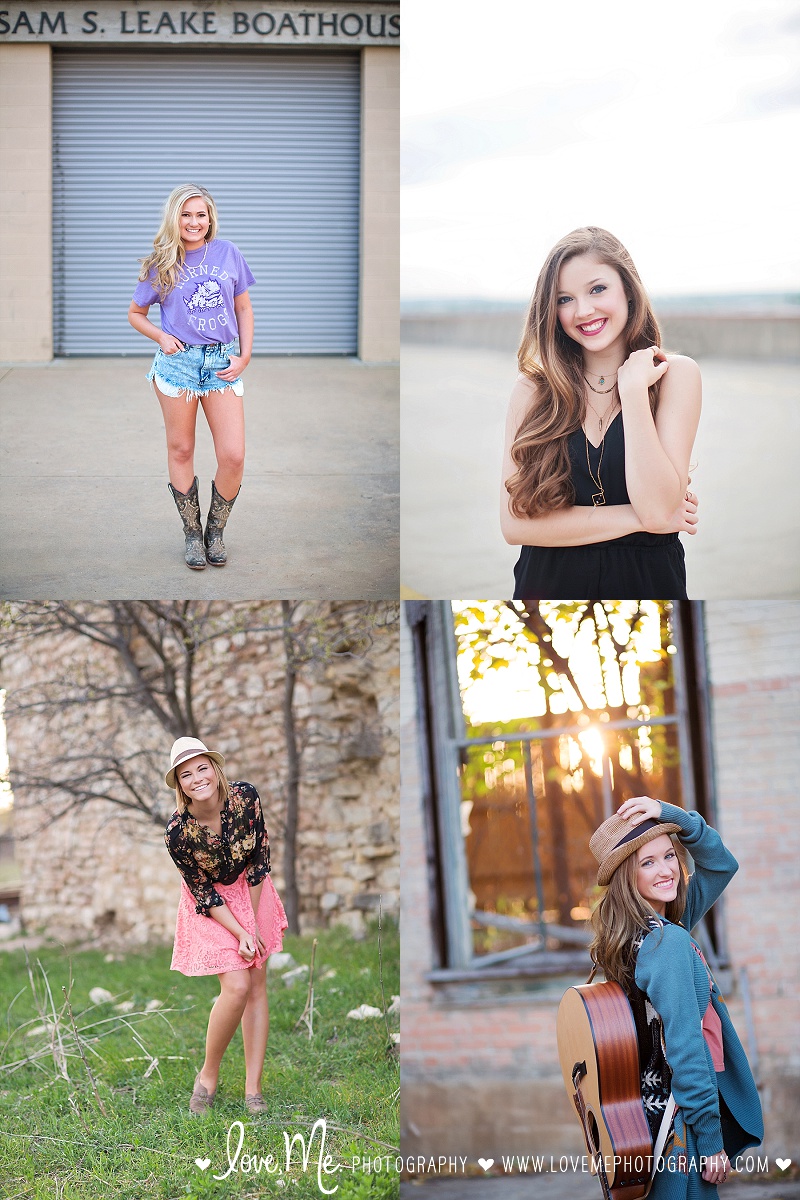 (hand on hip), (arm on the shoulder look), (the knee pop + natural smile combo), (over the shoulder)
Remember, these "poses" are just a starting point. As our shoot goes on, inevitably you'll begin to feel more and more comfortable. So comfortable, in fact, that I'm betting you might bust out a move like this…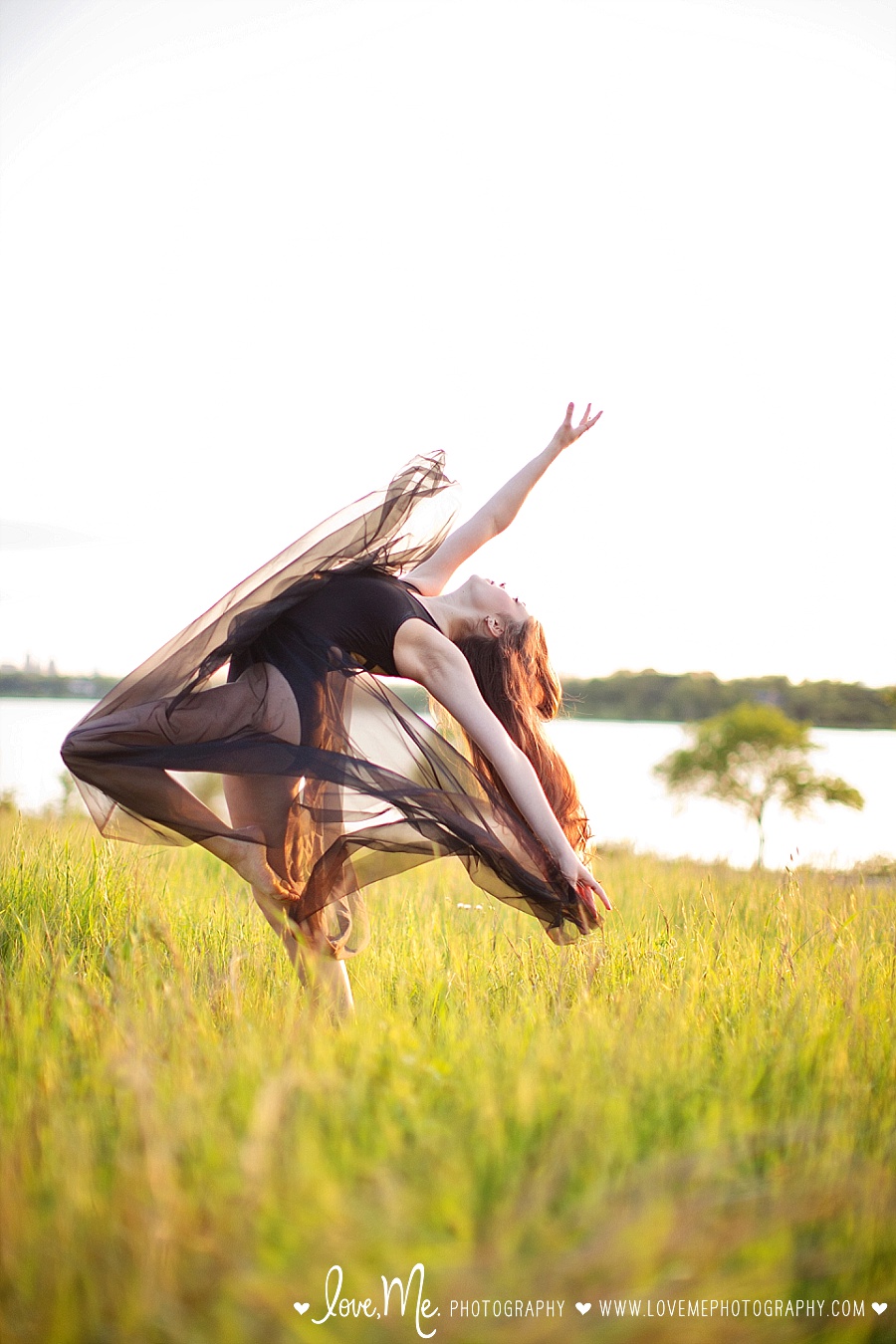 …or an all-star action shot like this…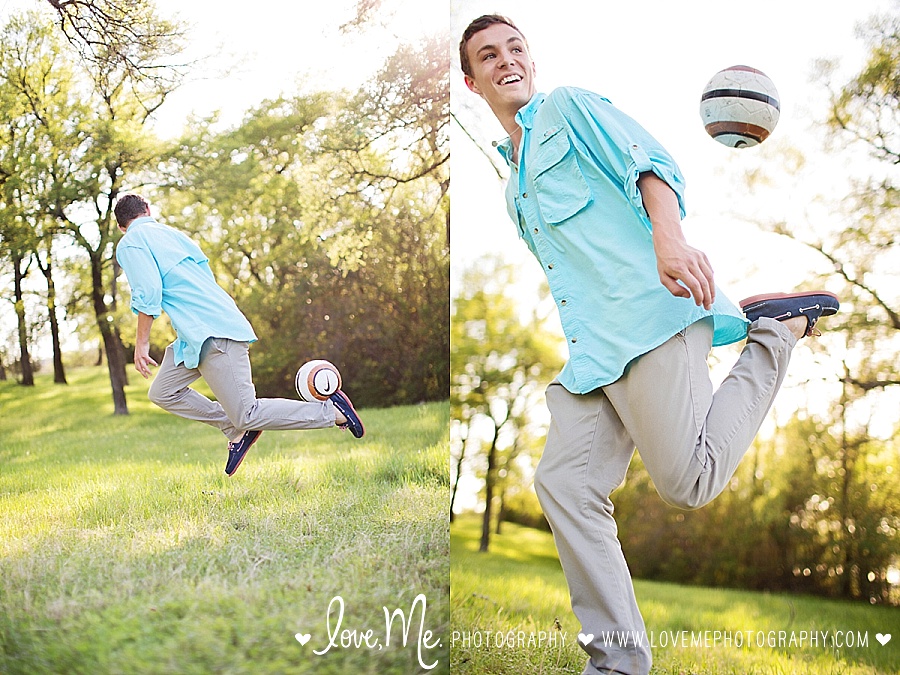 …or something special and unique to you, like this!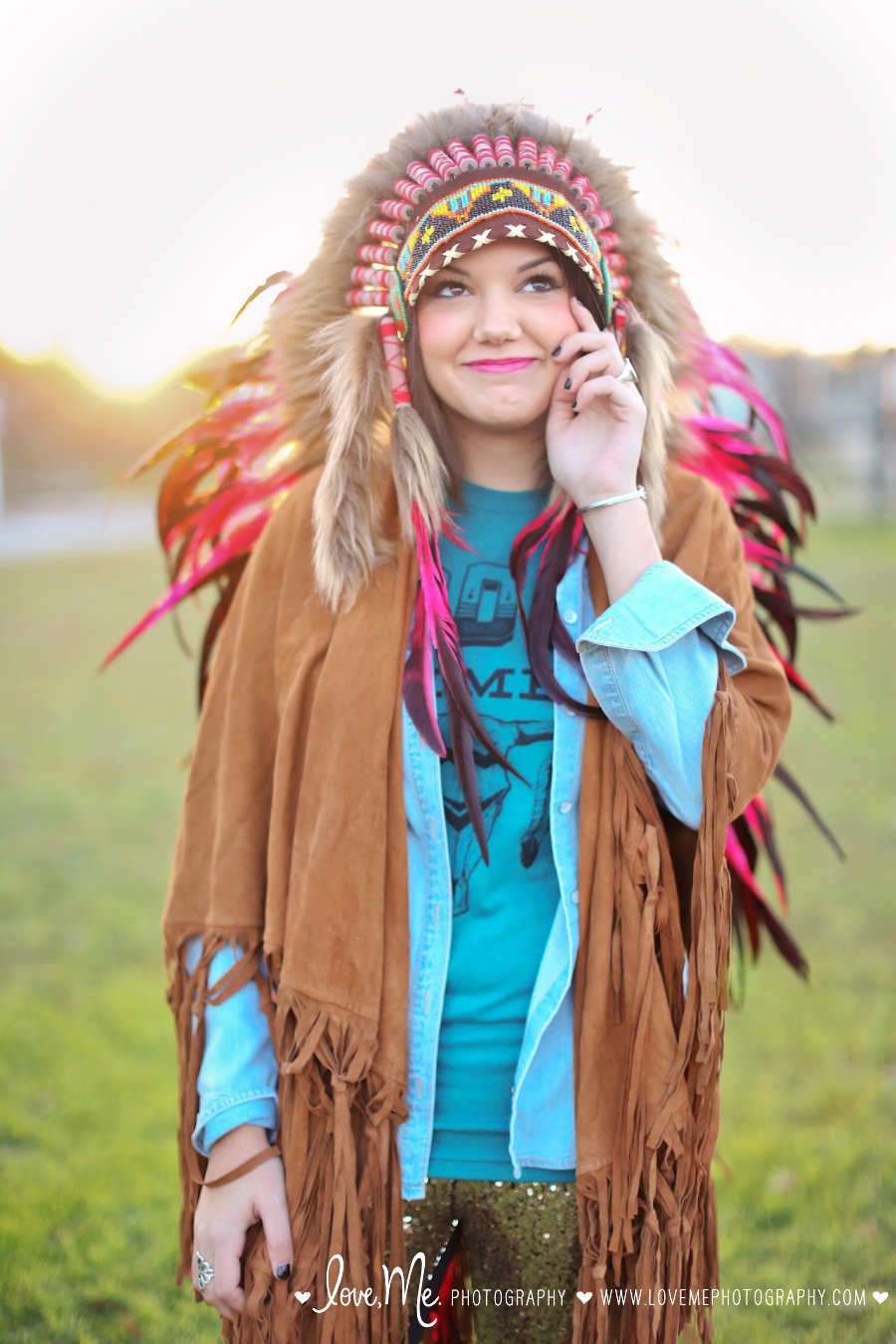 The point? Don't limit yourself, and DEFINITELY don't be afraid of looking (ahem) "stupid." (I have two young children, so that's still considered the "S" word around our house.) Be you, whatever that  looks like. It's hands-down, 100%, totally and completely my favorite thing to capture! Okay, now it's time for some note-taking. Below you'll find a list of a few things that have proven to help my clients feel more relaxed in the past. Choose to take one suggestion or check off every single box, and I have a hunch that you'll feel just like yourself in no time at all on the day of our shoot!
1. Select a location that's a perfect match for your personality. From the Friday night lights of a football stadium to a perfectly artsy alleyway, your photos will feel most like "you" if the look and feel of your location matches whatever you love most. In short? If you're into western wear, a brick wall tagged with graffiti probably isn't the right environment for you (unless you're going for a punch of contrast which is totally cool, too).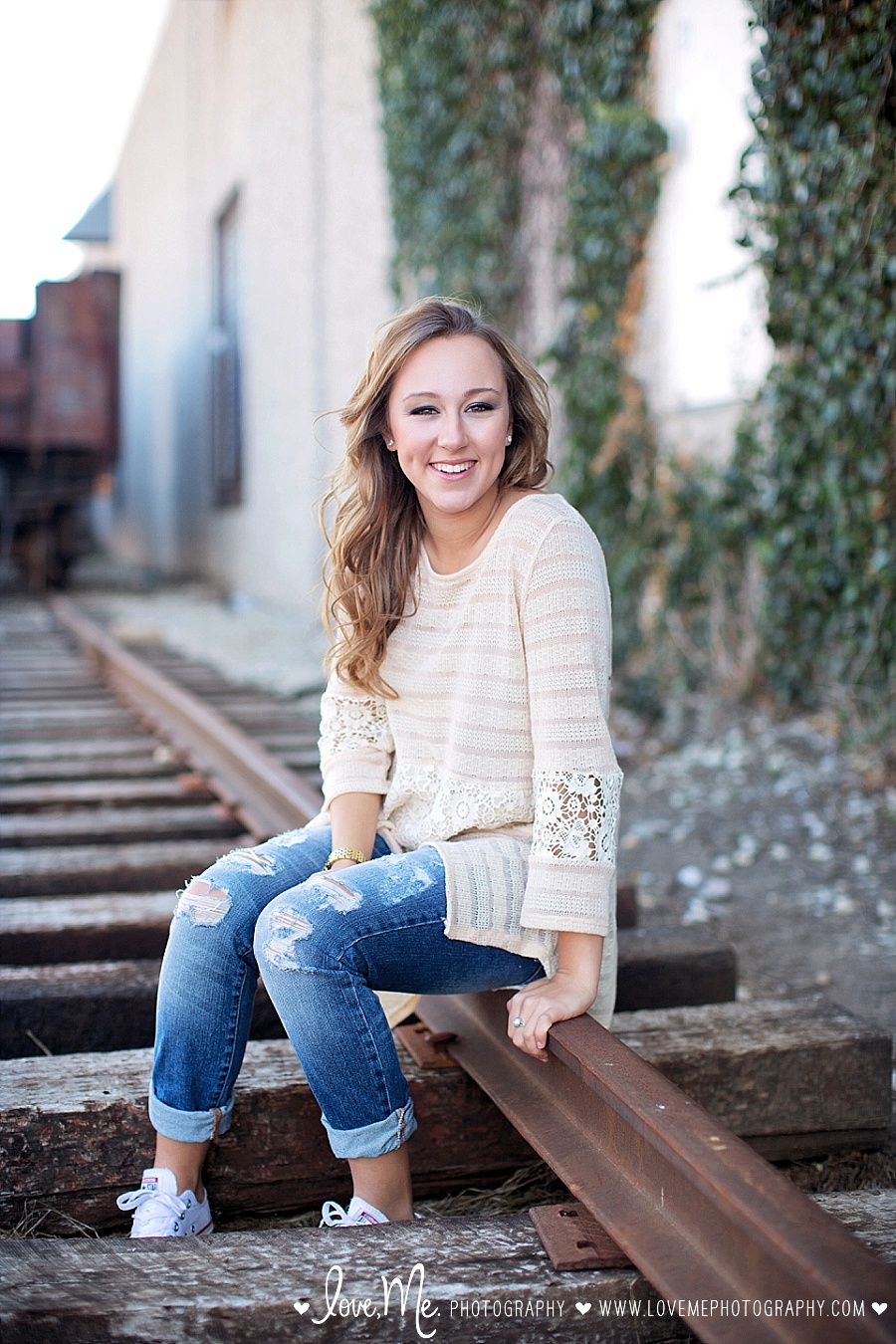 2. Bring along mom. She's known you for practically – scratch that – all of forever. She knows what you like and what you don't. When you're fake smiling and when you're genuinely laughing so hard you're about to pee your pants. Bring her along and I PROMISE the two of you will have so much fun. Bonus: We can even snag a few shots of the two of you together!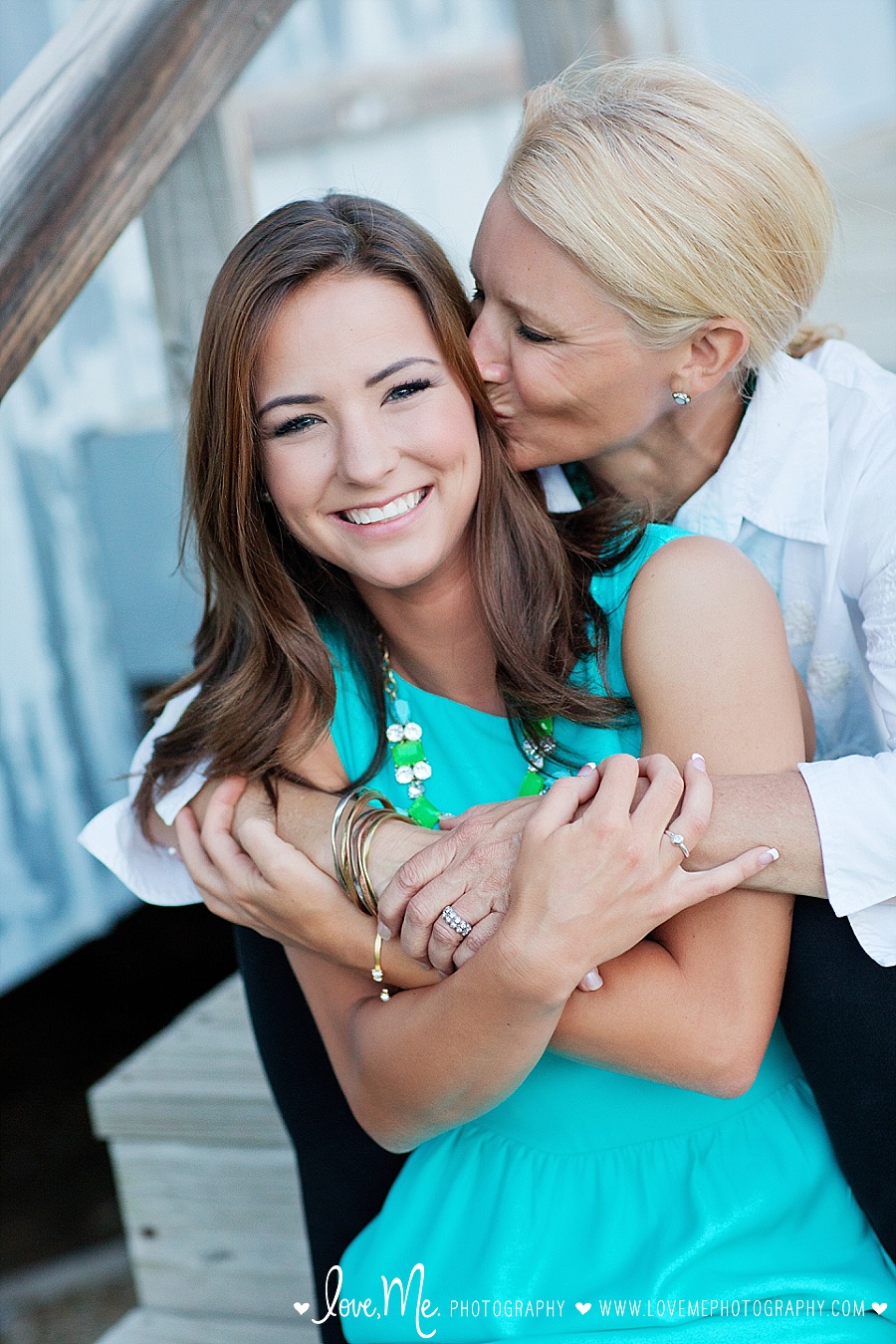 3. Incorporate your favorite accessory: Soccer ball, bicycle, guitar, sassy heels, super cool truck…I've seen it (and I love it) all! Bring your letter jacket, your pom poms, and/or your Audrey Hepburn dress, and let's do this thing!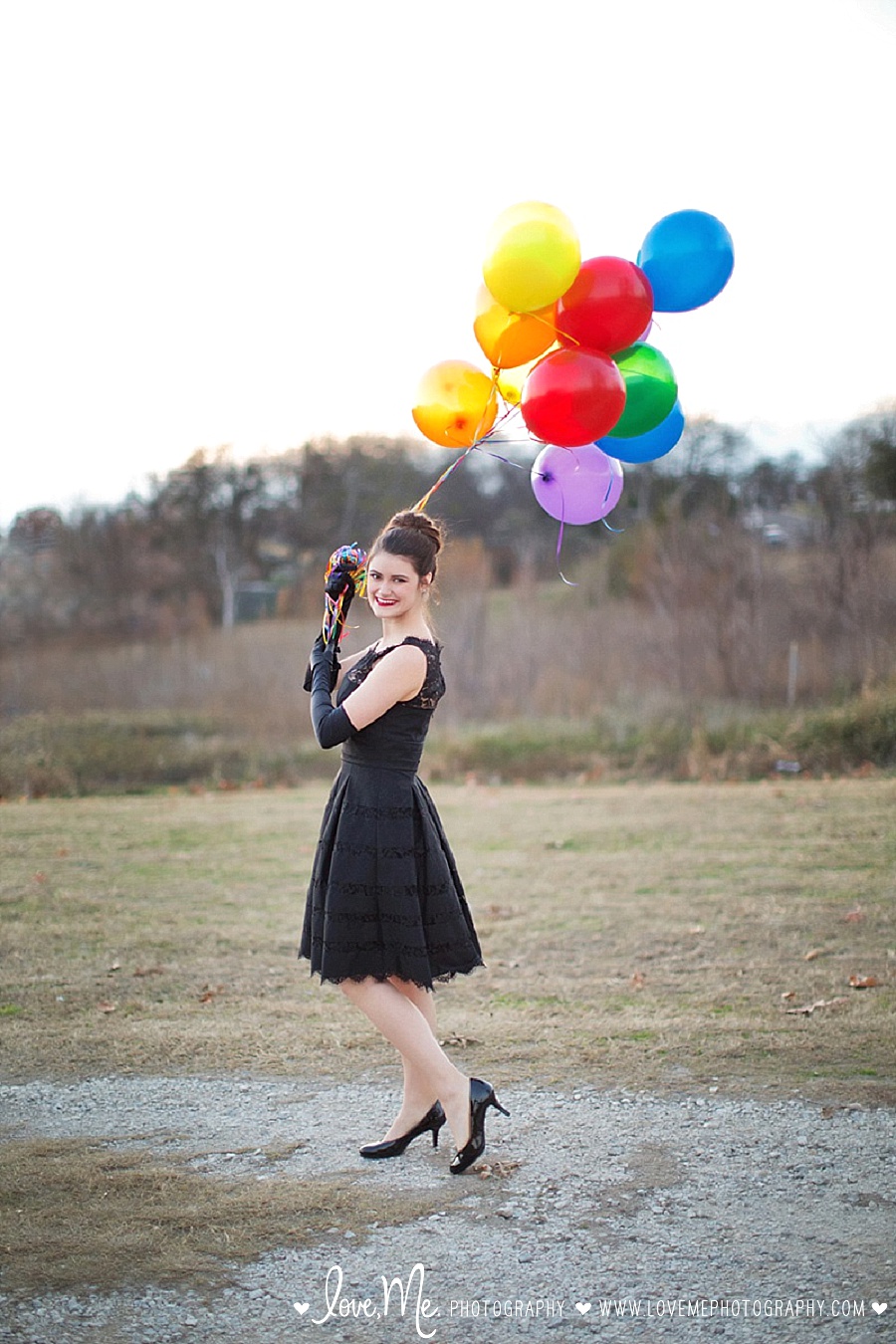 4. Take a few pictures with your favorite furry friend: Saved the best for last, didn't I? Whether you own an adorable dog or it's a horse that has your heart, take a few snaps with your favorite furry and your pictures can't help but turn out perfectly!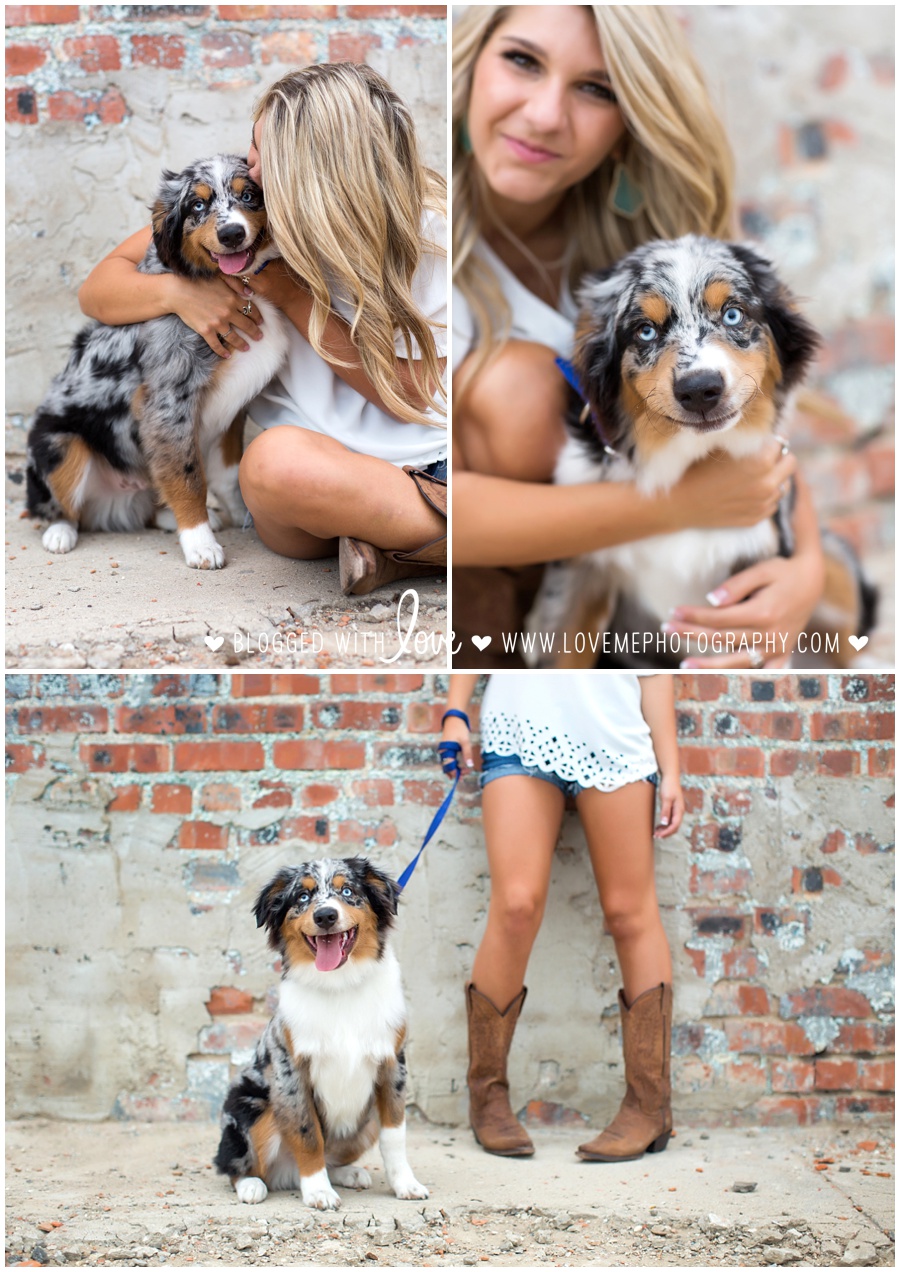 Last but not least: YOU'VE GOT THIS. Can't wait to see you rock your shoot!